14 Best Carrd Ideas – Get Creative With Your Carrd
Carrd is a new rising star among all the website builders out there. Carrd stands for its simplicity, clean interface, and powerful drag-and-drop builder. It's a no-code platform to help you build websites without any coding or design skills. It has a wide range of features that will allow you to create websites according to your needs.
Carrd gives you the ability to create niche-specific websites, landing pages, collect email addresses, and much more. In this article, We're going to list the 15 best Carrd ideas and Carrd examples for people who want to get started with Carrd.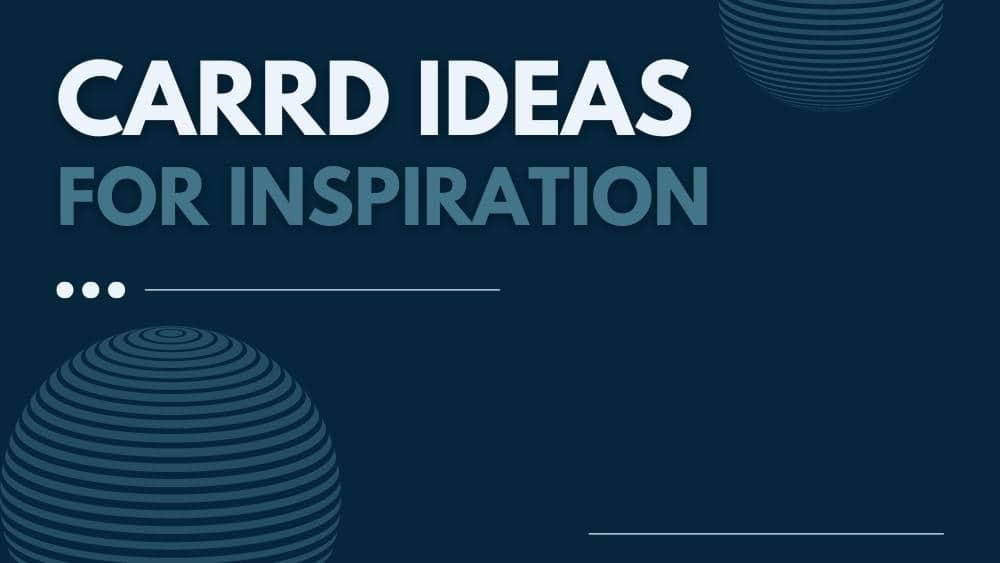 What Is Card? And Why Should I Use It?
Carrd is a free, easy-to-use, and powerful website builder that's perfect for anyone who wants to create an online presence without spending a lot of money.
If you want a cheap, simple way to build your website that looks great and is mobile-friendly, then Carrd is the best option for you.
You can get started today by signing up for an account and building your first website for free!
Here are some of the best features Carrd has to offer:
Clean & Simple Interface: Carrd is designed with simplicity in mind. The interface is very clean and intuitive so it's easy to use even if you don't have any coding or design skills.
Drag & Drop Page Builder: This is one of the best features in Carrd because building a website has never been easier. All you need to do is drag and drop elements into your page. There are over 500 pre-made blocks available so you can create any type of page you want easily. You can also customize blocks by changing their color, text size, and more according to your needs.
Responsive Design: Carrd has been built from the ground up with responsive designs in mind. With the help of Bootstrap and jQuery, you can be sure that your website will look great on any device.
Built-in Templates: Carrd comes with hundreds of templates that you can use to create your website. No need to start from scratch when there are amazing templates available for you to use.
SEO Friendly: With Carrd, you don't need to worry about SEO because it's already built-in. You can also add meta tags, titles, and descriptions for each page easily from within the editor so you can optimize every page on your website for SEO.
Free Hosting: Hosting is free with Carrd so you don't have to worry about spending additional money on hosting. This means that even if you don't have a domain name yet, there's no need to buy a hosting plan because Carrd has free hosting included.
So, bet let us start with the 15 Carrd ideas and Carrd examples!
14 Carrd Examples To Get You Inspired
We went off and searched for websites using Carrd. We looked at a lot of different websites and these 15 are the best to get you inspired. Here are the 15 Carrd ideas we've compiled for you: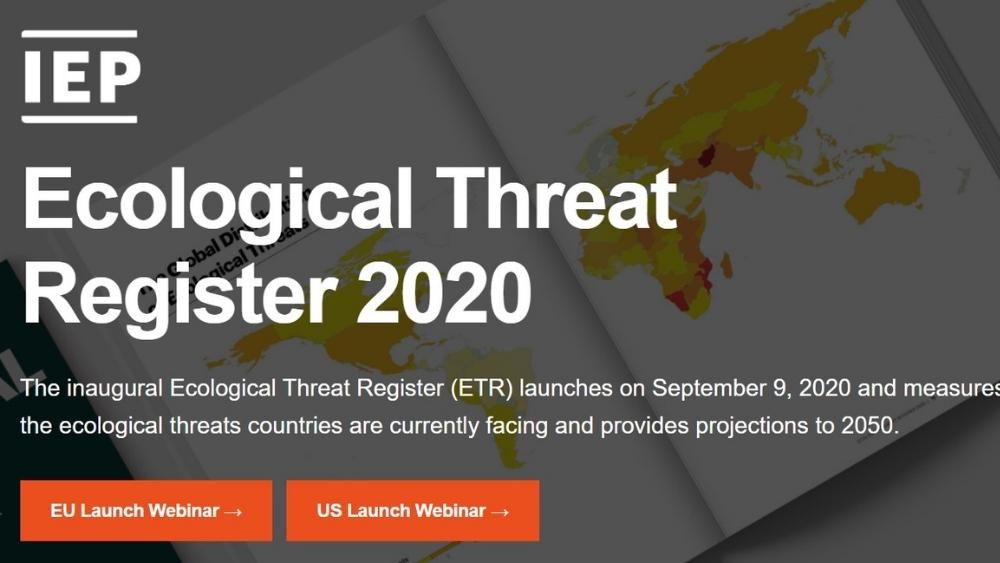 A hero banner with a call to action button is our first example. The text is straightforward and easy to read, while the background image is stunning and darkened.
This site has a unique layout, with a large header image that wraps around the entire screen. It's a one-of-a-kind design that you don't see every day. As you scroll down, the image in the back remains static and does not move.
You can do this with Carrd too. Let's jump to the second Carrd idea.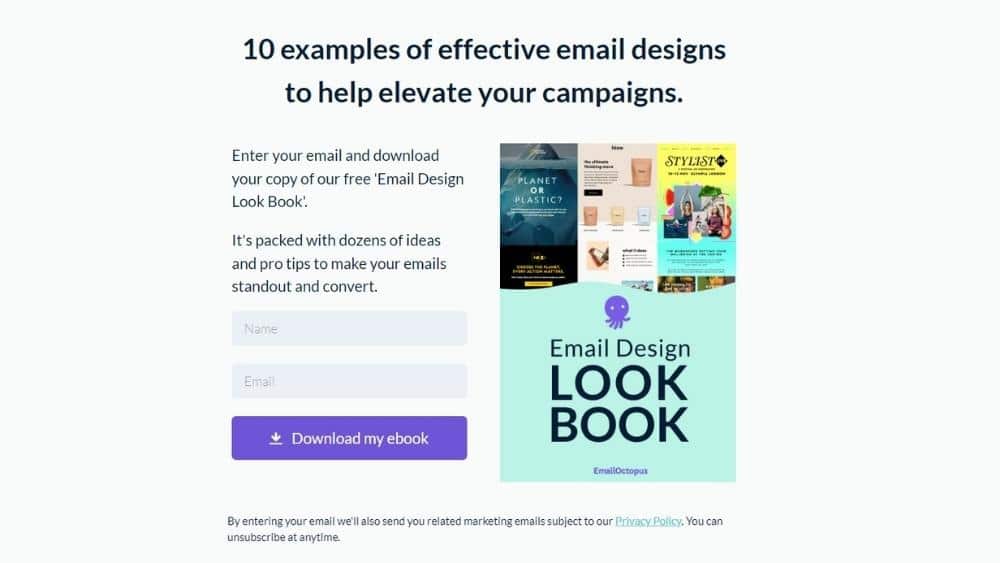 The next Carrd idea is more simple. It's essentially a sign-up form. You can use this, for example, to give away free items or collect email addresses from your main page.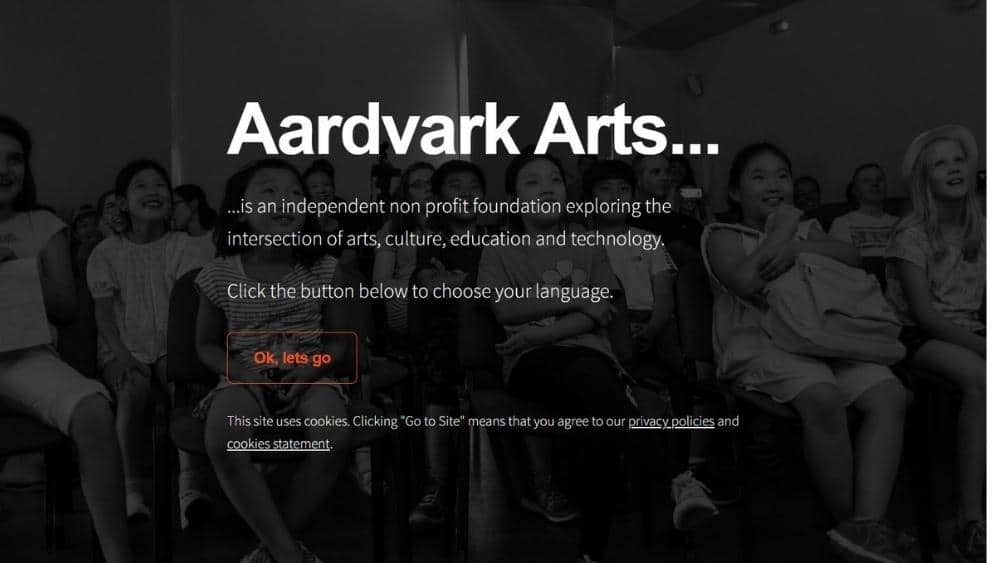 The next Carrd idea is again very different. It is a single image that fills the entire screen. This site serves as a gateway to a more complex site, and it extends a warm welcome. On the image, there is only one button that takes you to the main site.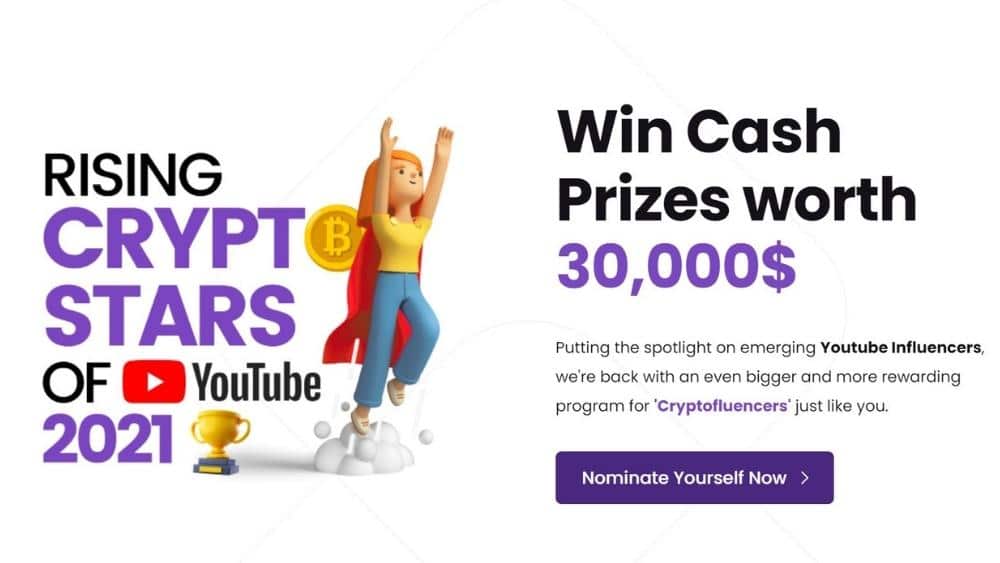 This Carrd site was once a contest for influencers. This website explains everything you need to know to sign up for the contest, including what you can win and what requirements you must meet to participate. Carrd makes it simple to create a site like this. Additionally, I like the Carrd font they are using here.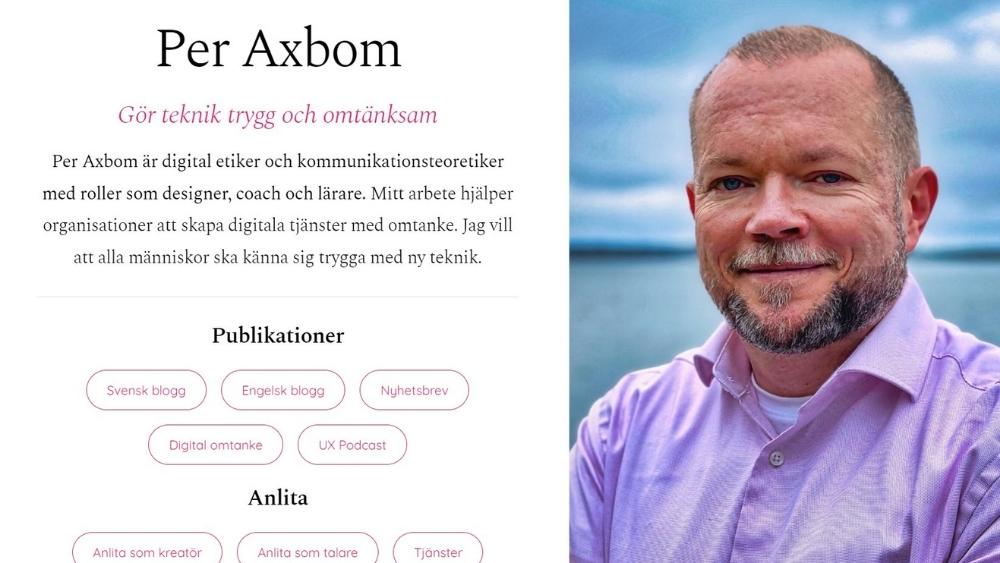 This Carrd example is a profile. The portrait is on the right side, and the introduction is on the left. Making a profile site comes in handy when applying for a job, a contest, or anything else.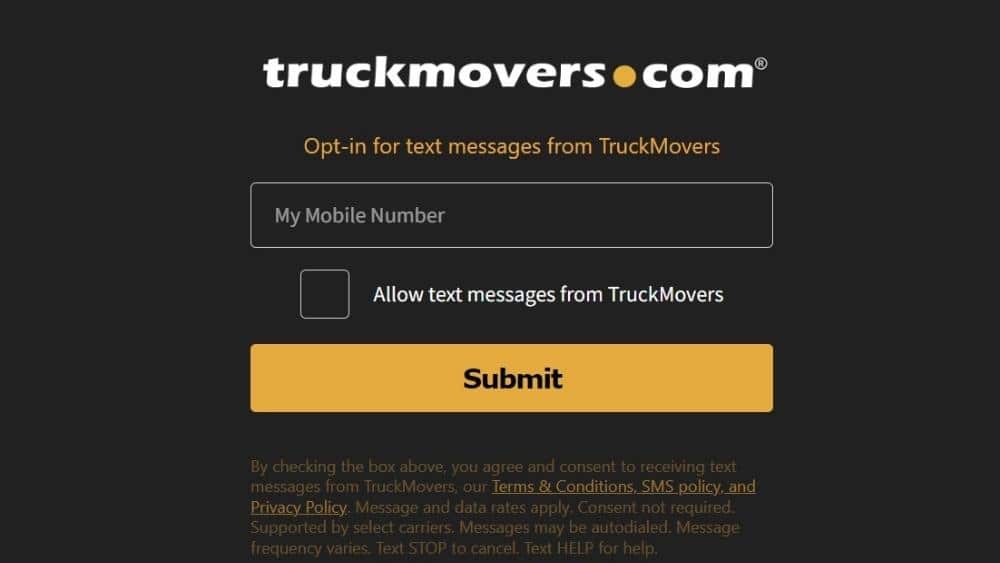 This Carrd idea for inspo is a simple sign-up form for collecting mobile numbers. Carrd can also be used to collect mobile phone numbers! This Carrd site is simple and straightforward, but it serves every purpose for the credential collection.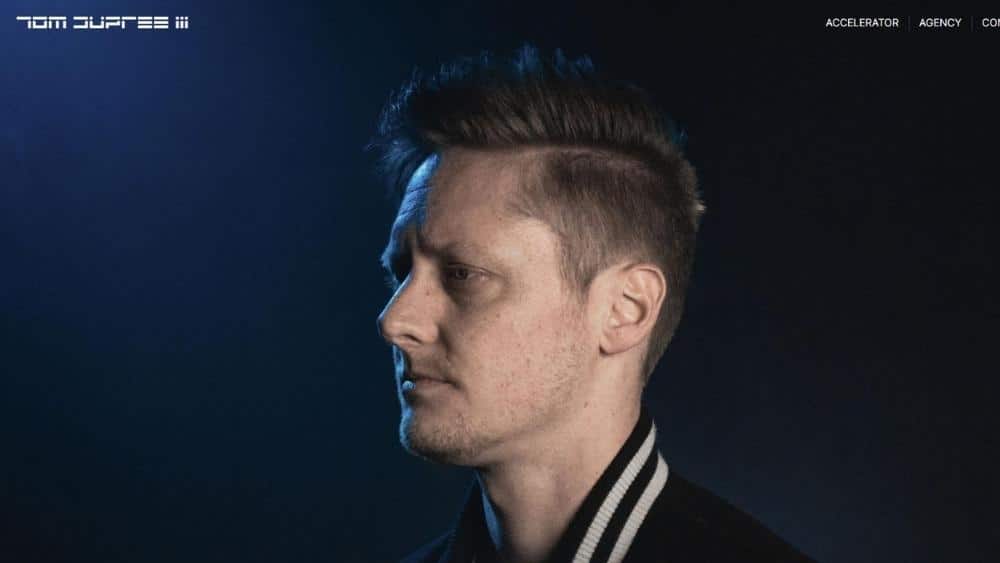 I like this next Carrd example. It's a landing page for musicians. It has everything you could possibly want. All of the musician's social media pages are linked, as is a signup form for collecting email addresses and a contact form. In addition, there are buttons on the bottom right that will take you to a merch store and the musician's music library. This is really neat.
This Carrd idea is a bit similar to the first one. A large hero banner with a static image (referred to as a parallax image) that does not move as you scroll down. The site is divided into sections, each with its own set of details. They collect email addresses from people who are interested in the first section.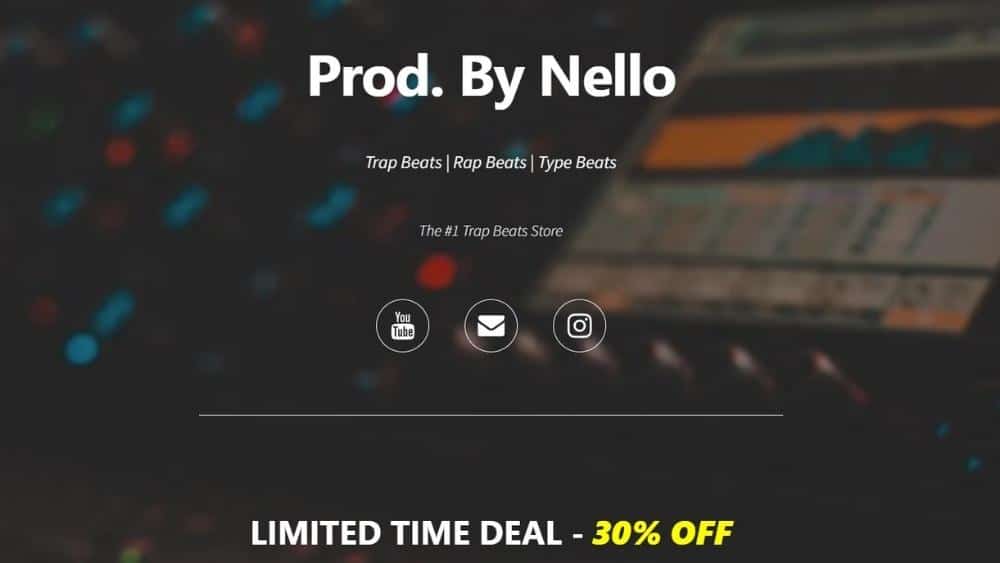 This is a one-of-a-kind Carrd idea I've gathered for you. It's a sales landing page for beats. When you click the button, you will be redirected to a store where you can purchase various types of beats. When selling items on third-party platforms, having a landing page like this is very useful.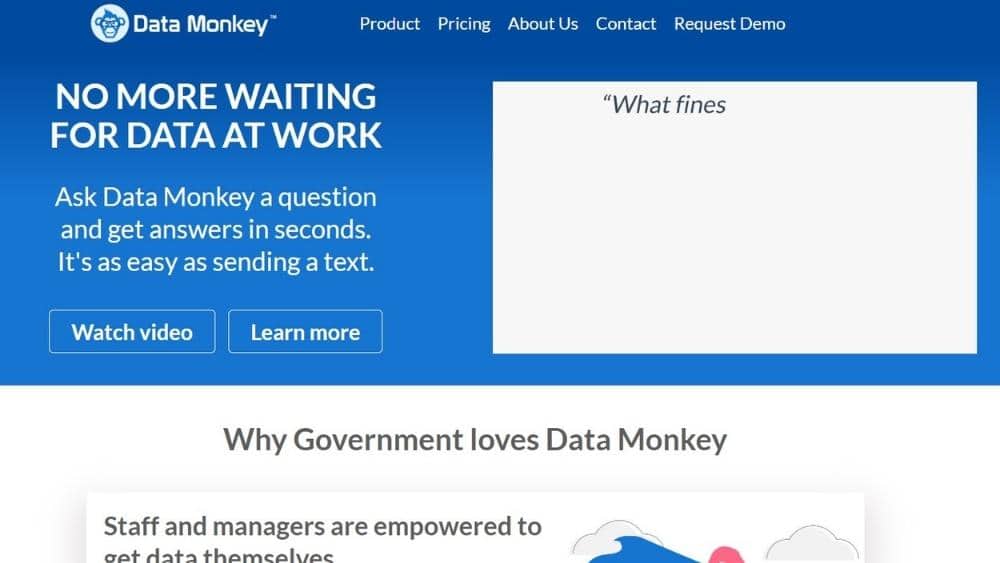 Carrd example 11 is a little more complicated than the others on our list. There is a menu that leads to other pages that provide additional information about this company. There is also a footer with more links to various websites. It looks clean and nice.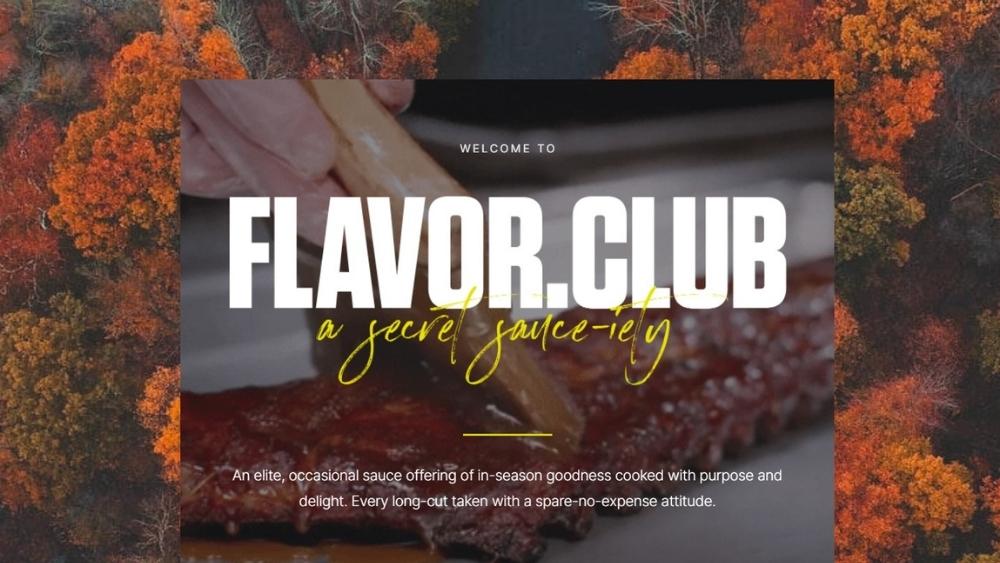 This Carrd example has a full-height image in the background. As an introduction, there is a short video that loops over and over. It's divided into sections to provide information about all of the services they provide. At the bottom of the page, they also collect email addresses.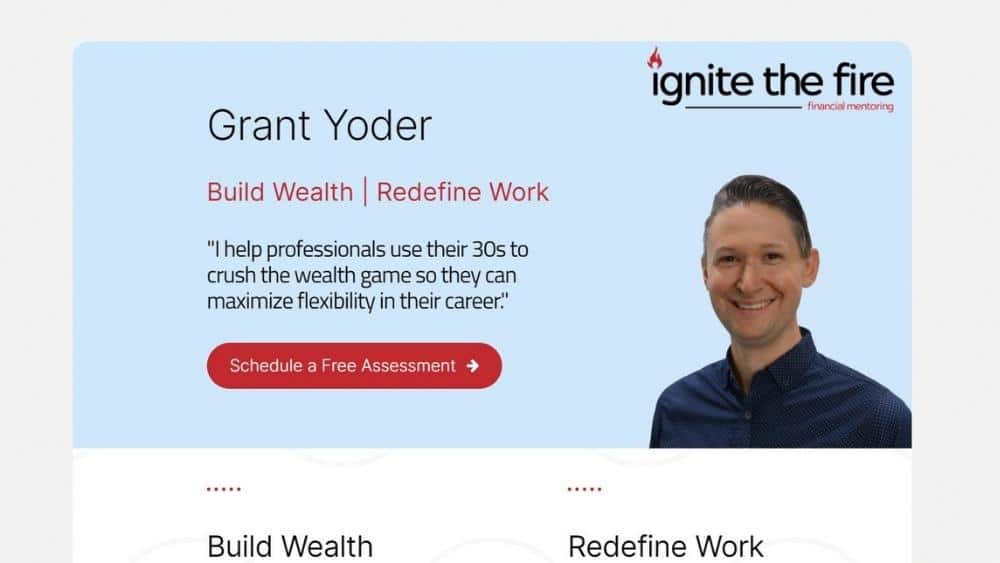 This Carrd example for inspo is a landing page for selling a course. It begins with an image and then divides into several sections to provide information about everything in the course. They collect email addresses again at the bottom.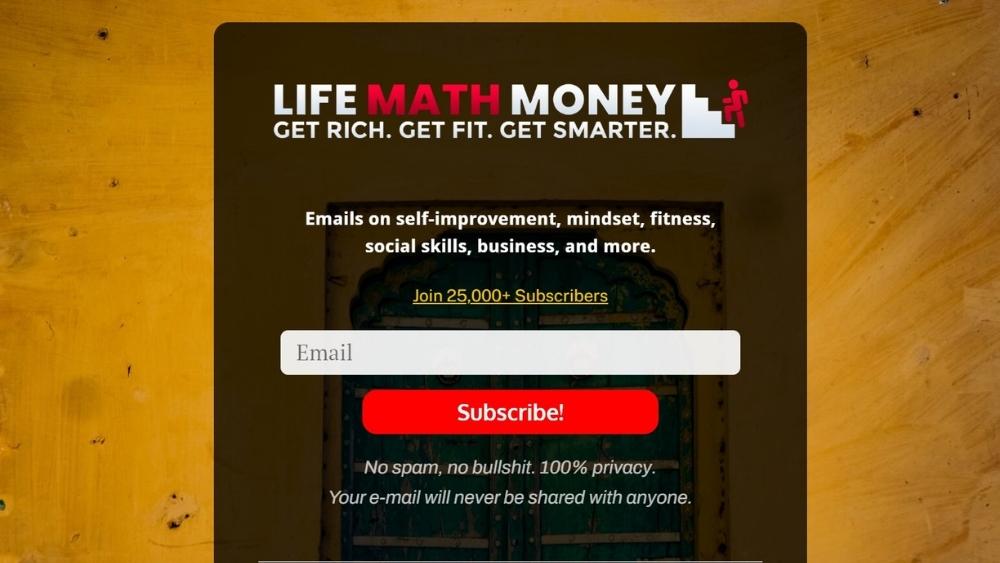 This Carrd idea is a simple landing page for collecting email addresses, redirecting to other important pages, and linking to all social media channels. There is a full-height background image to provide some contrast.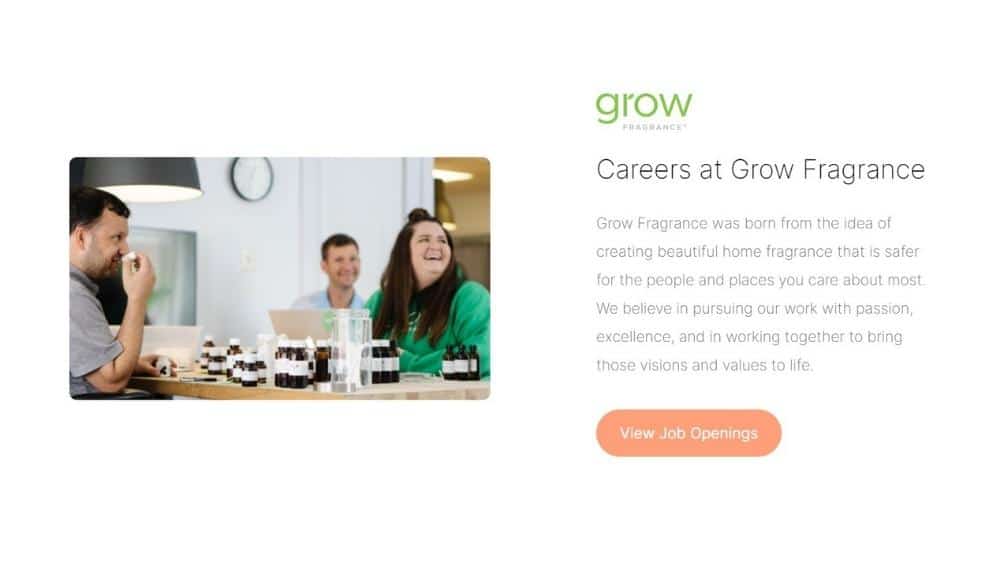 Our final Carrd idea for inspiration is similar to the first and ninth examples I've gathered. It is, however, distinct in its own right. They don't have a parallax image; instead, it's divided into sections from the start. It looks clean, minimal, and fresh. It is a landing page that directs visitors to the main offer.
Check If A Website Is Built Using Carrd
If you want to know if a website is built with Carrd, you have the following option to check this: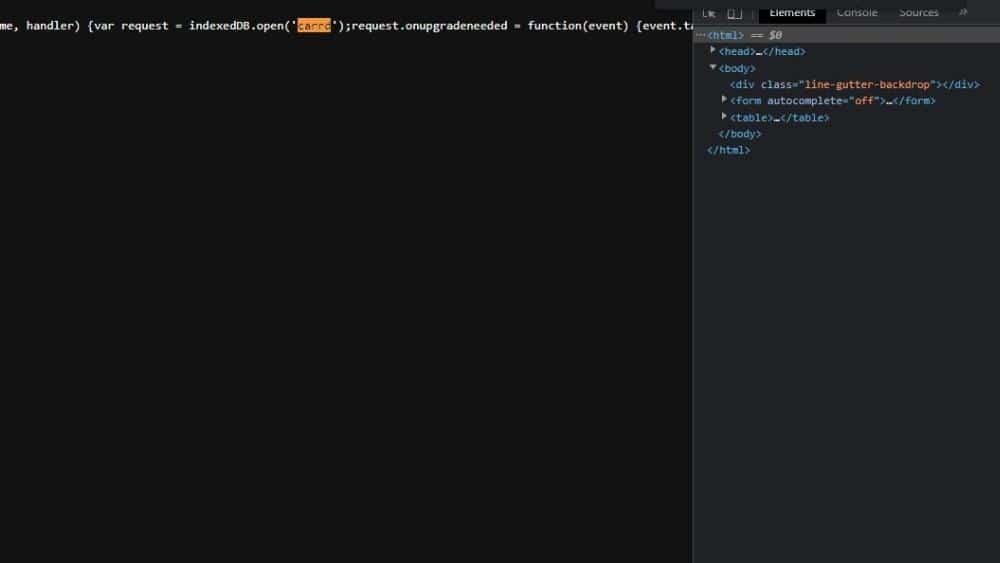 Right-click on the website you are currently visiting.
Click on "View Page Source", or press the Shortcut, Ctrl + U. This opens the source code of the webpage.
Press Ctrl + F to search the entire source code, and type in Carrd. If there is a hit with this search term, the website is built with Carrd. (Like in the screenshot)
Of course, you don't have to go through every page and search for Carrd like this. There are tools available like builtwith.com, to check which technology is used on certain pages. We found all the Carrd ideas pages with the help of builtwith.com, and we checked them with the method above.
How To Build A Beautiful Carrd Within Minutes
We have an entire article dedicated on how to create an awesome website with Carrd. Carrd is simple to use, and you can have your website up and running in minutes. To save time and effort, read our tutorial about Carrd to get a feeling for this website builder. You'll be able to develop your initial landing page much faster this way.
Conclusion
These are the 15 best Carrd ideas and Carrd examples to get you inspired for your next project. Carrd is frequently used for a profile one-page, collecting email addresses, signing up for newsletters and special promotions, showcasing products, and much more. We have at least one example from each of the usage examples in this article. This should help you get started.
Additionally, make sure to select a suitable Carrd template to get you started; this will save you a lot of time. There is no need to start from scratch!
So, with this said, happy Carrd ideas collecting! And thanks for reading,
Kylie
Share with your Friends: