How To Curve Text In Canva – The Easy Way In 2022
Text can be a tricky thing to work within Canva. However, it's an essential aspect of many designs, so it's important to know how to curve text in Canva. But how can you curve text in Canva? The curved text online generator from Canva makes it reasonably simple. Canva has a built-in curve text feature, and we'll show you how to arch your text, make circle lettering, and more.
You can use your curved writing for many instances, for example, curved letters, add curved text to photo, curved text logos, arched words and arched text, rounded text, and many more. And, best of all, Canva's free users can also use this feature. So, take a look at Canva's excellent free curved text generator!
Most of the time, you'll want your text to be straight, but curving text can sometimes make a design more dynamic. For example, curved text can be used to create a more dynamic and appealing logo. It can also add emphasis and interest to headings and titles. Make sure your text is bent in a way that complements the overall look and feel of your design.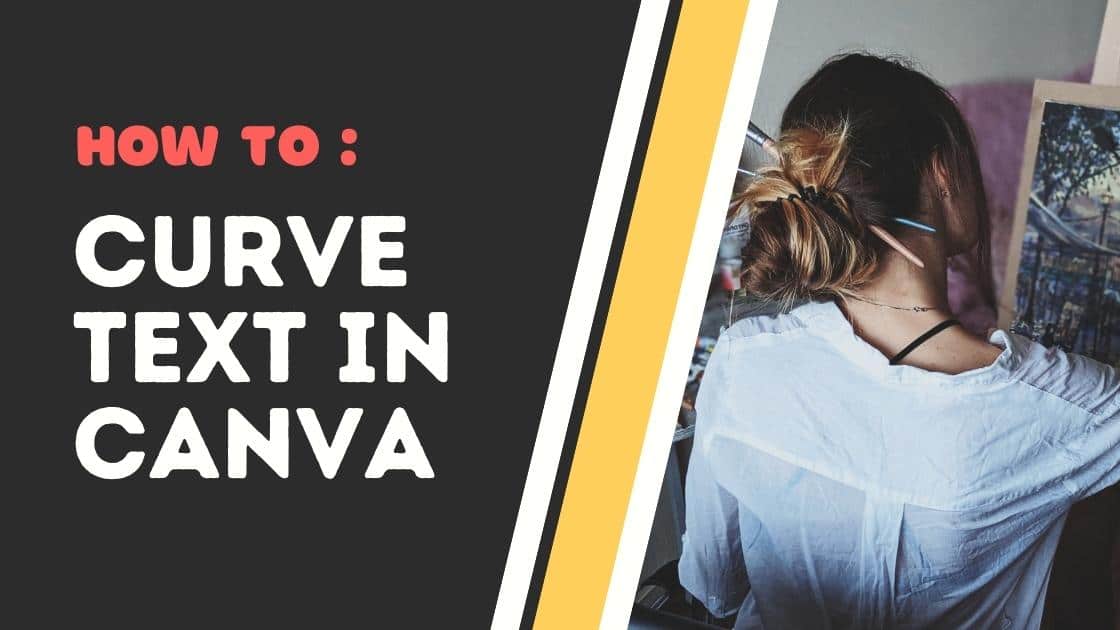 However, excessively curved text can make your design appear dated or unprofessional. Experiment with different curved fonts and text sizes to find what works best for your design.
The possibilities for curved text are nearly endless, as you'll see from this post. The best way to approach these designs is to play around with them until you find something that works for your brand or message! So let's start with how to make curved text in Canva.
How To Make Curved Letters In Canva
Canva has some fantastic features, such as a built-in circular text generator that allows you to arch your letters and words. Curved writing can be used to wrap text around an image or add curved text to a photo, among other things. So, here's a step-by-step tutorial on how to make arched and circular text:
Step 1:
Add a heading, subheading, or a simple text into your project.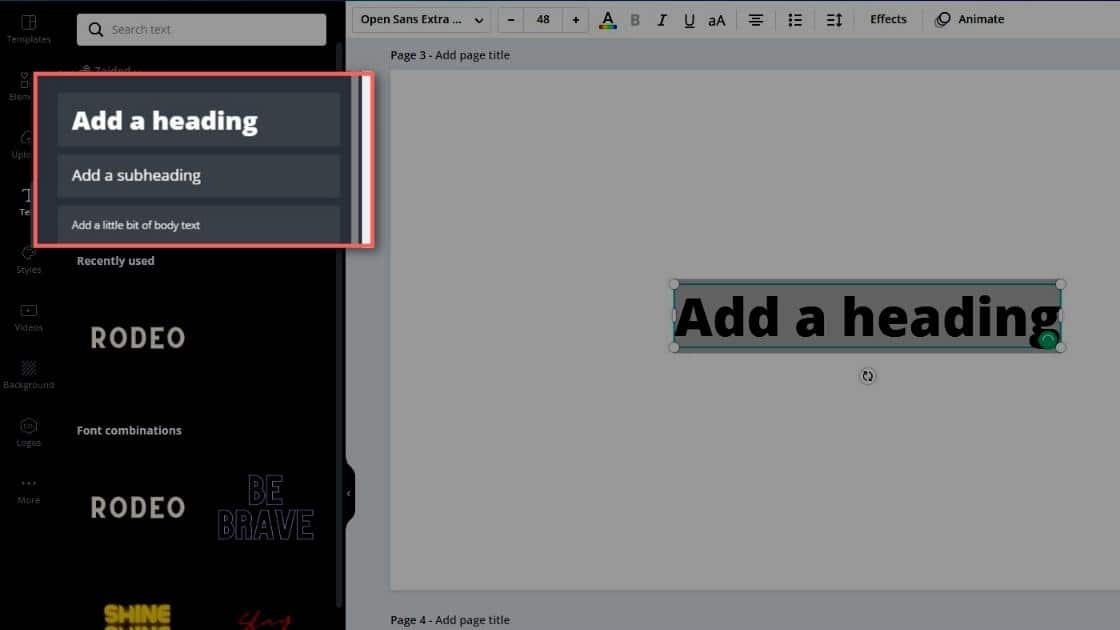 Step 2:
Click "Effects" in the top navigation panel.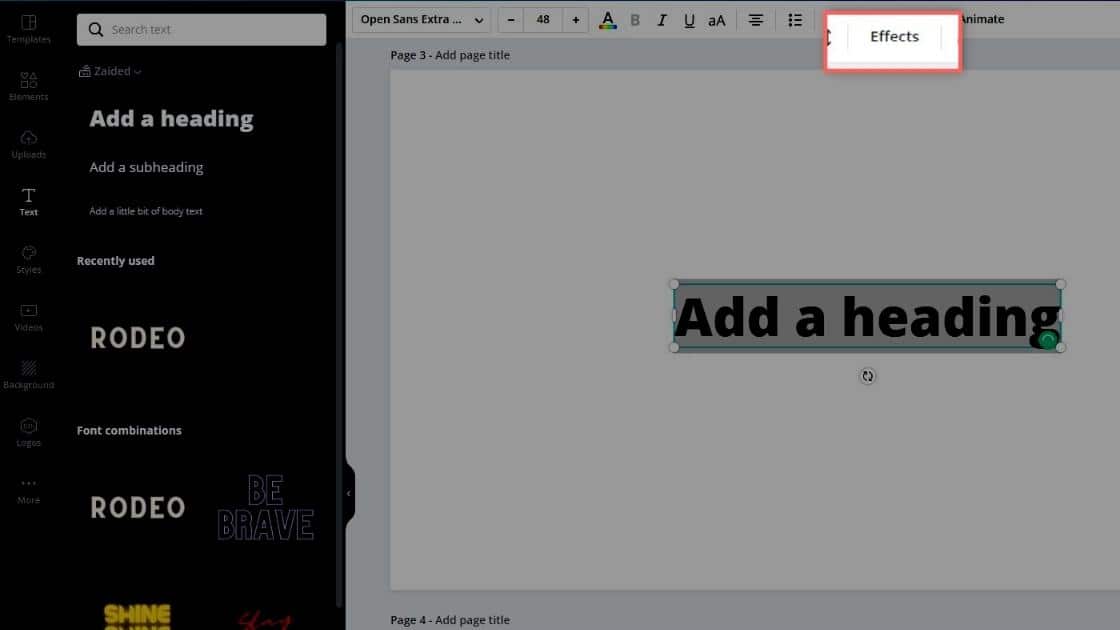 Step 3:
Under the Shape category, select the Curve features.
That's all there is to it; you now have a curved font! The full power of Canva's curved font generator in action. Create curved text with a few simple clicks, and see how it can add appeal to your design.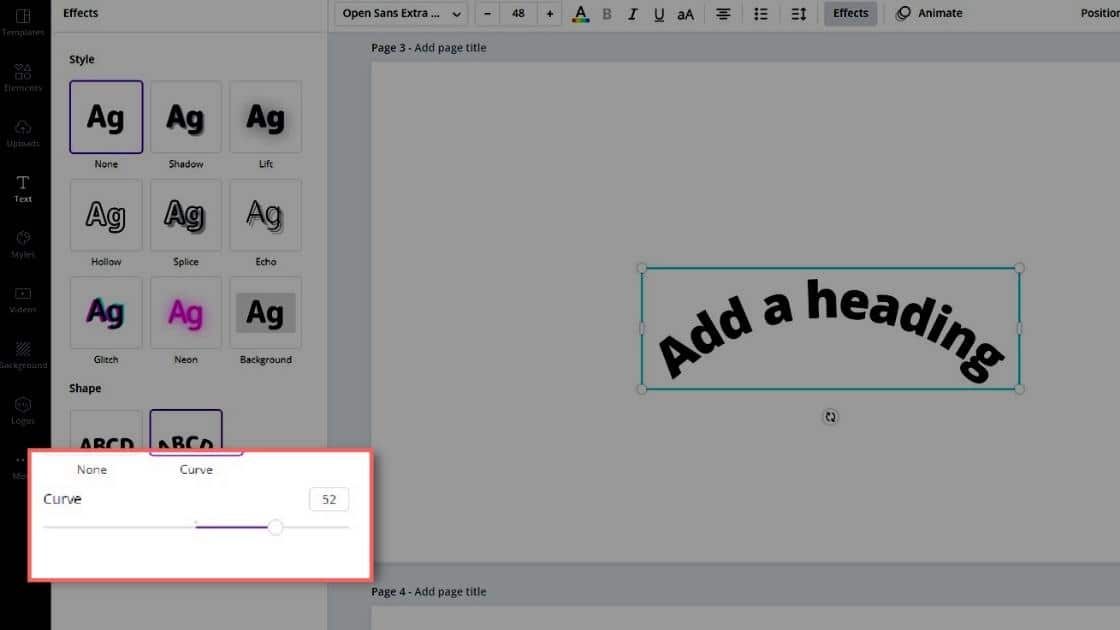 You can control how much the letters will be curved. Whatever you need in your project, make it a full circle or nearly straight!
Add Curved Text To Photo
Canva's curved text generator allows you to create some amazing results. Adding curved text to a photo is one of them. There are various methods for creating curved fonts and adding them to a photo, but I recommend using frames. So, let's get started. How to bend text around your picture:
Step 1:Go to "Elements" on the left side and type in "frame" in the search bar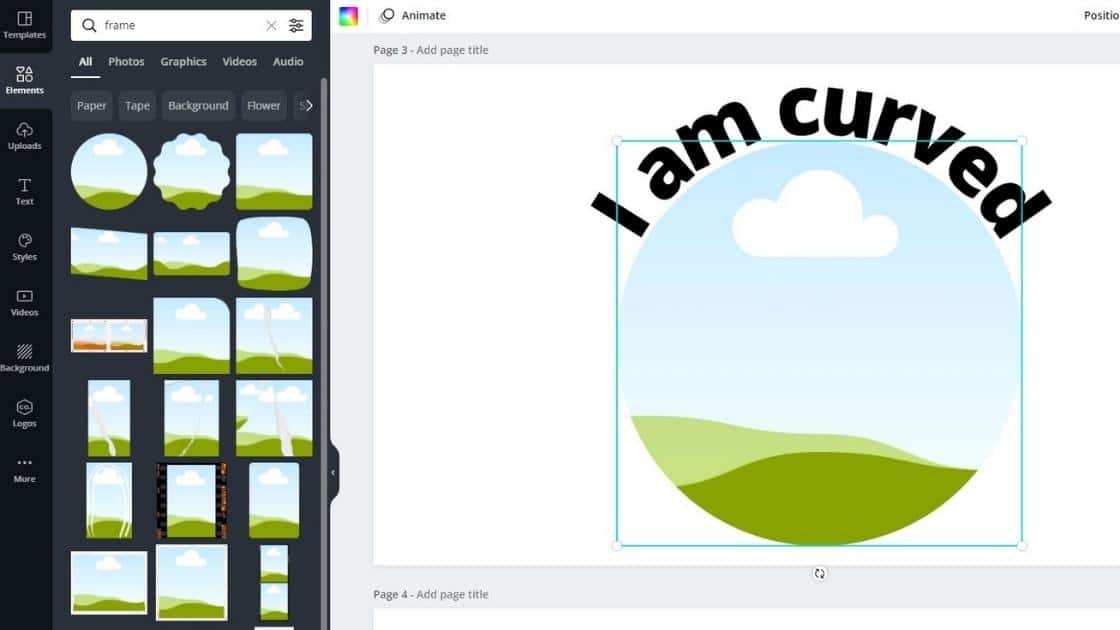 Step 2:Drag and drop your desired frame into your project.
Step 3:Add a photo to the frame.
Step 4:Follow the steps outlined in this article's section on how to curve letters in Canva. Remember to make your text more or less arched to fit around your image perfectly.
Curved Text In Logos
Canva is a beautiful app to curve text. You can also use Canva's free curved font generator to create curved text in logos. A curved text logo is an effective way to create a dynamic, attractive logo. Companies often use curved logos because they make the brand appear more modern and up-to-date. How to arch your text in Logos:
Step 1:Go to "Elements" on the left and click "Graphics". Type in Logo, Diet, or anything you want to use as your logo.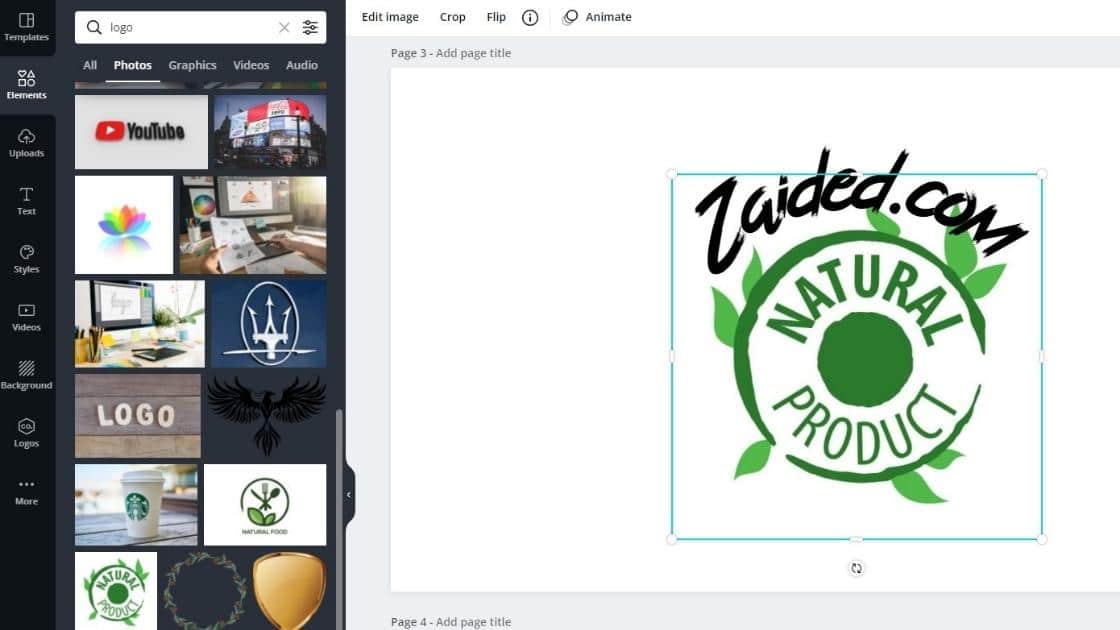 Step 2:Proceed with the steps above to add your curved text to your logo.
How To Curve Text On A Mobile Phone
Canva also has a free curved generator available for Android and iPhone. On a desktop computer, the procedure is similar. How to arch text with the Canva mobile app:
Step 1:Add a heading, subheading, or a simple text to your project.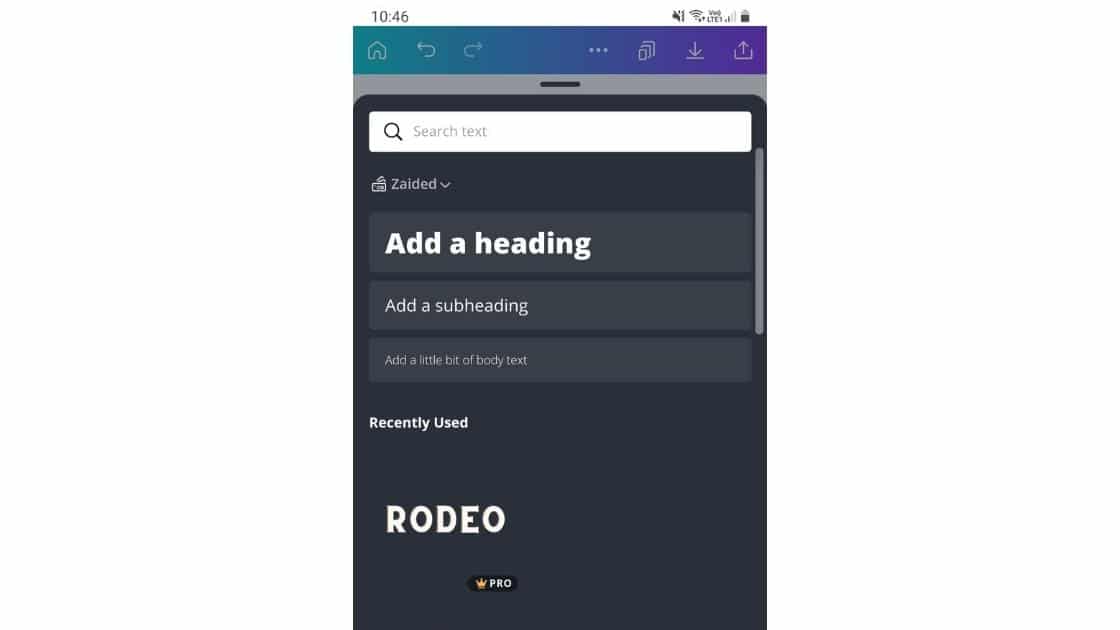 Step 2:Click on your text, and on the bottom navigation panel, scroll to the right until you see "Effects".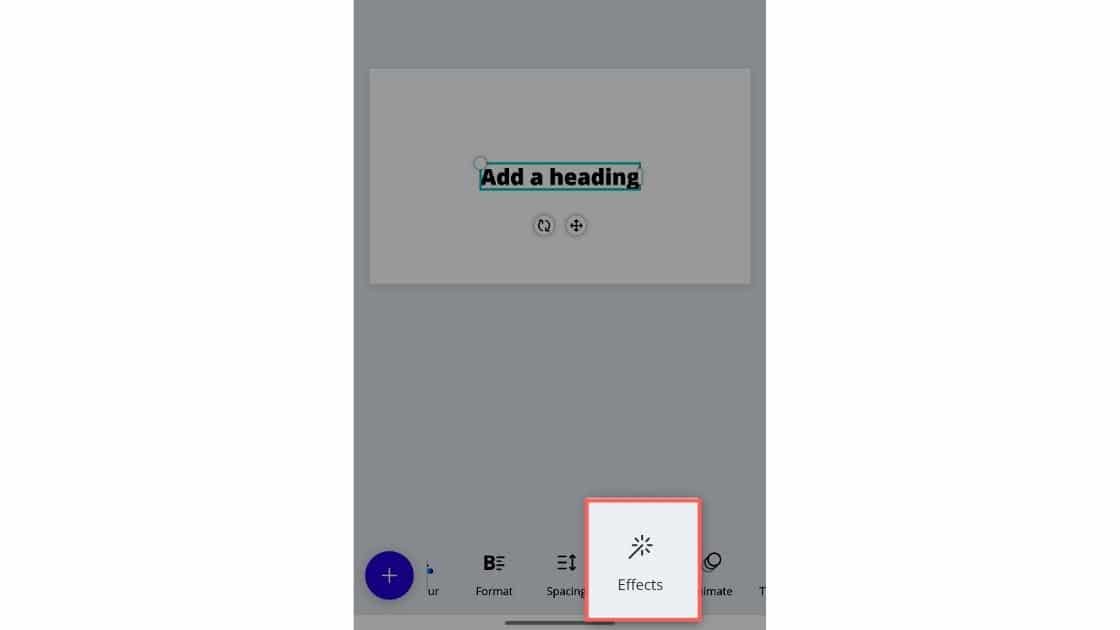 Step 3:Click on "Effects", then click on "Shape," and finally on "Curve". Your text has been curled now!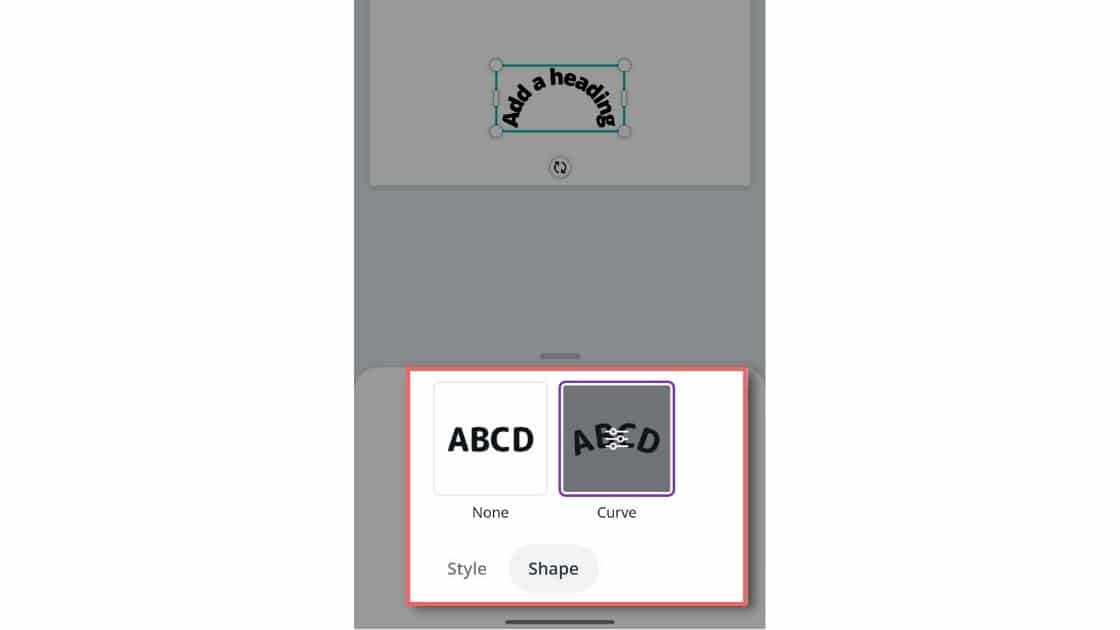 Click "Curve" once more to adjust the heaviness of the arched letters. You can now change how curved your word is.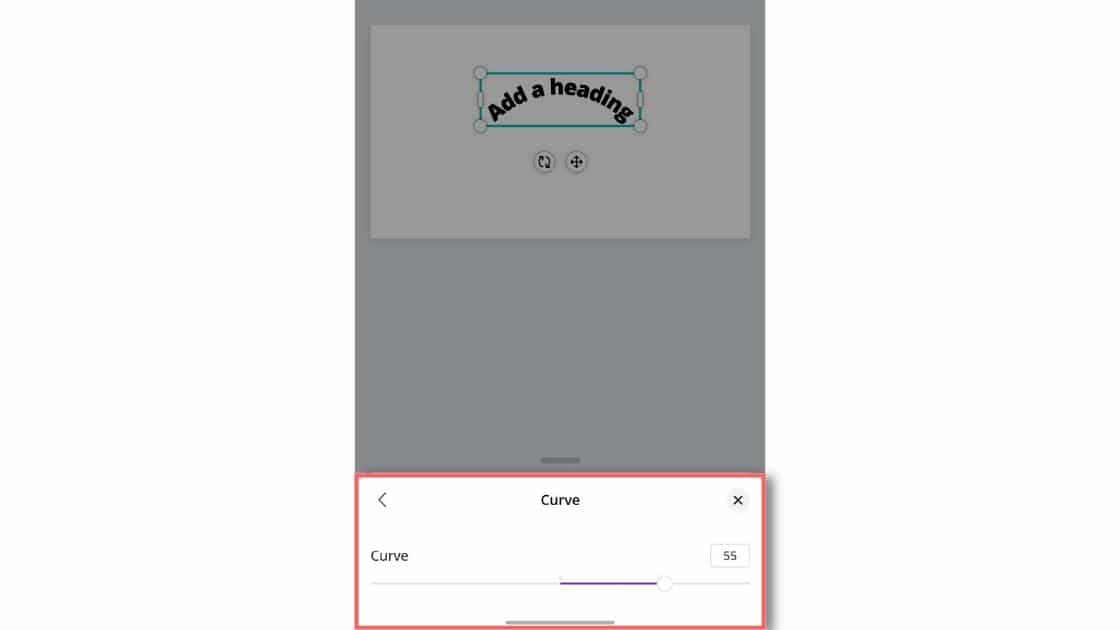 Conclusion
Canva is a helpful app to add curved text to your design. There are endless possibilities with the free font generator from Canva. So what are you waiting for? Log on to Canva today and start curving your text!
There you have it – a comprehensive guide on how to curve text in Canva. Whether you want to add curved text to a photo, logo, or bend just a heading and subheading, Canva makes it easy. So start experimenting with different fonts and sizes to see what works best for your project. And don't forget to have fun with it!
Happy curving! And thanks for reading,
Kylie
Sources:
Share with your Friends: