How To Group In Canva – Quick And Easy Ways
Canva is no exception to the fact that grouping is a popular feature in many design apps. Adding a touch of creativity to your designs by grouping your images and other items can help you progress from "amateur" to "pro" designer. We'll show you how to group on Canva in detail in this article.
What do I mean by grouping, though? The ability to manipulate multiple objects at the same time without having to touch each one individually would be the definition. Grouping does not affect any object's size, position, color, or other properties. This tutorial on how to group in Canva is simple and quick.
Grouping your elements gives you more control over your design while also saving you time. When you're working with text, grouping is especially helpful. For example, group your headings, body text, and text boxes together to make them easier to format. You can also group objects with similar properties, such as the size or shape of all the images in your design.
Even better, if you're working with images, grouping allows you to keep them together when moving them around on your screen. This will ensure that your design remains tidy. You can group images, graphics, text, and a variety of other elements on Canva. But how do I merge elements together in Canva? Let's get down to business.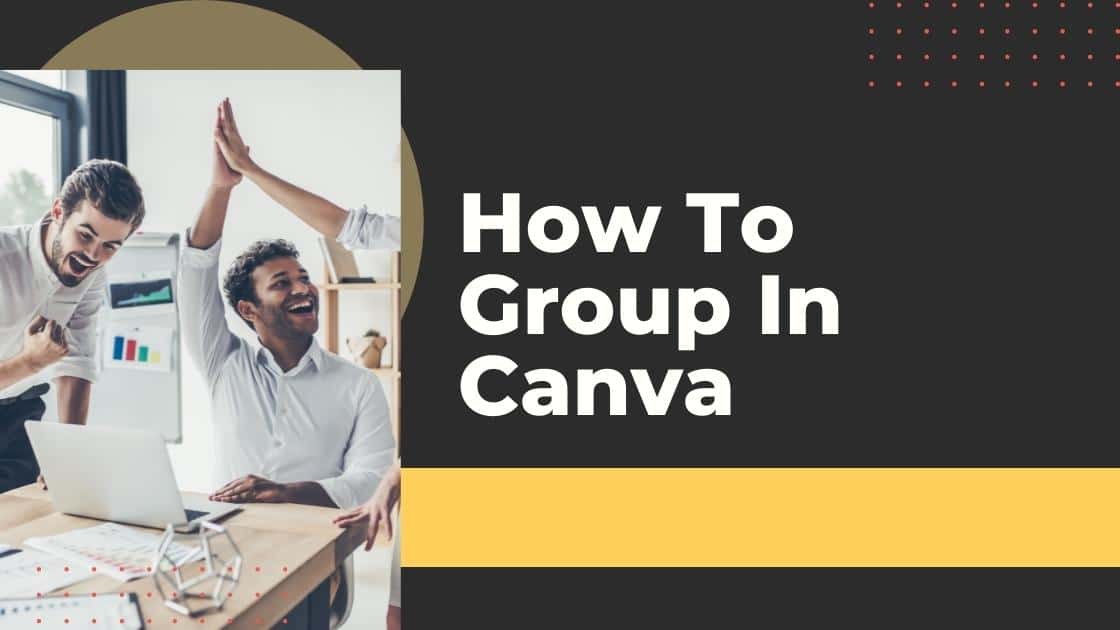 How To Group Elements In Canva
In Canva, there are several options for creating a group. You must already have some images, elements, or other objects on your canvas to group items in Canva. In two easy steps, this is how to group items in Canva:
Step 1: How To Select Elements in Canva:
Method 1: Using your left mouse button while holding down SHIFT, select all elements you want to group.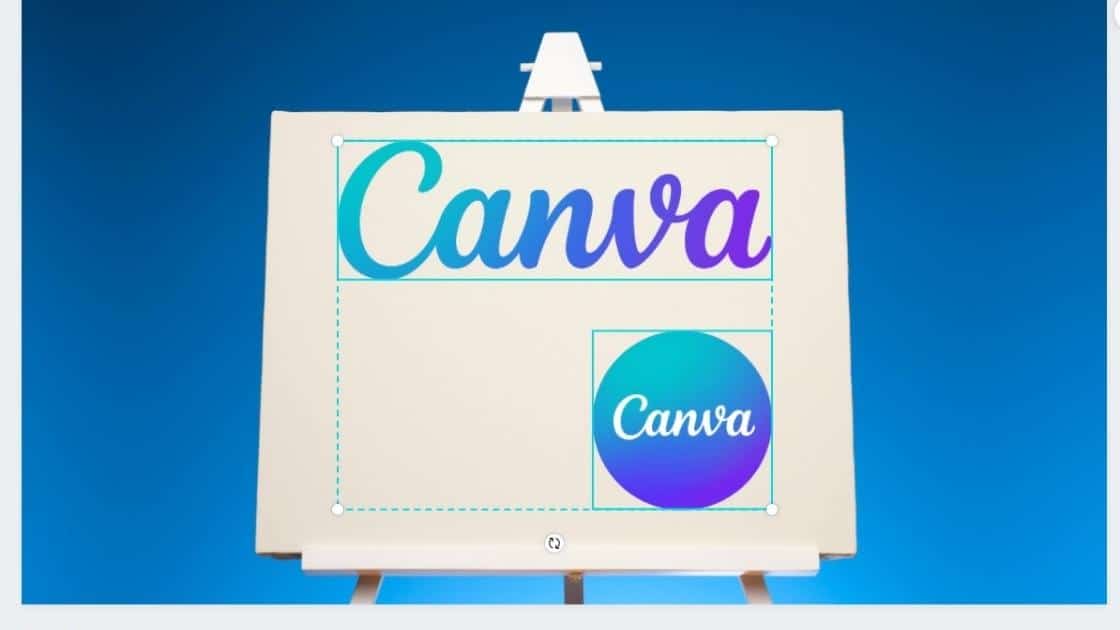 Method 2: Hold the left mouse button down while dragging your cursor over the elements you want to group.
Step 2: How To Group Elements on Canva
We take it a step further and group the design elements together after selecting the elements you want to group with your preferred method. There are a few different ways to group them as well.
Method 1: Right-click anywhere on your canvas and select "Group" after selecting the elements.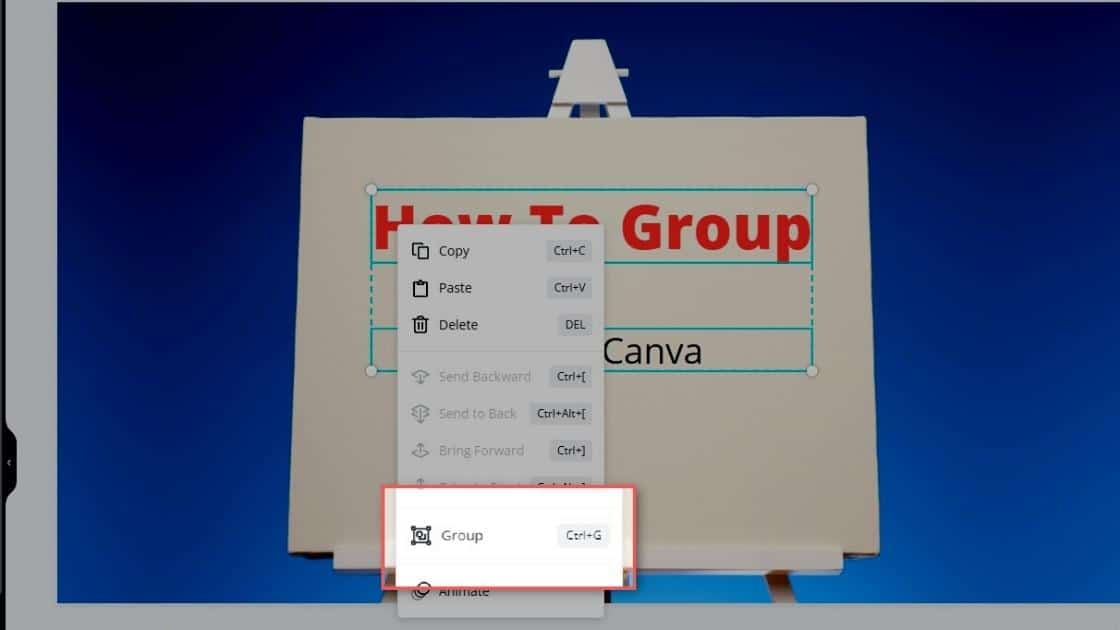 Method 2: After you've selected all of the elements, go to the top bar and select "Group."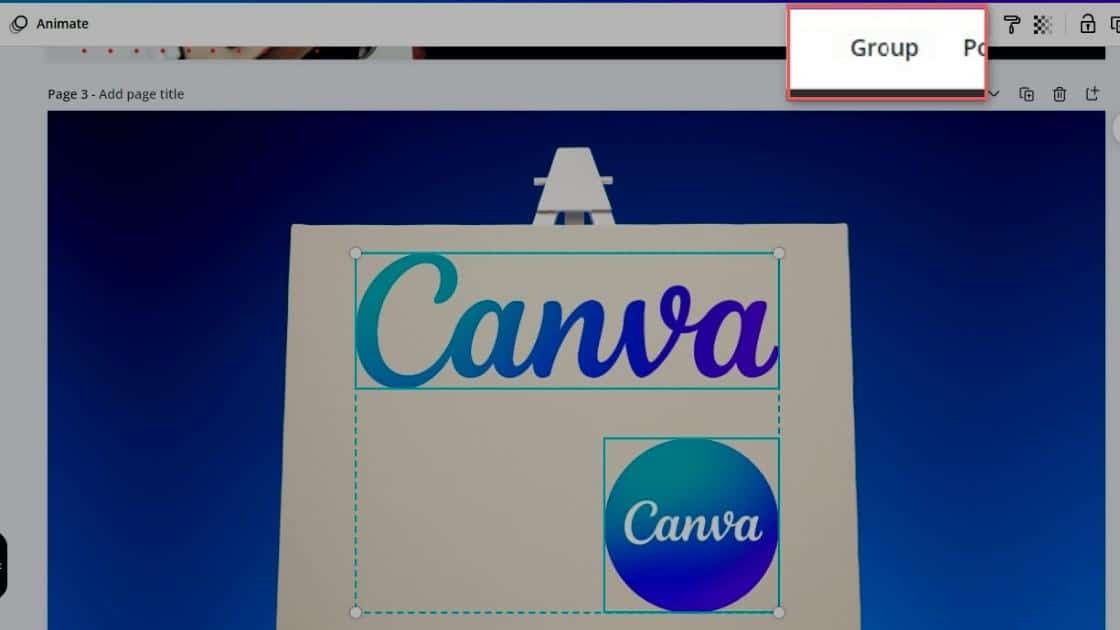 Method 3: Step up your game and group your elements in Canva using shortcuts! After you've selected your elements, press Ctrl + G in Windows or CMD + G on a Mac.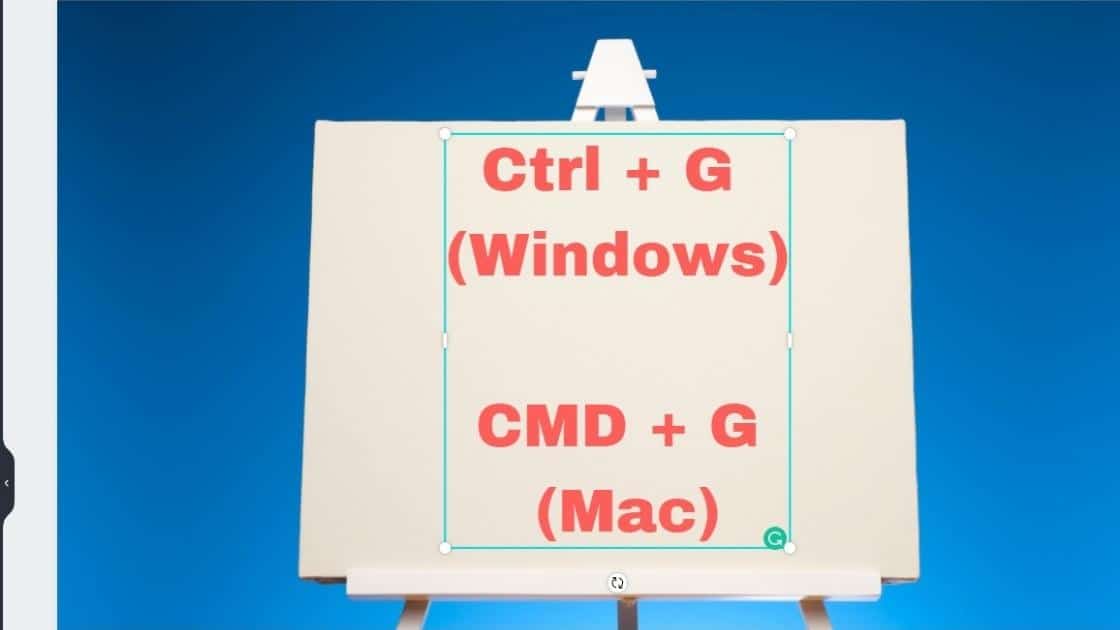 How To Group Elements In Canva App
Canva is becoming increasingly popular as a mobile app for Android and iPhone. The grouping method is similar to the desktop version since the app is designed to be as user-friendly as possible. But first, let's look at how to group elements in the Canva mobile app.
Step 1: Tap and hold your finger on the first element you want to group until you see the popup "1 element selected."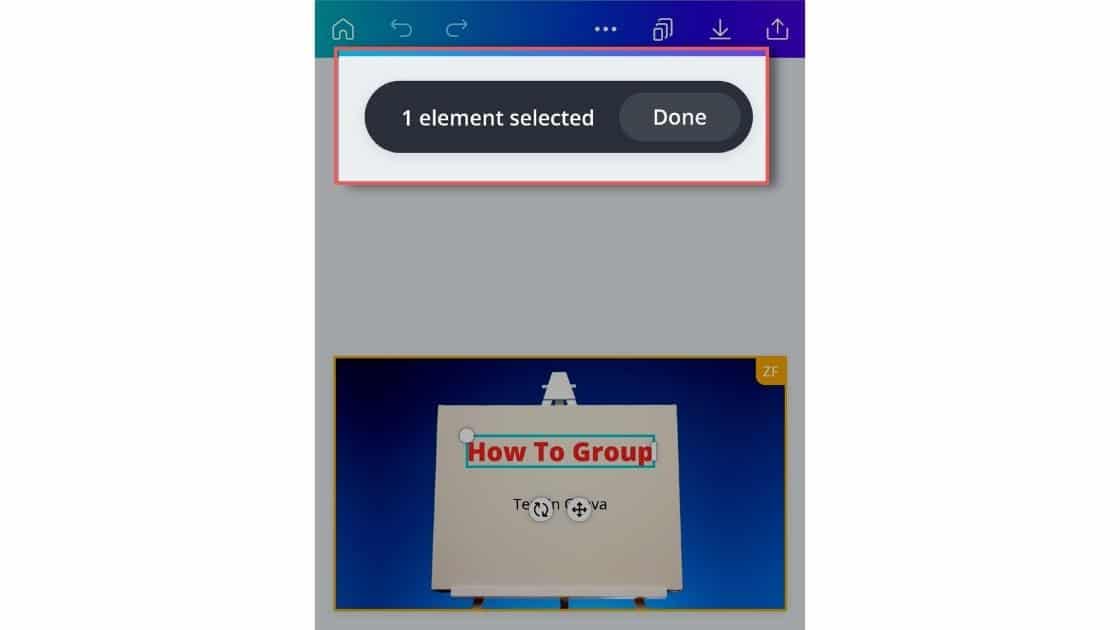 Step 2: To add the next element to your group, tap it. A light blue solid border around the two individual objects and a dotted line around the selected objects should be present if everything is done correctly. And the message "2 elements selected" appears on the top of the display.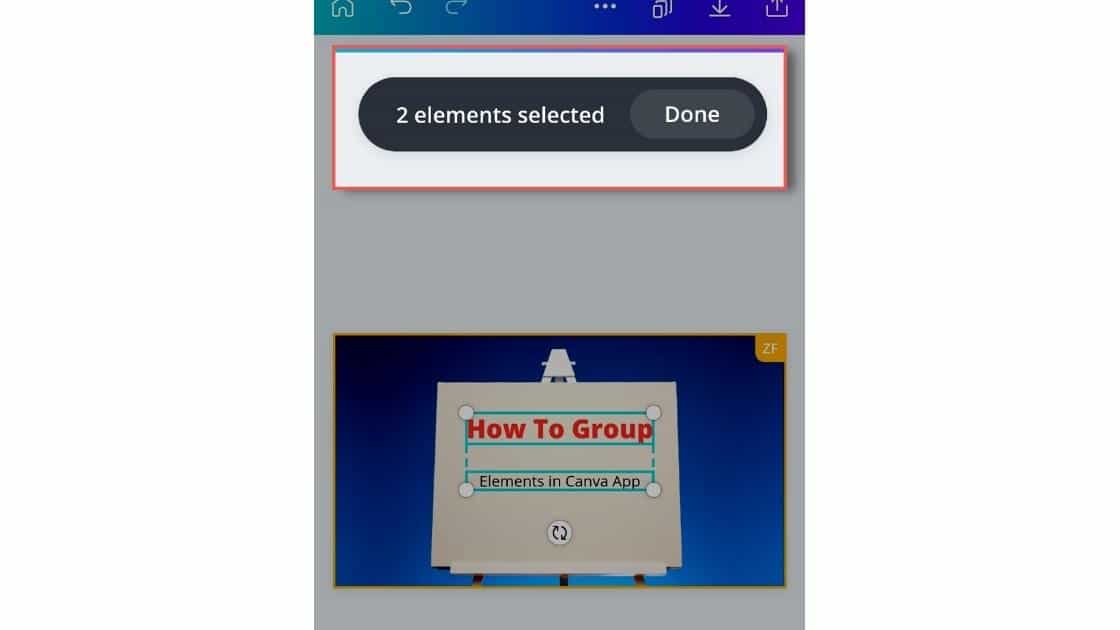 Step 3: When you have selected more than one object, a new option, "Group," appears at the bottom of the navigation. Choose "Group."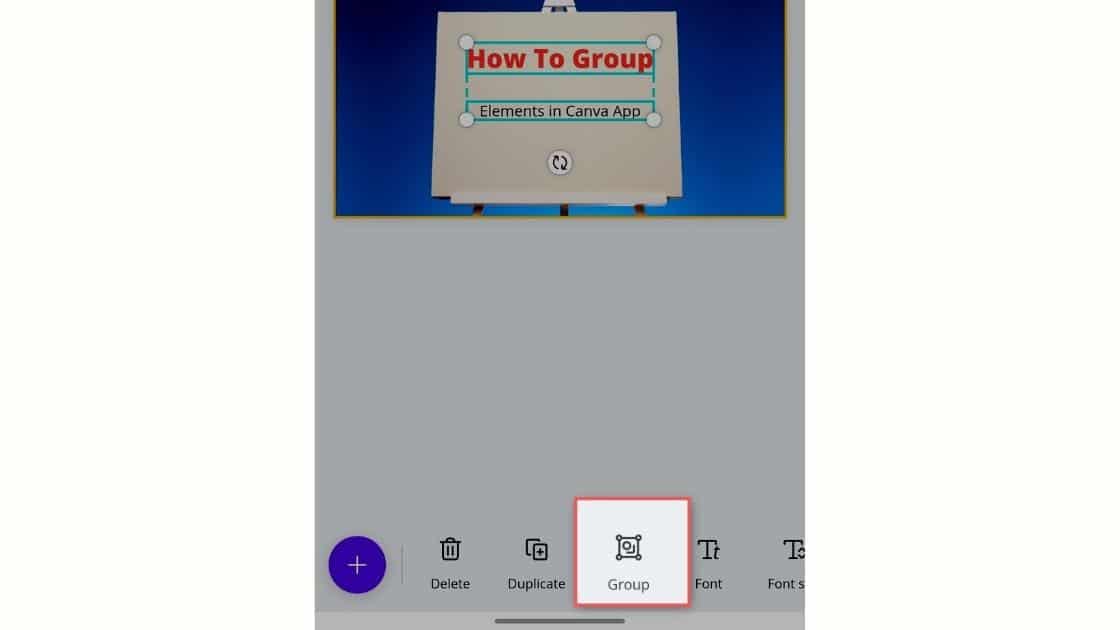 That's it for how to group on Canva app.
How To Group Text On Canva
How to group text in Canva follows the same steps as grouping elements, graphics, images, and other items.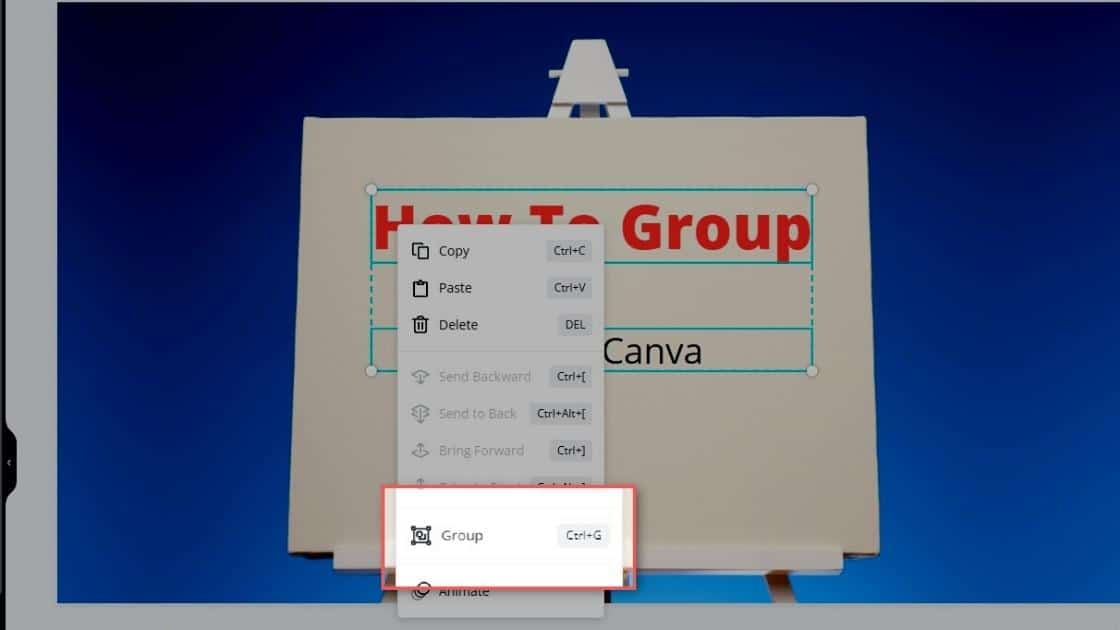 Canva's ability to group text is handy, especially when working with headings and subheadings. This ensures that everything on your design remains neat and tidy even when you move or resize it.
How To Ungroup Elements On Canva
The process of ungrouping in Canva is pretty simple. First, choose an element that has already been grouped.
A new "Ungroup" option appears in the top navigation when these items are part of a grouped section. Ungroup your elements by clicking it. Alternatively, use the Ctrl + Shift + G or CMD + Shift + G keyboard shortcut.
If you ungroup elements, the entire grouping will be dissolved, not just the one you selected. So, if you have a lot of things grouped, be cautious.
How To Group Things In Canva – Conclusion
Grouping can help you save time and keep your design looking tidy at the same time. As long as you follow the steps listed here, you should be just fine when grouping elements in Canva. It's also possible to group things on the Canva app, so be sure to check that out!
That's it for how to group in Canva. As you can see, it's a relatively simple process that can be helpful when working on a design. Be sure to try out different grouping elements together and see how they can improve your workflow. And don't forget to use the shortcuts for even faster grouping!
Happy Canva grouping! And thanks for reading,
Kylie
Sources:
Share with your Friends: