How To Remove Background In Canva (With 1 Click)
You may need to remove the background from an image in Canva at some point, and this is how. Transparent images are a way to change the background behind an image by making the image itself transparent. This can help you make your images more suitable for giving away to people. You can make them easier to work with by adding things like graphics, text, and so on to them. Here, we show you step-by-step how to remove background in Canva.
Transparent backgrounds also mean that they can be placed over other images without getting in the way of some of the things in the background of the image. This is good for making collages and making images that you want to share on the Internet or on social media.
Depending on the reason, it might be a good idea to remove the background from a picture you have. Perhaps you want to add some graphics or text to the image and need a background color that goes well with the image, or you might want to put your transparent background over something that's a different color than the image.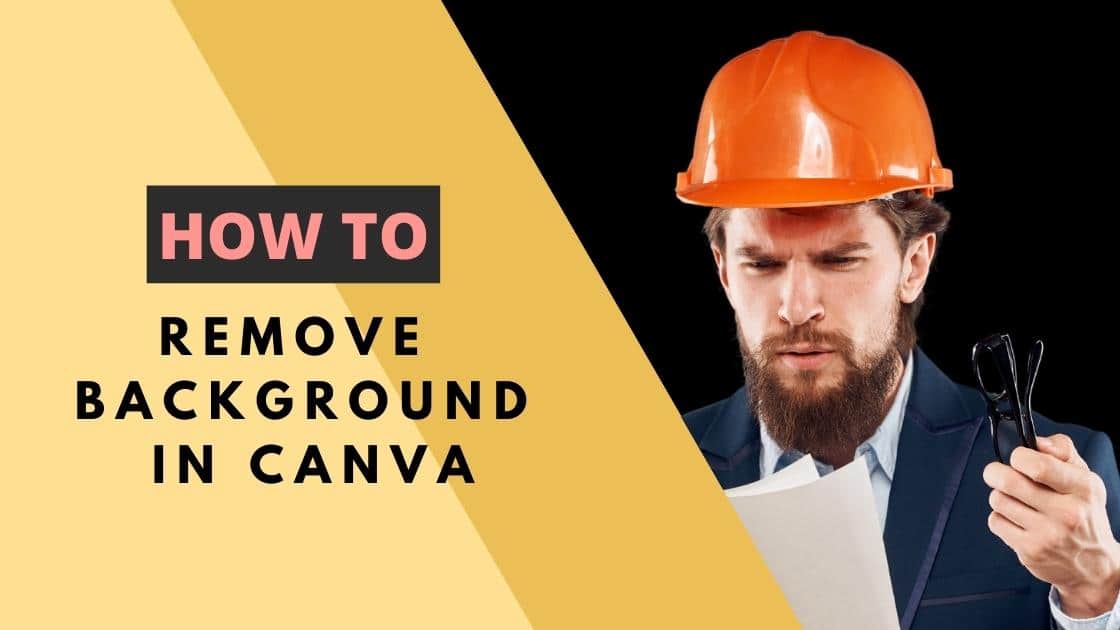 We're going to show you how to remove background in Canva with a simple picture. When something is boring in the background of your photo and needs to be replaced with something more interesting and relevant (like adding a graphic), this is a good way to do it. You can also use this to put a picture of your product on a more interesting background.
A lot of people are using tools to remove the background these days. Nearly half of people who surf the web have some kind of background removal tool. Out of those people, about two-thirds use an online tool to do their work. If you want to remove the background from an image, you can use the Canva background remover tool to do so.
To use Canva's background remover tool, you need a Canva Pro account, Enterprise, Nonprofit or Educational plan.
Remove A Background From A Picture in Canva
Using Canva to remove the background from an image is quick and easy, with only a few steps to follow. In Canva, here's how to make a transparent background:
Step 1: Go to Canva.com and sign in. To remove a picture's background, you'll need a Canva Pro, Enterprise, Nonprofit, or Educational Plan.
Step 2: Create a new project or open an existing one in which you want to create a transparent image.
Step 3: Place a photo on your canvas by dragging and dropping it.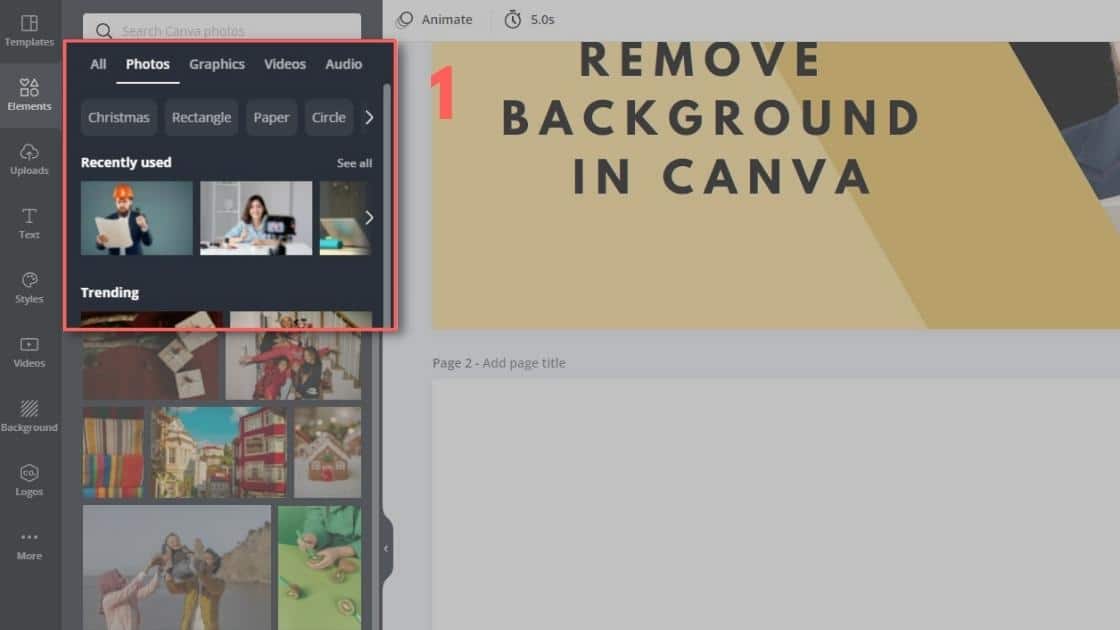 Step 4: Select your image and, at the top of the navigation panel, click "Edit Image."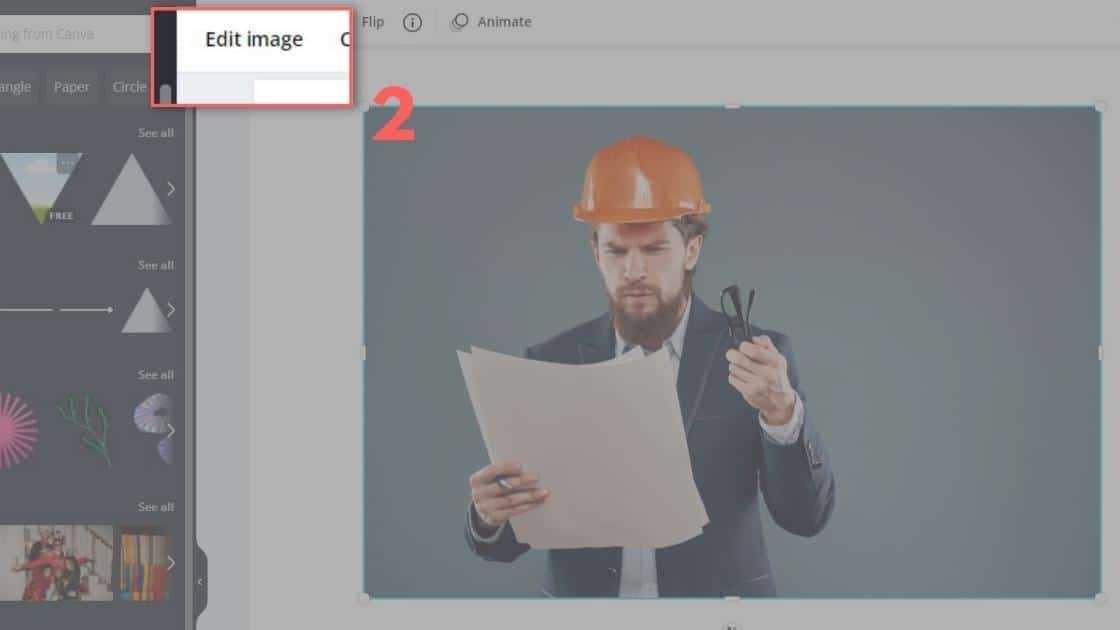 Step 5: Select "Background Remover" from the drop-down menu. Your image's background is magically removed by Canva. Allow Canva a few moments for this.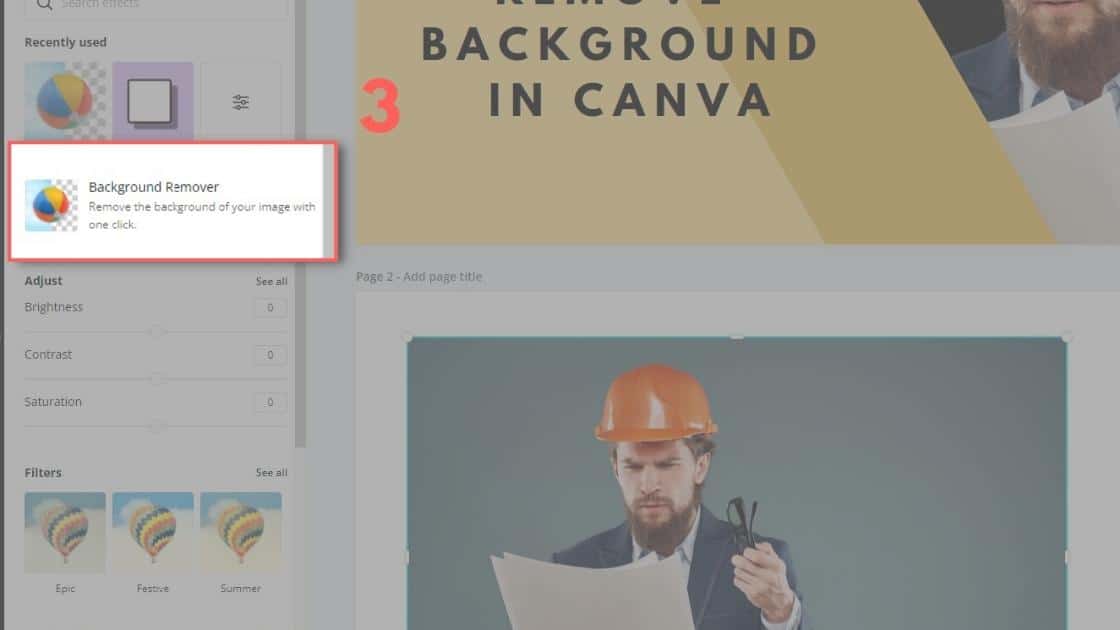 Voila! You can now use your image as a background for your projects because it is now transparent.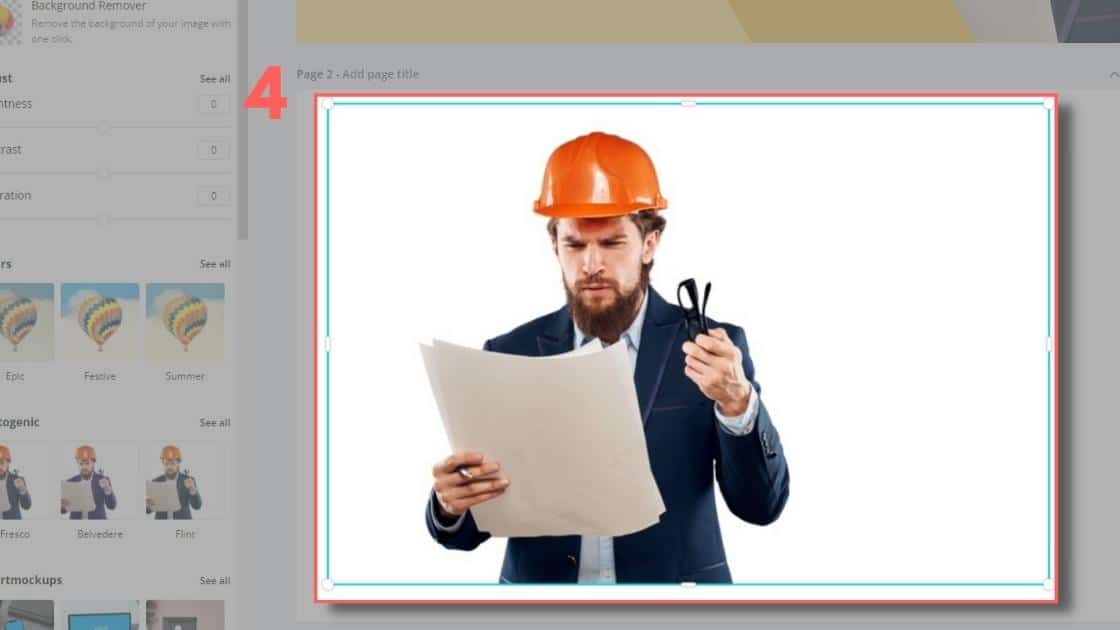 If you're not happy with the results of the Canva background remover, you can use the Canva eraser tool to make some manual adjustments:
Step 1: To manually remove more from the background, click "Erase."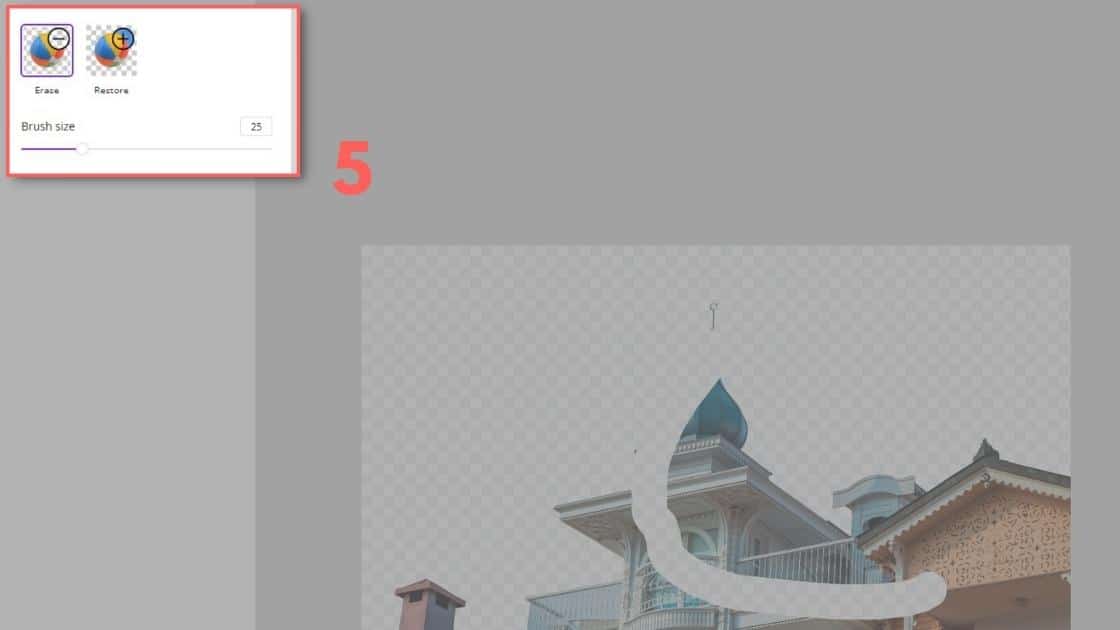 Step 2: If Canva has removed too much from your image, click "Restore" to add more from the background.
Download Transparent Images In Canva
You can download your transparent images in Canva. However, you need a Canva Pro plan to download your transparent pictures in Canva. Once you have removed the background of your photo, click download on the top right.
Then make sure the File type PNG is selected, then check the box "Transparent background", and then download it. And now you have a transparent image on your computer that you can use, or process if further in canva!
How Do I Remove A Background In Canva For Free?
Unfortunately, removing a background from a photo is not available for free users of Canva. Canva Pro is available at $13 per month and gives you many additional features that you can use in your projects. You have Canva's background remove features in the Educational, Nonprofit, and Enterprise plan too.
How To Remove Video Background in Canva?
Unfortunately, Canva doesn't support a feature to remove a video background. You have to use external tools like unscreen.com to remove your video background. After doing it on the external software, import your video back to Canva.
How To Fill Your Background With A Different Color
Transparent images can be used for a variety of purposes. You can use them as a background for your projects or layer them over other images to make a collage. You may want to change the background color of your Canva project at times.
Simply add a shape to your project and change the color of the shape to achieve this. Send the shape to the back and your image to the front, with the background removed. Make any changes you want.
Conclusion
Background removal in Canva is a great way to make your images look more professional and can be used in many different ways. Canva makes background removal easy and simple. You can also download your transparent images in Canva. With just a few steps, you can have a beautiful transparent image for your project!
Keep in mind you need to have the Canva Pro version to use Canva's background removal tool. You can try Canva Pro for 30 days free with this link:
Happy background removing! And thanks for reading,
Kylie
Sources:
Share with your Friends: