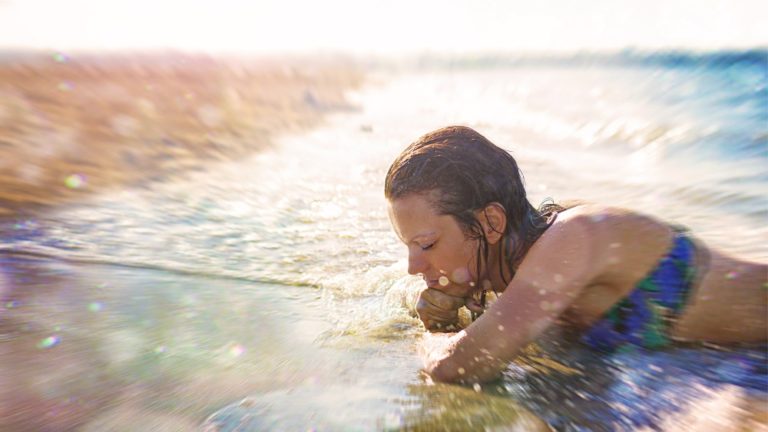 Explore 9 proven methods on how to focus on yourself, leading to increased happiness, self-awareness, and personal accomplishment.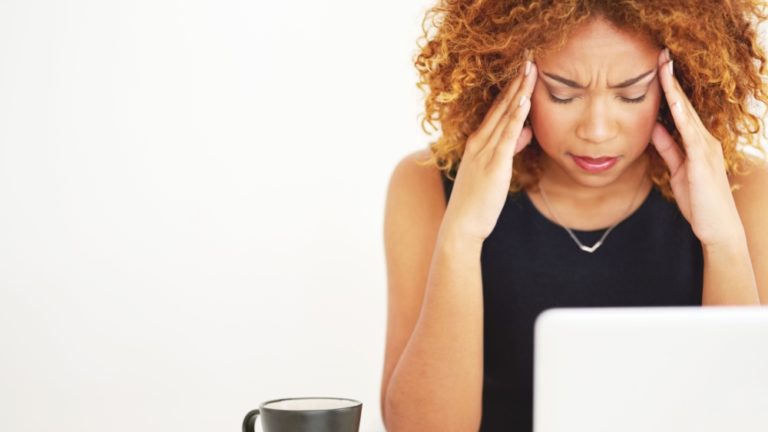 Struggling to stay on task at work? Check out our blog for 7 reasons why you can't focus at work and actionable tips to boost productivity!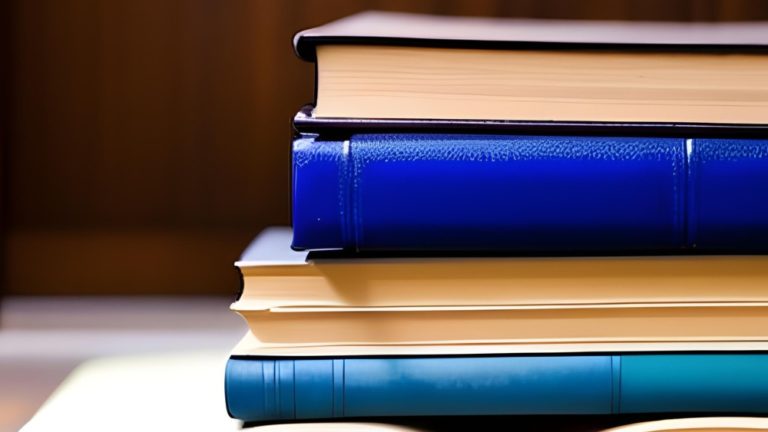 Dive into a concise summary of Johann Hari's "Stolen Focus," exploring the attention crisis, its impact on our lives, and practical strategies to reclaim our focus and enhance productivity.