17 Powerful Time Management Techniques To Boost Productivity
Hello there! Are you on a quest to improve your productivity and make the most out of your time? If so, you've come to the right place! In this article, we will explore various time management techniques that can supercharge your efficiency and help you achieve more in less time.
Time is a precious resource, and mastering how to use it effectively is a game-changer. Imagine being able to accomplish your tasks in a timely manner, leaving you with more time to spend on your hobbies, with your family, or simply taking care of yourself. Sounds amazing, right? Let's get started on this journey to enhanced productivity!
Foundational Time Management Principles
Before we dive into the specific time management techniques, let's explore the foundation of effective time management. These principles serve as the building blocks for developing a solid time management strategy.
1. Setting SMART Goals
Setting goals is crucial for time management, but not all goals are created equal. SMART goals are a surefire way to ensure your objectives are clear, achievable, and effective. SMART stands for Specific, Measurable, Achievable, Relevant, and Time-Bound. With these criteria in mind, you can create goals that are well-defined and actionable.
For instance, instead of setting a vague goal like "I want to improve my productivity", a SMART goal would be "I want to increase my daily output by 20% within the next two months by using the Pomodoro Technique". This goal is specific, measurable, achievable, relevant, and time-bound, making it much more likely for you to succeed.
SMART goals are a surefire way to ensure your objectives are clear, achievable, and effective.
2. Prioritizing Tasks
Another key principle in time management is prioritizing tasks. This means identifying the most important tasks and focusing on them first. A common technique for prioritizing tasks is the Eisenhower Matrix, which we will discuss in detail later.
By focusing on high-priority tasks, you can ensure that your time and energy are being spent on what truly matters, leading to greater productivity and satisfaction.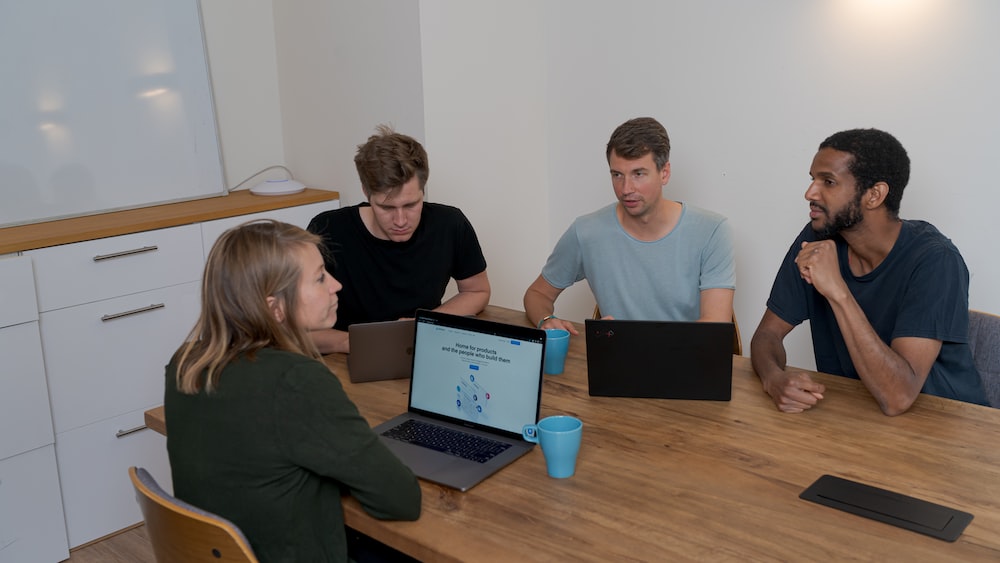 3. Understanding the 80/20 Rule (Pareto Principle)
The 80/20 Rule, also known as the Pareto Principle, is a powerful concept that can significantly improve your time management. The principle states that 80% of the results come from 20% of the efforts. In other words, a small number of tasks are responsible for the majority of your success.
To leverage this principle, identify the 20% of tasks that yield 80% of the results and prioritize them.
By focusing on these high-impact tasks, you can maximize your productivity and make the most of your time.
Understanding and applying the 80/20 Rule can be a game-changer when it comes to time management and overall effectiveness.
4. Overcoming Procrastination
Procrastination is the arch-nemesis of effective time management. It's the act of delaying or postponing tasks, even though we know they need to be done. Overcoming procrastination is essential for proper time management and achieving your goals.
One way to tackle procrastination is to break tasks into smaller, manageable steps.
Another technique is to create a sense of urgency by setting deadlines or using a timer.
By defeating the procrastination monster, you can reclaim your time and make significant progress towards your objectives.
Effective Time Management Techniques
Now that we've covered the foundational principles, let's dive into some specific time management techniques that you can use to skyrocket your productivity.
5. Pomodoro Technique
The Pomodoro Technique is a popular time management method that involves breaking your work into short, focused intervals (usually 25 minutes) called "Pomodoros", followed by a short break. After completing four Pomodoros, you take a longer break.
This technique helps maintain focus and prevent burnout.
It also encourages a sense of urgency, as you race against the clock to complete tasks.
By using the Pomodoro Technique, you can boost your productivity and make your work sessions more enjoyable and efficient.
6. Eisenhower Matrix
The Eisenhower Matrix is a powerful tool for prioritizing tasks based on their urgency and importance. The matrix is divided into four quadrants:
Urgent and important: Tasks that require immediate attention and have a significant impact on your goals.
Important, but not urgent: Tasks that are crucial for your goals but can be scheduled for later.
Urgent, but not important: Tasks that require immediate attention but have a low impact on your goals.
Neither urgent nor important: Tasks that can be delegated or eliminated.
By categorizing your tasks using the Eisenhower Matrix, you can focus on what truly matters and allocate your time and energy more effectively.
Using the Eisenhower Matrix to categorize tasks can help you focus on what truly matters and allocate your time and energy more effectively.
7. Time Blocking
Time Blocking is a fantastic technique for those who crave structure in their day. The concept is simple: you divide your day into blocks of time dedicated to specific tasks or activities. By focusing on one thing at a time, you can boost productivity and minimize distractions.
To get started with time blocking, grab your calendar and start penciling in appointments with yourself. Dedicate specific blocks of time for work, breaks, and personal activities. Remember, consistency is key, so make sure to stick to your planned schedule. You'll be amazed at how much more you can accomplish when you know exactly what you'll be working on and when.
8. Getting Things Done (GTD) Method
Developed by David Allen, the Getting Things Done (GTD) Method is a comprehensive productivity system designed to help you manage your tasks and projects with ease. At its core, GTD encourages you to capture, clarify, organize, reflect, and engage with all of your tasks and projects.
To implement the GTD method, start by capturing everything that requires your attention in a trusted system, such as a notebook or digital app. Next, clarify each item by determining the outcome you desire and the next action required to achieve it. Organize these actions into appropriate lists, and review your lists regularly to ensure you're making progress. Finally, engage with your tasks by taking action and completing them.
9. Eat That Frog Technique
The Eat That Frog Technique is based on the famous saying, "If you have to eat two frogs, eat the ugliest one first." In other words, tackle your most challenging and important tasks first thing in the morning. By doing so, you'll gain momentum and motivation for the rest of your day.
To utilize this method, identify your most important task (your "frog") each day. Then, commit to completing it before moving on to any other tasks. Not only will you feel a sense of achievement early in the day, but you'll also be more inclined to tackle the rest of your to-do list with enthusiasm.
10. Rapid Planning Method (RPM)
The Rapid Planning Method (RPM) is a time management system created by Tony Robbins. The method focuses on three core principles: results, purpose, and massive action. The idea is to identify the specific results you want to achieve, determine your underlying purpose for achieving them, and then create a plan of action to make it happen.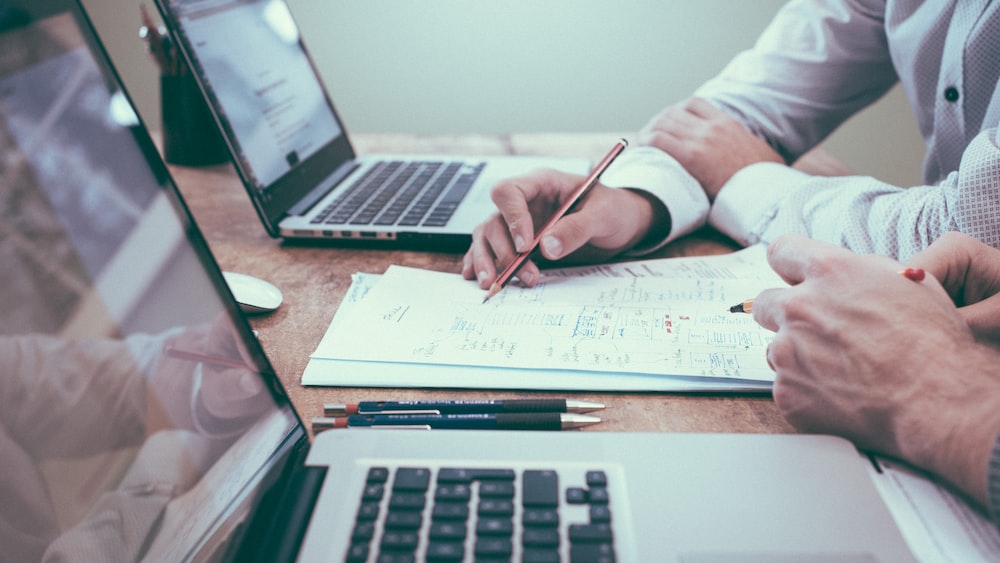 To implement the RPM method, begin by defining the desired result and writing it down. Next, identify your "why" or the driving force behind your goal. This purpose will serve as motivation when times get tough. Finally, brainstorm a list of actions you can take to achieve your desired outcome. Prioritize these actions and then schedule them into your day. By focusing on your most important tasks first, you'll be well on your way to success.
11. The Seinfeld Method
The Seinfeld Method, also known as "Don't Break the Chain," is named after comedian Jerry Seinfeld. The concept is simple: commit to doing a specific task or activity every day, and then mark off each day on a calendar as you complete it. The goal is to create a chain of marked-off days, and the motivation comes from not wanting to break that chain.
To use the Seinfeld Method, choose a task or habit you want to develop and find a calendar to track your progress. Each day that you successfully complete the task, mark off the day with an "X." Over time, you'll create a chain of successes, and the longer the chain gets, the more motivated you'll be to keep it going.
12. The 1-3-5 Rule
The 1-3-5 Rule is a straightforward method for prioritizing your daily tasks. The idea is to identify one major task, three medium tasks, and five small tasks to complete each day. This rule helps you focus on what's most important while still making progress on other tasks.
To implement the 1-3-5 Rule, start by listing out all of your tasks for the day. Next, prioritize them by identifying the most important task (your "one"), three medium-priority tasks, and five smaller tasks. Once you've categorized your tasks, tackle them in order, starting with the most important task and working your way down the list. This method ensures you're always making progress on your most critical tasks while managing your overall workload.
13. The ABCDE Method
The ABCDE Method is a task prioritization technique developed by Brian Tracy. The method involves assigning a letter (A, B, C, D, or E) to each of your tasks based on their importance and urgency. This helps you focus on what truly matters and ensures that you're making progress on your most critical tasks.
To use the ABCDE Method, list all of your tasks and assign a letter to each one. "A" tasks are critical and must be done today; "B" tasks are important but not as urgent; "C" tasks are nice to have but not essential; "D" tasks can be delegated to someone else; and "E" tasks can be eliminated altogether. Once your tasks are labeled, work through them in order of priority, starting with your "A" tasks.
14. The POSEC Method
The POSEC Method stands for Prioritize, Organize, Streamline, Economize, and Contribute. This five-step approach helps you manage your time effectively by focusing on what's most important and eliminating unnecessary tasks.
To implement the POSEC Method, begin by prioritizing your tasks based on importance and urgency. Next, organize your tasks into a logical order or sequence. Streamline your work by identifying ways to simplify or automate processes. Economize your time by delegating or outsourcing tasks when possible. Finally, contribute to others by providing support, advice, or resources when needed. By following these steps, you'll be well on your way to effective time management.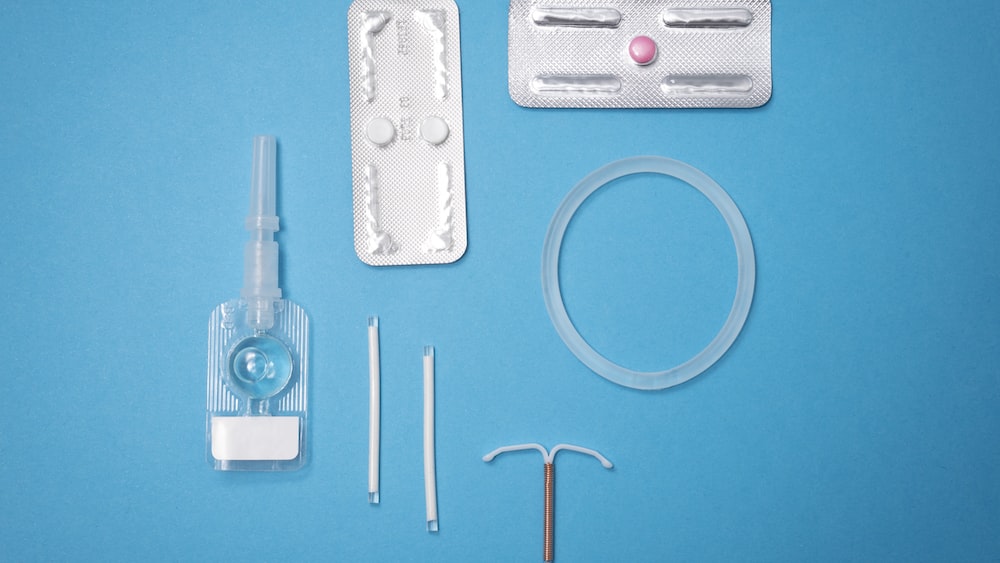 The POSEC Method is a five-step approach to manage time effectively by prioritizing, organizing, streamlining, economizing, and contributing.
15. The Glass Jar Technique
The Glass Jar Technique is a visual metaphor that helps you prioritize your tasks and make the most of your time. Imagine your day as a glass jar, and your tasks as rocks, pebbles, sand, and water. The rocks represent your most important tasks, the pebbles are secondary tasks, the sand is small tasks, and the water is everything else.
To use the Glass Jar Technique, start by identifying your "rocks" or most important tasks for the day. Next, determine your "pebbles" or secondary tasks. Fill your metaphorical jar with these rocks and pebbles first, ensuring you make time for what's most important. Then, fill in the gaps with sand (small tasks) and water (everything else). This visual exercise helps you prioritize and focus on the tasks that truly matter, ensuring you make the most of your day.
16. Kanban System
The Kanban System is a time management technique that originated from Japanese manufacturing processes. It focuses on visualizing your work, limiting work-in-progress, and maximizing efficiency. By using a Kanban board, you can easily see the tasks at hand, their current progress, and what needs to be done next. This system helps you to identify bottlenecks and make improvements in your workflow.
To implement the Kanban System, you can use a physical board or a digital tool. Divide the board into columns, each representing a stage in your workflow (e.g., To-Do, In Progress, Completed). Add tasks to the board as cards, and move them through the columns as they progress. This technique encourages you to focus on one task at a time, helping you stay organized and reduce multitasking.
17. Deep Work
Deep Work is a time management approach coined by author and professor Cal Newport. It refers to the ability to focus without distraction on a cognitively demanding task. By engaging in deep work, you can produce higher-quality results in less time. The key to this technique is creating an environment that fosters concentration and eliminates interruptions.
To practice deep work, set aside dedicated blocks of time for your most demanding tasks. Create a distraction-free workspace by turning off notifications, closing unnecessary browser tabs, and using noise-canceling headphones if needed. Establish a routine and stick to it, allowing your brain to adapt to this focused mode of working over time.
Choosing the Right Time Management Technique for You
Choosing the right time management technique for you depends on your personal work style, goals, and priorities. It's essential to experiment with different techniques and adapt them to your unique needs. Remember, the key is to find a method that helps you stay organized, focused, and productive.
FAQs
1. How do I choose the best time management technique for me?
Choosing the best time management technique for you requires considering your work style, goals, and preferences. Start by trying out a few techniques and see which ones resonate with you. You may find that a combination of methods works best for your needs.
2. Can I combine multiple time management techniques?
Yes, you can combine multiple time management techniques to create a customized approach that suits your needs. For example, you might use the Pomodoro Technique for focused work sessions and the Kanban System for tracking your overall progress.
3. How do I stay consistent with my chosen time management technique?
Staying consistent with your chosen time management technique involves creating a routine and making a conscious effort to stick to it. Regular practice, along with setting realistic goals and expectations, will help you build the habit of using your chosen technique.
4. How can I measure the effectiveness of my time management technique?
Measuring the effectiveness of your time management technique can be done by tracking your productivity, evaluating your progress towards goals, and assessing your overall satisfaction with your work. Regularly reviewing these factors will help you determine if your chosen technique is working for you and make any necessary adjustments.
Conclusion
Effective time management is crucial for personal and professional success. With so many techniques to choose from, it's essential to find the one that works best for you. By experimenting with different methods and combining them as needed, you can create a customized approach that boosts your productivity and helps you achieve your goals.
Remember, the key to mastering time management is consistency and adaptability. Keep refining your techniques and stay open to new strategies as you grow and develop. With the right mindset and tools in place, you can unlock your full potential and make the most of every minute. So go on, give these techniques a try, and watch your productivity soar!
I wish you the best! Fabian.
Share with your Friends: