25+ Procreate Fonts That Will Spice Up Your Designs
Procreate fonts can make all the difference when it comes to design. Your viewers will feel refreshed and happy if you use an easy-to-read font. Likewise, the inverse is true. Using a hard-to-read font can make you, your reader, and even your brand feel unappealing and frustrated.
That is why it is critical to select a typeface appropriate for you and your project. We've compiled a list of 25+ Procreate fonts worth considering to assist you in finding the perfect font.
Whether you are looking for more fonts for Procreate in general, or you are looking for calligraphy fonts for Procreate, Procreate free fonts, cool Procreate fonts, Procreate gothic fonts, Procreate old English fonts, tattoo or retro fonts, you've come to the right place.
The Importance Of Fonts
Fonts are essential because they can either make or break your design. It's critical to choose a typeface that suits you and your project. A good font will make your readers feel refreshed and happy, while a bad font will do the opposite.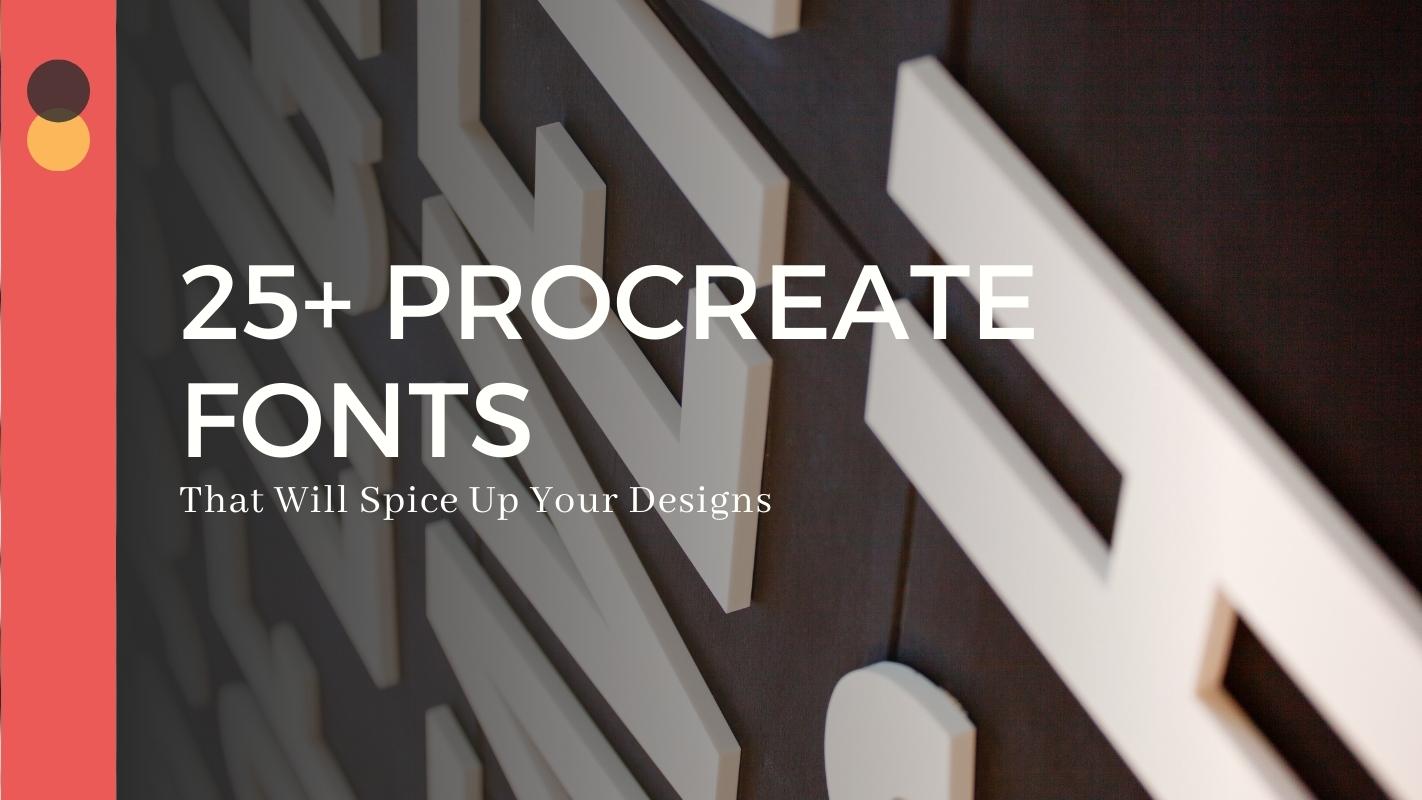 Using an unappealing font will make your viewers think unappealing and frustrated, which is why choosing a typeface that works for you and your project is so important.
What Makes A Great Font
There are a few characteristics that distinguish a great font. It should be visually appealing, easy to read, and come in various weights and styles. In addition, our fonts need to look professional and communicate the message we're trying to convey.
There are even more factors to consider when choosing a font for your Procreate project. You want it to be adaptable enough to meet your needs. You want it to complement the colors you've already chosen. You're looking for the best fonts in Procreate that are perfect in every way!
25+ Best Procreate Fonts (Free Procreate Fonts & Premium Fonts)
We've compiled a list of the best 25+ Procreate fonts that we really like. We've also added a few of our personal favorites that we use regularly. Our list has some of the most beautiful aesthetic Procreate fonts out there.
We also included some of the best free Procreate fonts we could find at the end of the article. In the free section, free calligraphy fonts and free commercial fonts are included. This is our list of the best Procreate fonts.
We've divided this article into the following categories:
Script & Handwritten Fonts

Blackletter Fonts

Display Fonts

Decorative Fonts

Free Procreate Fonts
As a result, there's bound to be a font that's ideal for your Procreate project. So let's start with the best Procreate script and handwritten fonts.
Disclaimer: To download fonts for Procreate, including the free ones, you must first create a free account on Creative Fabrica. However, Creative Fabrica has a fantastic subscription system. So instead of buying a single font, you may subscribe for $19 per month and get unlimited font downloads! And the most significant part is that the first month is only $1!
There are also many font bundles for Procreate available; simply have a peek around their site.
Pro Tip: So, for $1, sign up, download all the fonts you like for the month, and then cancel your membership. The fonts are forever yours!
Best Script & Handwritten Fonts
For Procreate fonts, handwritten fonts are probably the most popular option. They have a lovely appearance and are simple to use. Fonts in the script style are also trendy.
They have a very refined and refined appearance. These fonts are simple to use and will give your project a polished appearance. Script fonts are often cursive fonts. Handwritten fonts can be ideally used as lettering fonts for Procreate.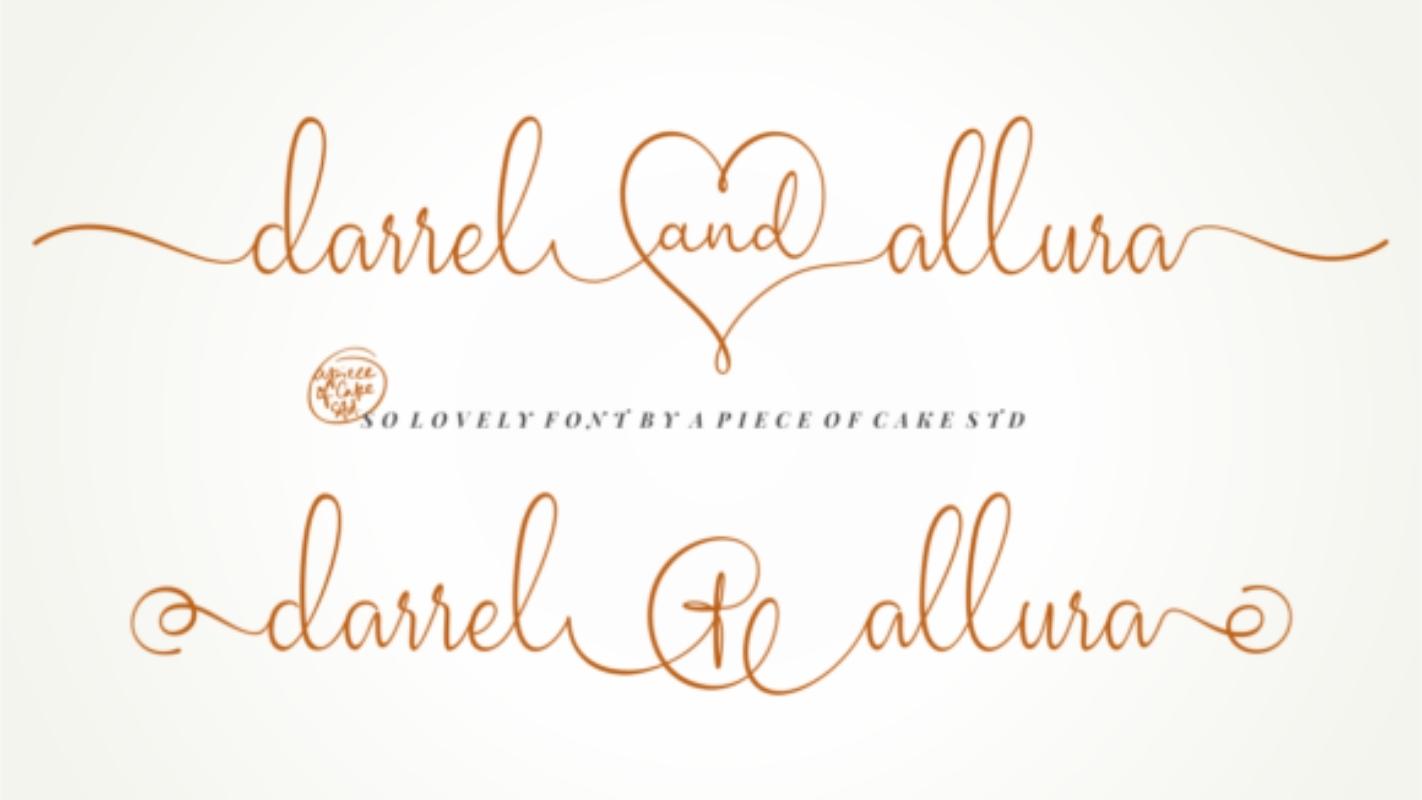 Darrel Allura is a beautiful script-typeface designed with elegance in mind. This typeface will convert every creative concept into a genuine work of art, whether you're seeking calligraphy fonts for Instagram or calligraphic fonts for DIY projects.
Better Together is a delicate script font with a sense of refinement and class. This typeface was created for individuals who require a nice and fresh appearance in their creations in mind. In addition, better together is a charming lettering font for Procreate.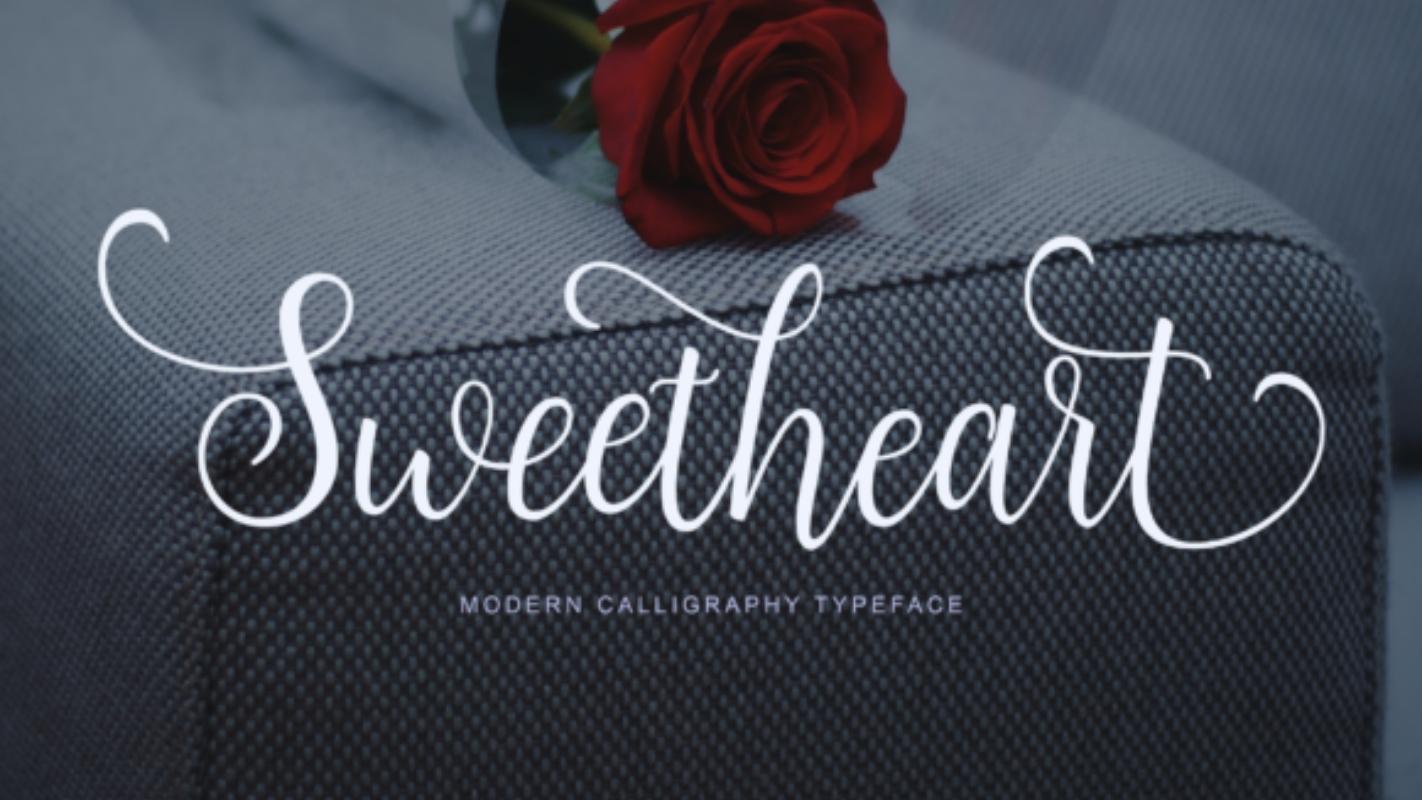 Sweetheart is a flowing handwritten typeface with a delicate touch ideal for your most important tasks. Because this font is PUA encoded, you can easily access all glyphs and swashes!
All included a variable baseline, smooth lines, beautiful glyphs, and attractive alternatives. Fall in love with its unique and timeless look in the style of calligraphic fonts and use it to create stunning masterpieces!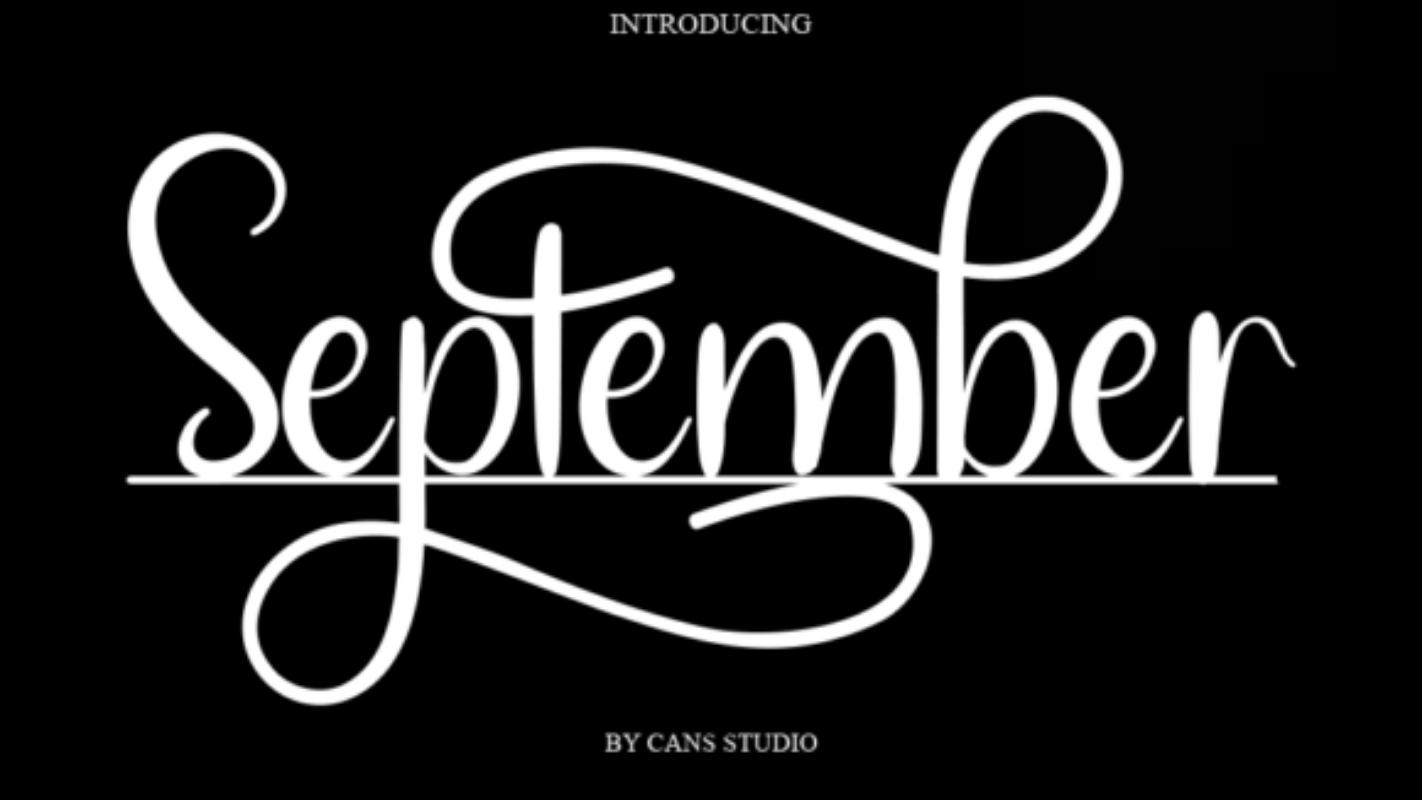 September is a handwritten typeface that is simple, whimsical, and versatile. This beautiful typeface works well on wedding invites, business cards, greeting cards, social media posts, wall art, and other projects. The possibilities to use calligraphy fonts seems endless.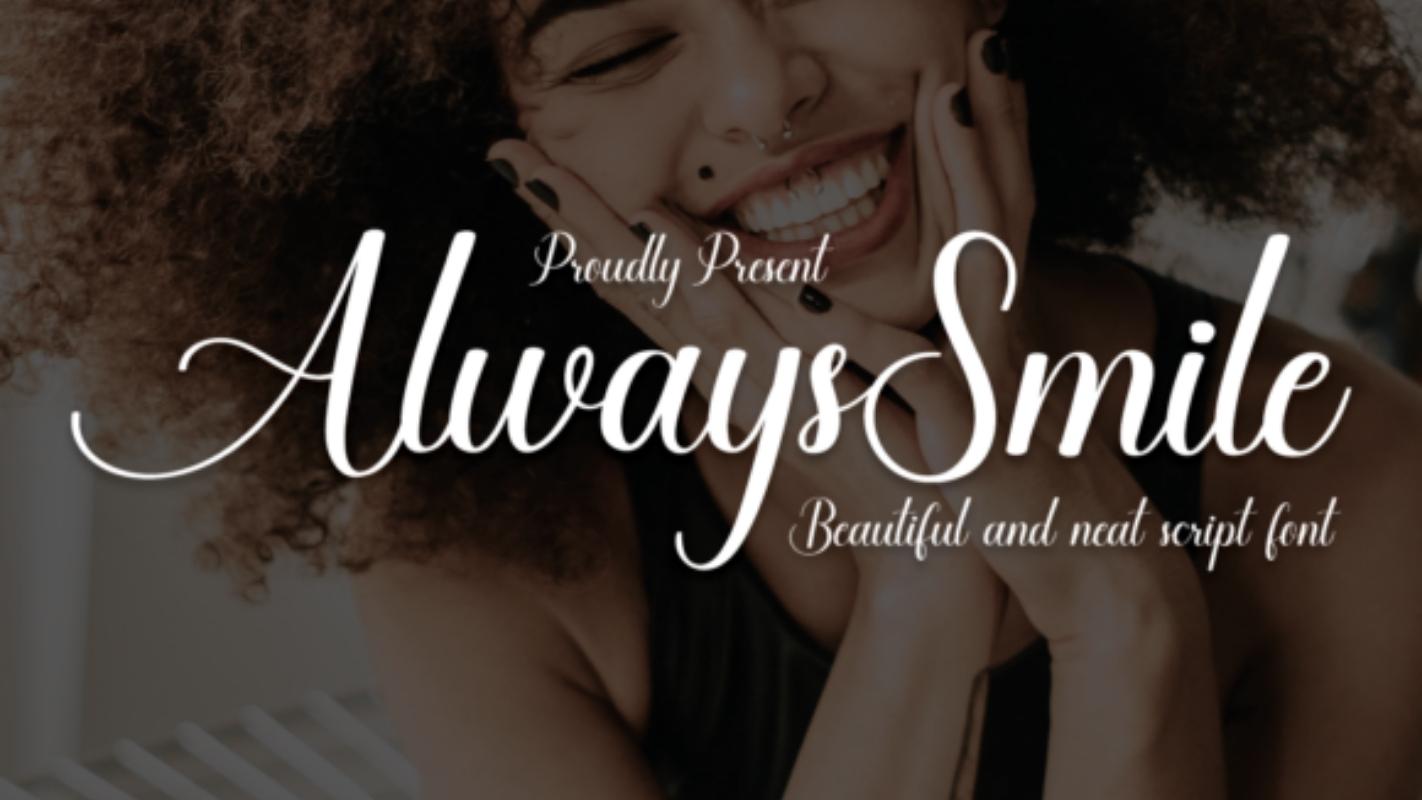 Always Smile is a beautiful handwritten typeface that has been expertly crafted to become an absolute favorite. It keeps its classic calligraphic elements while being modern and new. Become enamored with it and take your work with this calligraphic font to new heights!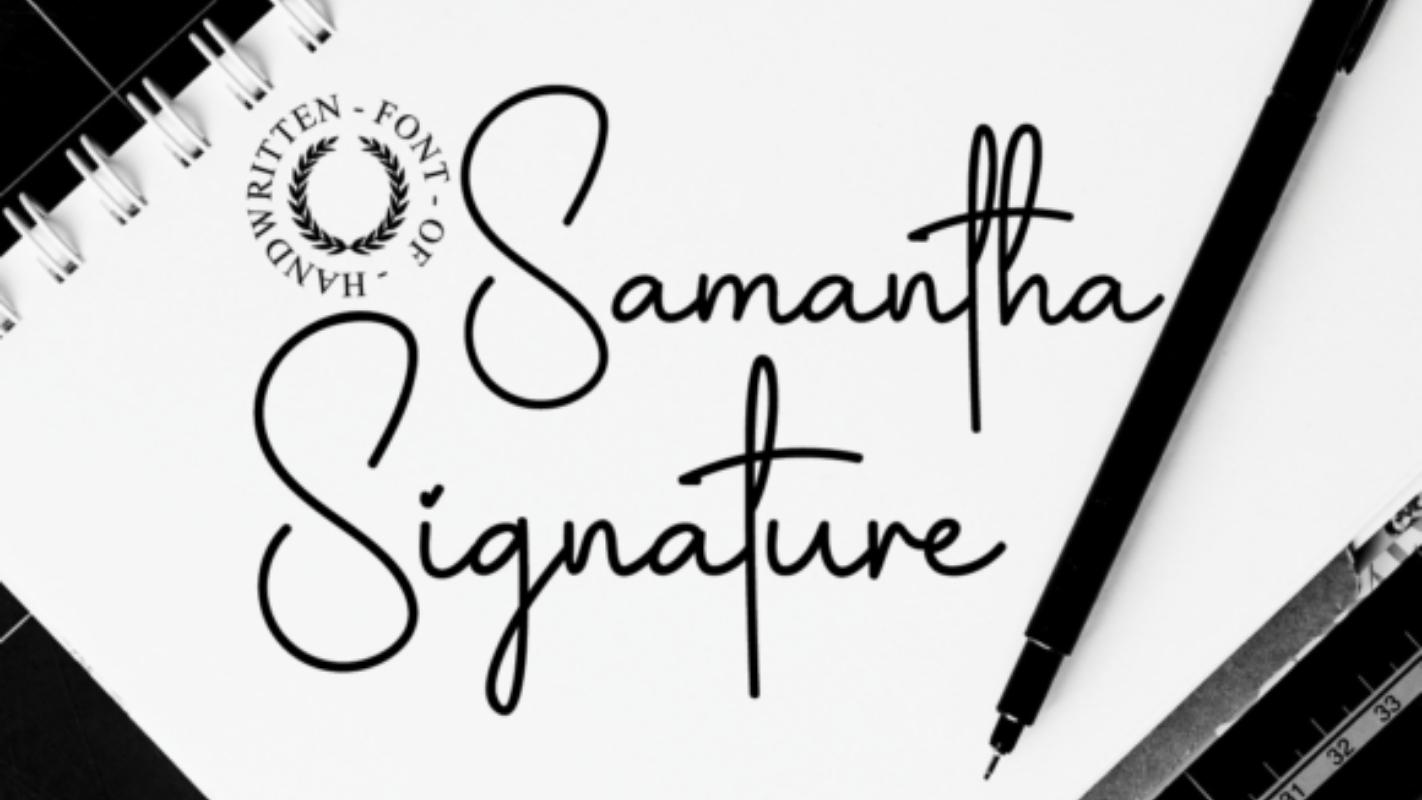 Samantha Signature is a beautiful handwritten typeface that has been beautifully developed to become a favorite. It keeps its classic calligraphic elements while being modern and new. This is a lovely cursive font for Procreate.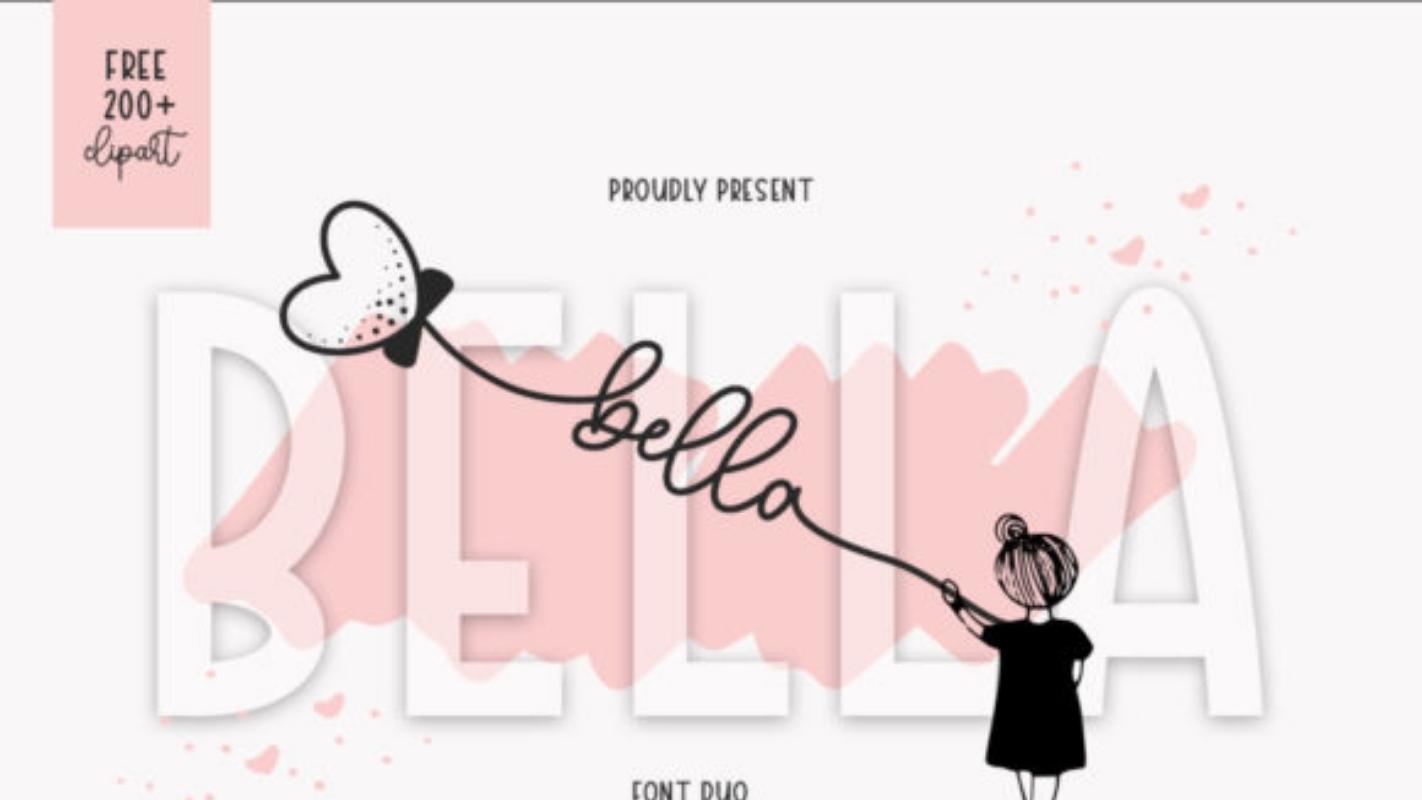 Bella is made up of two typefaces that are meant to work together. These typefaces are perfect for adding a trendy and bright touch to your crafts, whether used together or separately.
Bella is PUA encoded, so you can easily access all glyphs and swashes! This Procreate calligraphy font looks really beautiful.
Best Blackletter Fonts
Gothic fonts are also known as blackletter fonts. Before the invention of the printing press, these typefaces were used to print German text. Because they are easy to read and visually appealing, they are frequently used for titles, logos, and posters.
In addition, they have a distinct personality that makes them stand out. Blackletter fonts can also be used as graffiti fonts, depending on what you need. Let's continue our article with the best fonts for Procreate.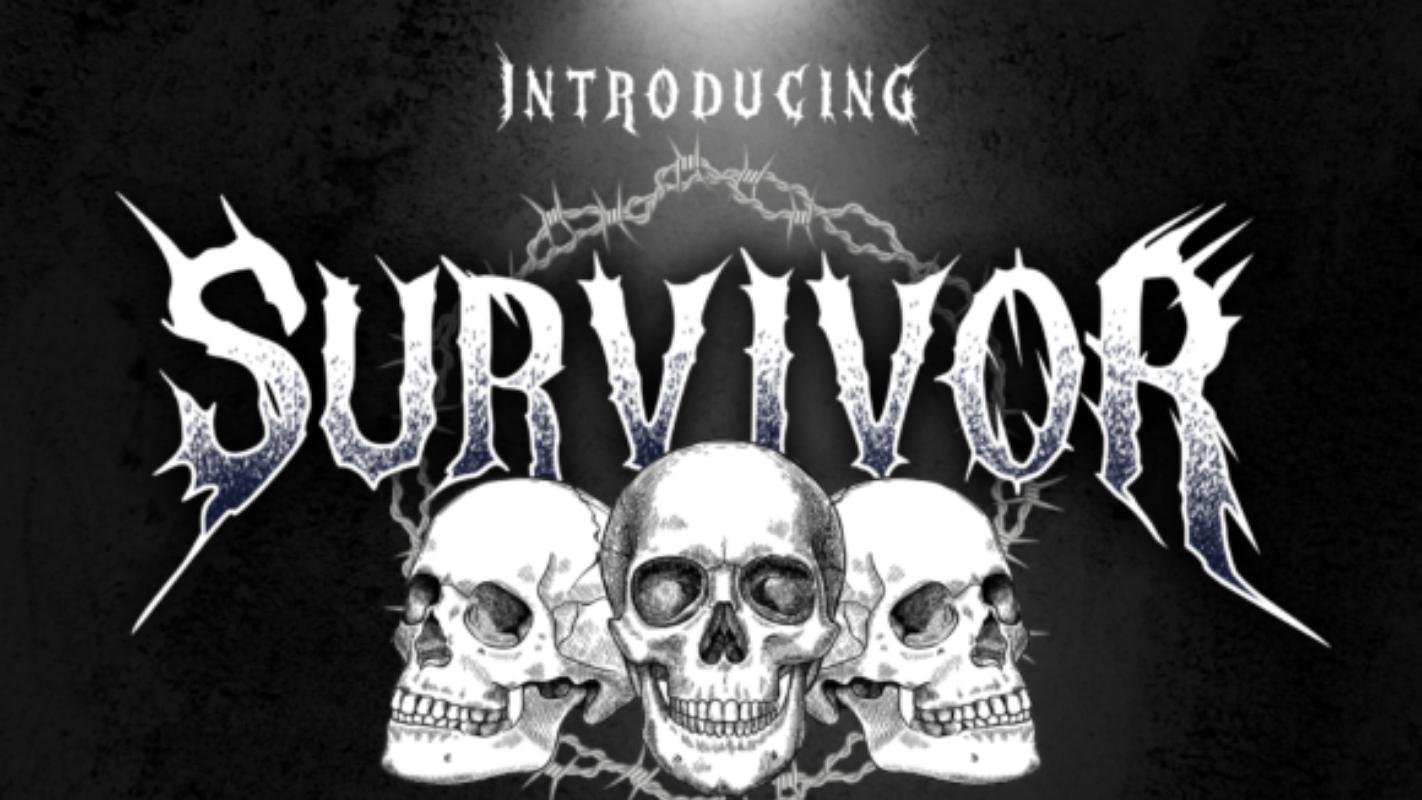 Survivor is a metal blackletter typeface that is forceful, unique, and elegant. Add it to your projects with confidence, and you'll be pleased with the outcomes. In addition, this font can be used as an adorable old English font for Procreate.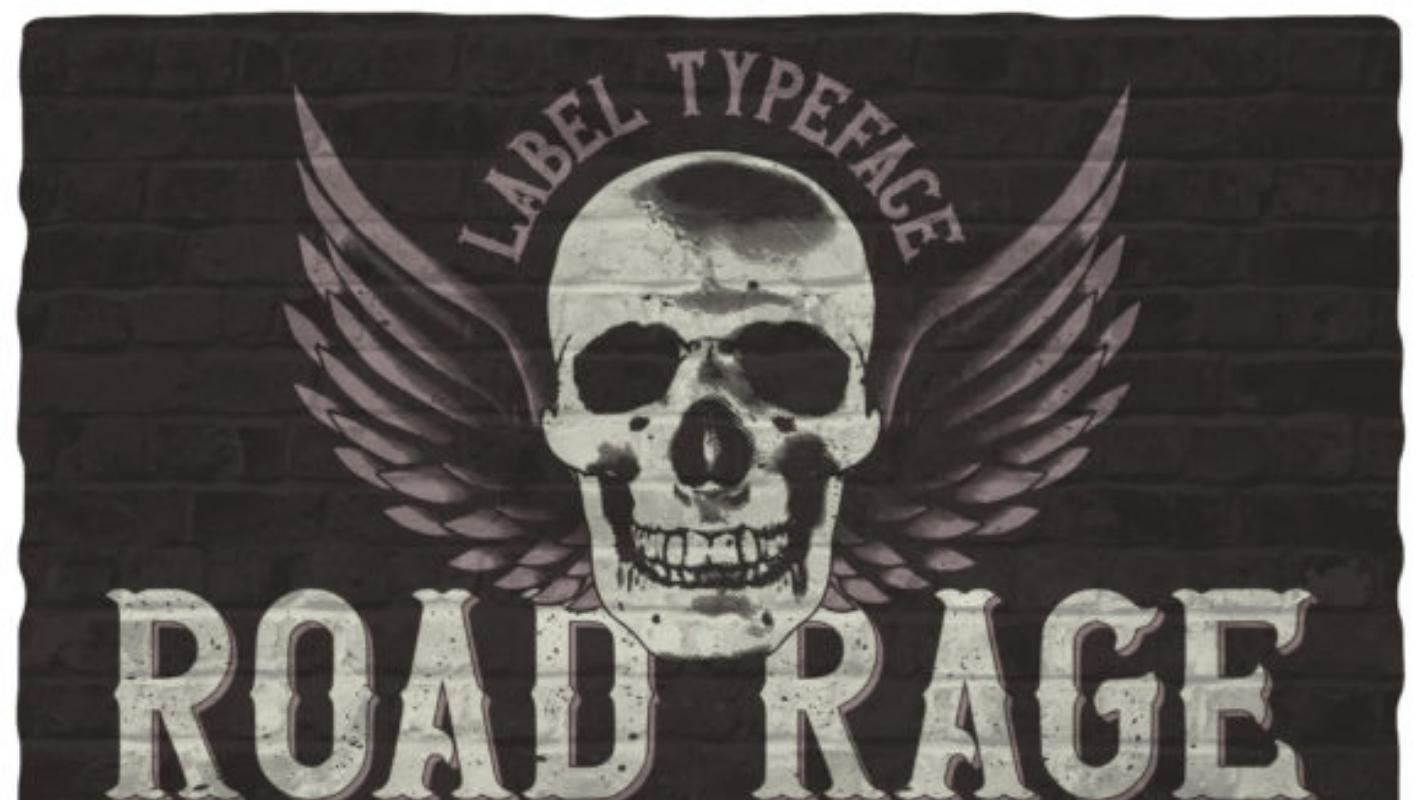 Road Rage is a large blackletter typeface with a strong presence. It's perfect for any design that needs a bold, distinguishing touch. Add it to your projects with confidence, and you'll be pleased with the outcomes. This is a fantastic graffiti font for Procreate.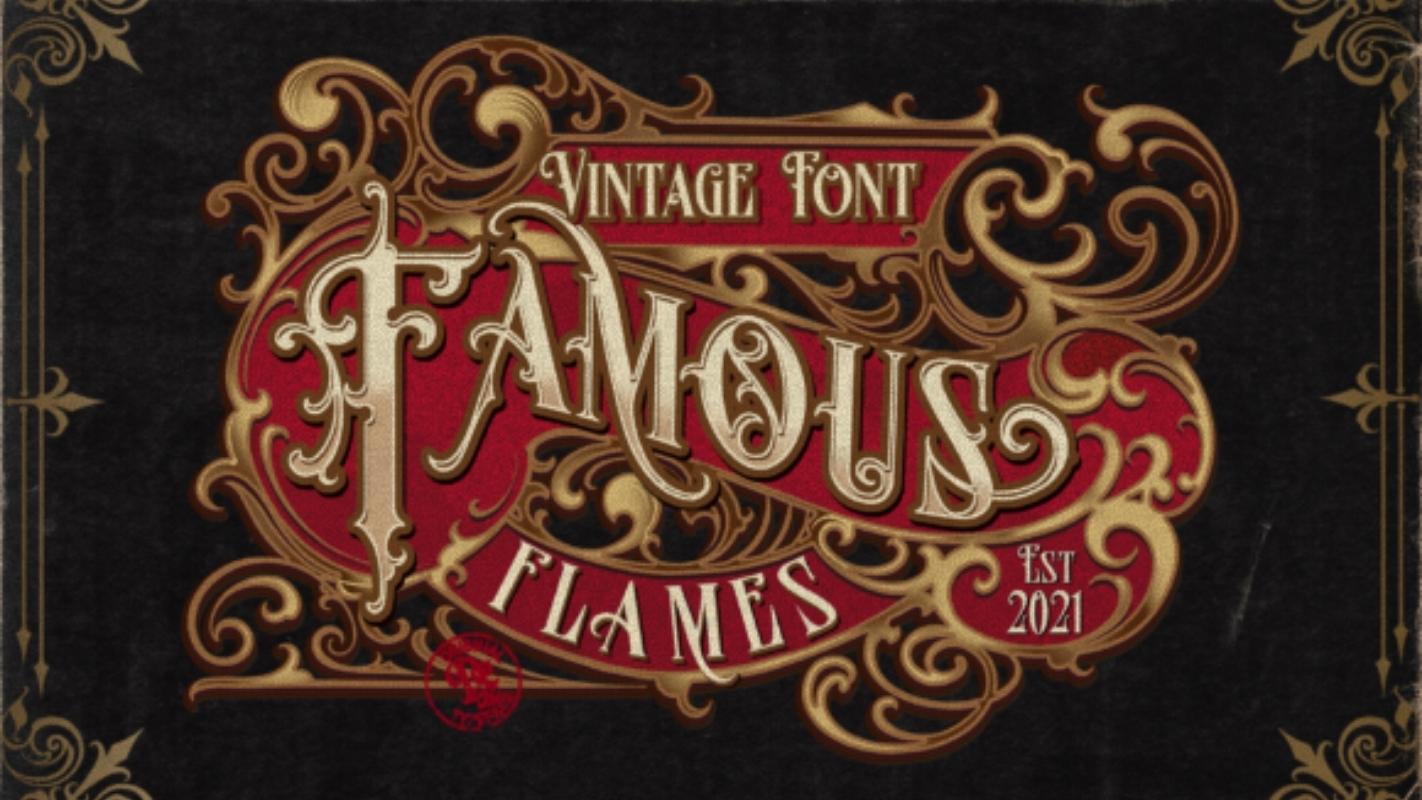 Famous Flames is a fascinating and unusual blackletter font that may create beautiful and everlasting graphics. Thanks to its wonderfully attractive style, use it for logos, quotations, invitations, business cards, presentations, and more! This font is a really nice 70s Procreate font.
Best Display Fonts
Headlines, titles, and other text meant to be seen are written in display fonts. Magazines and newspapers frequently use them. Display typefaces are another name for display fonts. The majority of display fonts are bold and have a large x-height. Use them for messages that need to be noticed. Some people call them also typewriter fonts.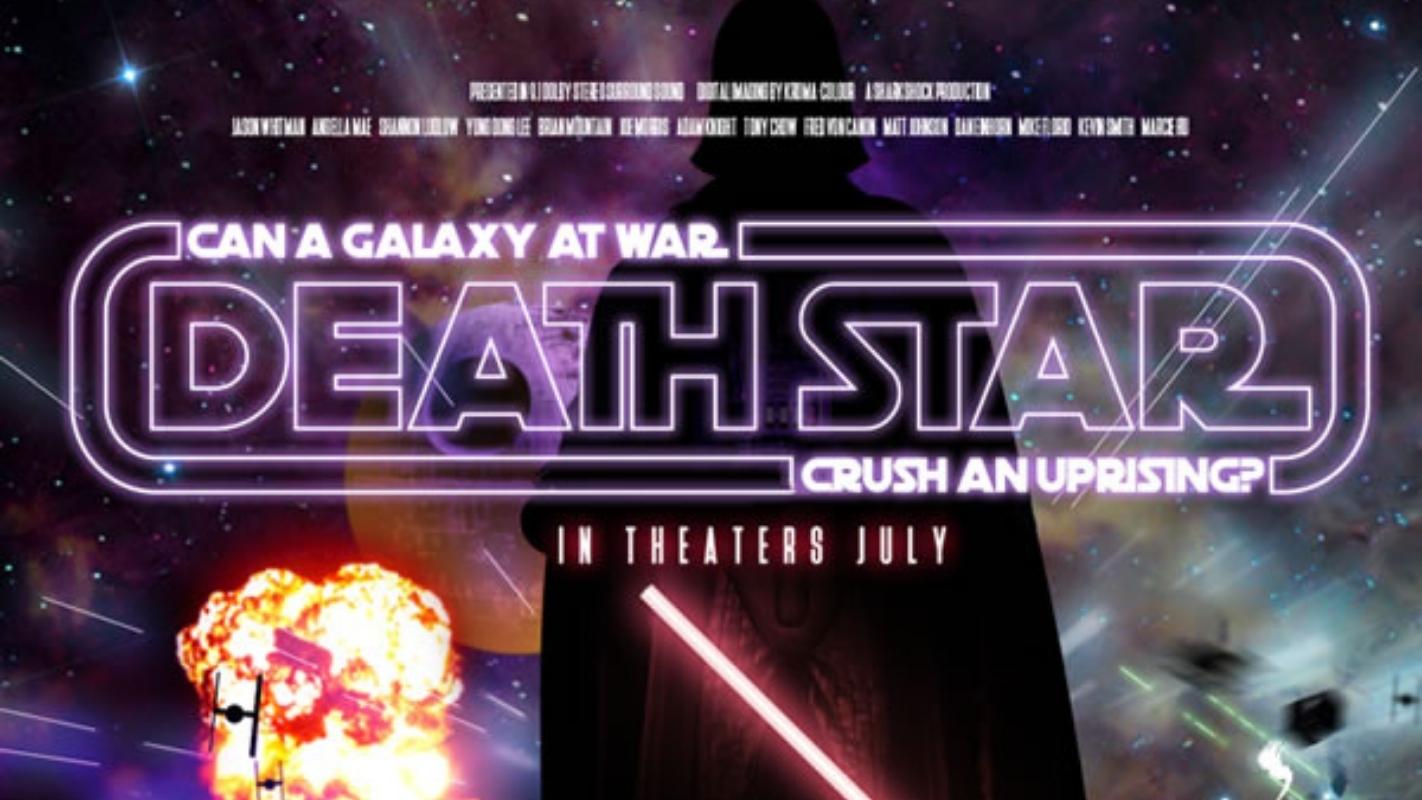 Fans of this epic series had few alternatives while hunting for the proper typeface to utilize for their projects in a galaxy far, far away. You must have patience, young Jedi, and you will thank me later.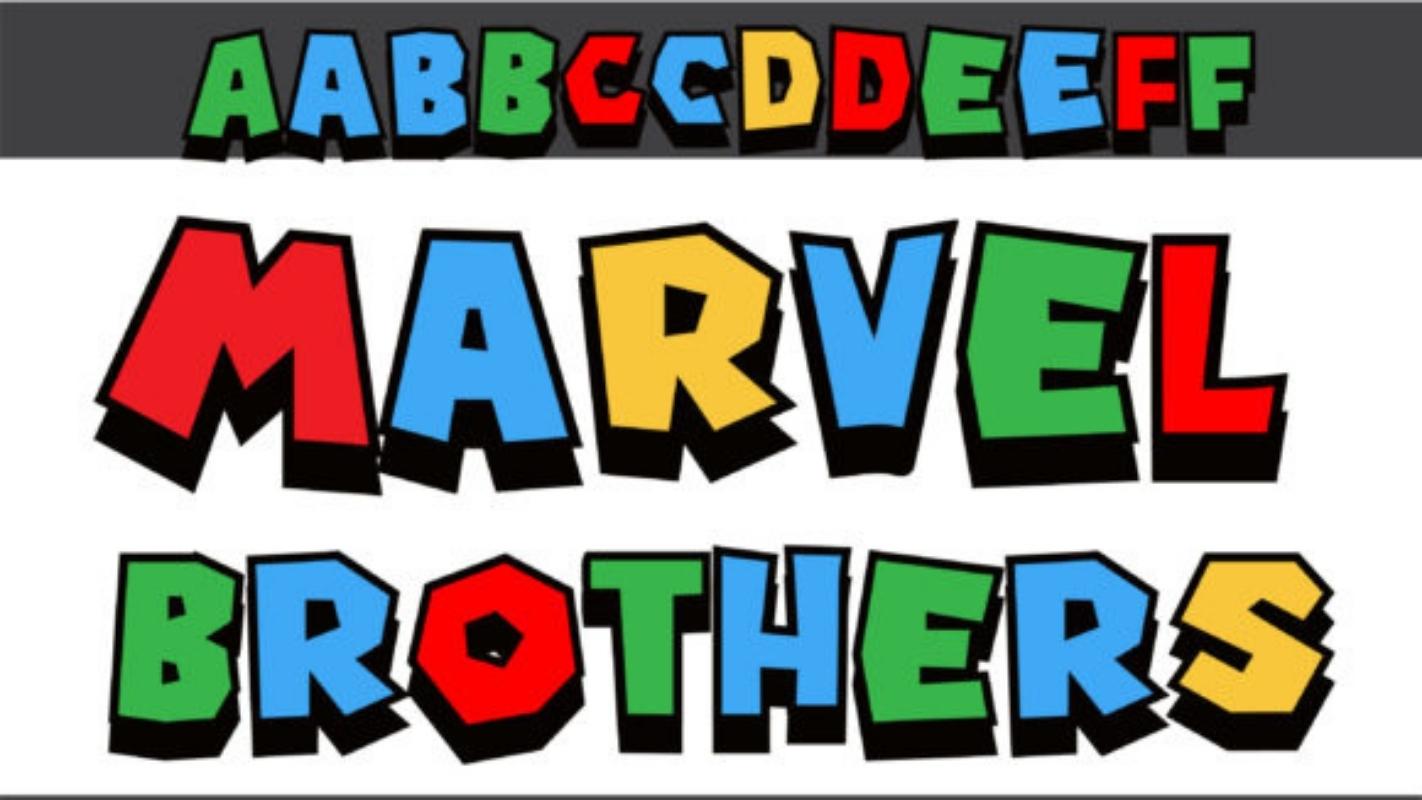 Blocky, primary-colored writing with black shadows characterize this full-color typeface. You may access a second upper and lower alt case using your system's character map. It has some touches of retro Procreate fonts.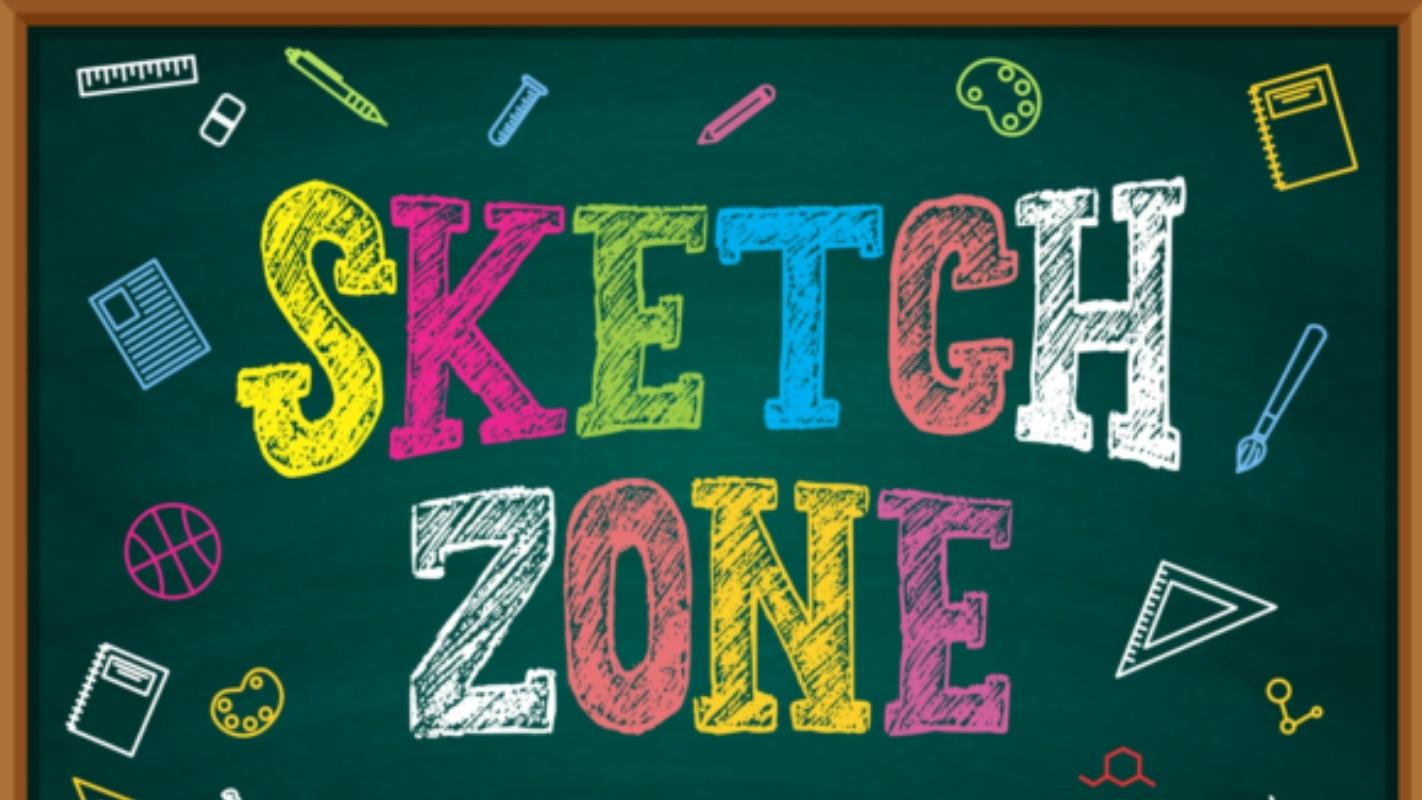 Sketch Zone is a one-of-a-kind display typeface with a lot of personalities. This typeface is quite adaptable and may be used in many projects. Become enamored with its eccentric look and use it to create unique creations!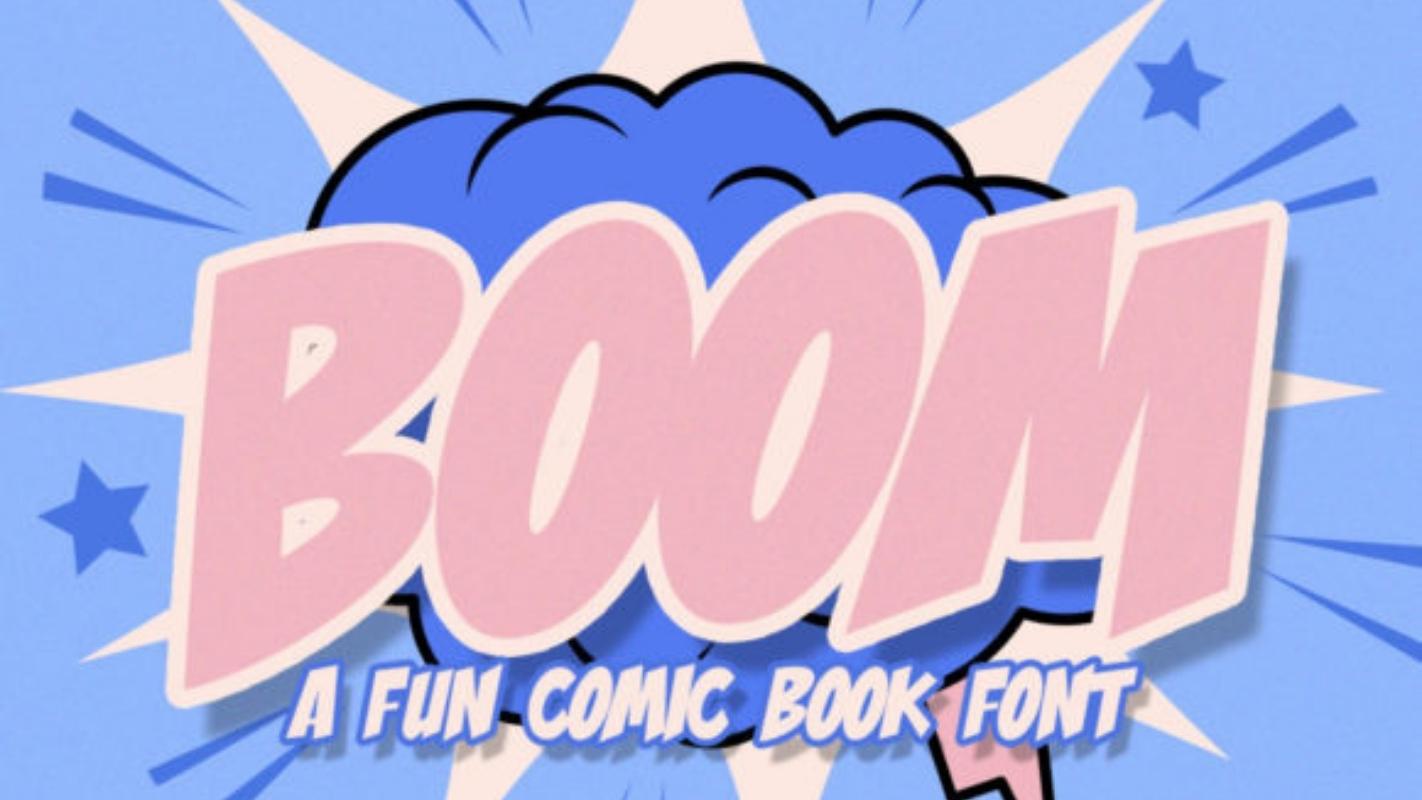 Boom Comic is a sophisticated display typeface with a lot of character. It's ideal for injecting some oomph into your designs. It's great for posters, book covers, and flyers, among other things. This is a nice Procreate comic font or a Disney font for Procreate.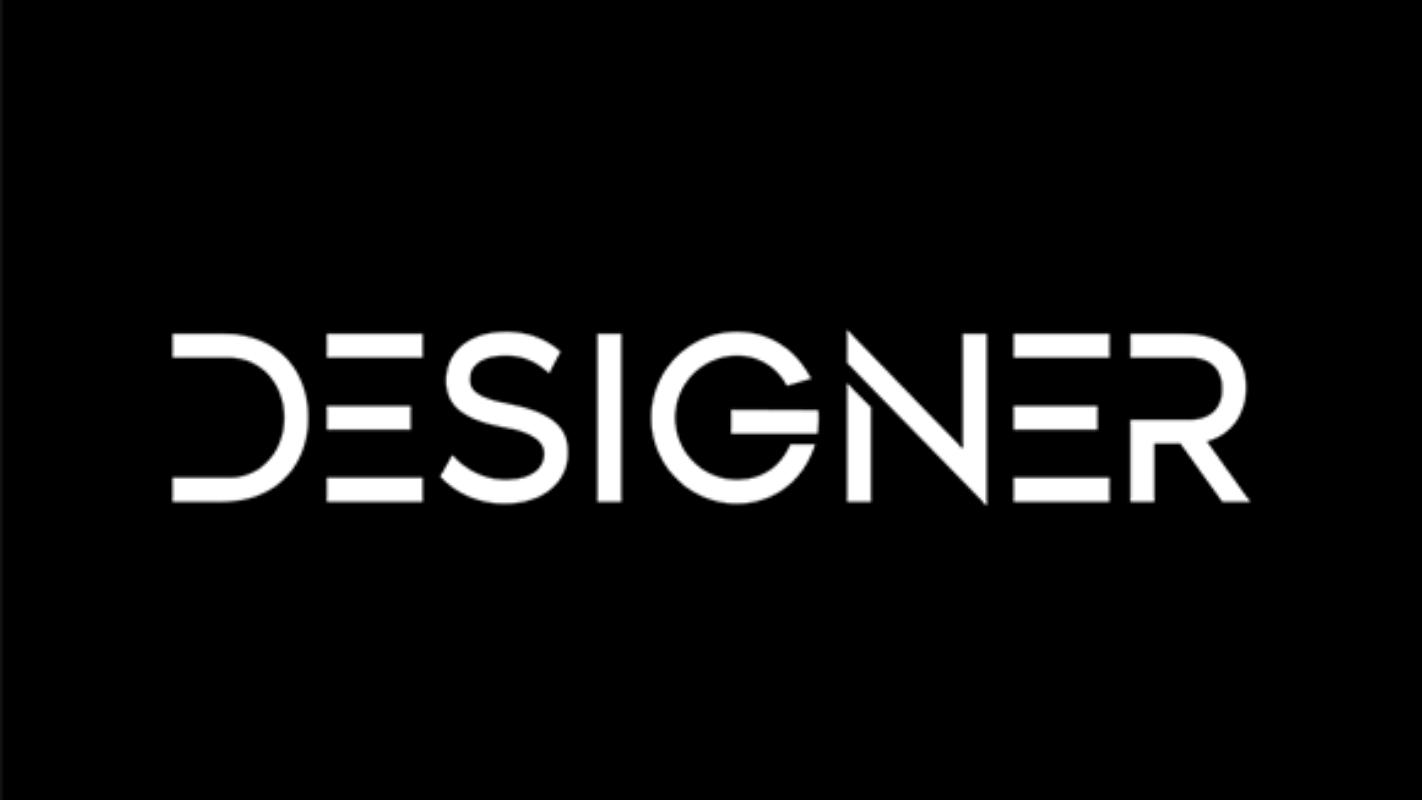 Designer is an unmistakably clean display typeface that is straightforward and easygoing. This typeface will stand out in formal and non-formal designs because of its tidy and attractive letter arrangement.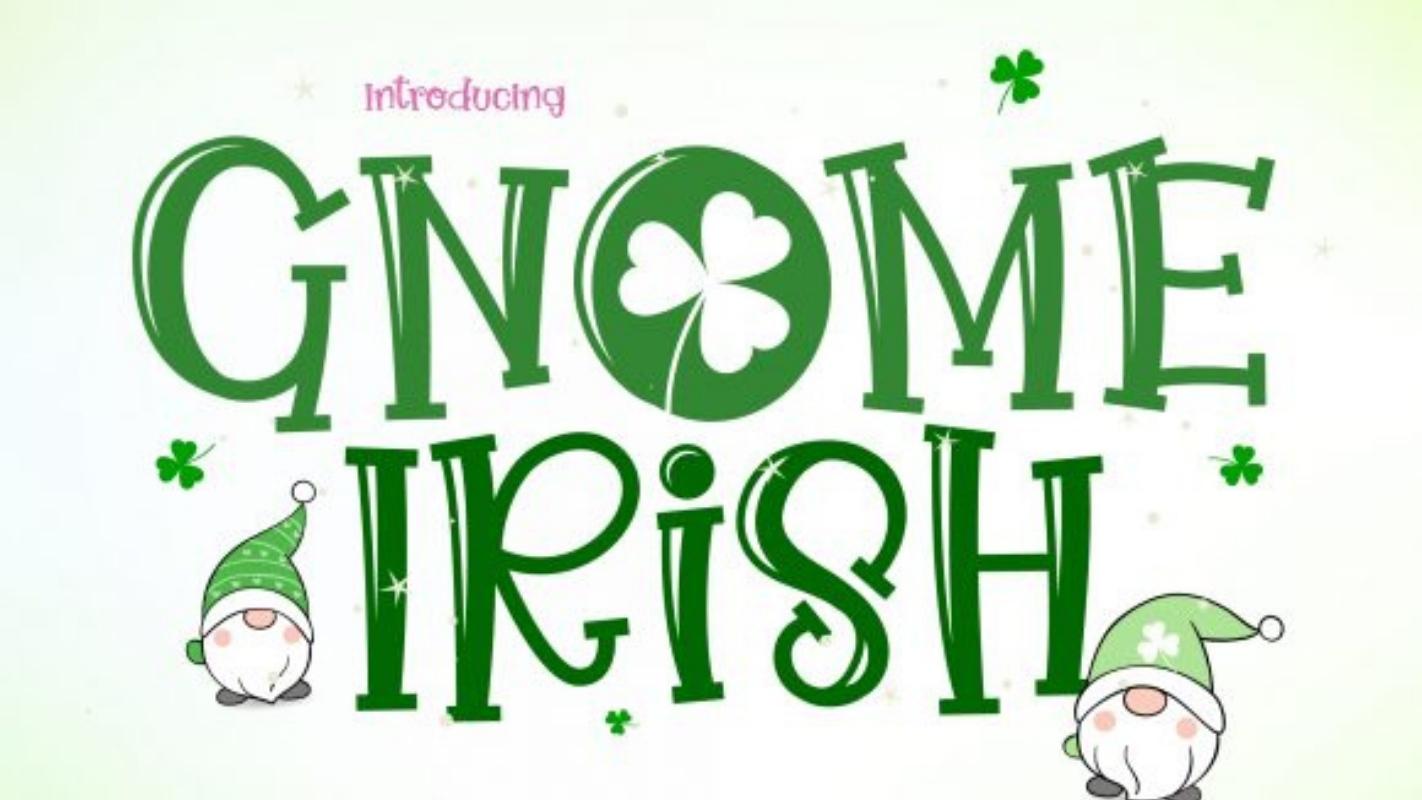 Gnome Irish is a whimsical display font with a humorous feel to it. This typeface will be an excellent addition to your font library because it can enhance any project regardless of the subject matter. This can also be used as a nice bubble font for Procreate. This font falls under the category of cute fonts for Procreate, in my opinion.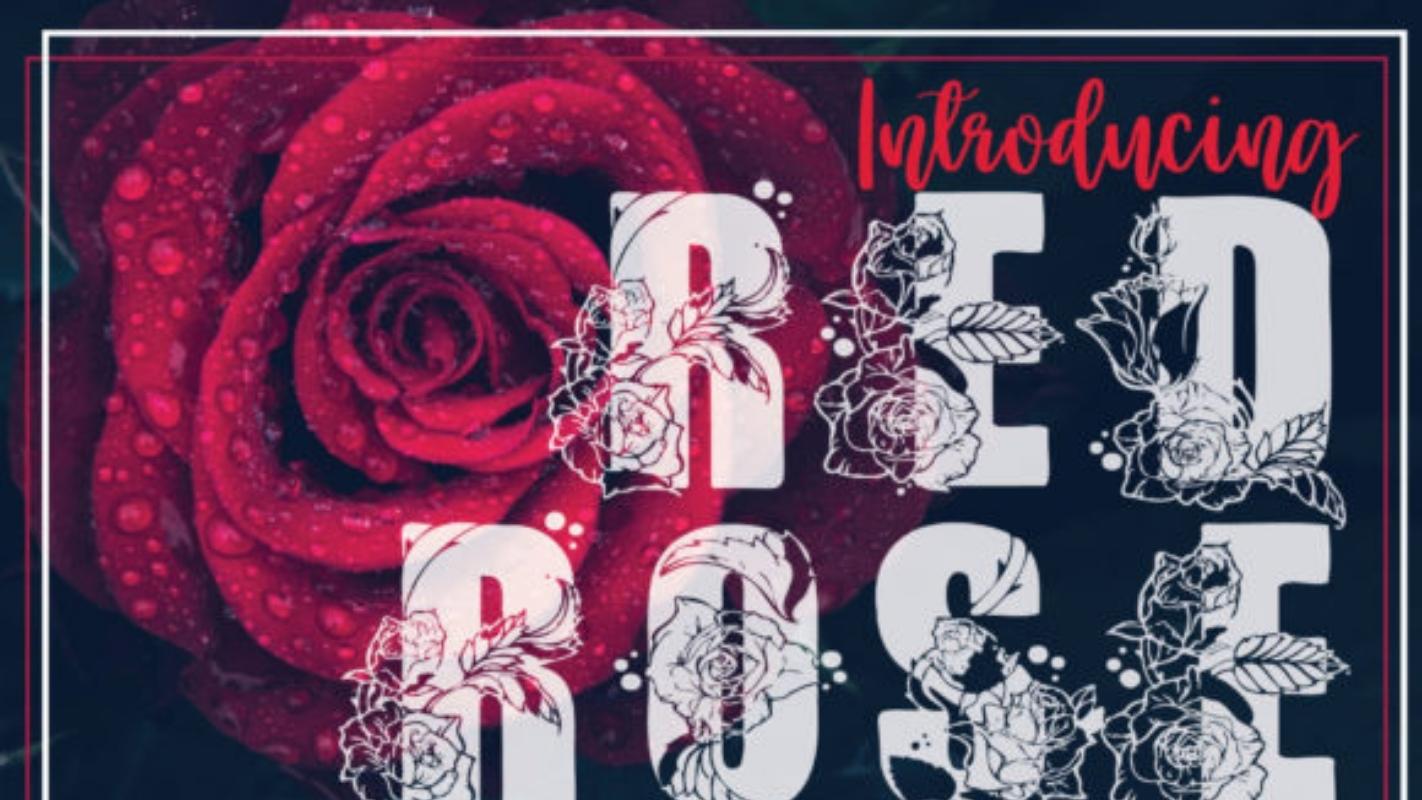 Bittypix Monospace is an 8-pixel font for Procreate. So whether you are going for a game or some vintage font, you're being well served with this Procreate pixel font.
Best Decorative Fonts
Allow yourself to be enchanted by these lovely font choices. Some of the most popular fonts are decorative, which means they were created to be pleasing to the eye. This doesn't always imply that they're easy to read, but they're frequently seen in logos and headings. In addition, these fonts can be used to distinguish a design and give it a distinct feel.
For example, if you were designing a children's party invitation, it would be appropriate to use a decorative font for the title. You could also use the same typeface for the body of text on the invite. Decorative fonts work well when you want to highlight what is essential.
Red Rose is a colorful typeface with exquisite flowers as powerful and elegant decorations. This unique appearance will appeal to a broad range of inventive ideas, from letterheads and titles to stationery.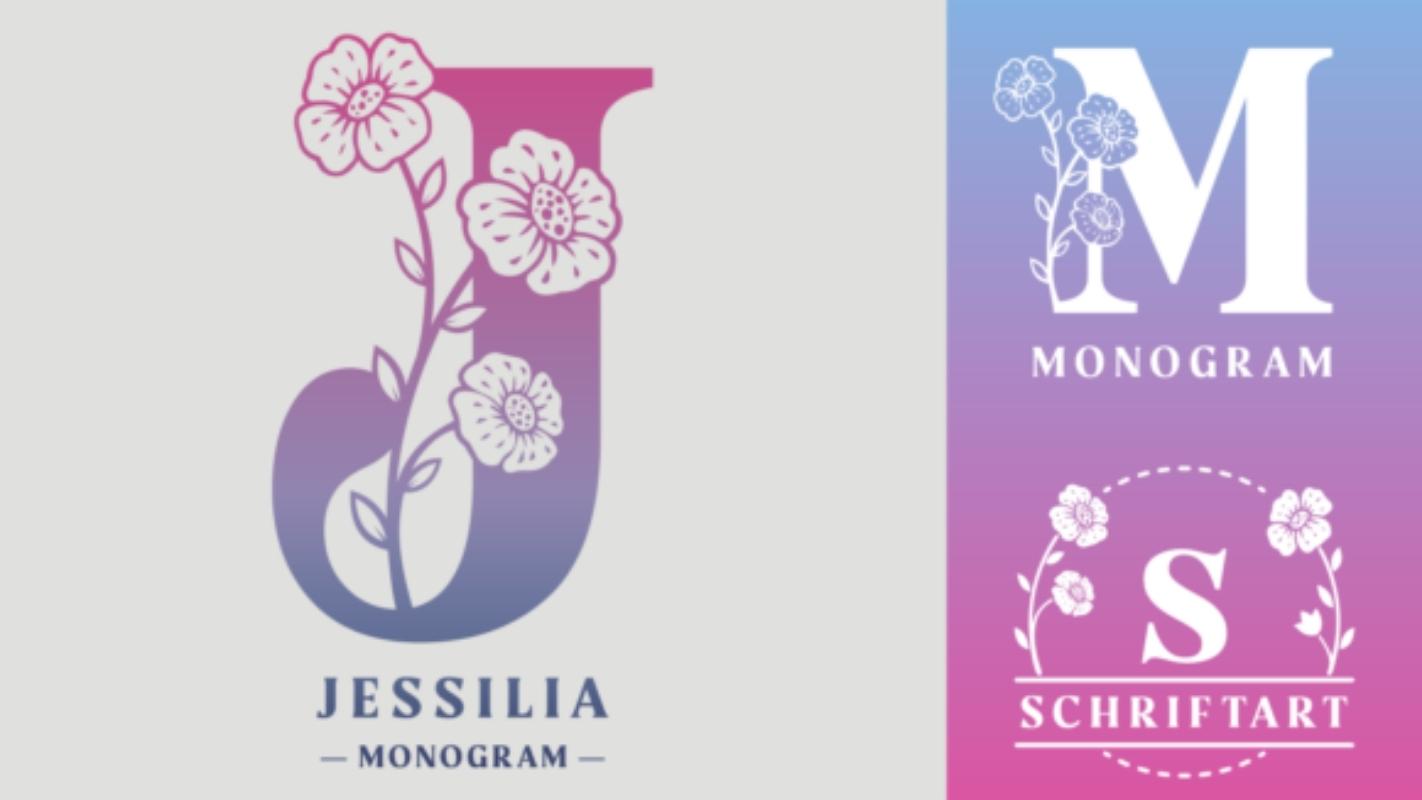 Monogram Christmas Ornament is a decorative typeface that is highly detailed, original, and curiously made. This typeface will be an excellent choice for cartoon-related projects, children's games, or any other task that demands a charming touch.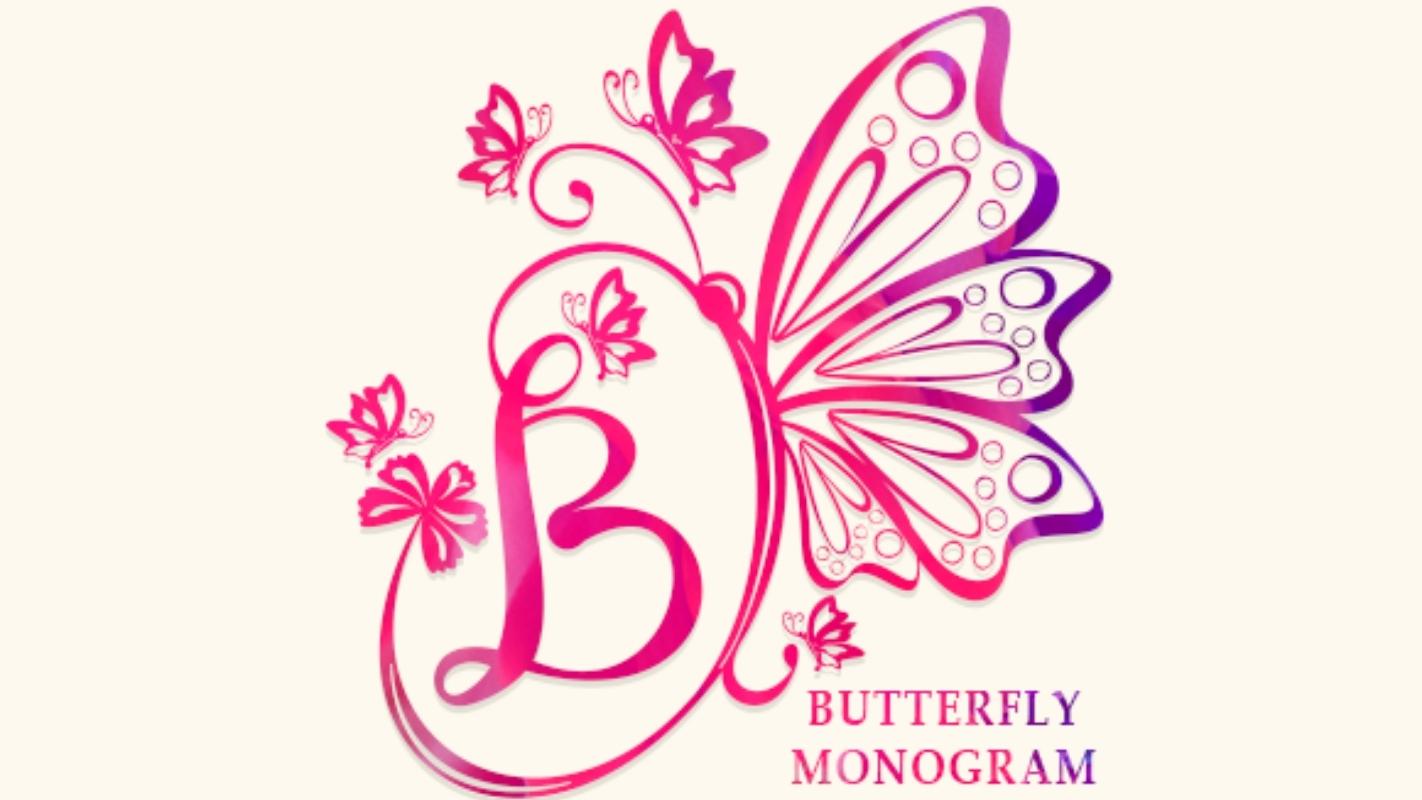 Jessica is a delicate and lovely ornamental typeface. It's PUA encoded, so you can easily access all the glyphs and swashes! Fall in love with its enticing aesthetic and use it to create stunning masterpieces.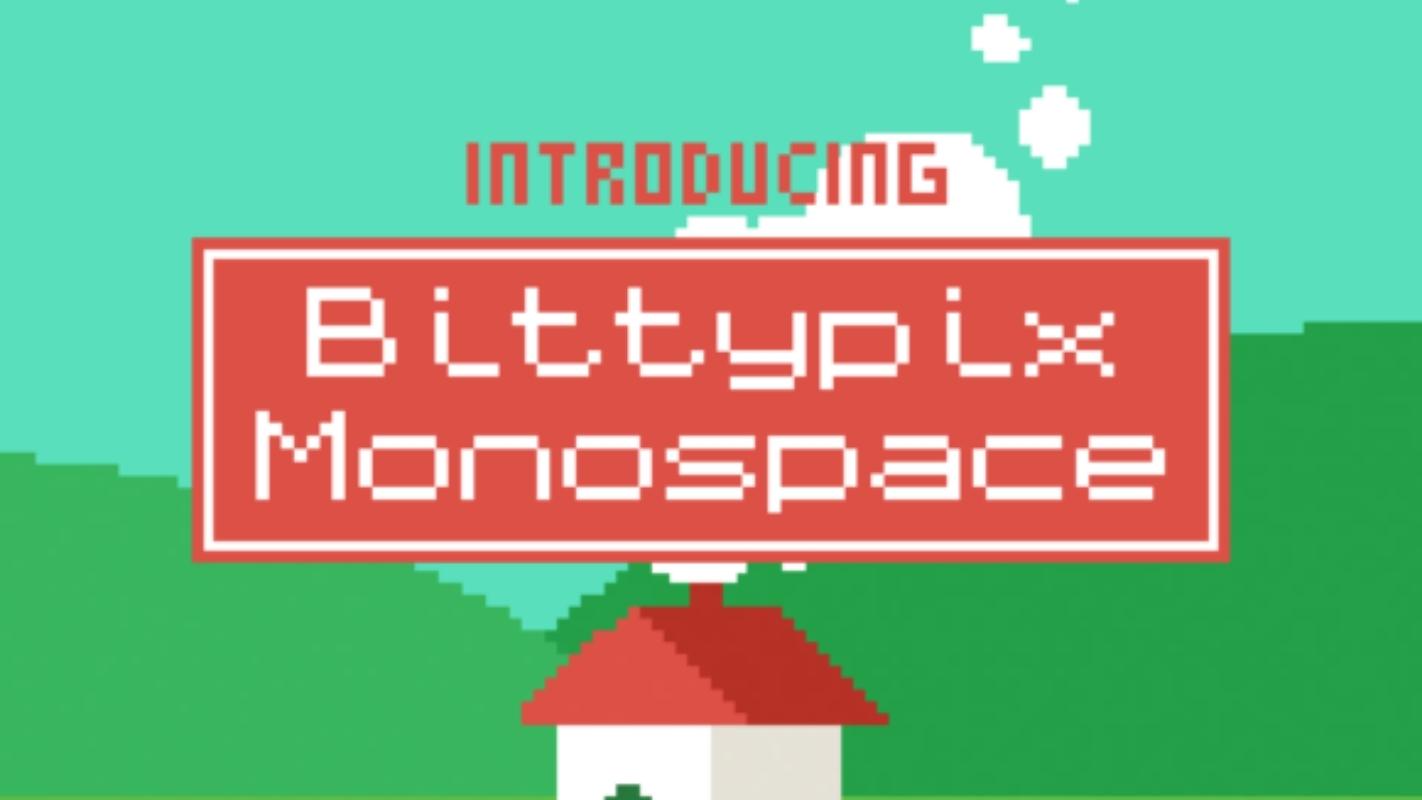 Butterfly Monogram is a gorgeous ornamental typeface with an attractive design. Use it to make lovely wedding invites, exquisite stationery art, eye-catching social media posts, and charming greeting cards because of its natural feel.
Best Free Procreate Fonts
This article also goes over some free fonts that you can use with Procreate. Of course, when you use free fonts, there's a chance they won't be as professional as paid fonts. However, we discovered some free fonts for Procreate that easily compete with the paid options.
So, let's take a look at them! All of them are free commercial use Procreate fonts. But make sure to check out the description. So, open your free Creative Fabrica account, and you are ready to download free Procreate fonts!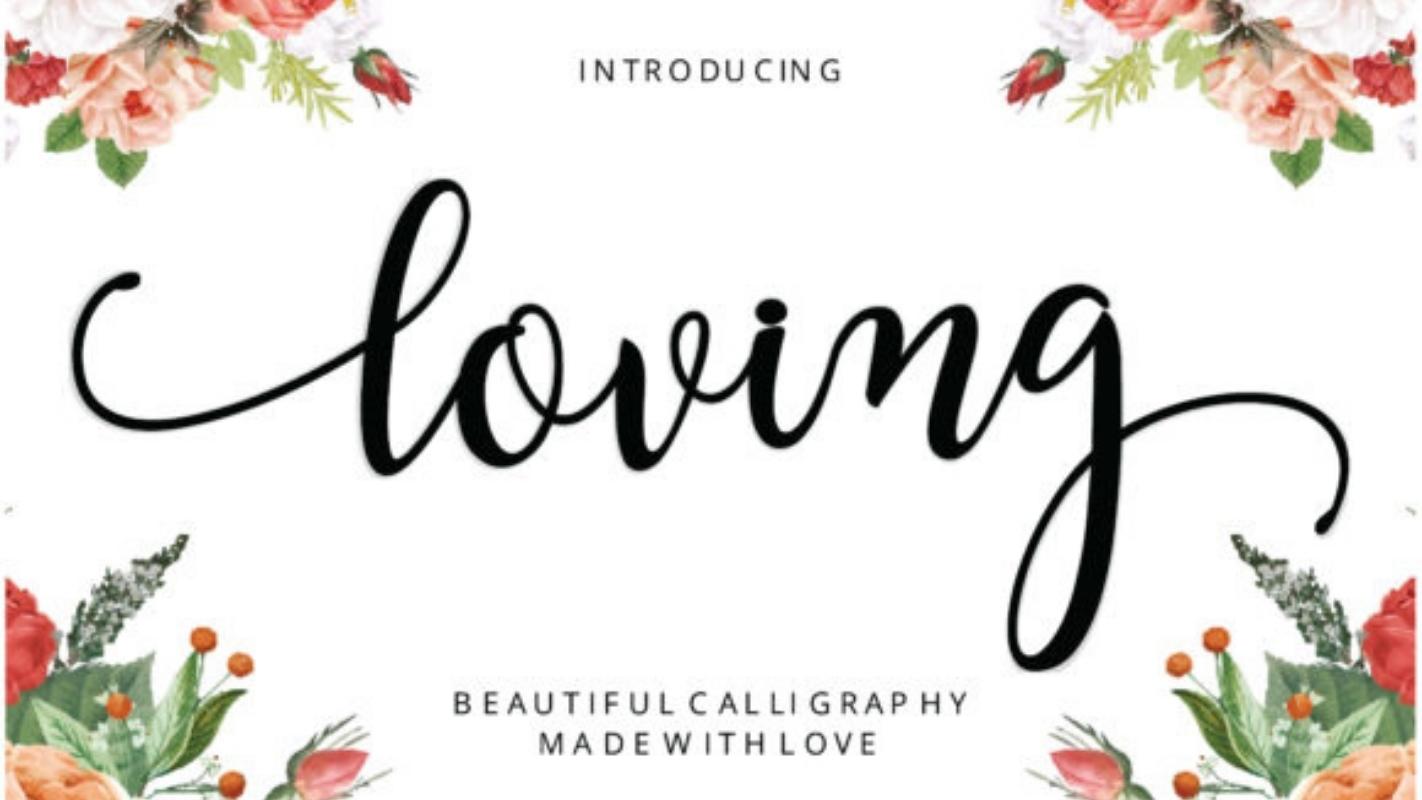 Loving is a lovely script typeface that may be used in various projects. Its fun romantic appeal will inspire you! Take your ideas to the next level by including this great freebie in them!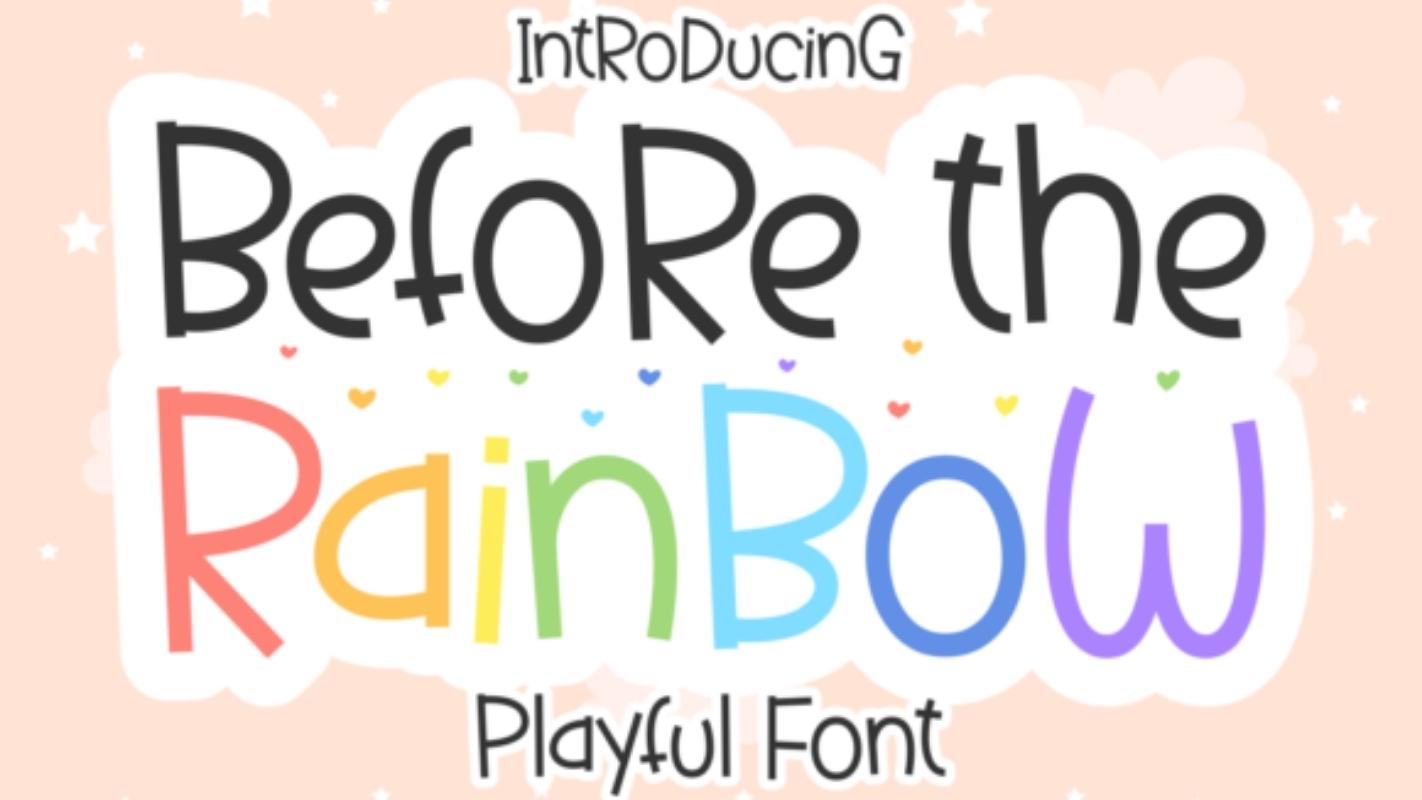 Before the Rainbow is a bright and fun display typeface that can brighten up any project. This typeface is ideal for children's designs, mainly when used in conjunction with bright colors.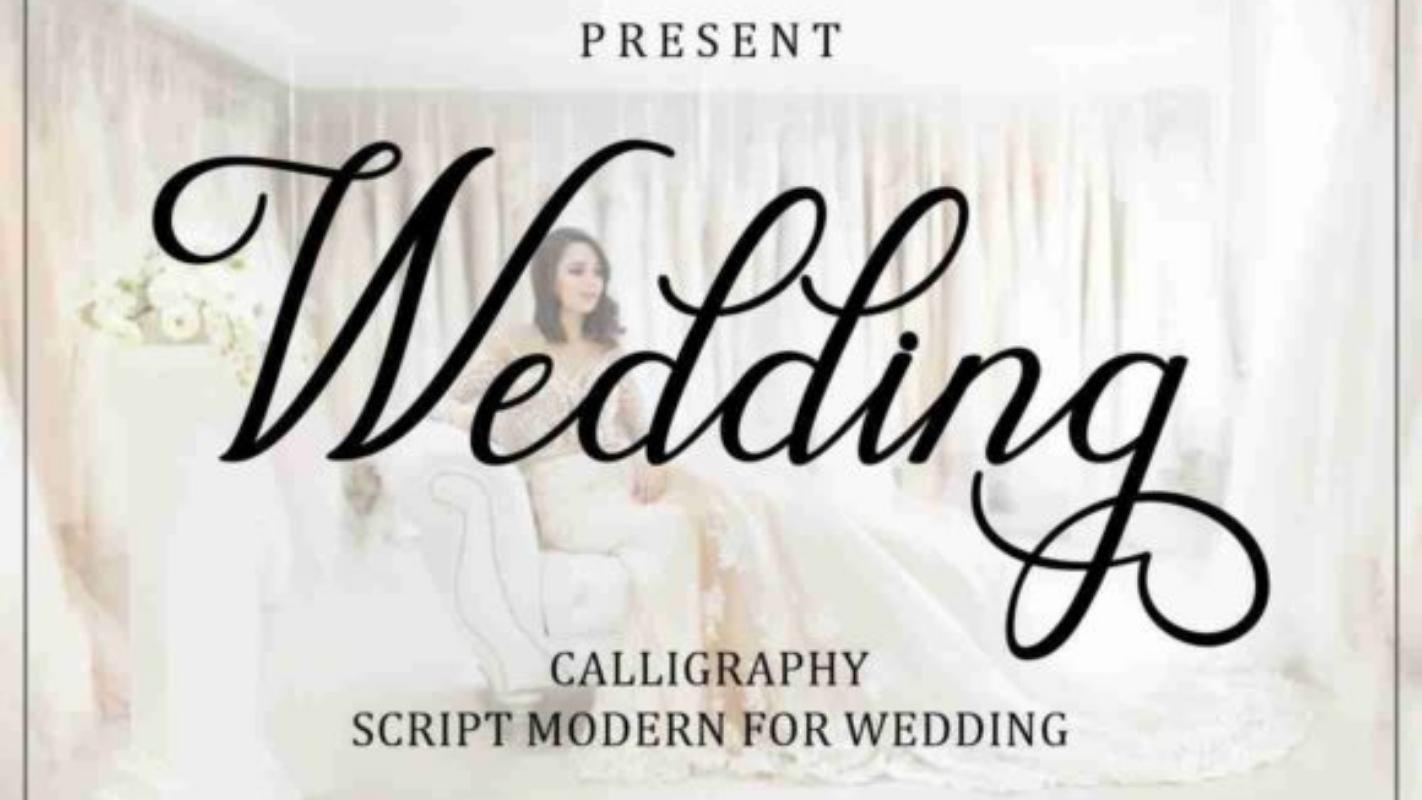 Wedding is a handwritten typeface that is both contemporary and elegant. It has a lovely slender shape and refined characters that may make any creative endeavor appear better! In addition, because this font is PUA encoded, you can easily access all of the glyphs and swashes!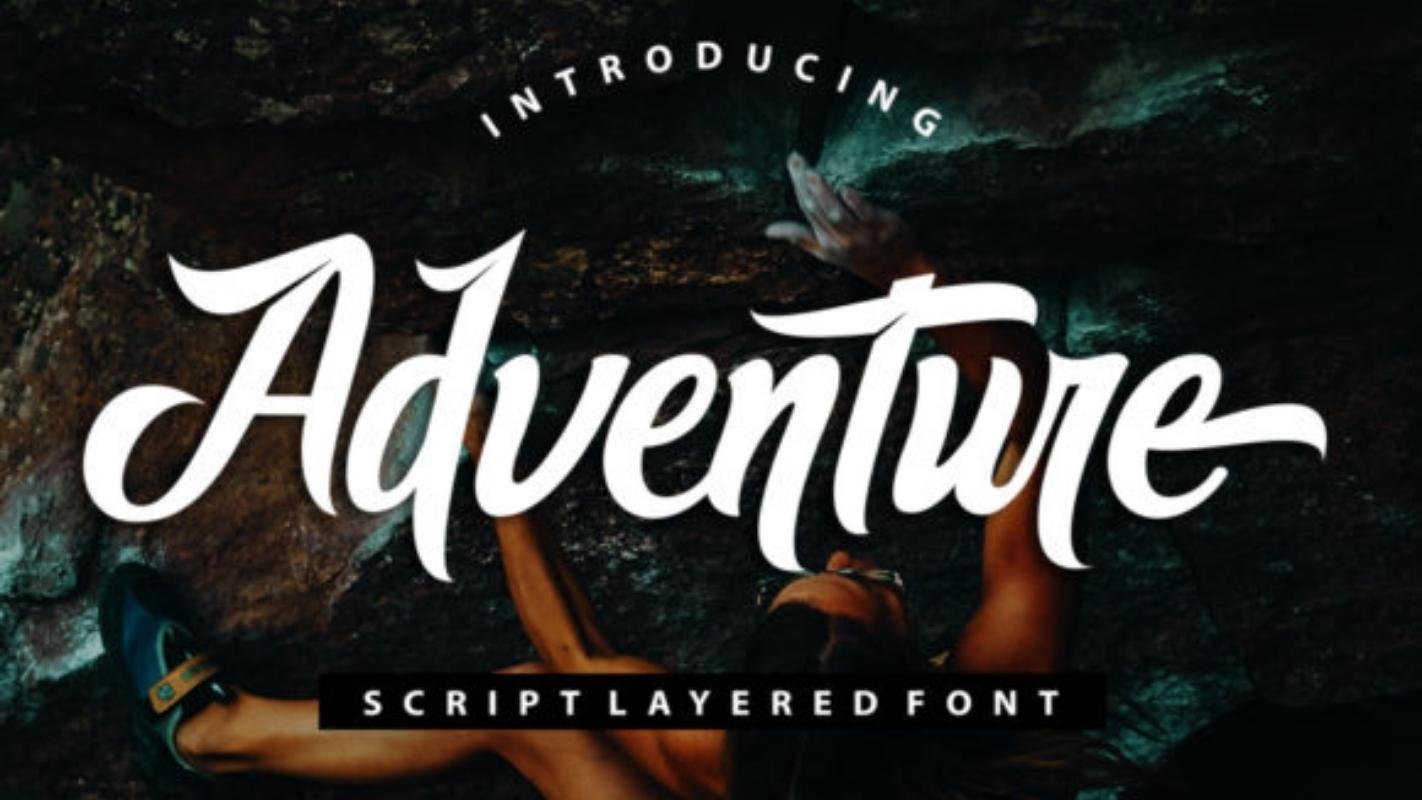 The Adventure is a layered typeface with a lot of character. It features a vibrant, youthful style ideal for logos, t-shirts, branding, and more! Take your ideas to the next level by including this great freebie in them!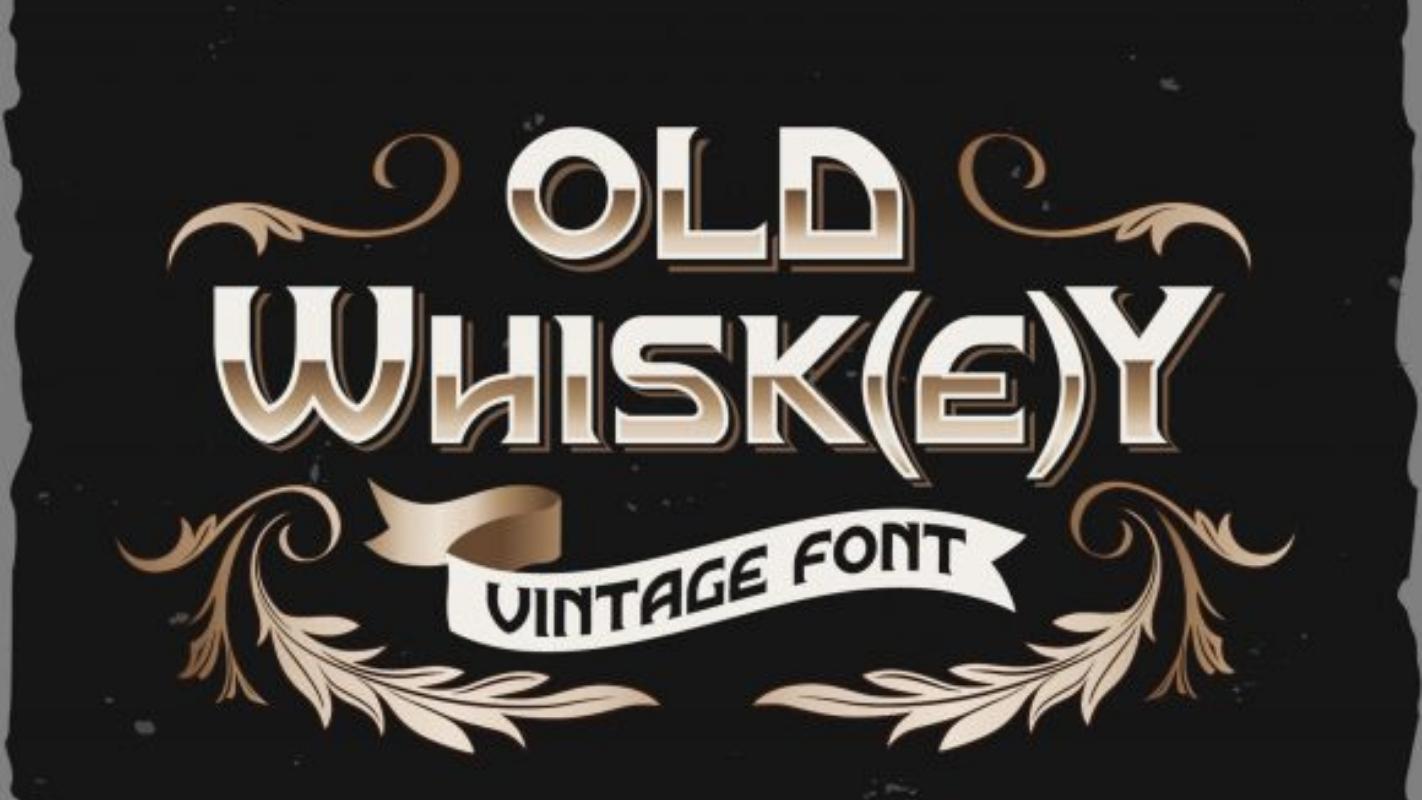 Old Whisk(e)y is a strong display typeface with a vintage feel. This typeface is expertly crafted to make your product appear out of this world, and it will work well with a variety of concepts. So take your ideas to the next level by including this great freebie in them!
Conclusion
All the fonts can the used as Procreate fonts for commercial use. Now that you've compiled a list of the best Procreate fonts, it's time to get creative. First, choose a font from the list and save it to your Procreate library. After that, incorporate the font into your project.
Finally, add text to your design to see how the font looks in context. This will help you decide which font is best for you if you do it for all of the fonts on the list.
In addition to trying out different fonts, experiment with font size, line height, and letter spacing to see how they affect your design. The best part about Procreate is that you can't break anything, so there's no wrong way to try out different fonts until you find the one that's right for you!
So, that are the 25 best Procreate fonts to try right now! Thanks for reading,
Lilly-Mai
Sources:
Share with your Friends: