20 Creative Procreate Coloring Pages To Relieve Stress
Using Procreate coloring pages is a great way to unwind and express yourself creatively. However, finding the right Procreate coloring pages without spending hours searching can be difficult. That's why we've compiled a diverse list of 20 creative Procreate coloring pages for adults that will keep your mind occupied while also assisting you in remaining calm.
Whether you like animals, mandalas, geometric shapes, or abstract designs, there's a Procreate coloring sheet for you. Our collection includes Christmas coloring pages, Halloween coloring pages, and even text and quotes coloring pages. It's ideal for adults looking for a relaxing activity to do after work. We hope you find these downloadable coloring pages for Procreate interesting!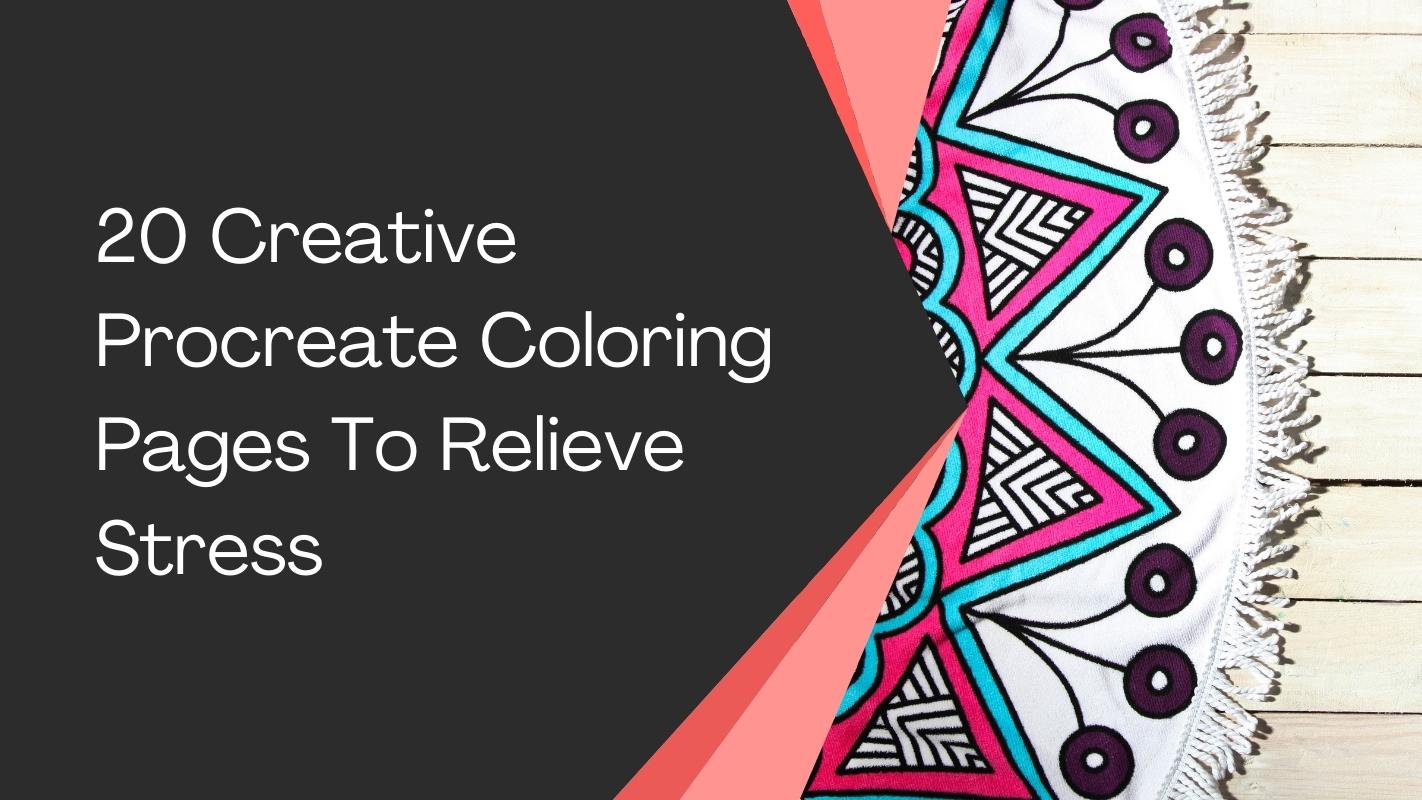 The Benefits of Coloring
Coloring has numerous advantages, ranging from increasing creativity to reducing stress. Coloring is an excellent way to keep your mind busy and focus on the present moment.
According to research, participants who had the opportunity coloring for 20 minutes significantly reduced their blood pressure. According to researchers, this occurs because people forget about their worries and can focus on the task at hand. Adult coloring can help you improve your mood and focus.
Another advantage of coloring is the creative process it requires. You must consider which colors will go where each time you color a new page. This improves problem-solving abilities and implementation aspects. It's like a more sophisticated version of finger painting!
Above all, coloring is fun! When you're stressed or need something to do, grab your favorite Apple pencils and your iPad and start coloring with these creative Procreate coloring sheets and coloring books!
The Top 20 Coloring Pages For Procreate
This article has collected a list of the top 20 Procreate coloring pages. There are some free coloring pages for Procreate and some that cost money to download. We have coloring pages with words, coloring pages with quotes, coloring pages with flowers, coloring pages with animals, and, of course, mandalas!
Most of the ones we've gathered are for adult coloring, but some of them can also be used as Procreate coloring pages for kids. So, have fun browsing and then coloring! To download the free Procreate coloring pages, you must first register with Creative Fabrica. However, creating an account is completely free.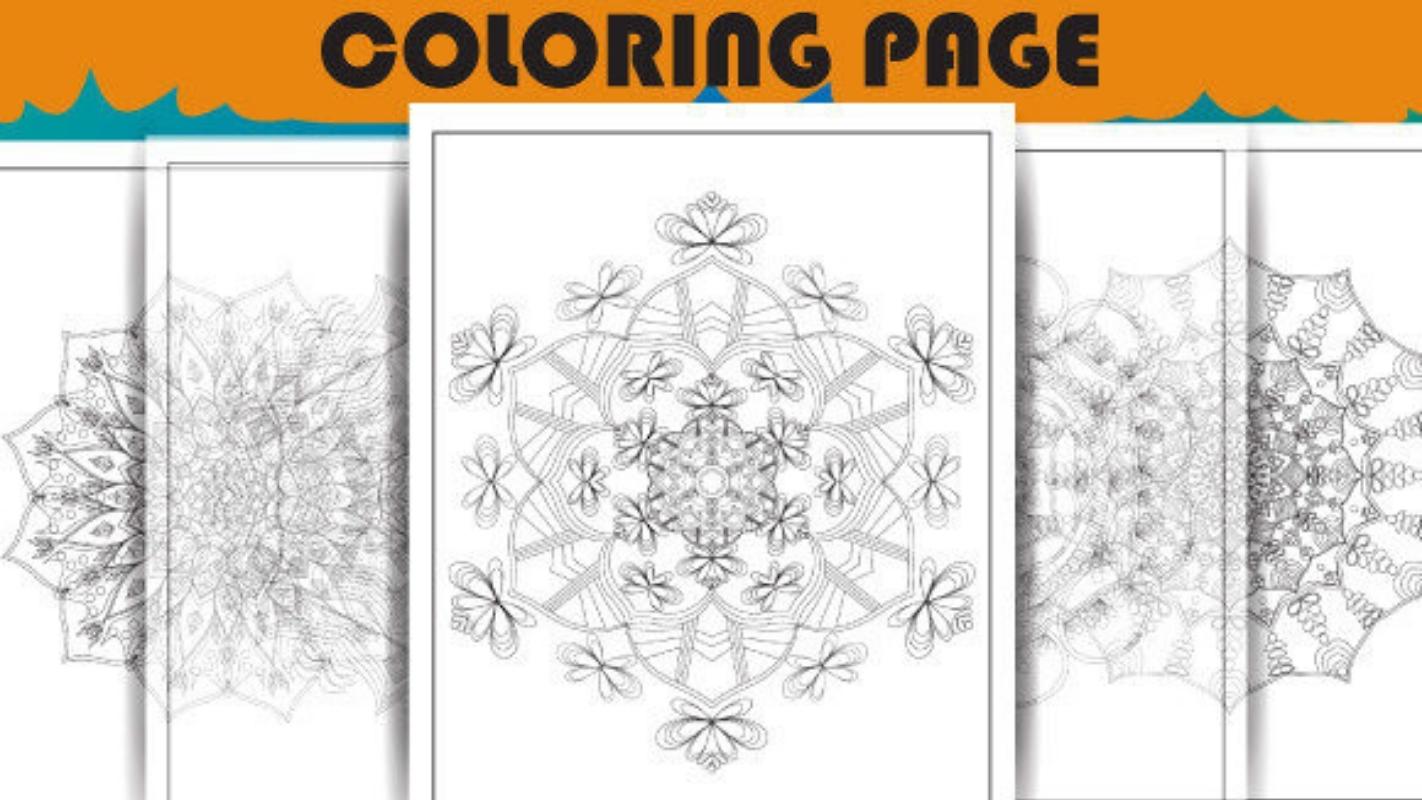 This is a small collection of 5 free digital coloring pages for Procreate. If you like mandalas, this is a great way to start your digital coloring.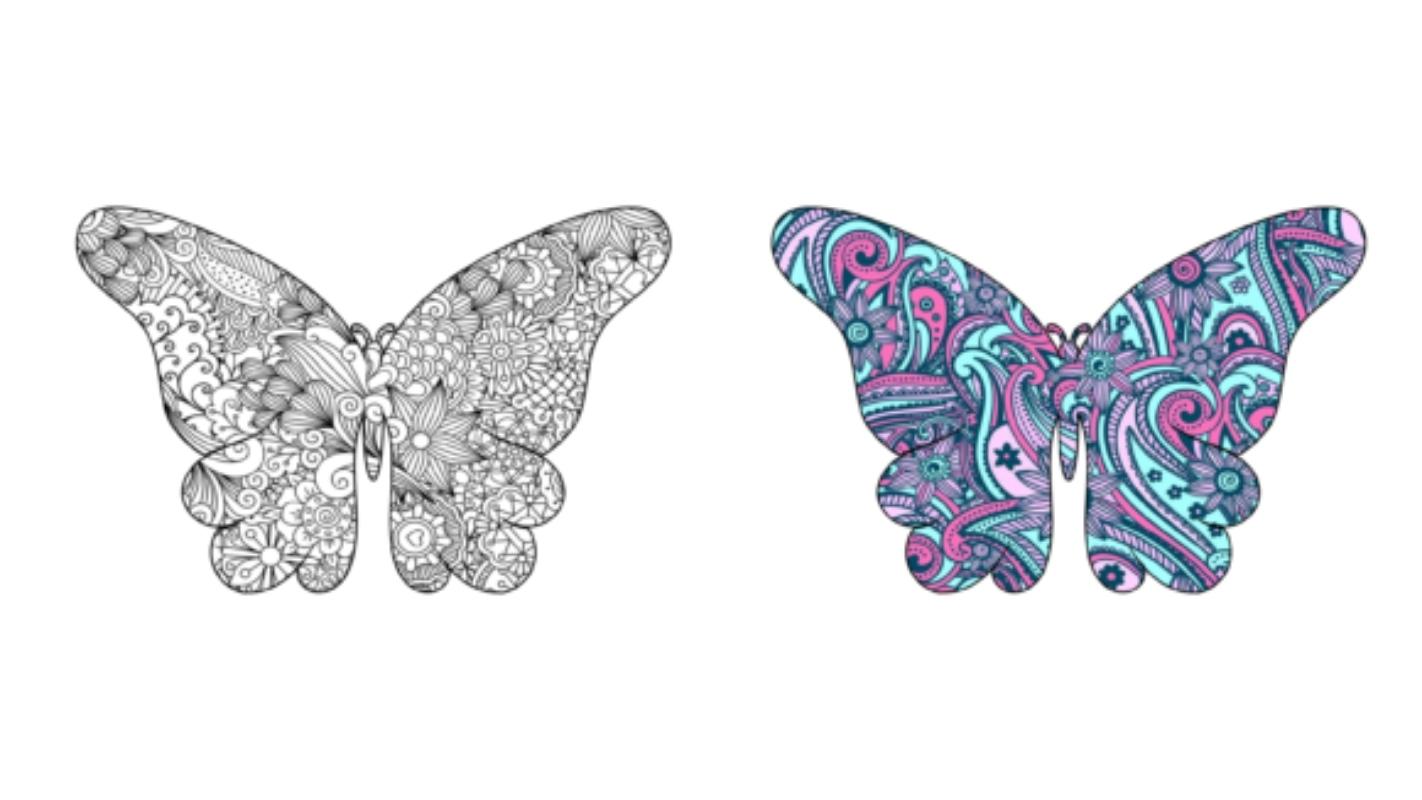 The next item on our list is a beautifully crafted butterfly in the style of a mandala. This is a free Procreate coloring sheet.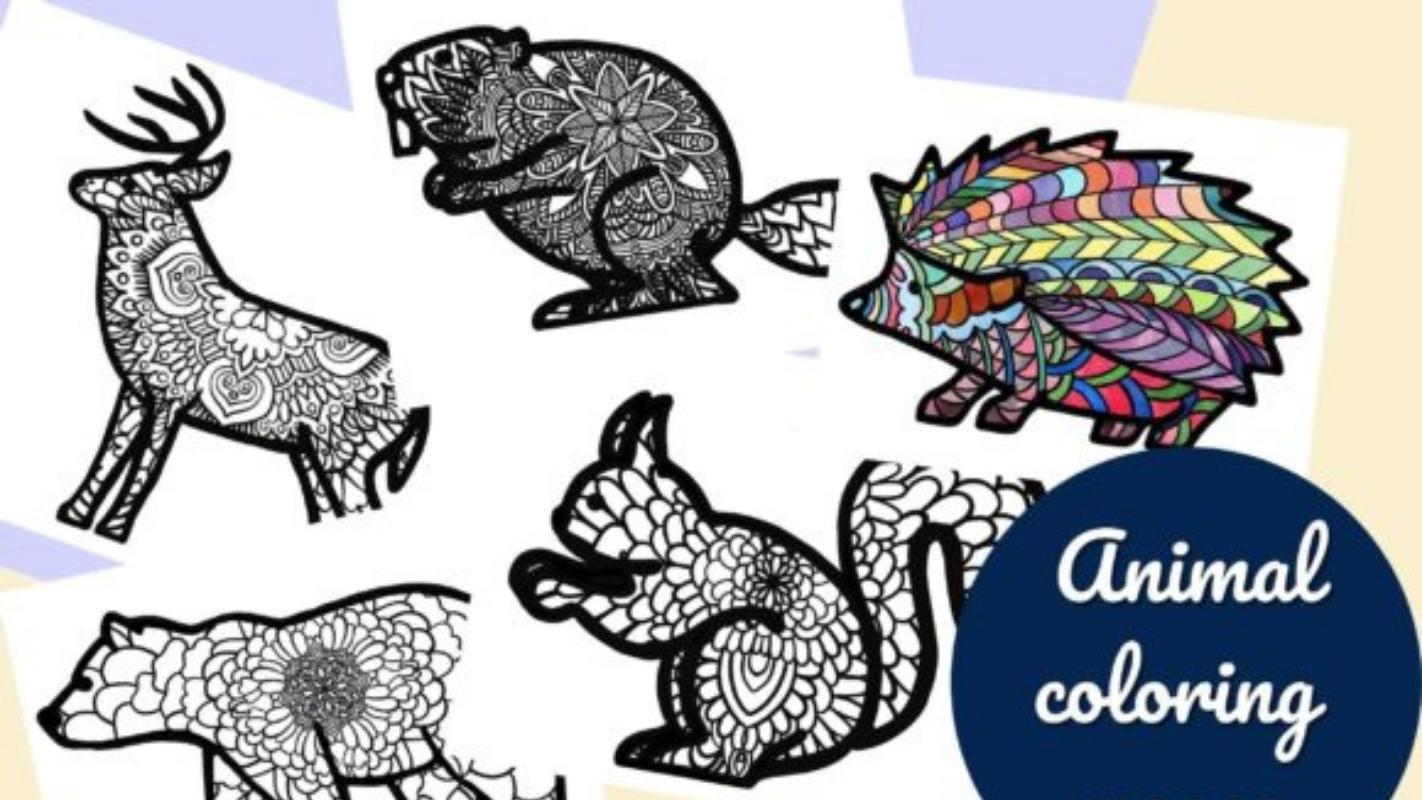 A collection of animals is next on our list of Procreate coloring pages. If you love animals and the style of these sheets, give them a try!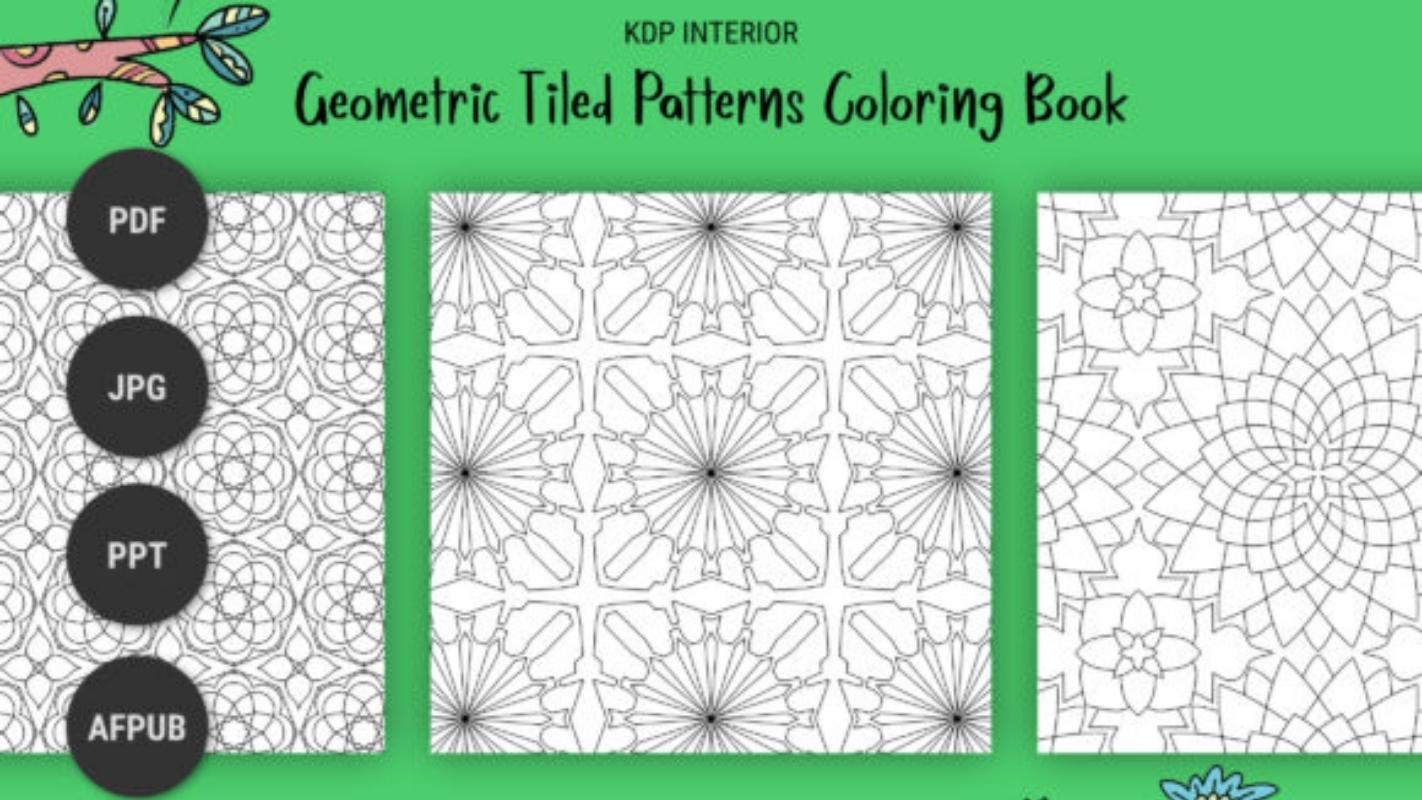 This is a massive set of 40 geometric coloring pages. This digital coloring book for Procreate comes in PDF format. As a result, you can easily import it into the Procreate app.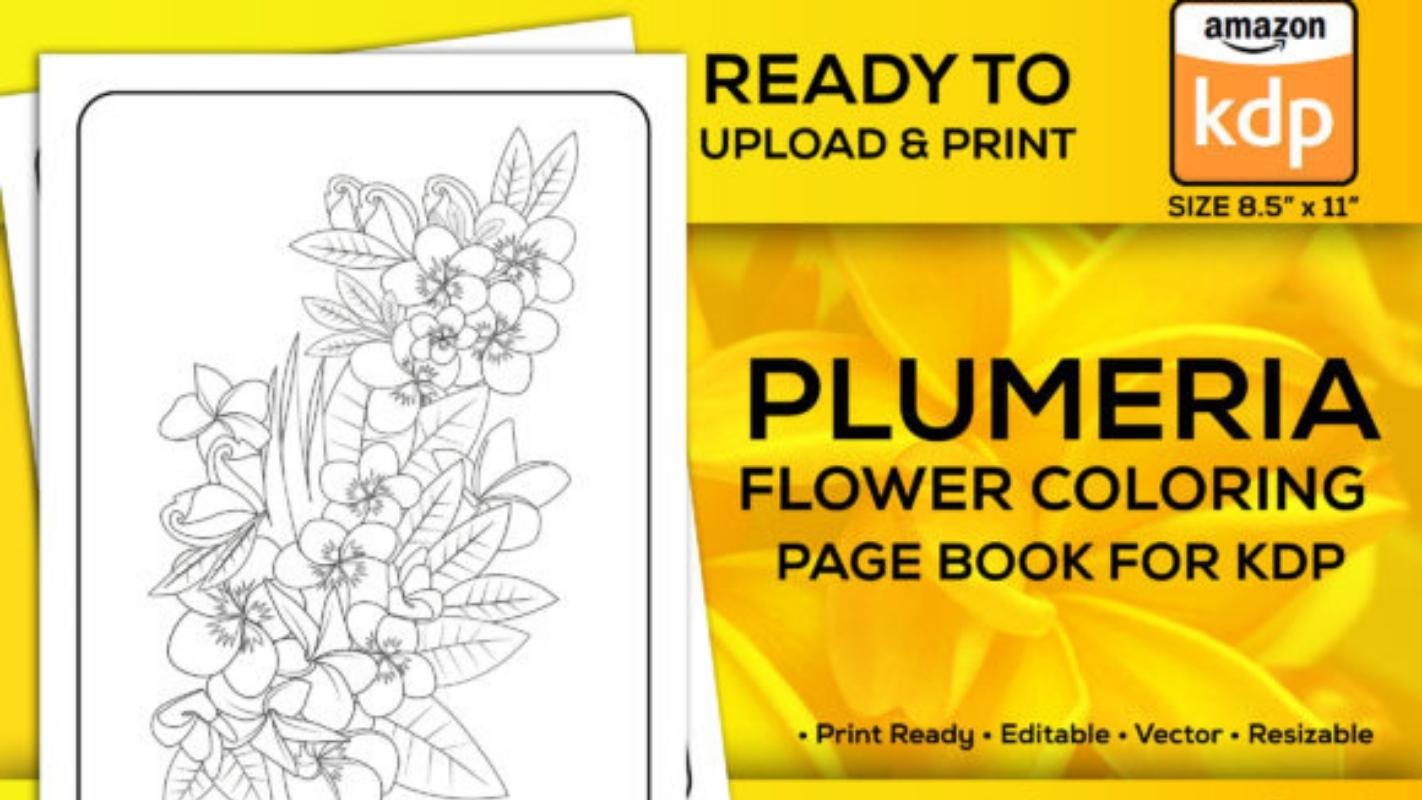 This is a lovely Procreate flower coloring page. If you love flowers, go ahead and try this one. It's a completely free Procreate coloring sheet!
This is a huge collection of 25 mandalas. Give your mind some rest with these Procreate coloring sheets.
This is a set of five Christmas trees that are ready for coloring. These Christmas coloring pages are a nice and warming template for Procreate.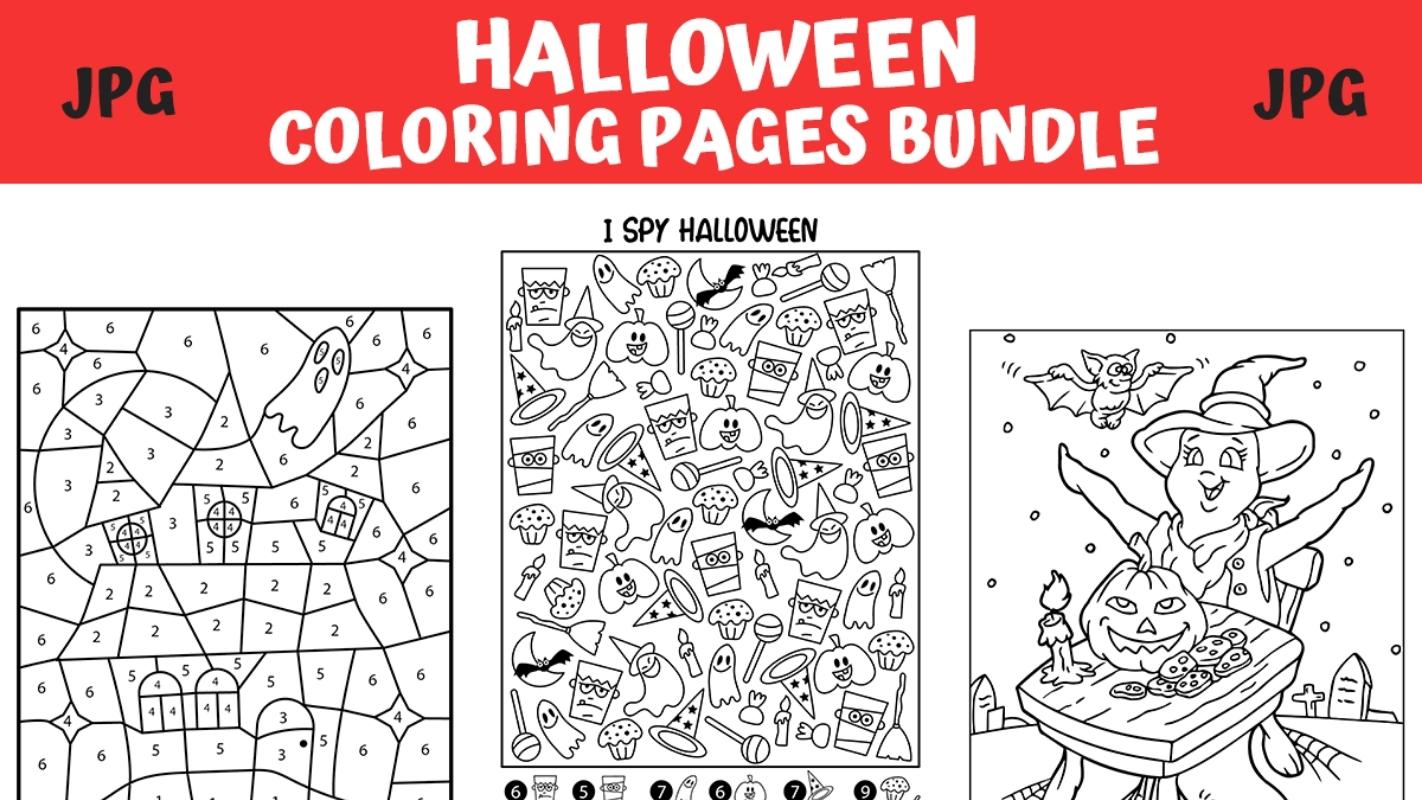 This is a fun Halloween coloring book that includes 20 color pages. These Halloween sheets are some of the best coloring templates for Procreate we found.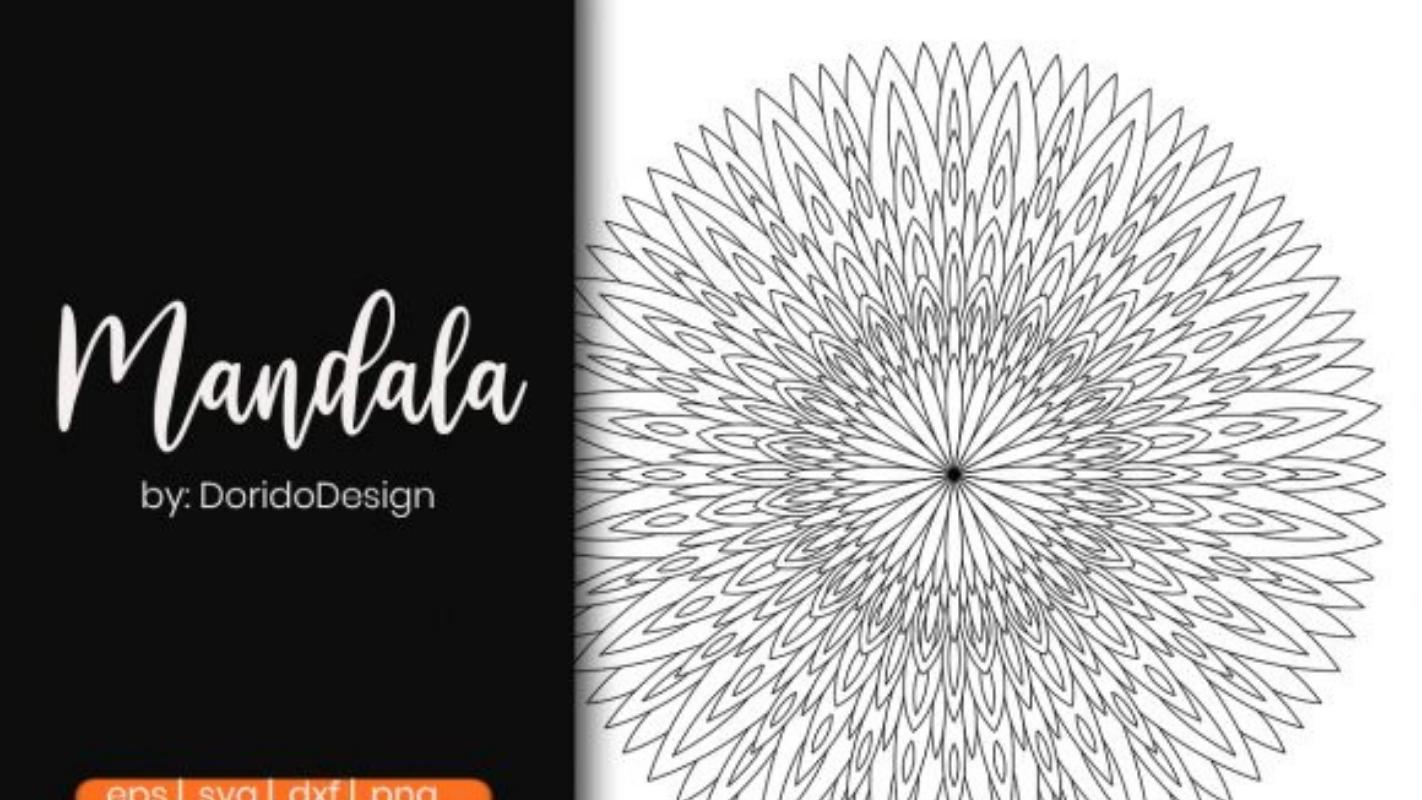 This is a difficult mandala coloring page. This Procreate coloring page is available for free to download.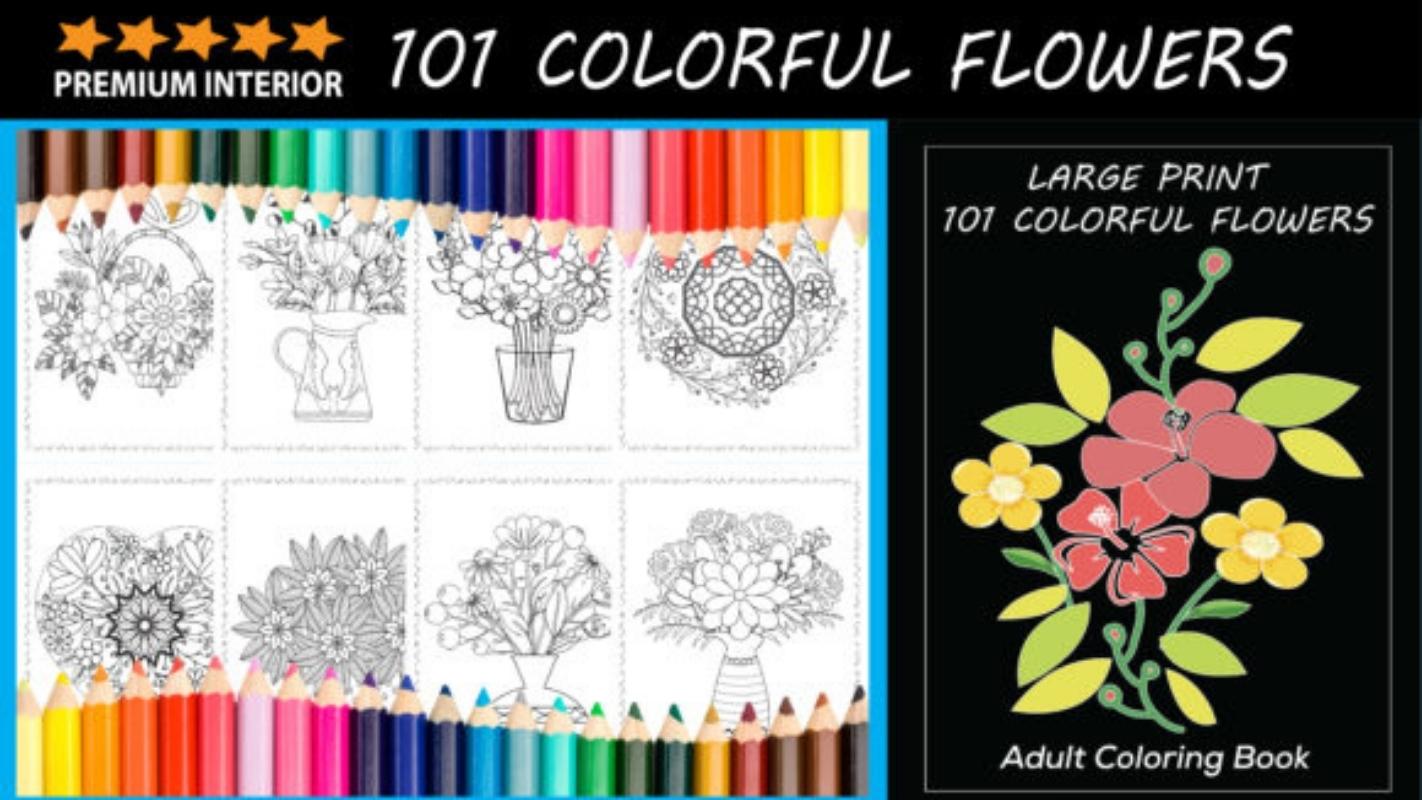 This is a massive collection of over 100 beautifully designed flowers that are just waiting to be colored. These coloring pages on Procreate are the most detailed collection we found for flowers.
Coloring page with a Christmas quote. Why not branch out and color some letters? These free Procreate coloring sheets are brand new.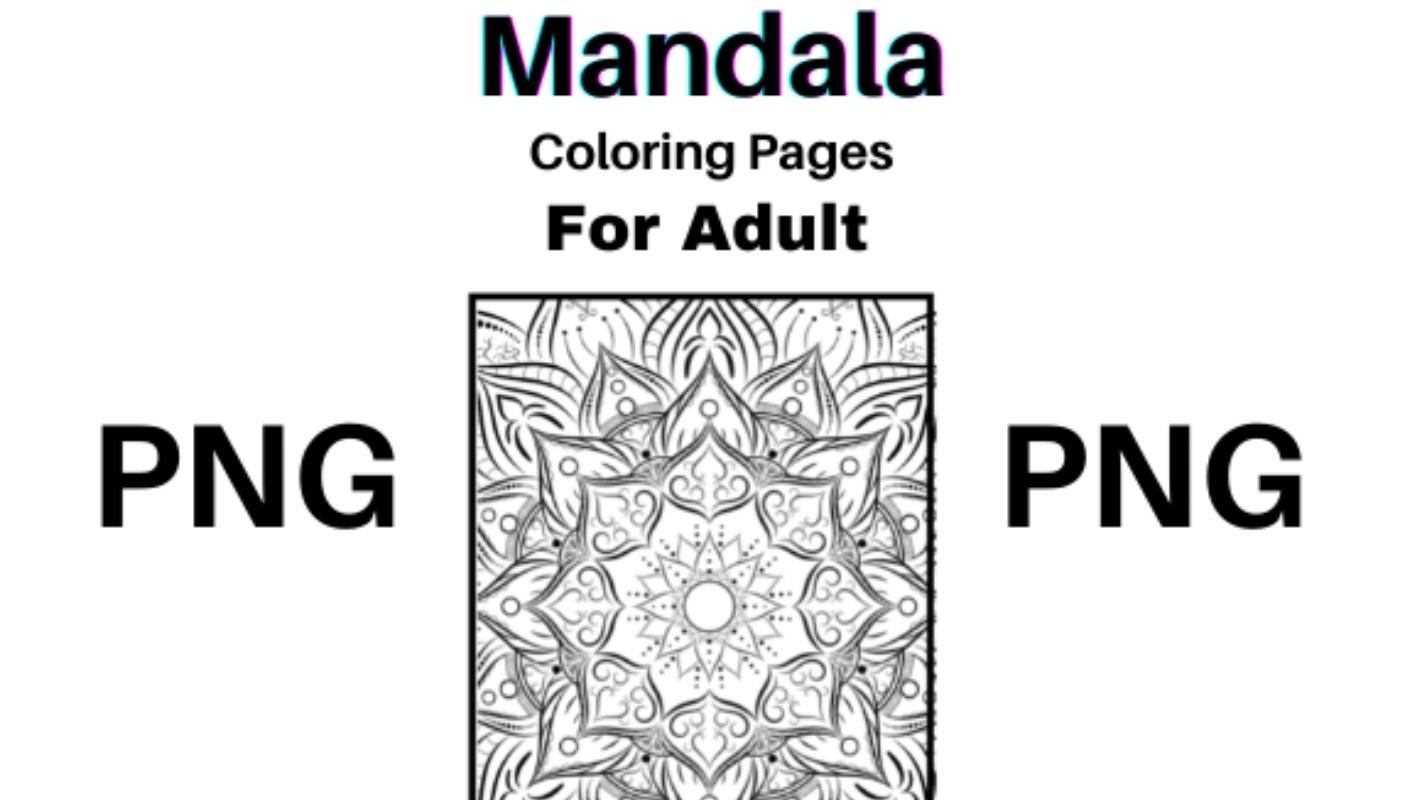 Another lovely mandala for you to color. It's beautifully designed for adult coloring. Step up your PDF coloring skills with this color page.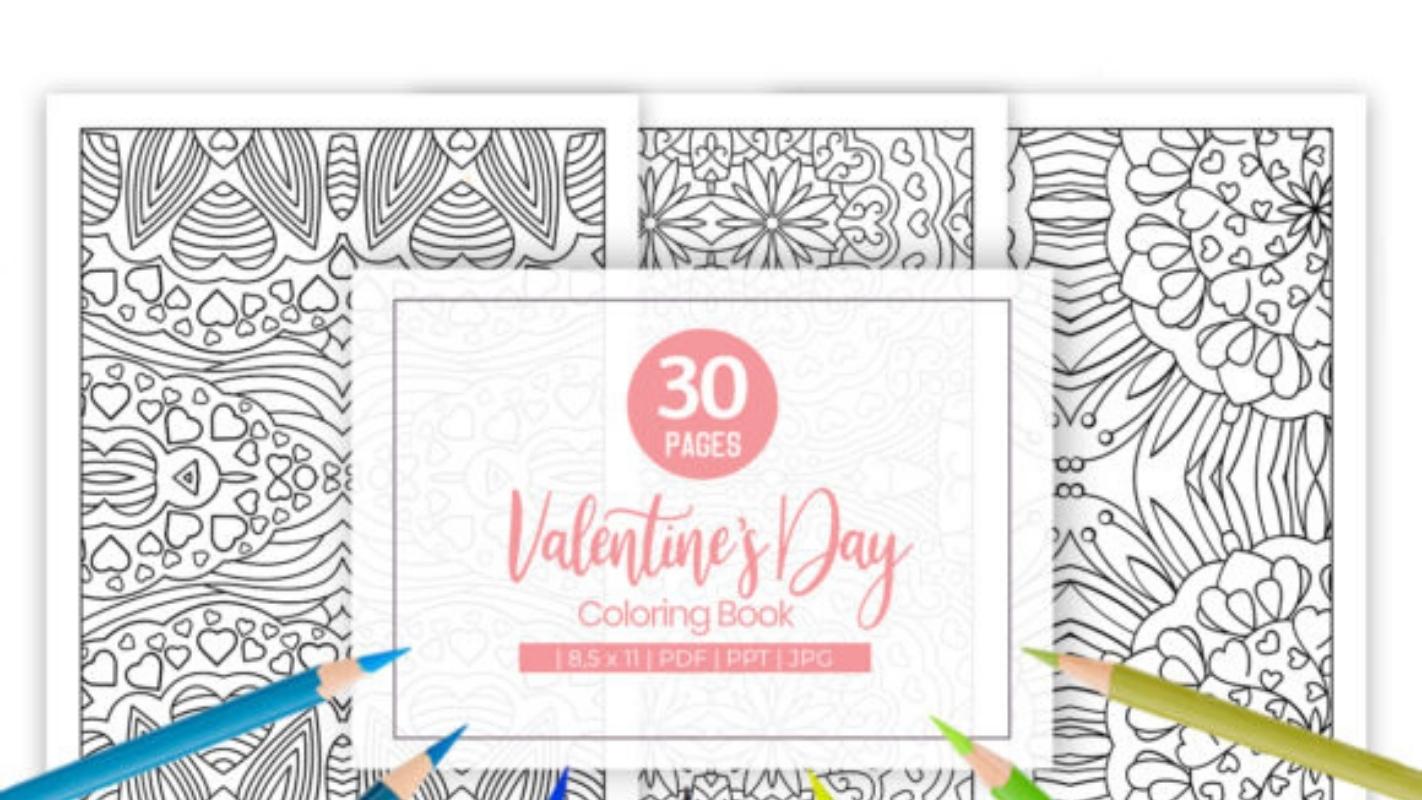 A large collection of Procreate coloring pages with over 30 valentine coloring pages. From hearts to beautiful shapes, these Procreate coloring pages are a must-have if you enjoy the magic of Valentine's Day.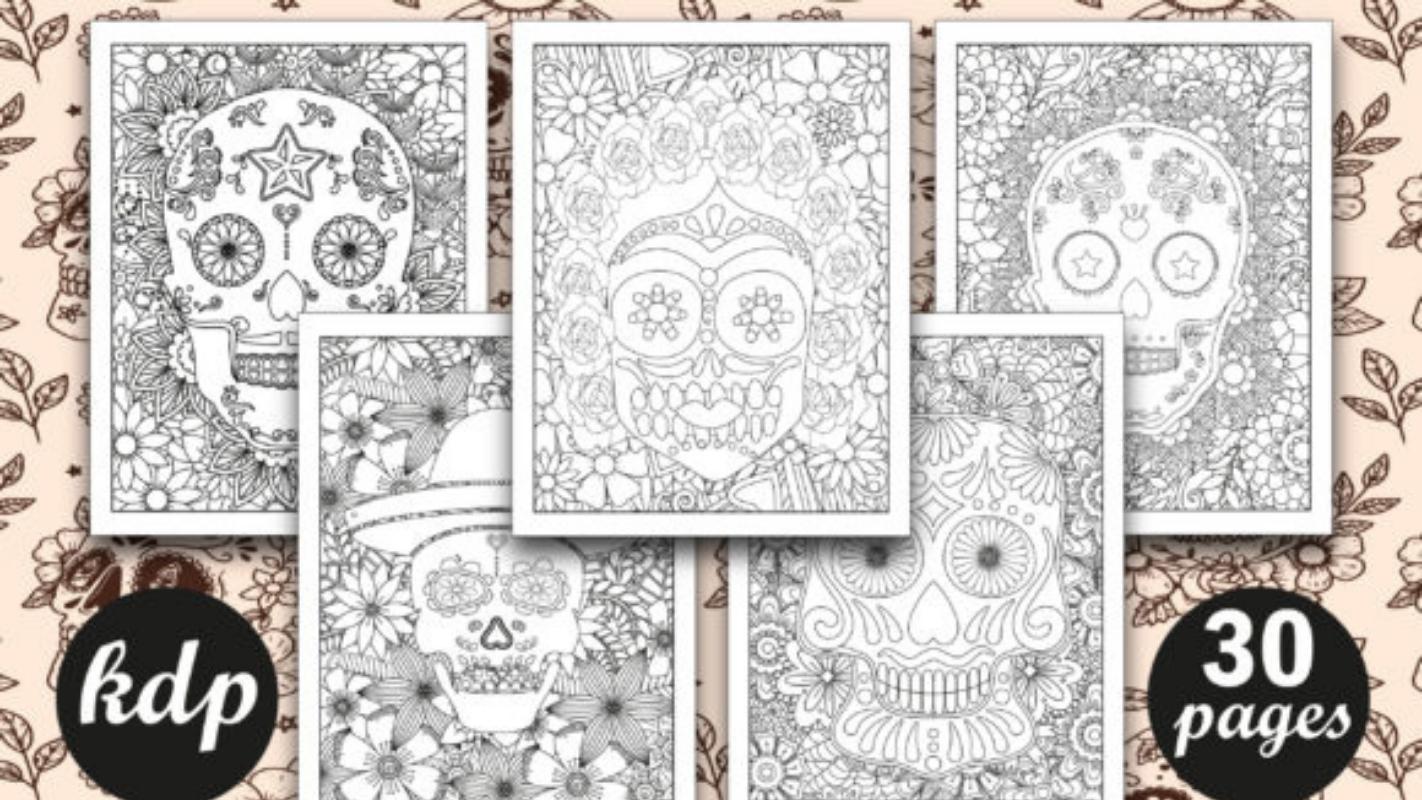 These Procreate coloring pages include 5 sugar skulls. This is in the category of adult coloring, and it contains some really nice Procreate coloring sheets.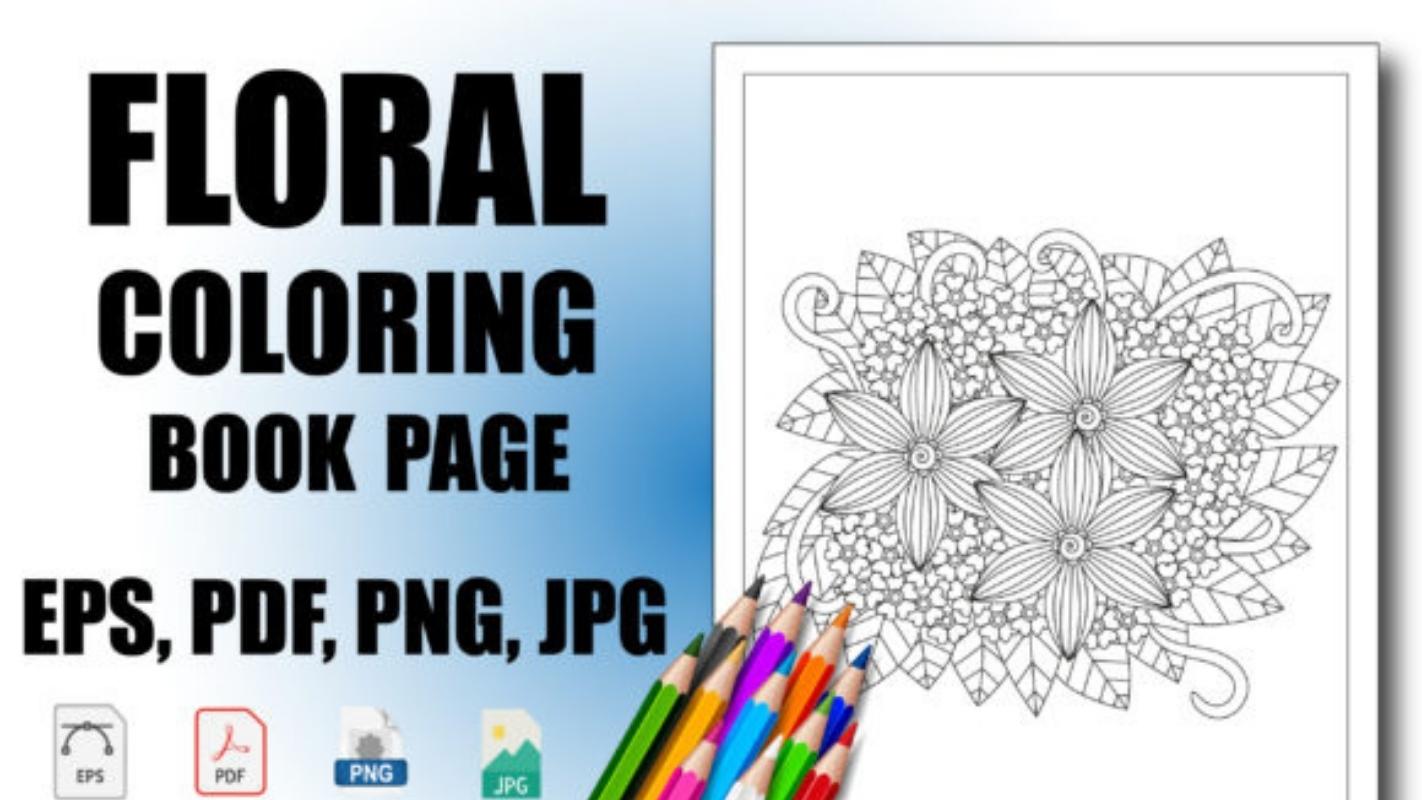 A single flower in the style of a mandala. This coloring page for Procreate is available for free download.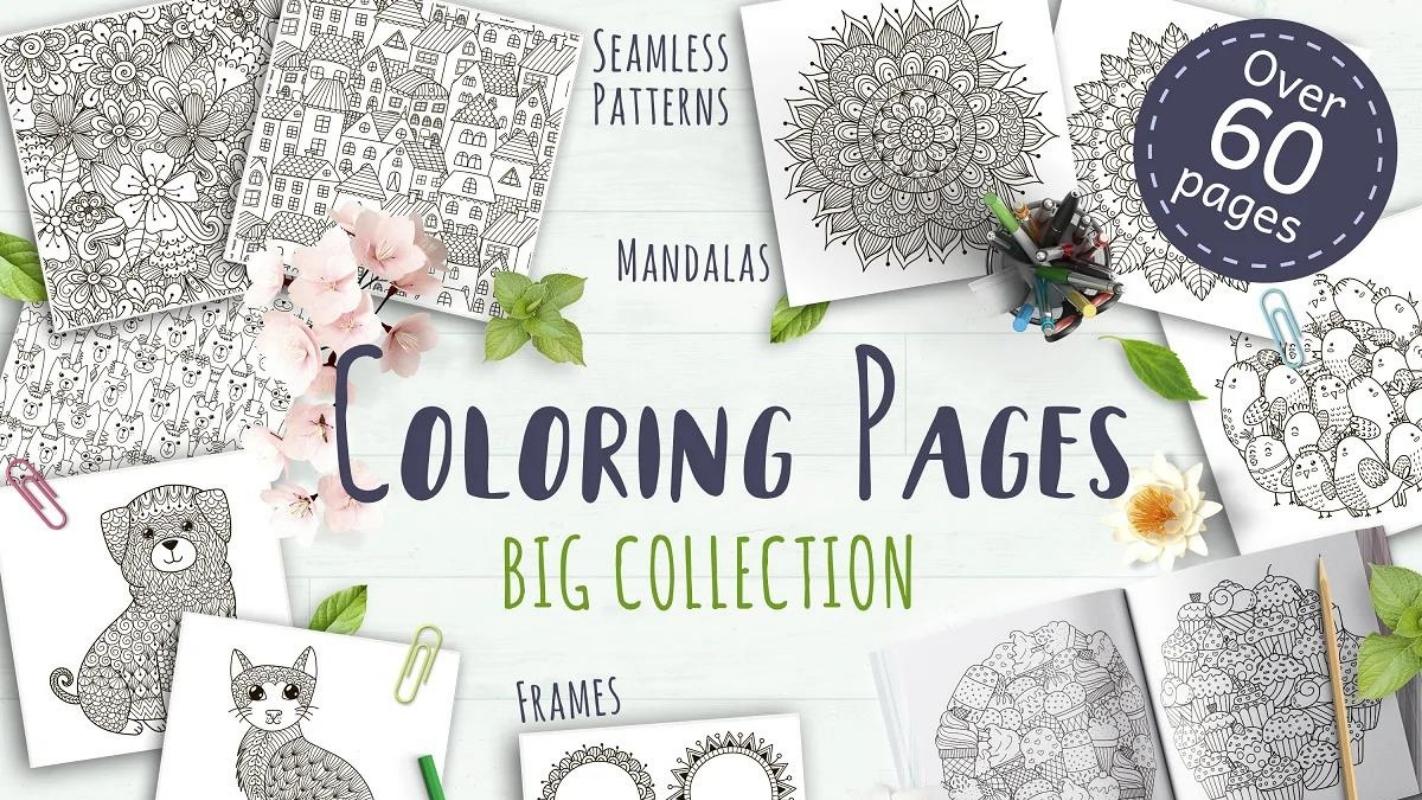 This is a large assortment of coloring pages. Mandalas, animals, seamless patterns, frames, and other elements are included. This massive package includes over 60 Procreate coloring pages.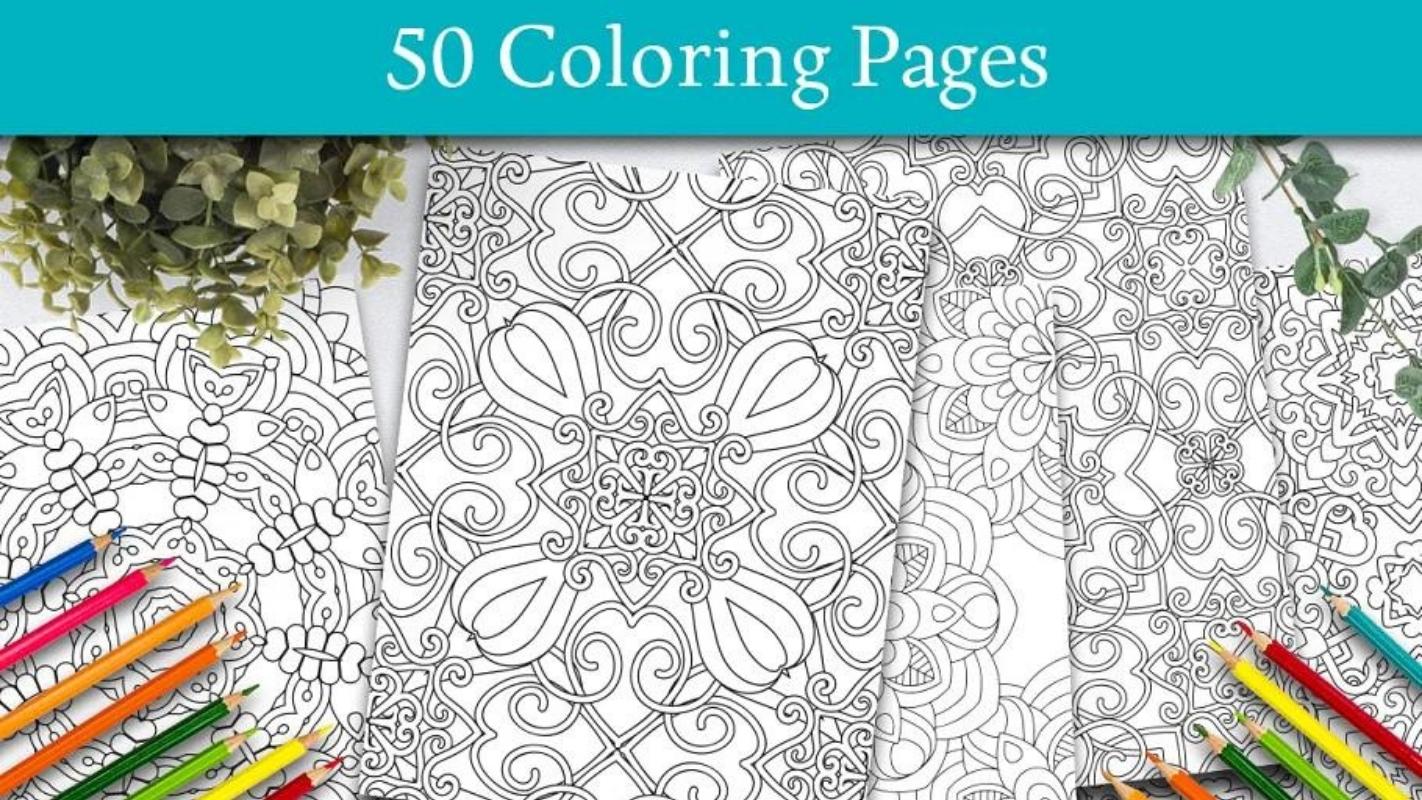 This vast set includes 50 coloring pages. This massive collection includes everything from geometric shapes to mandalas to intricate ornaments. This Procreate coloring book is really fantastic.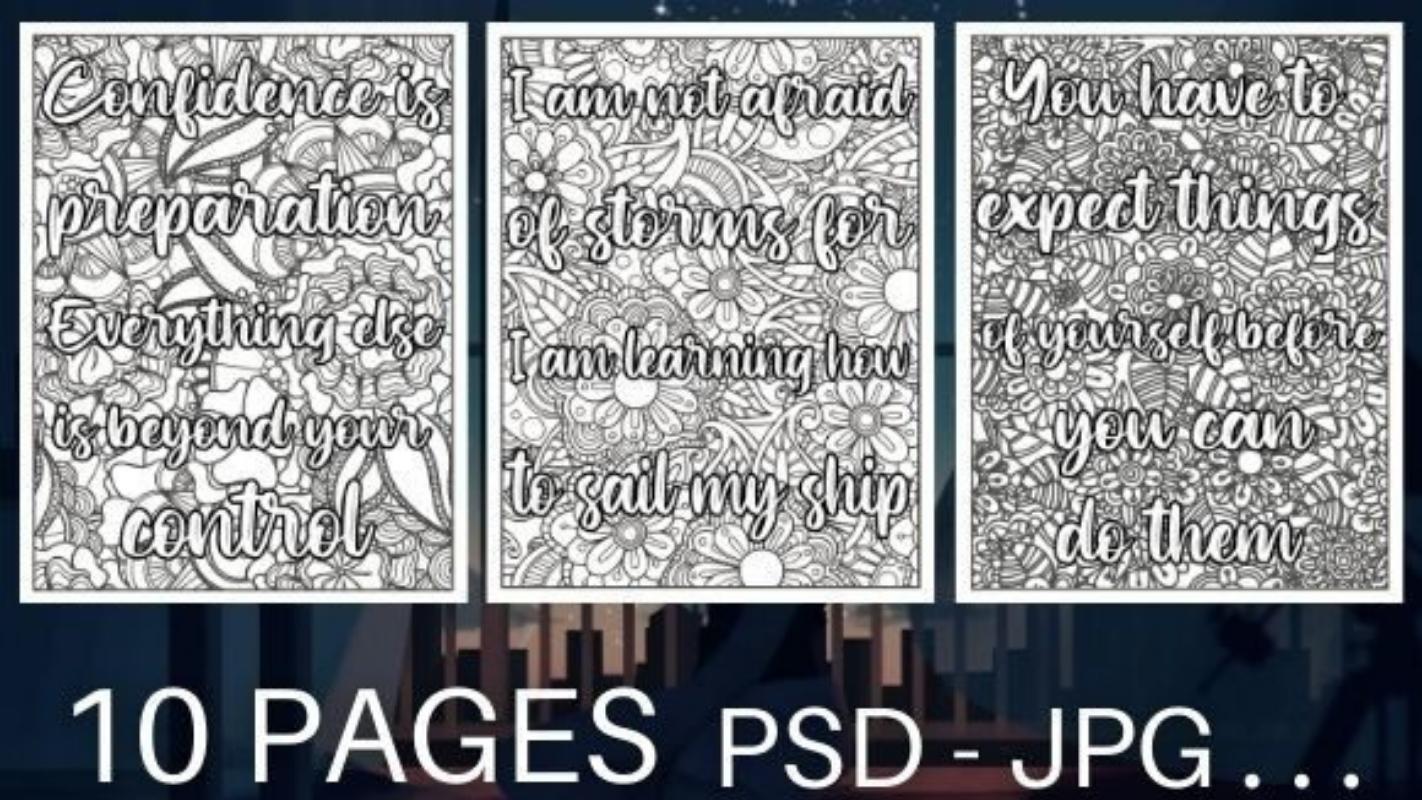 This is a cool collection of 10 motivational quotes. These iPad Procreate coloring pages are free to download.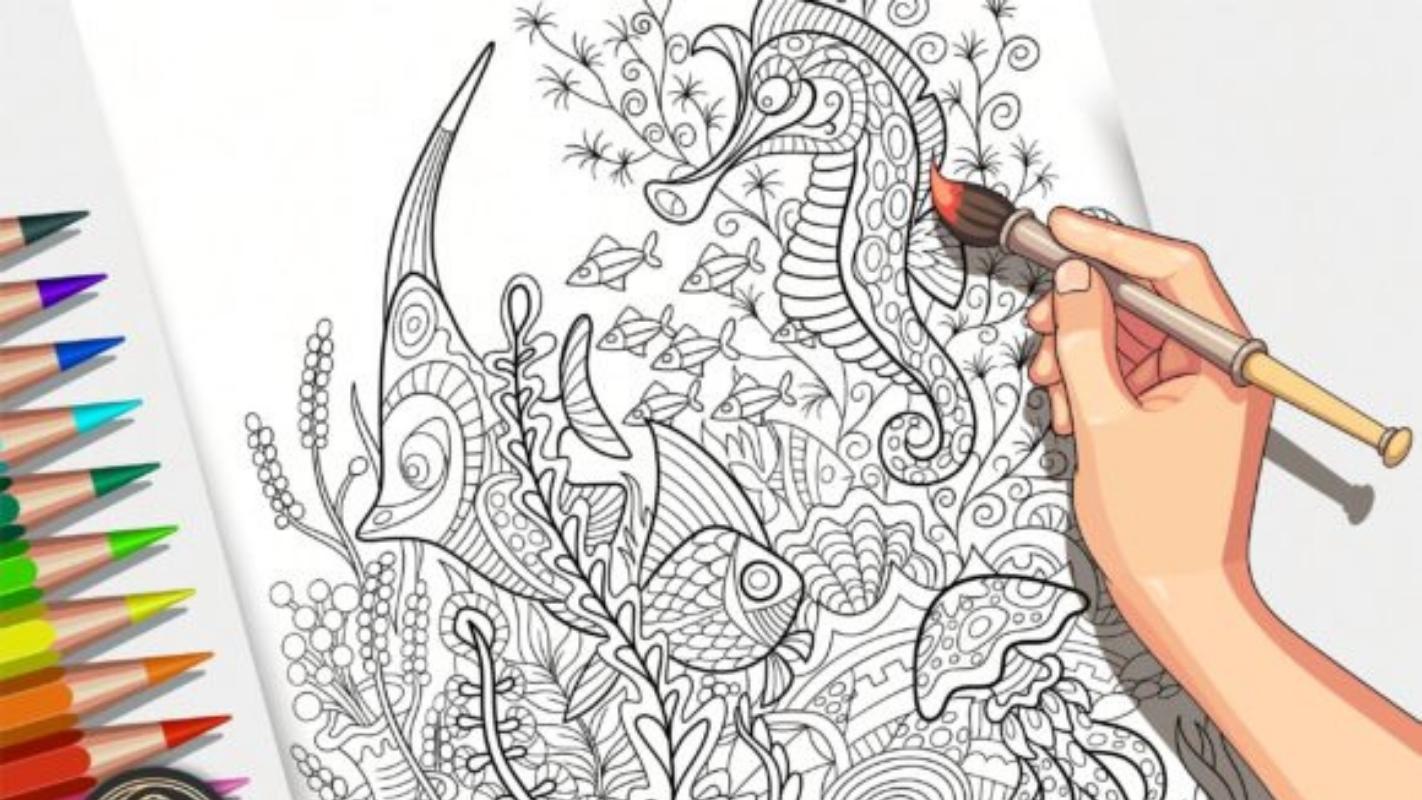 This is a Procreate coloring page with a variety of sea creatures ready for coloring. It is included in the category of free Procreate coloring pages.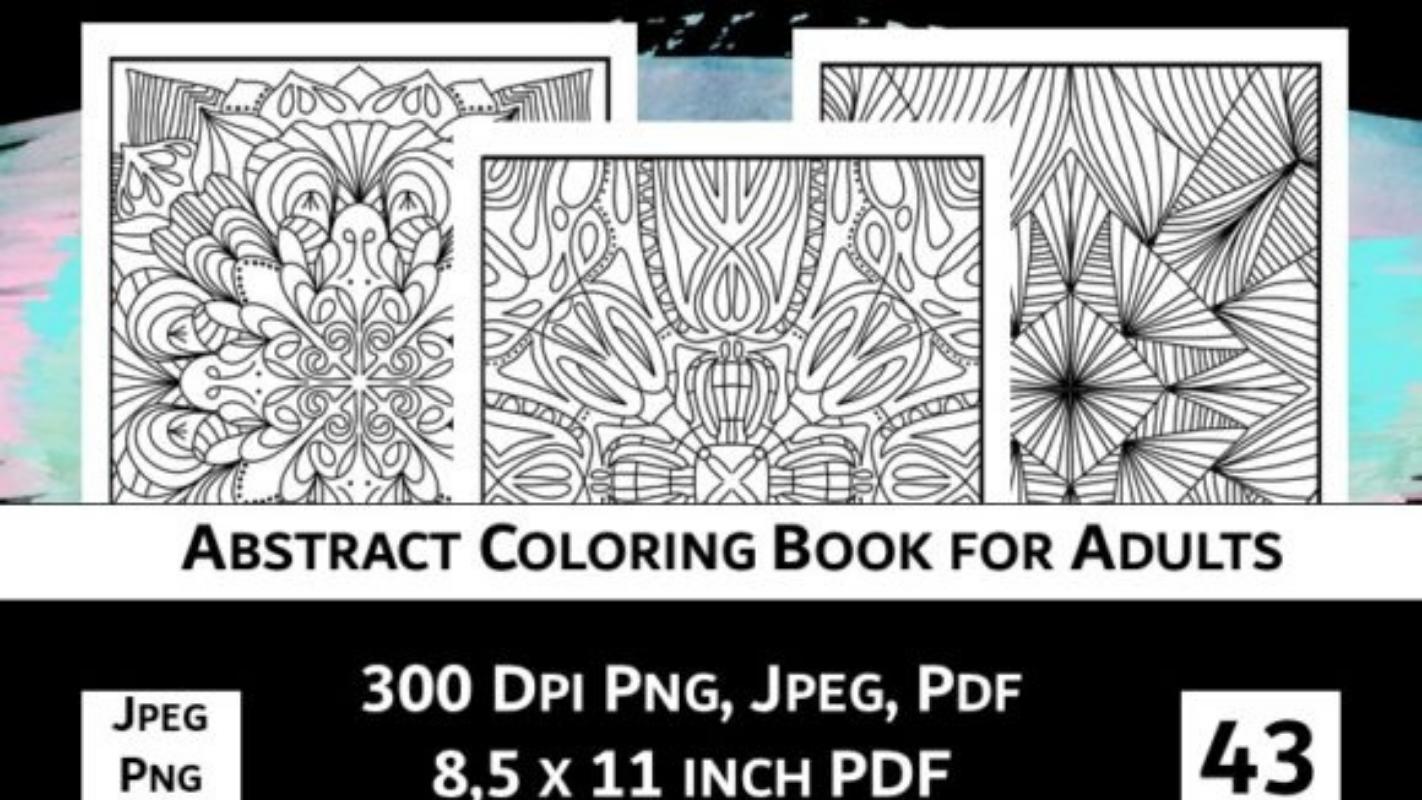 These coloring pages for Procreate contain 43 abstract geometric forms and mandalas. This Procreate coloring book falls under the category of adult coloring as well. There's a lot of variety in these coloring sheets for Procreate.
Tips To Improve Your Coloring
1. Start with a single color and work your way up to color the whole page. This will help you get used to coloring different areas as you build up your skills.
2. Use a variety of pencils so that you can try out different shading techniques and see which one works best for you. Balance the pressure on the Apple pencil to get different shades of color.
3. Use a light touch when using markers or a brush pen if you prefer ink over pencils or markers. Never be afraid to experiment! You can always erase mistakes with a white eraser, or paint them over if you want to keep them there as part of your art piece.
4. Always remember to use reference photos to help you get the right colors and details. You can also look at other artists' work for inspiration or to see how they tackle a difficult subject.
5. Take a break if you're getting frustrated. Sometimes it's better to return to a coloring page later with fresh eyes or try another one altogether.
6. Don't be afraid to use the grid lines if you find it difficult to stay in the lines when coloring. It is better to have some guidelines than none at all!
7. Don't worry about the size of your finished pieces. If you like, you can frame them or mount them on a piece of cardboard to make them into a mini-poster. You can also print copies and hang the pages on your wall.
8. Have fun! Don't be afraid to experiment with different coloring techniques – there's no right or wrong way to color!
Conclusion
Coloring can be a fun activity for anyone, whether they are children or adults. Coloring pages are a great way to express your creativity and a fun way to spend time with your children. It's also a great way to relax, be creative, and relieve stress. So, what are you holding out for? Grab your favorite Apple pencil and your iPad, and start your digital coloring!
Happy coloring with these Procreate coloring pages! And thanks for reading,
Lilly-Mai
Share with your Friends: