Why Trustworthiness Is Essential: The Importance Of Trust In Relationships
Ever found yourself asking, "why is trustworthiness important"? The question is almost as old as humankind itself. We've been advised since kindergarten to be trustworthy, as though our very survival depends on it. Maybe it does.
Trustworthiness sets the foundation for all relationships, whether personal or professional. It's one of those stellar qualities that makes you a better individual. Every interaction we have could be inconceivably impacted by even a minuscule breach of trust, like a ripple in the seemingly tranquil waters of a lake.
Let's take a lighthearted, yet profound, journey of discovery to dissect trustworthiness, its benefits, and why it's as crucial to personal growth as water is to a parched desert. Despite the weightiness of the topic, I promise we'll make it as enjoyable as a carnival ride (and hopefully less nauseating!). So, buckle up, and let's dive deep!
Understanding Trustworthiness
Before we dive into the world of trustworthiness, let's dip our toes first to test the waters. What comes to your mind when you hear the word 'Trustworthiness'? Is it someone who never spills secrets or a leader who is always honest? Turns out, it's a bit of a cocktail with both these influences and so much more.
What is Trustworthiness?
Trustworthiness, in its simplest form, is the ability to be trusted. It's about credibility, reliability, and integrity. It's the trait that allows you to hand over the keys to your beloved sports car to a friend without a second thought.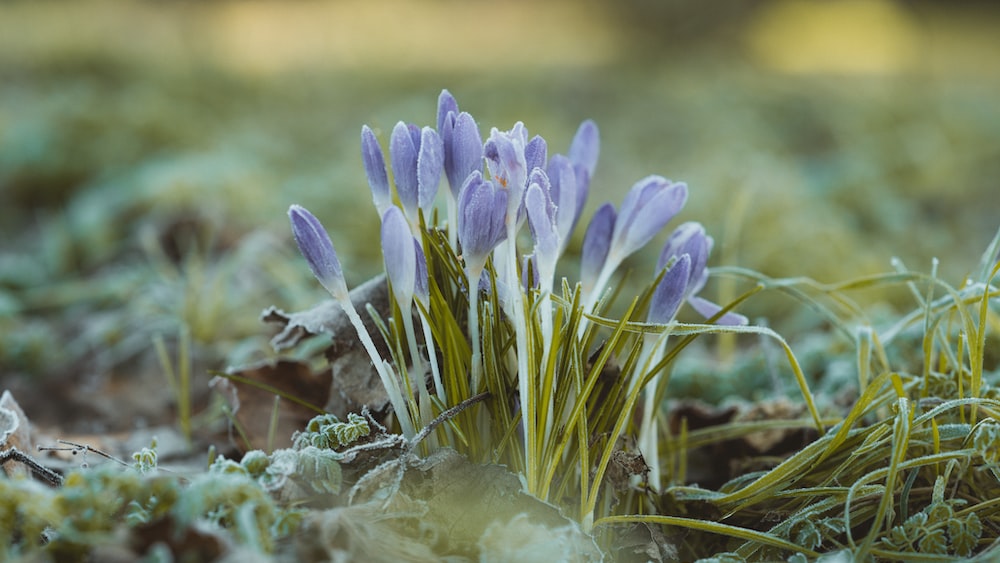 The concept of trustworthiness extends beyond just being able to keep secrets. It plays a vital role in almost every aspect of life, much like the invisible thread that holds together the colorful beads of a necklace.
The trustworthiness of a person is evaluated based on their actions, decisions, and how they handle responsibilities. It's a bit like preparing a sumptuous Christmas dinner; every ingredient and every step counts. And like that dinner, messing it up leads to disappointed guests… or in the life analogy: people in your life.
Trustworthiness is the trait that allows you to hand over the keys to your beloved sports car to a friend without a second thought.
Characteristics of Trustworthy People
Enough with the meal analogies for now, though (the thought of washing dishes is rarely pleasant). Getting back on track: what do trustworthy people look like? Is there a trustworthiness 'uniform'? Don't expect a bright, neon sign over someone's head flashing "Trust me". Unfortunately, life is not a sci-fi movie.
A constant among trustworthy individuals is that they are reliable and honest. They stand by their words and follow through with their commitments. But, much like baking a batch of cookies without burning them, consistency is key.
Another distinguishing characteristic is their penchant for transparency. Trustworthy people rarely have hidden agendas. They are like an open book, allowing you to read every page and understand their actions without needing a cryptographer on speed dial. Thus, characterizing a trustworthy person might not be as challenging as decoding a secret message after all!
The Role of Trustworthiness in Leadership
One of the integral threads in the complex tapestry of leadership is, unsurprisingly, trustworthiness. But what makes it vital? And how does embodying trust affect leadership? It's like a grand, suspense-filled action movie, with 'trust' being the hero.
Why Trustworthiness is a Vital Leadership Habit
Imagine a ship without a captain, a school without a principal, or a country without a leader (a chilling thought, I know). In every scenario, there's one individual at the helm, navigating the course and inspiring others to follow. But would you follow someone blindly without knowing how trustworthy they are? Much like following a GPS with a notoriously bad reputation, not likely!
Trustworthiness establishes credibility in leadership. It builds confidence among team members and encourages loyalty. Without trust, a leader might end up trying to herd a group of rebellious cats (notoriously an impossible task!).
Moreover, trustworthiness begets an environment that fosters better communication, healthy risk-taking, and team cooperation. Much like a skilled conductor leading an orchestra, a trustworthy leader can guide the team to create beautiful symphonies of success.
Benefits of Being a Trustworthy Leader
Being a trustworthy leader isn't unlike being a popular chef in town – with steadfast customers positively enamored by the consistency and perfection of the dishes you whip up.
First off: Higher morale. When employees trust their leader, they are more likely to stay motivated, perform well, and stay longer in the company – all adding unquantifiable value.
Second on the menu: Increased confidence. Adhering to promises and showing reliability has an uncanny way of boosting employees' confidence in their leader.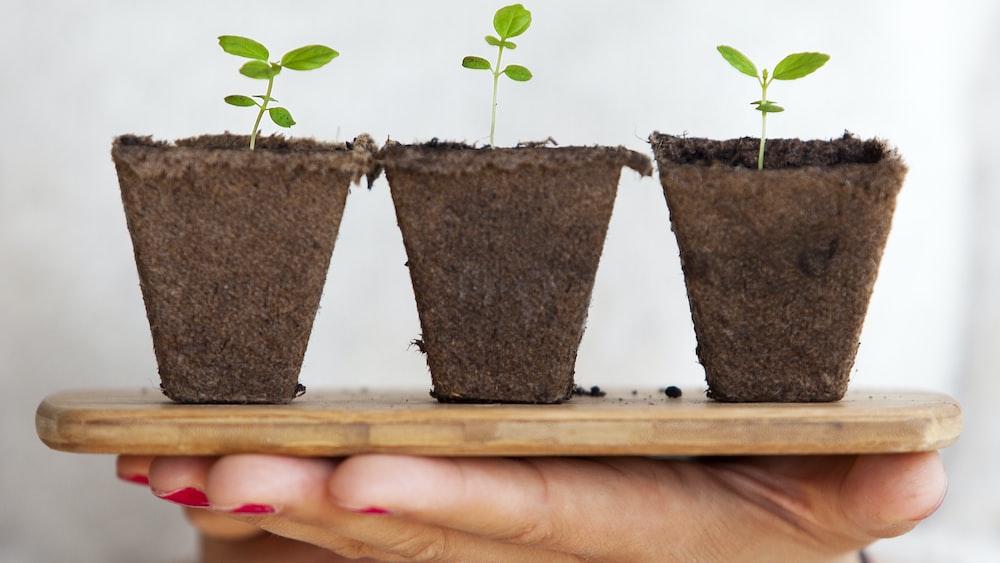 Lastly, a trustworthy leader enjoys better cooperation from the team, not unlike a well-orchestrated flash mob where everyone knows their moves and trusts the choreographer. In a professional context, this translates into fluid team dynamics and better problem-solving skills.
The importance of trustworthiness in leadership, you see, is a delightful mix of the familiar warmth of home-cooked meals and the giddy thrill of a culinary experiment going beautifully right.
Trustworthiness in Personal Relationships
Have you ever watched a mouse cautiously sniffing at a piece of cheese in a mousetrap, twitching its nose, and quivering its whiskers? Being in personal relationships without trustworthiness is much like that – full of nervous hesitations, second guesses, and 'what ifs'. Trustworthiness, my dear friend, is the cheese that invites the mouse, the solid bedrock on which all fruitful and life-enriching personal interactions are built.
The Importance of Being Trustworthy in Personal Relationships
Imagine you're at sea in a tiny boat, and your fellow passenger is the one to decide whether you sink or swim. Wouldn't you prefer that person to be someone you trust wholeheartedly? That, dear reader, is the essence of why trustworthiness is so vital in personal relationships.
Being trustworthy guarantees you a position in someone's boat, no matter how stormy the sea of life gets. It's the ticket to being included, considered, and appreciated. It transforms acquaintances into confidantes, turns passing friendships into lifelong bonds, and turns 'casual' into 'commitment'.
How Trustworthiness Strengthens Relationships
Ah, trustworthiness, that magical herb that can turn a bland relationship soup into a gourmet concoction. Remember when I mentioned the boat scenario? Trustworthiness does more than merely guarantee you a spot; it cements your status as a valued crew member. In essence, it's the glue that keeps relationships sturdy even in the face of interpersonal tsunamis.
When trustworthiness walks into the love nest, it sends insecurity out the window. Doubt, jealousy, and suspicion are replaced with confidence, security, and peace of mind. Relationships, instead of being draining emotional rollercoasters, become safe havens. We might argue and disagree, play 'Who-said-what' games, but underneath it all is an unshakable foundation of trust.
And what do we get at the end of this trustworthiness rainbow? Mature, resilient, nurturing relationships that can weather any storm. These are not abstract ideals; these are research-backed truths. Take Heidi Grant Halvorson, a social psychologist who highlighted trust as a factor that leads to more satisfying relationships.
Trustworthiness is the glue that keeps relationships sturdy even in the face of interpersonal tsunamis, replacing doubt, jealousy, and suspicion with confidence, security, and peace of mind.
Building Trustworthiness
Building trustworthiness is equivalent to stacking brick after brick to craft a sturdy, reliable structure. It demands patience, consistency, and authenticity. It's far from being a walk in the theme park; instead, it's more akin to learning Origami. So, are you ready to traverse this path, dear reader?
Strategies to Enhance Your Trustworthiness
Building trustworthiness is a bit like planting a tree. You sow the seeds of good intentions; you water it with deeds of honesty and integrity, provide it sunlight of consistent behavior, and eventually, you start reaping the fruits of love, respect, and admiration.
Become a dependable person: Be that friend one can always count on – from remembering birthdays to keeping shared secrets safe.
Display honesty: Speak the truth, even when it's uncomfortable. It shows your commitment to maintaining an untarnished relationship.
Be consistent: Consistency breeds trust. If you're predictable, you're reliable!
The Role of Honesty, Consistency, and Empathy in Building Trustworthiness
Trustworthiness is a beautiful mosaic created by assembling various pieces, and among them, honesty, consistency, and empathy play the starring roles. Imagine you're at a sports match. Honesty is the striker, scoring goals with its authentic approach. Consistency is the solid defender, its reliable presence warding off trust-breaking moves. And believe it or not, empathy is the goalkeeper, understanding and acknowledging the other's perspective, protecting the trust from misunderstanding kicks.
Earning the 'trustworthy' tag is not merely about saying the right things; it's also about resonating with the other individual's internal world, feeling their pain, and rejoicing in their happiness. It's to say, 'Hey, I get you, and you matter to me.' Remember, building strong relationships is like cooking a gourmet meal – it's about blending the right ingredients in the right proportions.
Trustworthiness and Health
In the grand canvas of life, where does trustworthiness fit into the picture that relates to our health and overall well-being? Is it a mere decorative fringe on the borders or a significant part of the design? Studies suggest that trustworthiness has a strong positive impact on our mental health and overall well-being, propelling its position from a mere aesthetic add-on to a critical element of that beautiful tapestry we call life.
The Connection Between Trust, Trustworthiness, and Health
Well, here's an interesting twist to our exploration of trustworthiness. Scientifically speaking, researchers have discovered, quite humorously, that trust isn't just about soothing our jangled nerves or promoting team spirit. In fact, trust, like a secret health potion, seems to be linked to our physical well-being! Can you believe it?
According to a study published in the Journal of Health and Social Behavior, trust and associated qualities, like trustworthiness, can significantly impact overall health. This oddball health fact has been quirkily compared to what I would call the whiskers-twitching-on-a-cat scenario. Just as cats twitch their whiskers to sense their environment (weird right?), trust influences our interactions with individuals and society at large and guides our physical and psychological responses towards them. So, remember, every little bit of trust you build contributes not just towards nurturing relationships, but towards achieving a healthier you!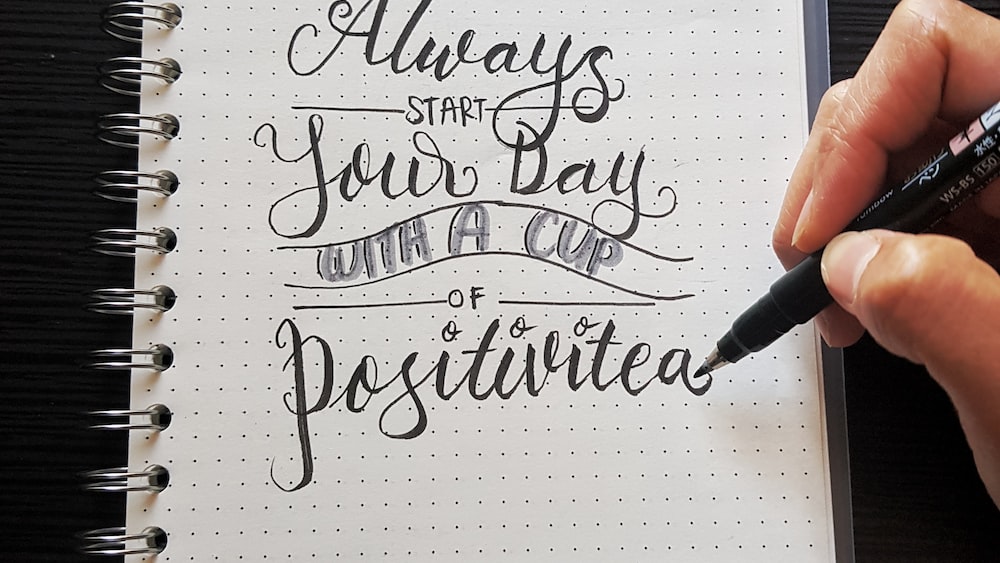 Trust and trustworthiness have been scientifically proven to significantly impact overall health, making it essential to build trust in order to achieve a healthier you.
FAQs
1. Why is trustworthiness considered a vital characteristic?
In my most humble opinion, trustworthiness is a vital characteristic because it creates a solid foundation for meaningful relationships. Trustworthy individuals, boasting their trusty cloaks of honesty and reliability, often cultivate an environment of confidence and security. This can foster deep, meaningful interpersonal connections and promote cooperation in professional settings.
2. How can trustworthiness impact personal and professional relationships?
Trustworthiness can significantly impact relationships by fostering a sense of reliability and security. When people believe in your word, know they can depend on you, you become their go-to person, their rock. Trustworthy people often become the cornerstone, holding together both personal and professional relationships.
3. What are some practical ways to build trustworthiness?
Building trustworthiness practically revolves around a few keystone habits. Honesty is the first stepping-stone; always speak the truth, even when it's difficult. Adding a dash of reliability, being someone others can count on consistently, enhances your trust quotient. Lastly, sprinkle some empathy, understanding and considering others' perspectives and feelings can build their faith in you.
4. How does trustworthiness relate to overall well-being and health?
Trustworthiness, your secret health booster! It influences the quality of your relationships, and good relationships contribute to our overall well-being and health. From reducing stress levels to enhancing life satisfaction, trustworthiness paints a beautiful holistic picture of well-being.
Conclusion
Well, there you go dear reader, a fairly comprehensive exploration answering why trustworthiness is important. From leadership roles to personal relationships, trustworthiness plays a significant role in our lives. Its influences seep into every interaction, every relationship, subtly shaping our lives.
As we learnt, trustworthiness even hops over to the field we least expect it to impact – health! Who would have ever thought that trustworthiness could prove to be such a quirky health elixir? It's evident that the qualities of trustworthiness are integral to our lives and overall well-being.
Hopefully, these answers and insights on trustworthiness can add to your wisdom and guide your journey in cultivating this essential virtue. Always remember, the road to trustworthiness might be long and winding, but every step taken is a step towards developing stronger, healthier relationships. So, on that note, it's time for me, your slightly self-deprecating, whiskered-cat-loving narrator, Fabian to curl up in his reading chair. Take care, and continue on your journey of personal growth with a twinkle in your eye and an unwavering gusto. Stay amazing!
Share with your Friends: