Goal Setting For Teens: Top 5 Strategies To Unlock Success
As teenagers navigate the challenges of adolescence, setting clear and attainable goals becomes crucial to their personal growth and success.
In this blog post, we'll explore five practical tips for effective goal setting that will empower teens to take charge of their lives, enhance productivity, and boost self-confidence.
Whether it's achieving academic milestones or developing valuable life skills, these strategies will lay the foundation for a brighter future.
Key Takeaways
Effective goal setting is crucial for teenagers as it cultivates self-discipline, motivation, prioritization skills and builds confidence and self-esteem.
Using the SMART (Specific, Measurable, Achievable, Relevant and Time–bound) method, starting with small goals, creating a plan, having a partner to work together towards success while celebrating successes and learning from failures are important tips to achieve effective teenage goal setting.
Overcoming common obstacles like procrastination or fear of failure requires perseverance while maintaining self-confidence and work ethic.
Examples of goals for academic success or personal growth can encourage motivation and productivity in developing an ambition for success strategies in life.
Why Goal Setting Is Important For Teens
Goal setting is crucial for teenagers as it helps them develop self-discipline and motivation, prioritize their responsibilities, and build confidence and self-esteem.
Goal setting fosters self-discipline and motivation in teenagers, giving them a sense of purpose and direction while developing perseverance for future success.
Develops Self-discipline And Motivation
Goal setting is a powerful tool that not only helps teenagers achieve their dreams, but also fosters the development of self-discipline and motivation. Having clear objectives to work towards gives teens a sense of purpose, direction, and focus in their daily lives.
For example, if your teen aspires to become captain of the soccer team or earn straight A's next semester, setting specific targets will help cultivate the discipline needed to put in consistent training sessions or study hours.
This focused approach instills the habit of perseverance – an invaluable skill that will serve them well in all aspects of life beyond high school.
Prioritizes Tasks And Responsibilities
One important aspect of effective goal setting for teenagers is learning how to prioritize tasks and responsibilities. This means understanding which goals are most important, and allocating time and resources accordingly.
One way to do this is to categorize goals into short-term, medium-term, and long-term categories, based on when you hope to achieve them.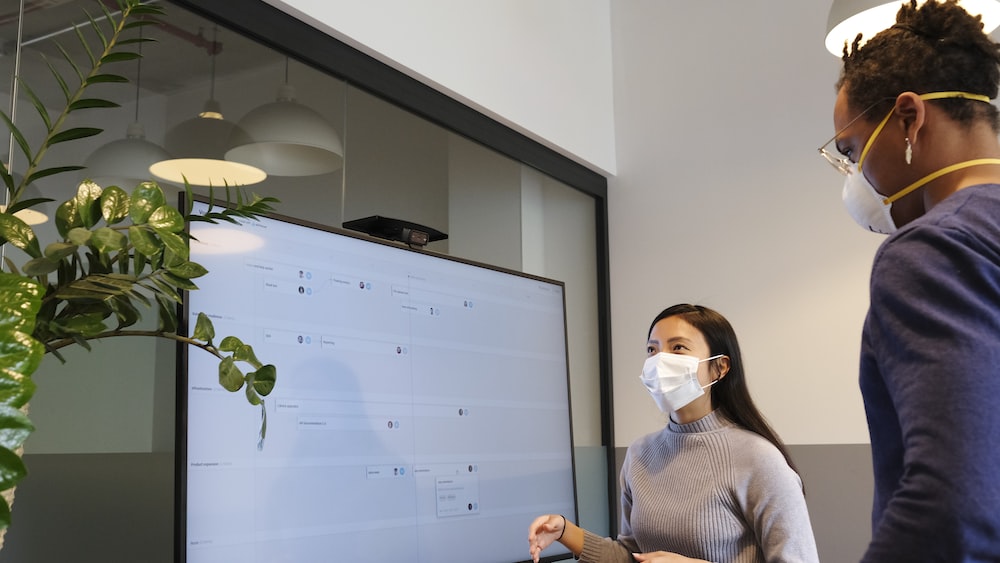 Another strategy for prioritizing goals is to consider the ultimate currency you want to gain from achieving each one. Some goals may bring you financial rewards or career opportunities in the future, while others may give you a sense of personal satisfaction or help further your relationships with friends and family members.
Builds Confidence And Self-esteem
When you set and achieve your goals, it gives you a great sense of accomplishment. This success contributes to building confidence and self-esteem, which is invaluable in the long run.
When you work towards your ambitions, it's like fulfilling promises to yourself that matter.
Furthermore, learning to set goals helps teenagers develop a strong work ethic and perseverance skills. As they push themselves towards their aspirations through challenges and setbacks, they become more resilient individuals who are capable of bouncing back from failure.
Some keywords that can be used while discussing this paragraph include self-confidence, goal achievement, motivation, productivity, personal growth and ambition.
Five Tips For Effective Goal Setting For Teens
By following these tips, you'll be on track to achieving any goal you set for yourself as a teenager!
Use SMART Goal-setting Method
When it comes to effective goal setting for teens, using the SMART goal-setting method is one of the most important tips. SMART stands for Specific, Measurable, Achievable, Relevant and Time-bound.
By using this approach to create your goals, you will be able to increase clarity and focus on what needs to be done.
For instance, instead of setting a general goal like "I want to get better grades," try making it more specific such as "I want to improve my math grade from a C+ to a B- by the end of this semester." This way, you can measure your progress towards achieving that goal and stay motivated throughout the process.
Additionally, by ensuring that your goals are achievable and relevant within a set timeframe, you will have an easier time balancing different tasks and responsibilities in your life while still pursuing personal growth.
Starting small in goal-setting for teens allows them to build momentum, develop good work ethic habits, and achieve larger long-term ambitions in various aspects of life.
Start With Small Goals
When it comes to effective goal-setting for teens, starting with small goals is crucial. It may be tempting to dream big and set lofty goals, but overwhelming yourself with unrealistic expectations can ultimately lead to discouragement or burnout.
Starting small allows you to build momentum as you achieve your initial goals, and provides a foundation of success on which to build larger aspirations. For example, if your ultimate ambition is to become a varsity athlete, don't start by trying to break the school's record in your first race or game.
Instead, set smaller benchmarks such as attending all practices throughout the week or improving your mile time by 10 seconds. As you hit each milestone along the way, celebrate your progress and use it as motivation moving forward.
In summary, designing manageable objectives at the beginning of one's journey helps promote self-confidence while simultaneously establishing good work ethic habits such as perseverance and prioritization skills that will ultimately lead towards accomplishing larger long-term ambitions later down the line in various aspects of life like academics/extracurriculars/financial growth etc.
Create A Plan
Creating a plan is crucial to achieving any goal, whether big or small. It helps you stay focused and organized, and ensures that you're moving in the right direction. When creating a plan for your goals, start by breaking them down into smaller, more manageable tasks.
Next, prioritize these tasks according to their importance and urgency. You can use tools like calendars or task lists to make sure nothing falls through the cracks.
Don't forget to also identify potential obstacles that may come up along the way and come up with contingency plans for dealing with them. Finally, monitor your progress regularly and adjust your plan accordingly if necessary.
Have A Partner
Working towards achieving your goals is always more enjoyable and easier with a partner. Having someone to hold you accountable, provide support, and even offer fresh perspectives on how to achieve them can make all the difference.
This could be a close friend or family member, or even someone who shares similar aspirations as you! Partnering up helps both of you stay motivated in pursuing your goals and also provides an opportunity for learning from each other's successes and failures.
For example, if your goal is to start exercising every day before school, having a workout buddy not only makes it more enjoyable but also increases the likelihood that you'll stick with it longer than if you were doing it alone.
Celebrate Successes And Learn From Failures
When it comes to effective goal setting for teens, celebrating successes and learning from failures is a crucial aspect. Celebrating small victories can help keep you motivated towards achieving your ultimate goal, while also boosting your confidence and self-esteem.
On the other hand, it's equally important to learn from any setbacks or failures along the way. Instead of getting discouraged or giving up altogether, use these experiences as opportunities for growth and personal development.
Analyze what went wrong, make adjustments where necessary, and try again until you succeed.
By embracing both successes and failures in goal-setting, you'll develop a strong work ethic, perseverance, self-discipline, accountability – all vital qualities for success not just in school but in life!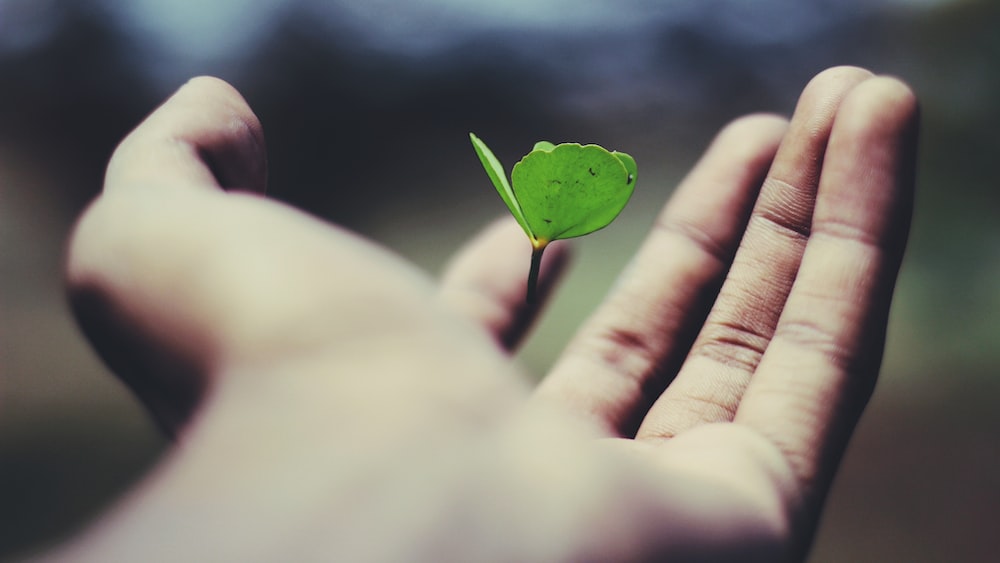 Overcoming Common Obstacles
To overcome common obstacles in effective goal setting for teens, it's important to address issues like procrastination and motivation, fear of failure or success, unrealistic goals, and lack of support.
Overcoming procrastination and lack of motivation involves breaking down goals into smaller tasks, finding an accountability partner, and identifying personal motivators.
Procrastination And Motivation
When it comes to setting goals, procrastination and lack of motivation can be major obstacles. However, it is important to understand that these feelings are normal and can be overcome with the right mindset and strategies.
One effective way to combat procrastination is by breaking down your larger goals into smaller, more manageable tasks.
Another strategy for overcoming procrastination is finding an accountability partner or group who will help keep you on track and motivated. Additionally, it's important to identify what motivates you personally – whether it's rewards or recognition – in order to stay focused on your ultimate goal.
Remember that setbacks are a natural part of the process and learning from failure can ultimately lead you closer towards achieving success.
Fear Of Failure Or Success
One of the biggest obstacles in effective goal setting for teens is fear, whether it be fear of failure or success.
When setting goals, it's essential to acknowledge these fears and address them head-on. Start by identifying what's causing the fear – is it a fear of not being good enough, a fear of judgment from others, or something else entirely? Once you identify the root cause of the fear, challenge those negative beliefs with positive affirmations.
Remember that failure is a part of any successful journey and that there's no shame in trying and not succeeding at first. Celebrate small successes along the way to boost your confidence levels continually.
By facing your fears head-on during goal-setting processes as an early life skill amongst teenagers will instill self-confidence into their repertoire which when combined with self-discipline would become an indelible force pushing them towards achieving their desires while unleashing potentials they never knew existed within themselves.
Unrealistic Goals
When setting goals, it's important to dream big and challenge ourselves. However, it's equally crucial to ensure that our goals are realistic and achievable.
To avoid setting unrealistic goals, start by assessing your current abilities and resources. Be honest about what you can accomplish with the time and energy you have available.
For example, if your goal is to run a marathon but you've never run before, starting with a 5k or 10k race may be a better place to begin building endurance and confidence.
Remember: success comes from consistent effort over time rather than immediate leaps in progress.
Lack Of Support
Sometimes when we set our goals, we may not receive the necessary support from our family, friends or peers which can make it difficult to stay motivated. However, there are a few things you can do to overcome this obstacle.
Firstly, try to communicate with those around you and explain why achieving your goals is important to you. They may not have understood how much it means to you before. You could also look for external support such as joining an online community of individuals working towards similar goals or finding a mentor who has achieved what you're aiming for.
For example, if your goal was to improve your grades in school but found that none of your classmates shared the same enthusiasm about studying more effectively, don't let that bring down your motivation levels.
Examples Of Goals For Teens
Examples of Goals for Teens can range from academic achievements to personal development goals. It's important to set clear objectives and design realistic strategies to achieve them.
Setting specific, measurable, and challenging academic goals helps track progress and encourages perseverance with a strong work ethic.
Academic Goals
When setting academic goals, make sure they are specific and measurable.
Additionally, challenge yourself but don't overwhelm yourself with unrealistic expectations. Set both short-term and long-term goals so that you can track your progress over time.
And remember, it's okay if you stumble along the way – just keep pushing forward with perseverance and a strong work ethic.
Extracurricular Goals
One important area to include when setting goals as a teenager is your extracurricular activities. These can be anything from joining a sports team to participating in community service projects or pursuing hobbies like painting or music.
When setting extracurricular goals, think about what activity you want to pursue and how much time and effort you're willing to dedicate to it. Set specific targets such as practicing for an hour every day or attending weekly club meetings regularly.
Additionally, consider the benefits that these extracurricular activities will bring into your life, such as boosting your confidence, building leadership skills, and making new friends who share similar passions.
Personal Development Goals
When it comes to personal development goals for teenagers, the possibilities are endless. Personal development goals refer to actions that one takes towards improving their well-being and self-awareness.
One great way for teens to start setting personal development goals is by taking an honest inventory of themselves and identifying areas where they could improve. From there, they can set measurable goals using the SMART method – specific, measurable, achievable, relevant and time-bound – which helps them establish clarity on what they want to achieve.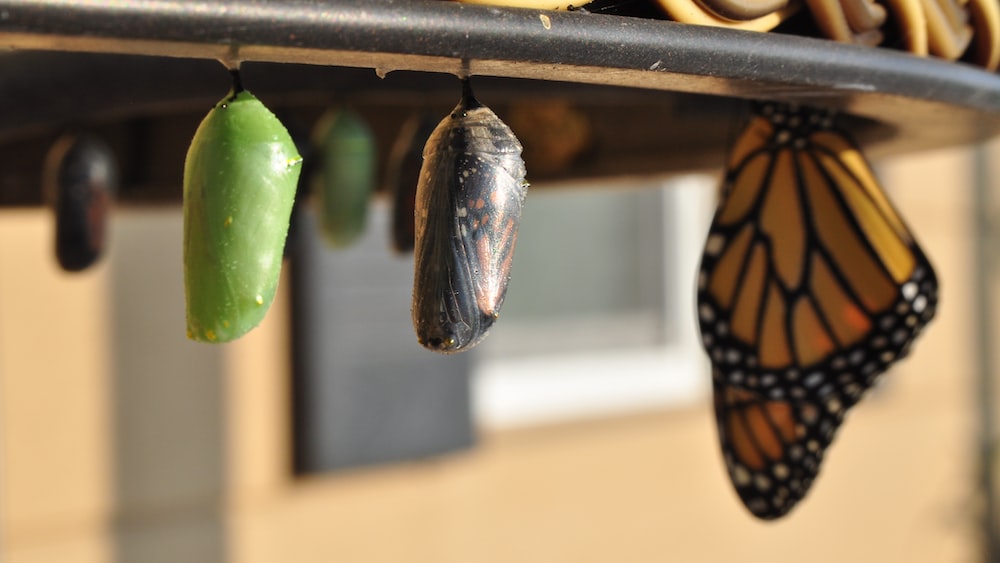 Examples of personal development goals include learning a new skill like playing a musical instrument or public speaking; practicing daily gratitude by keeping a journal; improving communication skills through participating in debates or attending social events; volunteering at community organizations; or working on mental health by practicing mindfulness regularly.
Health And Wellness Goals
When it comes to goal setting for teens, prioritizing health and wellness is key. Setting goals in this area can help build self-confidence, improve focus and productivity, and overall lead to a better quality of life.
Making these types of goals a priority can have a significant impact on not just physical health but mental well-being as well. Encouraging your teenager to set achievable goals in these areas can give them the motivation they need to make positive changes that will benefit their overall happiness in the long run.
Financial Goals
When it comes to goal setting for teens, financial goals are an important aspect to consider. Learning how to manage money and save for the future is a valuable life skill that can have long-lasting benefits.
One effective way to set financial goals is by breaking them down into smaller, achievable steps.
Additionally, creating a budget can provide clarity around expenses and help identify areas where money could be saved or used more wisely. Encouraging teens to explore part-time job opportunities or entrepreneurial ventures can also instill a strong work ethic while providing additional income for savings or other expenses.
FAQs:
1. Why is goal setting important for teens?
Goal setting is an essential part of personal development for teens as it helps them to gain clarity on their aspirations and define a roadmap towards achieving them. It also builds self-discipline, motivation and enhances focus levels while enabling them to take responsibility for their own success.
2. How can parents help their teenagers with goal setting?
Parents can help teenagers set goals by guiding them through the process, providing support, encouragement and helping create a plan that includes realistic deadlines. They can also motivate their children to pursue their goals by discussing potential obstacles or challenges they may encounter along the way.
3. What are some good practices when it comes to goal-setting for teens?
Effective goal-setting starts with defining specific objectives that are achievable within a determined timeline, breaking larger targets into smaller steps to make the overall objective more manageable. Additionally, regular reevaluation ensures progress and adjustments if necessary while staying consistent in tracking results can serve as positive reinforcement towards staying focused even during times of setbacks or distractions.
4. What are some of the benefits that come with effective goal-setting for teens?
Teens who effectively set goals gain many advantages from better time management skills, higher levels of productivity, greater sense of purpose and accomplishment – all leading onto increased confidence and emotional resilience.
In addition- effective communication abilities (such as learning how to express themselves clearly) enable teenagers navigate complex social structures whilst developing healthy relationships within both academic/professional realms which serve well into adulthood beyond graduation years
Conclusion
In conclusion, effective goal setting is essential for teenagers' personal growth and development. By using the SMART method, starting small, creating a plan, finding a partner, and celebrating successes while learning from failures, teens can achieve their goals with clarity and challenge.
I wish you the best! Fabian.
Share with your Friends: