Healthy Screen Time Habits: Say Goodbye to Tech Addiction
In today's digital age, striking a balance between screen time and family time is essential for maintaining healthy habits and connections. As a concerned parent or individual looking to improve your overall wellbeing, you're in the right place! In this blog post, we'll explore six expert tips for building healthy screen time habits that will benefit not only your personal growth but also foster stronger relationships within your family.
Let's dive into these strategies and learn how to better manage technology use while promoting positive behaviors that enrich our lives beyond the screens.
Key Takeaways
Understanding the types of screen time and setting realistic limits is crucial in promoting healthy habits for ourselves and our families.
Encouraging alternative non – screen activities, modeling healthy behavior, and using parental controls are effective ways to manage technology use.
Prioritizing quality over quantity for screen time can help ensure our digital interactions provide real value and enrich our lives.
Overcoming challenges may require involving children in setting boundaries or seeking professional help for addiction or dependence.
Understanding Healthy Screen Time Habits
Screen time includes different types of technology use, such as watching TV, playing video games, or using a phone or tablet. Recommended screen time varies by age group and excessive screen time has negative effects on physical and mental health.
Different Types Of Screen Time
Understanding the various types of screen time is crucial in developing healthy habits for ourselves and our families. Essentially, there are two categories: passive and active screen time.
Passive screen time refers to activities where we mindlessly consume media content without actually interacting with it.
On the other hand, active screen time involves engaging with technology more directly. This includes playing video games that require problem-solving skills, participating in virtual meetings for work or school purposes, and creating digital art or music.
Understanding the various types of screen time is crucial in developing healthy habits for ourselves and our families.
Recommended Screen Time For Different Age Groups
It's essential to understand the recommended screen time for various age groups to ensure your family maintains a healthy balance between digital and real-life activities. Below is a table outlining the suggested screen time limits for different age groups, as per expert recommendations:
| Age Group | Recommended Screen Time |
| --- | --- |
| Under 18 Months | None, apart from video chatting |
| 18 Months to 2 Years | Limited, high-quality programming, with adult supervision |
| 2 to 5 Years | 1 hour per day of high-quality, age-appropriate content |
| 6 to 10 Years | 1.5 hours per day, including educational content and leisure activities |
| 11 to 13 Years | 2 hours per day, balancing entertainment, educational, and social activities |
| 14 to 17 Years | 2-3 hours per day, considering academics, extracurricular activities, and social interactions |
| 18 Years and Older | Varies, depending on individual lifestyle, work, and personal commitments |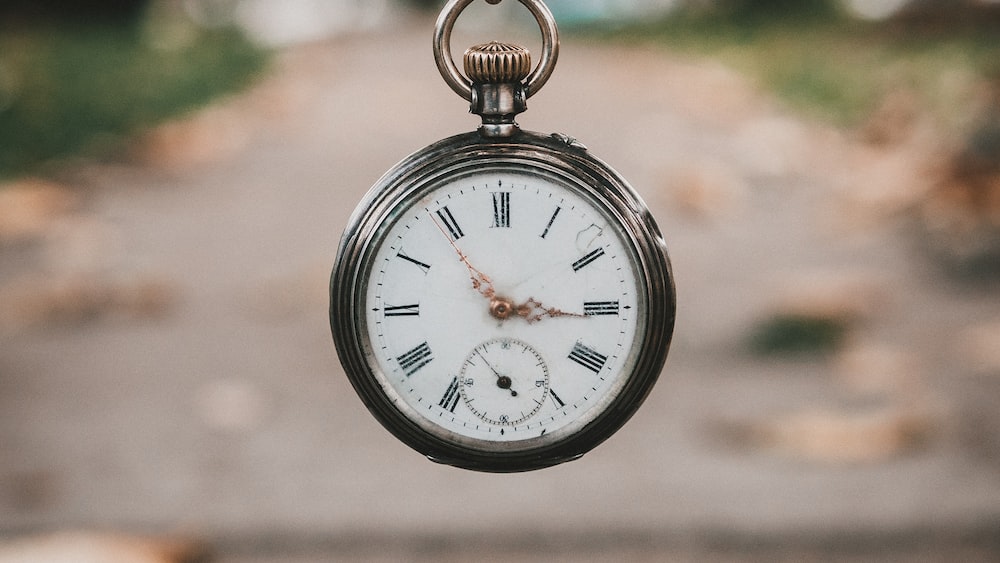 By adhering to these recommended screen time limits, you can promote healthy digital habits in your family and encourage meaningful engagement with the world around them.
Negative Effects Of Excessive Screen Time On Health
We all know that too much screen time can have negative effects on our health, but what exactly are those effects? Excessive screen time has been linked to a variety of health issues, including obesity, poor sleep hygiene, eye strain and headaches.
Research also suggests that excessive scrolling through social media or other digital content can lead to anxiety and stress. When we spend too much time on our devices, we tend to compare ourselves to others online or see upsetting news stories.
Creating healthy screen time habits involves understanding the potential risks associated with technology overuse.
Expert Tips For Building Healthy Screen Time Habits
Set realistic limits and boundaries by creating a family technology plan that outlines when, where, and how devices can be used. Encourage alternative non-screen activities like reading, playing board games or outdoor activities as a family.
Model healthy behavior by practicing mindful technology use yourself and demonstrating balanced media consumption habits. Use parental controls and monitoring tools to ensure that your children aren't exposed to inappropriate content online.
Set Realistic Limits And Boundaries
One of the most important steps you can take in building healthy screen time habits for yourself and your family is to set realistic limits and boundaries.
This means creating rules around when, where, and how long screens can be used each day. It's important to make these limits achievable so that they are more likely to be followed.
In addition to setting time limits, it's also helpful to create physical boundaries around screen use. This might mean designating certain spaces or rooms in your home as "screen-free zones," such as bedrooms or mealtime areas.
You could also establish specific times of day when screens are not allowed at all, such as during family meals or after a certain hour in the evening.
Encourage Alternative Non-Screen Activities
If you're looking to build healthy screen time habits, one important step is to encourage alternative non-screen activities. Here are some ideas to get you started:
Get active: Go for a walk or bike ride, play a game of catch, or try out a new sport or fitness class.
Get creative: Paint, draw, write, or try out a DIY project. Alternatively, try learning a new skill like cooking or playing an instrument.
Get social: Spend time with friends and family members doing activities that don't involve screens. Ideas include going to the park, having a picnic, hosting a game night, or going out for dinner.
Get outside: Spend time in nature by visiting a local park or nature preserve. Try hiking, birdwatching, camping, or stargazing.
Get quiet: Take time for relaxation and reflection through activities such as meditation, yoga, reading, or journaling.
Get involved: Volunteer for a local organization or get involved in community events and activities.
By encouraging alternative non-screen activities in your daily routine, you can help create balance and reduce dependence on technology. Plus, these activities offer a range of benefits including improved physical health, mental wellbeing and social connections.
Model Healthy Behavior
We as parents have a huge impact on our children's screen time habits. Kids are super observant, and they pick up on everything we do – including how we use technology.
Modeling healthy behavior is especially important when it comes to younger kids who are still learning about appropriate tech use. If they see us constantly glued to our phones or tablets, they'll think that's normal – even if it means missing out on other experiences.
Use Parental Controls And Monitoring Tools
We all know that it's impossible to keep an eye on our kids' device usage every minute of the day.
There are different types of parental control software available, with varying degrees of functionality. Some simply limit access to certain apps or websites, while others allow you to monitor your child's location, track their text messages, and even remotely disable their device when necessary.
Using these tools doesn't mean we should stop communicating with our children about screen time use altogether – in fact, it provides a great opportunity to start important conversations around digital wellbeing and responsible tech habits.
Prioritize Quality Screen Time
When it comes to screen time, not all activities are created equal. Prioritizing quality screen time can help you and your family make the most of your technology use while avoiding negative effects on health.
For example, instead of mindlessly scrolling through social media posts for hours on end, consider watching an educational video on a topic that interests you or joining an online class.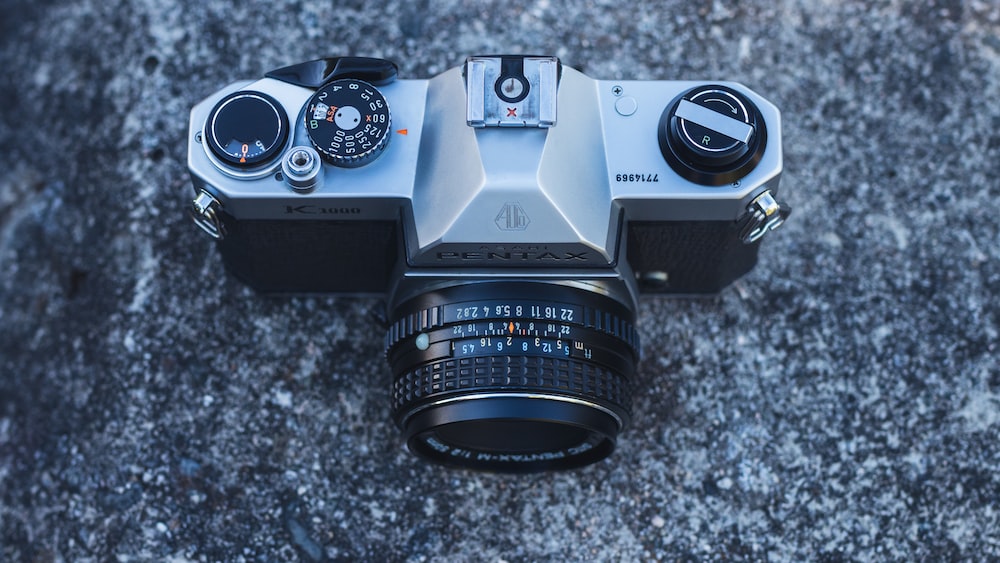 Playing a video game with friends can also be a great way to connect socially while enjoying some fun screen time. By prioritizing quality over quantity, you can ensure that your digital interactions provide real value and enrich your life rather than detract from it.
Overcoming Challenges In Establishing Healthy Habits
When it comes to establishing healthy screen time habits, one of the biggest challenges parents face is resistance from their children or teens who may not want to give up their screens.
To overcome this challenge, try involving your child in setting boundaries and limitations that work for both of you, and emphasize the importance of balance between screen time and other activities.
Additionally, addressing addiction or dependence may require seeking professional help or implementing a digital detox plan.
Addressing Resistance From Children And Teens
One common challenge in building healthy screen time habits is addressing resistance from children and teens. It's natural for kids to resist when they feel like their freedom or entertainment is being limited, but it's important to explain the reasons behind setting limits on screen time.
Another way to address resistance is by focusing on alternative non-screen activities that your child enjoys. For example, if you notice your child prefers playing video games over spending time outside, encourage outdoor activities as a viable alternative.
It's also essential to establish consistent boundaries and follow through with consequences when necessary. This reinforces the importance of healthy tech habits while teaching kids about responsibility and self-discipline.
Dealing With Addiction And Dependence
Dealing with addiction and dependence to technology can be a challenging process, but it is an important step towards building healthy screen time habits. One of the first steps you can take is to recognize the signs of addiction and dependence, such as feeling irritable or anxious when not using devices, or losing track of time while browsing social media.
Another way to deal with addiction and dependence is by creating a digital detox plan that includes activities that do not involve screens. You can start small by setting aside designated times during the day for device-free activities like reading books, playing games outside, or practicing mindfulness exercises.
Finally, seeking support from family members and friends in establishing healthy screen time habits is also crucial in dealing with addiction and dependence on technology.
By sharing your goals with loved ones, you'll be more accountable for staying on track and avoiding relapse into unhealthy habits.
Dealing with addiction and dependence to technology can be a challenging process, but it is an important step towards building healthy screen time habits.
Balancing Work And Personal Screen Use
One of the biggest challenges in establishing healthy screen time habits is finding a balance between work and personal use. With many jobs requiring the use of technology, it's easy to get sucked into checking emails or finishing up projects during our free time.
One way to do this is by creating a schedule or routine that separates work and personal time. For example, after work hours could be designated as "screen-free" time where you engage in hobbies or spend quality time with loved ones without any digital distractions.
It can also be helpful to turn off notifications during these designated times so you're not constantly tempted to check your phone or computer.
FAQs:
1. How much screen time is considered healthy for children and adults?
Experts recommend that children aged 2 to 5 years should have no more than one hour of screen time per day, while older kids and adults should limit their daily use to two hours or less.
Try setting specific rules on when and how often screens can be used; encourage physical activity and outdoor playtime; prioritize face-to-face interactions over online communication; and model good behavior yourself by limiting your own screen time.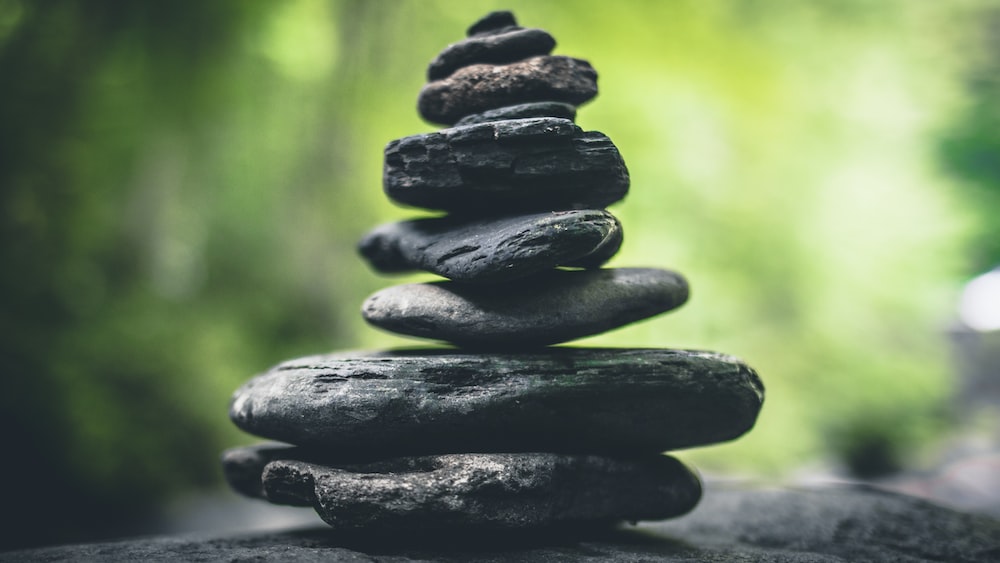 3. What are the negative effects of too much screen time?
Excessive screen time has been linked with poor sleep quality, decreased physical activity, increased risk of obesity, impaired social skills, problems with attention span and concentration, eye strain, headaches and other issues related to mental health.
4. Are there any benefits to using screens in a healthy way?
Screen use itself is not inherently damaging – it's all about balance! Used mindfully in moderation screens can offer educational opportunities (such as learning new languages), avenues for creativity (through photography or artistic endeavors) mindfulness practices such as guided meditations and even connect people from around the world creating an amazing sense of community without ever leaving home
Conclusion And Key Takeaways For Building Healthy Screen Time Habits
In conclusion, building healthy screen time habits is crucial for maintaining a balanced lifestyle and promoting digital wellbeing. By understanding the negative effects of excessive screen time on our health and using expert tips for managing technology use, we can set realistic limits and boundaries that promote family time, productivity, and sleep hygiene.
Overcoming challenges in establishing these habits requires addressing resistance from children and teens, dealing with addiction and dependence, and balancing work with personal screen use.
Remember that mindful technology use goes hand in hand with healthy device habits – so balance your tech use wisely!
I wish you the best! Fabian.
Share with your Friends: