Goal Setting For Couples: 5 Steps To Achieve Shared Success
Goal setting is crucial for couples as it establishes a sense of shared purpose and direction, enhances communication and teamwork, and increases accountability and motivation towards achieving mutual success.
Goal setting for couples establishes a sense of shared purpose and direction in a relationship.
Establishes A Sense Of Shared Purpose And Direction
One of the key benefits of goal setting for couples is that it establishes a sense of shared purpose and direction in your relationship. Instead of feeling like two separate individuals pursuing independent hopes and dreams, you become a team working together towards common objectives.
For example, imagine you've always wanted to travel the world together, but never found the time or resources to make it happen. By making this dream one of your shared goals, you can work tirelessly as a couple to save money and plan your adventures.
Along the way, not only will you achieve something great together, but also learn valuable skills such as effective communication, planning and organization – all while maintaining mutual support throughout the journey.
The excitement of achieving these milestones together reinforces the love and connection between you two; giving meaning to everything else experienced along life's path.
Enhances Communication And Teamwork
Enhancing communication and teamwork is one of the biggest benefits of setting goals together as a couple. By discussing and prioritizing shared values, couples can develop a greater understanding and appreciation for each other's perspectives.
When both parties are committed to achieving their shared vision, they become more willing to support each other through challenges that arise along the way.
Through regular check-ins on progress made towards achieving relationship goals, couples can stay motivated by celebrating milestones together along the way.
Increases Accountability And Motivation
When you set goals as a couple, you become each other's accountability partners. This means that you hold each other responsible for the progress made towards your shared goals.
For instance, if your goal is to save money for a dream vacation, checking in with each other regularly on expenses and budgeting can help keep both of you accountable.
You'll also be more motivated to stay on track when you know that your partner is counting on you to do so. The sense of mutual support will encourage both of you to work harder towards achieving success together.
[Keywords]: Accountability, Motivation, Shared Goals, Mutual Support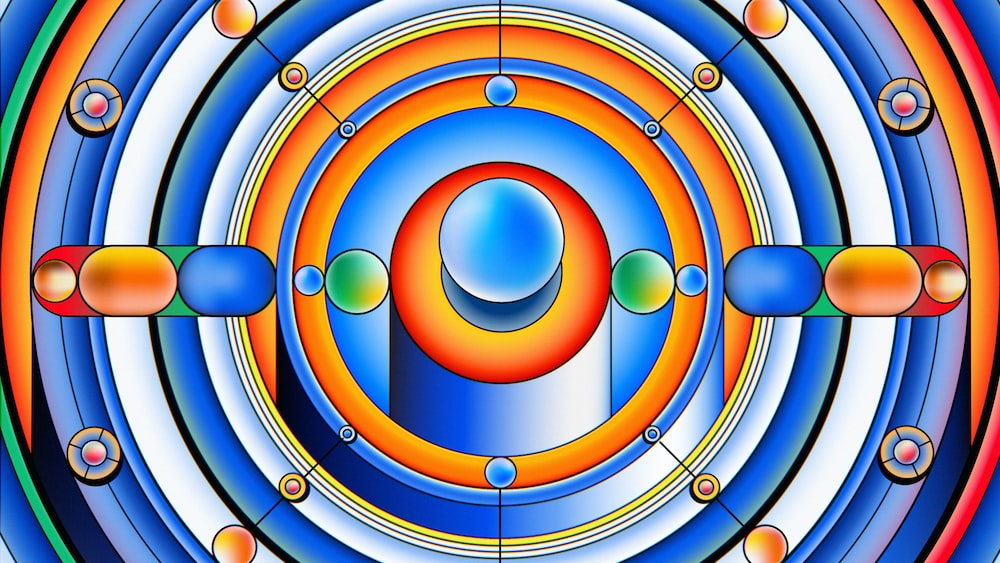 5 Steps To Achieving Shared Success Together
To achieve shared success together, start by discussing and prioritizing your shared values, then set SMART goals that align with those values. Next, create a plan of action together and monitor progress regularly to make adjustments as needed.
Discuss And Prioritize Shared Values
One of the foundational steps in goal setting as a couple is to discuss and prioritize shared values. Your values are the principles that guide your decisions and actions, so it's important for you and your partner to be aligned on what matters most.
Start by individually listing out your top five values, then compare them with each other.
For example, if one partner highly values financial stability while the other prioritizes personal growth and adventure, you can work together to find a balance between saving money for future goals and investing in experiences that will fuel personal growth.
Set SMART Goals
When setting goals as a couple, it's important to make sure they are SMART: Specific, Measurable, Attainable, Relevant, and Time-bound. This means each goal should have a clear and specific outcome in mind that can be measured so you know when it's been achieved.
It should also be realistic and relevant to both of your hopes and dreams.
For example, if one partner wants to save for a vacation while the other is focused on paying off debt, find a compromise where you can do both by creating an attainable plan with deadlines for achieving these financial goals together.
By setting SMART goals together as a couple, it becomes easier to track progress and stay accountable towards achieving them.
Develop A Plan Of Action Together
After setting your SMART goals, the next step is to develop a plan of action together. This involves breaking down your long-term goals into smaller achievable sub-tasks or milestones that can be accomplished in weeks or months.
Once you have identified the tasks needed to achieve your goal, assign responsibilities based on each other's strengths, weaknesses, availability, and interest. It is important to establish deadlines for completing these tasks and regularly evaluate whether you are on track towards achieving your shared goal.
Remember to celebrate when you complete each task as it will motivate both of you to keep going until the end result is achieved.
Monitor Progress And Make Adjustments
As you work towards achieving your shared goals, it's important to regularly track your progress and make adjustments as needed. This is where accountability comes in – holding yourself and each other responsible for taking the necessary steps towards success.
For example, let's say one of your shared goals is to save money for a down payment on a house within two years. Each month, you can review your spending habits together and determine if there are any areas where you can cut back or redirect funds towards savings.
By monitoring progress and making adjustments along the way, you'll increase the likelihood of successfully achieving your shared vision while also strengthening your communication skills as a couple.
Celebrate Achievements Together
One of the most important aspects of achieving success as a couple is celebrating your milestones and achievements together. Celebrating your successes can help to reinforce positive behaviors, increase motivation, and enhance feelings of teamwork and camaraderie.
When we celebrate our achievements as a couple, we not only bolster our own sense of self-worth but also strengthen our relationship with each other. This might include treating ourselves to a nice dinner out or planning an adventure together that aligns with our shared values and interests.
Common Challenges And How To Overcome Them
Addressing disagreements and conflicts constructively can be a challenge for many couples, but it's important to approach these situations with an open mind and willingness to listen.
Developing effective communication skills and seeking the help of a professional therapist or counselor can also be helpful in resolving conflicts and maintaining a healthy relationship.
Addressing disagreements constructively is crucial for effective collaboration towards personal growth and shared success.
Addressing Disagreements And Conflicts Constructively
Sometimes, disagreements and conflicts can arise as you work towards achieving shared goals with your partner. This is normal in any relationship, but what's most important is how you handle these situations.
It's crucial to address disagreements constructively by actively listening to each other, acknowledging each other's feelings and opinions, and finding ways to reach a compromise.
One way to ensure that disagreements are resolved constructively is by engaging in healthy communication practices regularly. Practice active listening skills, where you listen empathetically without interrupting while the other person speaks.
Also, try using "I statements" rather than "you statements" when discussing issues that could potentially lead to conflict.
Another strategy is focusing on solutions instead of blame when addressing conflicts within your relationship.
By following these tips for addressing disagreements constructively in your relationship may be able to help strengthen trust between both parties and move forward effectively as collaborative partners toward personal growth and shared success!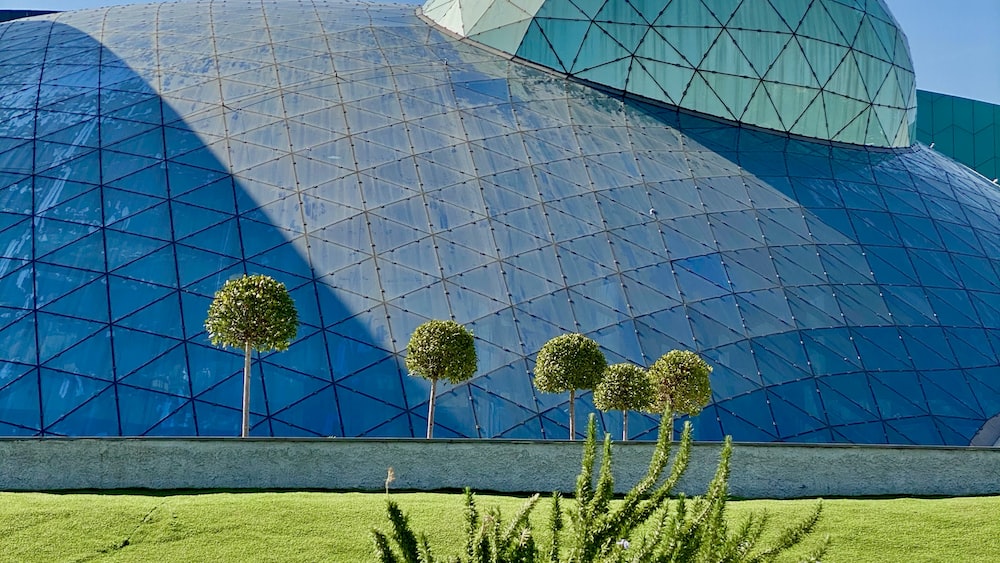 Maintaining Motivation And Commitment
To maintain motivation and commitment towards achieving your shared goals as a couple, it's important to keep each other accountable while providing mutual support and encouragement.
Regularly checking in with each other on progress can help identify any obstacles that may be hindering progress and provide an opportunity to reevaluate the plan of action together.
Remember that maintaining motivation and commitment is not just about being disciplined or sticking to a strict schedule, but also allowing room for personal growth and self-care.
Make sure you set aside time for yourself as well as time for quality connection with your partner, such as having a weekly date night or engaging in physical activities together.
Coping With Unexpected Events Or Changes
We all know that life is unpredictable and full of surprises. This unpredictability can sometimes throw off even the most well-planned goals for couples. It's important to be prepared for unexpected events or changes that may arise, and have a plan in place to handle them together.
One way to cope with change is by staying positive and focused on the end goal.
Another way to deal with change is by being flexible and open-minded. Things don't always go according to plan, especially when there are external factors involved outside our control.
As a couple, we need to understand that sometimes we may need to alter our plans slightly or adjust our expectations in order to achieve shared success together.
Tips For Effective Goal Setting As A Couple
Communicate Openly And Honestly
When it comes to setting goals as a couple, communication is key. It is crucial that you both communicate openly and honestly with each other throughout the process.
This means being honest about your thoughts, feelings, and concerns.
One way you can ensure open communication is by scheduling regular check-ins with each other. Whether it's weekly or monthly, these check-ins provide an opportunity for you both to discuss how things are going and whether any adjustments need to be made.
In addition, being transparent about your individual needs and expectations can go a long way in fostering a healthy relationship built on trust and mutual respect. When both partners feel heard and understood, they're more likely to work together towards achieving their shared goals.
Be Realistic And Specific
When setting goals as a couple, it's important to be both realistic and specific. This means breaking down larger goals into smaller, more manageable steps, and being honest with ourselves about what we're capable of achieving in a given timeframe.
Being realistic also means acknowledging any potential obstacles or challenges that may arise along the way. Maybe one of us will experience job loss or health issues that impact our ability to save as much as planned.
Overall, by being both realistic and specific when setting goals together as a couple, we can increase our chances of success while strengthening our relationship through collaborative planning and problem-solving.
Prioritize And Set Deadlines
When setting goals as a couple, it is important to prioritize and set deadlines for each step of the process.
To prioritize effectively, start by identifying which goals are most important to you both and break them down into smaller tasks that can be achieved in a timely manner.
For example, if your shared goal is to start saving money for a down payment on a house within the next two years, make a list of action items such as creating a budget plan or researching mortgage options.
By prioritizing your goals and setting clear timelines for achieving them, you'll not only increase your chances of success but also strengthen your relationship through increased communication and collaboration towards mutual aspirations.
Celebrate And Reward Progress
When you're working towards shared goals as a couple, it's important to celebrate and reward your progress along the way. This can help keep you motivated and remind you of how far you've come together.
Celebrating doesn't have to be extravagant or expensive – even small gestures like going out for a nice dinner or taking a relaxing day trip together can be meaningful.
It's also important to recognize each other's individual contributions and efforts towards achieving your goals. Acknowledge each other's hard work, offer positive feedback, and express gratitude for the ways in which you support one another.
Reevaluate And Adjust As Needed
As we work towards achieving our shared goals, it is important to regularly evaluate and make adjustments as needed. This allows us to stay on track with our progress and ensure that we are still working towards what truly matters to us.
It is okay if we need to change or tweak some of our plans along the way as long as we are still moving forward together.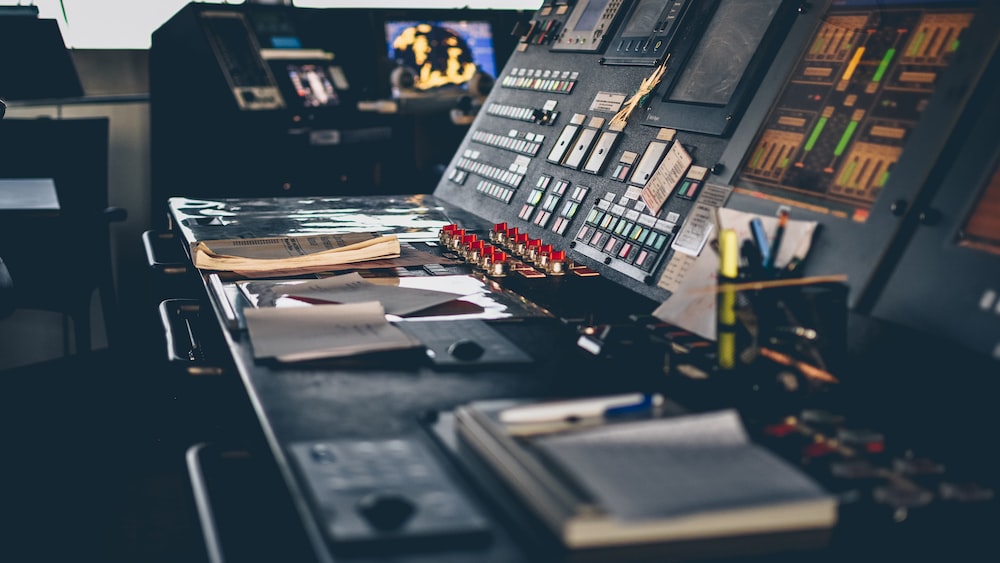 For example, if one of our financial goals becomes unattainable due to unforeseen circumstances, such as a job loss or unexpected expenses, we can reevaluate and adjust by setting new financial targets that are more feasible for the time being.
In summary, reevaluating and adjusting our plans along the way can help us stay aligned with each other while also adapting to life's twists and turns.
FAQs:
1. What are the 5 steps to achieving shared success as a couple?
The five steps to achieve shared success as a couple include setting clear and specific goals, establishing roles and responsibilities, creating actionable plans, tracking progress regularly and celebrating successes along the way.
2. How can goal setting benefit my relationship with my partner?
Goal setting provides couples with a roadmap for their future together that can help them grow stronger, identify areas for improvement in their relationship while also strengthening trust and communication between partners by working towards common interests
3. Can personal goals also be incorporated into the goal-setting process for couples?
Yes, individual goals can often align well with broader relationship aspirations – We encourage our clients to explore these types of opportunities since they will likely bring you closer together in your efforts toward each other's objectives while creating more synergy overall.
Conclusion: Achieve Shared Success Together With Goal Setting
In conclusion, setting goals as a couple is crucial in achieving shared success. By prioritizing shared values, setting SMART goals, developing a plan of action together, monitoring progress and celebrating achievements together, you can enhance your communication skills and increase motivation and accountability.
Even though some challenges may arise along the way such as disagreements or unexpected events, effective time management and collaboration can help overcome them. Remember to communicate openly with each other while being realistic and specific in your goal-setting process.
Celebrate every milestone as they come and adjust accordingly when needed.
I wish you the best! Fabian.
Share with your Friends: