Lack of Self-Discipline: Tips and Tricks to Develop Self-Control
Hey there, have you ever found yourself wrapping up the day with tasks still left undone? Are you on the hunt for motivation when tackling projects or studying, especially when they've been on the back burner for weeks?
If that's the case, if you have a lack of self-discipline, it's high time to level up your self-discipline game. By embracing discipline, you can kick procrastination to the curb and make space for more thrilling adventures.
In this blog post, we'll dive into why you lack self-discipline, along with the perks of sharpening your self-discipline skills, and share some strategies to reach that goal.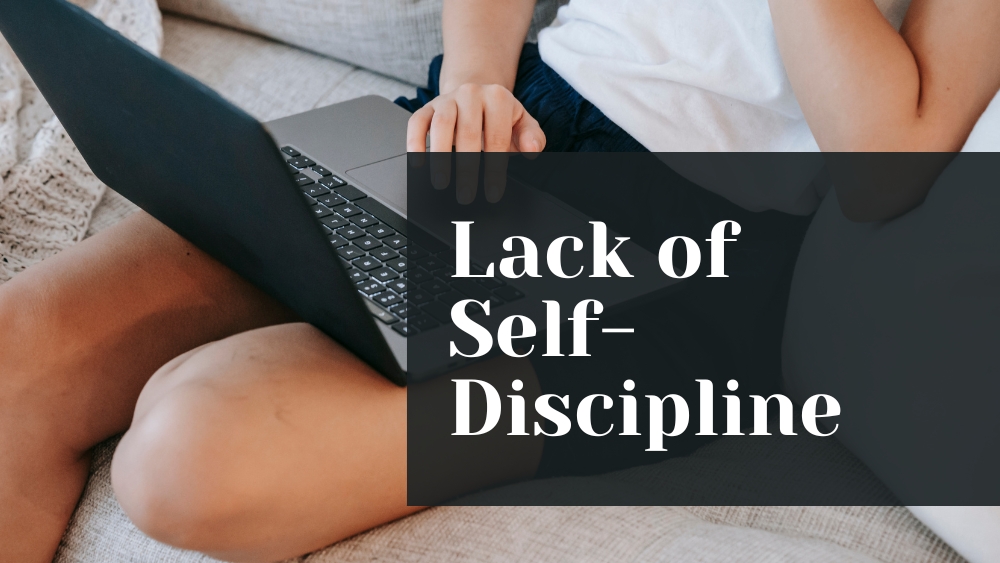 Let's bring these changes into our lives together. Don't let distractions or a wavering resolve hold you back from being the champion of your own productivity – let's craft a game plan right now!
What Is Self-Discipline?
Self-discipline is that magic key that helps you take control of your behavior, actions, and emotions, all to achieve those fantastic goals you've set for yourself. It's all about nurturing habits that set you up for success – think delaying instant gratification, setting ambitious goals, and consistently taking action to make them a reality.
Without self-discipline, maintaining motivation and managing stress can feel like a never-ending battle. You might even catch yourself procrastinating more often than you'd like or feeling powerless in certain situations.
But here's the exciting part: self-discipline is an incredible asset that can positively impact countless areas of your life! It empowers you to stay laser-focused on your goals, work hard, and keep pushing forward even when the going gets tough.
People who embrace self-discipline are more likely to achieve success simply because they're driven by unwavering motivation and willpower, helping them overcome obstacles and bounce back from setbacks.
What Are the Causes of Lacking Self-Discipline?
Self-discipline is the ability to control one's emotions and impulses, prioritize tasks, stay focused on goals, and persevere through challenges. Unfortunately, many people struggle with lacking self-discipline, leading to feelings of frustration and anxiety.
There are many potential causes behind lacking self-discipline:
1. Self-discipline is not genetic
Acquiring self-discipline is a process that takes time and practice. You cannot be born with it, you have to learn it, so if it doesn't come naturally to you, don't get discouraged!
2. Impulsive behaviors
When under pressure or feeling overwhelmed, it can be easy to give in to impulsive decisions. Being mindful of our actions and the consequences that come with them can help to curb these impulses and lead to better decision-making.
3. Lack of short-term motivation
Short-term goals are important for staying motivated and focused on the task. Without a clear path to success, it cannot be easy to maintain the self-discipline it takes to stay on track.
4. Poor planning
Staying disciplined can become even more challenging without proper time management and planning. Planning and breaking tasks down into smaller chunks is a great way to stay on track and ensure you're progressing.
5. Low self-esteem
Low self-esteem can lead to lacking self-discipline because it causes people to believe they can't achieve their goals, leading them to give up before even trying. Working on building one's self-confidence is essential for gaining self-discipline.
The right approach and practice can overcome the lack of self-discipline. First, identifying what's causing the lack of discipline and finding ways to address it is key to achieving success. Then, you can learn to become more disciplined and take control of your life with determination and perseverance!
How to Fix the Lacking of Self-Discipline
The first step to fixing lacking self-discipline is to commit. Committing means deciding on an action plan and writing it down to stay focused and accountable. Writing down your goals can help you keep track of what needs to be done and remind you why taking the time to devote yourself to the task is important.
The second step is to practice self-control. This means developing and following a routine to help you stay on track with your goals. Set realistic and achievable milestones, and reward yourself when you reach them. You can also use timers, alarms, or tracking apps to remind yourself of the task.
The third step is to plan. This means looking at upcoming tasks and scheduling them in advance so that you can ensure that the work will be done on time. Planning also helps reduce stress because it allows you to avoid last-minute rushes and deadlines.
Finally, one of the most important ways to fix lacking self-discipline is to cultivate a sense of motivation. This means finding something inspiring and driving you to take the necessary steps toward success. Everyone has different motivators, so finding what works best for you is important.
By following these steps, lacking self-discipline can be fixed and improved over time. In addition, taking the time to commit, practice self-control, plan, and cultivate motivation can help you stay on track with your goals.
What Can You Do if You're Having Trouble with Self-Discipline?
If you need guidance, a few things can help you get back on track with discipline. The most important thing is to have realistic goals and expectations for yourself. Developing an actionable plan of attack is also essential — make sure your goals are achievable and measurable so you know when you've achieved them.
It's also important to be aware of why you need more discipline. Identify and address any physical, emotional, or mental blocks contributing to your lack of self-discipline. Consider seeking out help from a counselor or therapist if needed.
Finally, make sure you're taking the time to reward yourself for your hard work and progress. Celebrate the small victories to stay motivated to continue achieving larger goals. Working on self-discipline can be a long journey, but with the right attitude and determination, it is entirely possible to master.
The most important thing is to have realistic goals and expectations for yourself. Developing an actionable plan of attack is also essential — make sure your goals are achievable and measurable so you know when you've achieved them.
Five Examples of Lacking Self-Discipline
Procrastination: The biggest form of lacking self-discipline is procrastination. It can involve putting off tasks, avoiding difficult conversations, or needing help promptly completing a project. A lack of discipline when starting and completing projects quickly can lead to missed deadlines and potential troubles with employers and coworkers.
Overindulging: From overspending to overeating, lacking self-discipline can manifest in various forms of overindulgence. Being unable to control impulses and desires can quickly lead to financial issues or health problems.
Unhealthy Habits: Poor habits such as smoking, drinking heavily, or lacking physical activity can be signs of lacking self-discipline. It takes some discipline to break bad habits and form healthy ones.
Poor Time Management: Not being able to manage time effectively is another sign of needing more self-discipline. A lack of organization, planning, and focus on the task can result in missed deadlines, unfinished tasks, and potential career damage.
Inability to Focus: Being able to focus on a task or project is often associated with needing more self-discipline. When people cannot concentrate on the task at hand or stay away from distractions, it's usually due to a lack of discipline. As you can imagine, this can be a major problem in the workplace. Additionally, it leads to missing important deadlines or opportunities.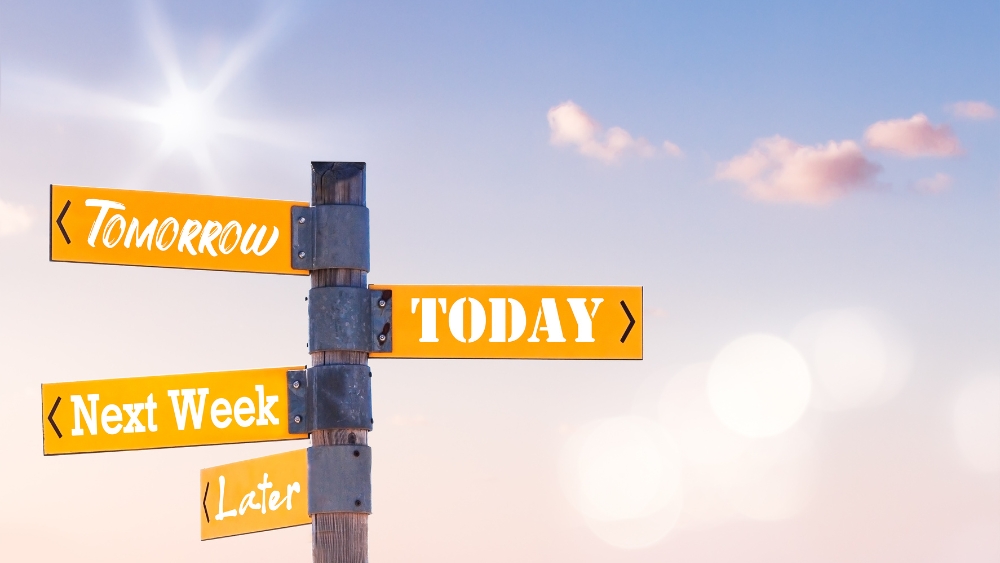 FAQ's
How is life without discipline?
Imagine, for a moment, living a life without discipline. Picture yourself waking up each day with no clear direction, no goals, and no boundaries. How would that feel? You might find it liberating at first, but soon, you'd begin to realize that the freedom you thought you had is actually an illusion.
Without discipline, your life is like a ship adrift at sea, tossed about by the wind and the waves, never reaching a destination. You see, it's discipline that gives us structure and purpose, and without it, we become slaves to our whims and desires. Ultimately, a life without discipline is a life of chaos, confusion, and unfulfilled potential.
So, if you seek to achieve greatness, remember that discipline is the key that unlocks the door to success.
What are the consequences of lacking self-discipline?
Lacking self-discipline can lead to a cascade of consequences. For starters, you might struggle to achieve your goals, no matter how big or small they are. It's tough, right? But that's not all – procrastination may become your unwanted companion, making it even harder to get things done.
And you know what? It could affect your relationships and career, too. People might begin to see you as unreliable, and opportunities could slip through your fingers. So, to sum it up: without self-discipline, life can become a real challenge.
What does lack of discipline affect?
A lack of discipline can impact various aspects of our lives. It's not just about productivity but also our mental well-being and relationships. When discipline slips away, it's like a domino effect. One area suffers and can easily spread to other parts of our lives.
The thing is, without discipline, we might struggle to achieve our goals. It can overwhelm us, and we might even start questioning our abilities. And it doesn't stop there. Our relationships could suffer, too, as people might perceive us as unreliable or uncommitted.
All in all, a lack of discipline can create a snowball effect that can ultimately hold us back from reaching our full potential. So, it's essential to recognize these effects and take steps to cultivate discipline in our daily lives.
Is lack of discipline laziness?
No, lacking self-discipline is not necessarily laziness. It may be due to a lack of motivation or other factors, such as physical or mental blocks. Working on developing better habits and strategies can help improve lacking discipline. With the right attitude and determination, it is possible to master self-discipline.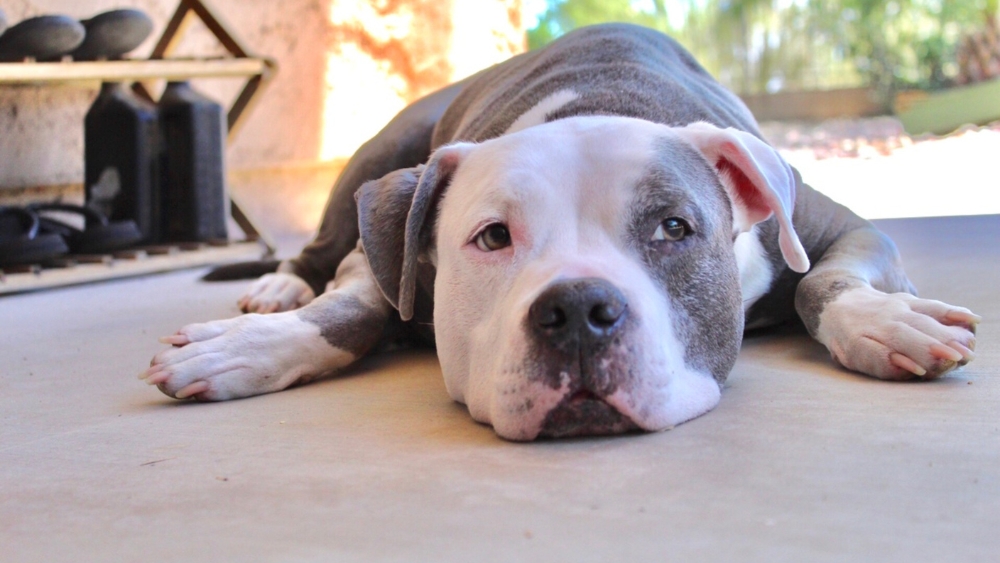 Are disciplined people boring?
No, disciplined people are not necessarily boring. Having a sense of discipline is essential for reaching goals and staying motivated. It can also lead to greater creativity and help you focus on what matters most.
Disciplined people often have a greater appreciation for life's small moments and the ability to appreciate them fully.
Do smart people lack discipline?
Have you ever wondered if smart people lack discipline? Well, let me tell you, it's a common misconception. You see, intelligence and discipline are two different traits. So, while some smart individuals might struggle with self-discipline, it certainly doesn't apply to all of them.
In fact, plenty of intelligent folks possess incredible self-control and can achieve great things because of it.
Conclusion
In conclusion, the lack of self-discipline can be a significant barrier in our lives. That one thing keeps us from achieving our goals and living our best lives. But don't worry; you're not alone in this struggle. Many people face this challenge daily, and overcoming it is far from impossible.
You see, self-discipline is like a muscle, and just like any other muscle, it can be trained and strengthened. By taking small, consistent steps, you'll find yourself becoming more disciplined in no time. It's crucial to remember that progress is better than perfection, and every little effort counts.
Self-discipline is like a muscle, and just like any other muscle, it can be trained and strengthened. By taking small, consistent steps, you'll find yourself becoming more disciplined in no time.
So, my dear reader, let's not allow the lack of self-discipline to hold us back anymore. Let's embark on this journey of self-improvement together, step by step, and make our dreams a reality. After all, it's within our power to change and grow, and the time to start is now.
I wish you the best! Fabian.
Share with your Friends: