53 Best Stephen Covey Quotes On Personal Growth
Stephen Covey was a renowned author, speaker, and leadership consultant who left an indelible mark on the world with his wisdom and insights on personal and organizational effectiveness. He authored many books, including the highly acclaimed "The 7 Habits of Highly Effective People," which has sold over 30 million copies worldwide.
Stephen Covey's quotes have been a source of inspiration and motivation for individuals and organizations worldwide. In this blog post, we'll explore some of his best quotes and the timeless lessons they offer.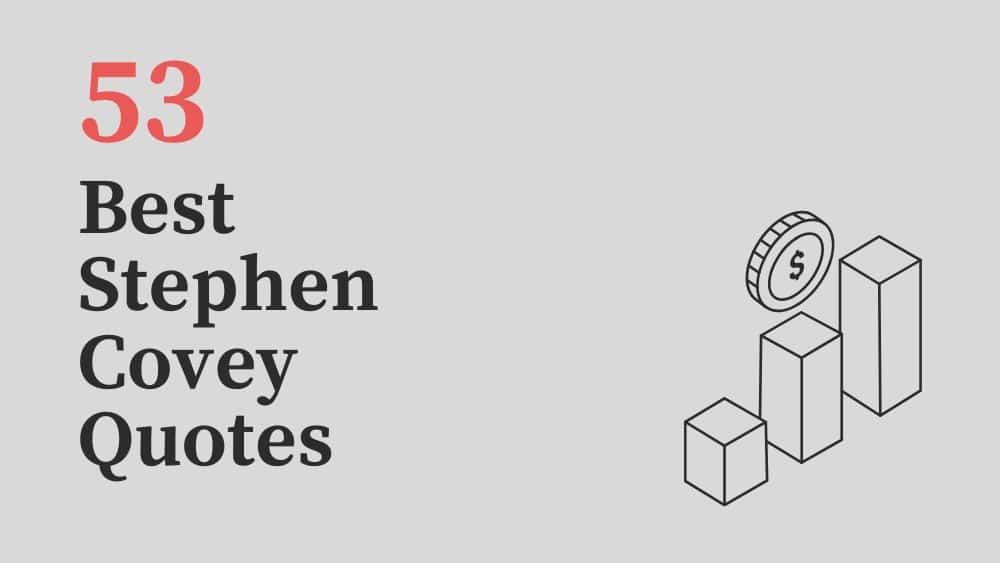 Whether seeking guidance on personal development or looking to enhance your leadership skills, Stephen R. Covey's words will surely provide valuable insights that will serve you well. Many quotes are from his most successful book, The 7 Habits of Highly Effective People.
The 8 Best Stephen Covey Quotes:
I've extracted the eight best quotes from this vast post and put them at the beginning. Included with images for a better visual experience. I hope you enjoy these leadership quotes by Stephen Covey: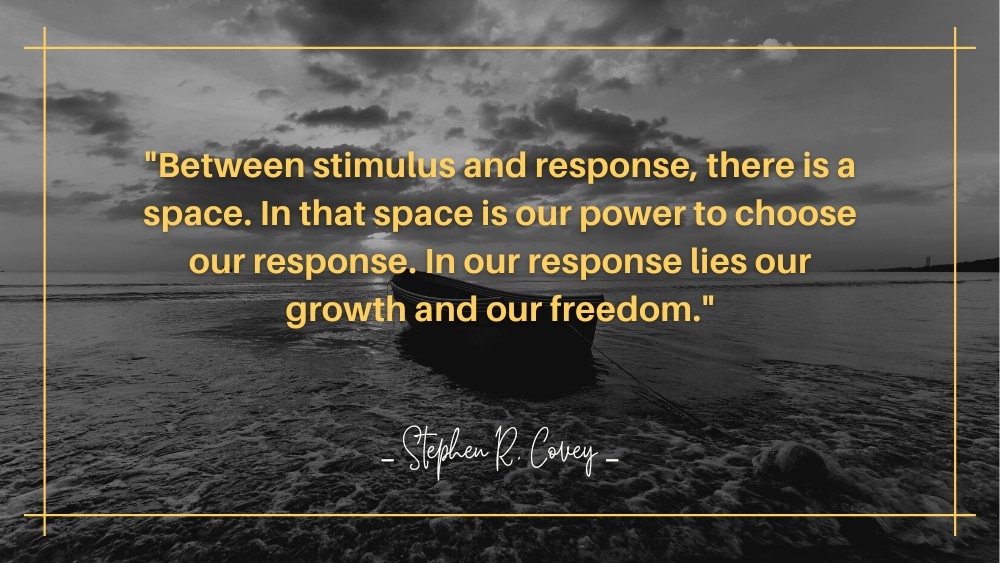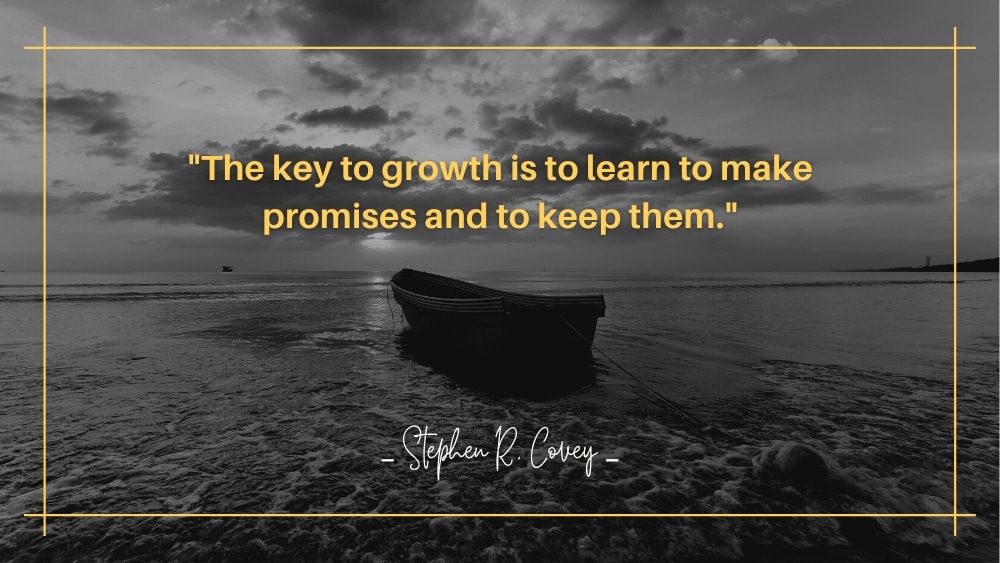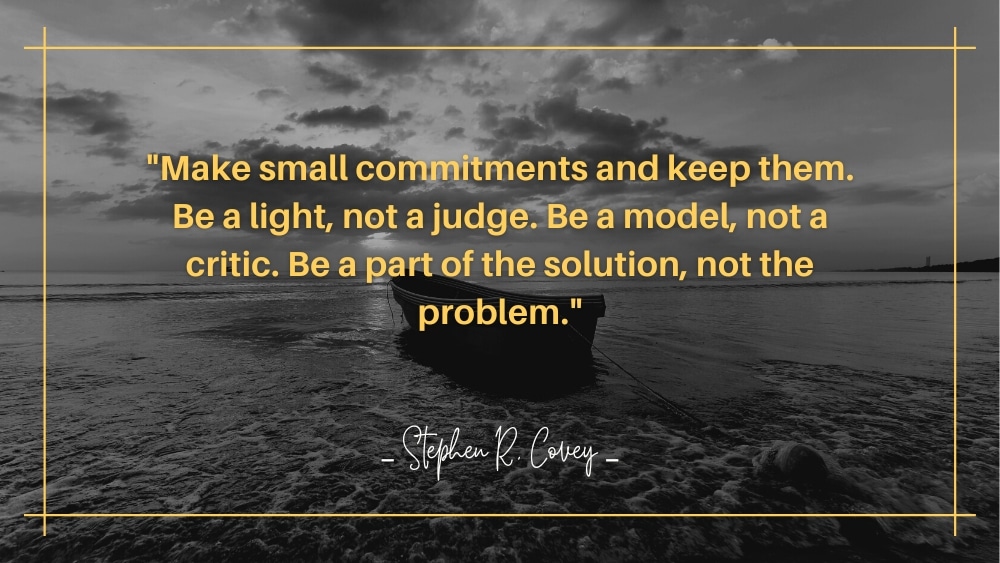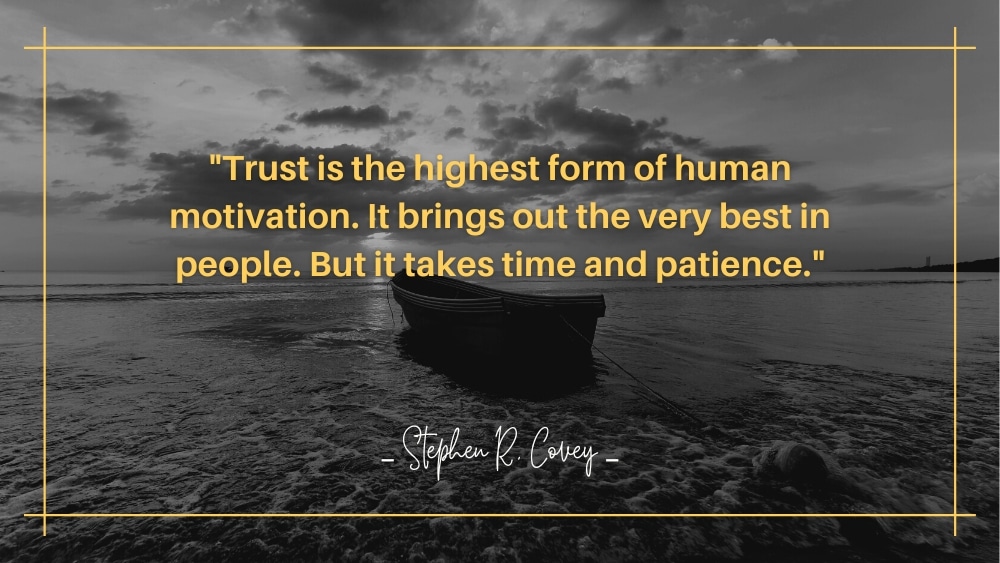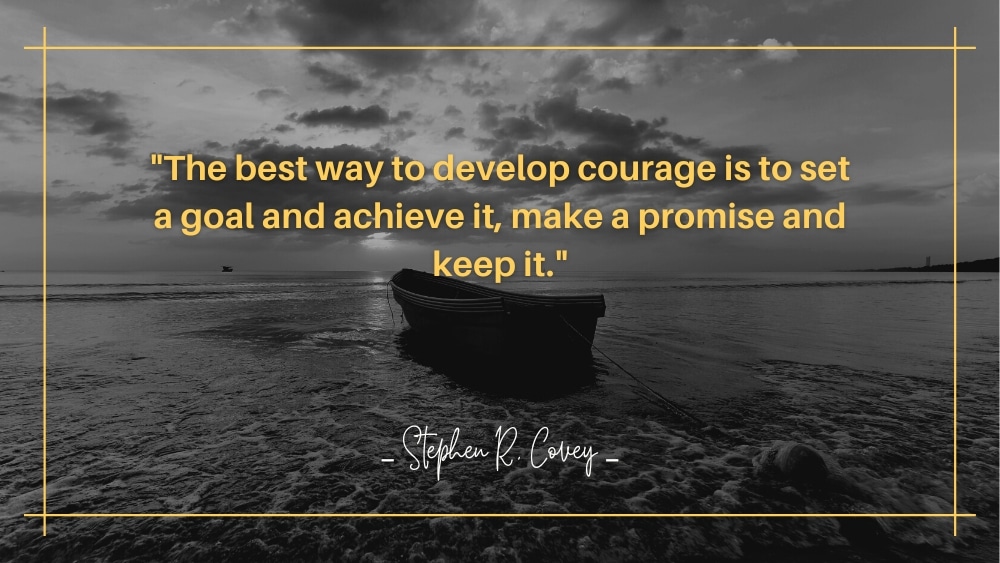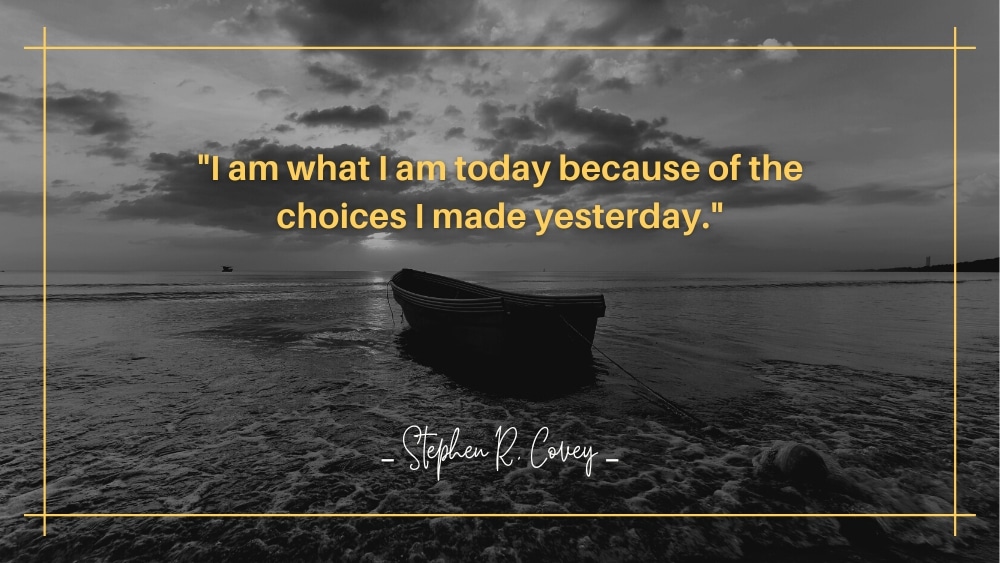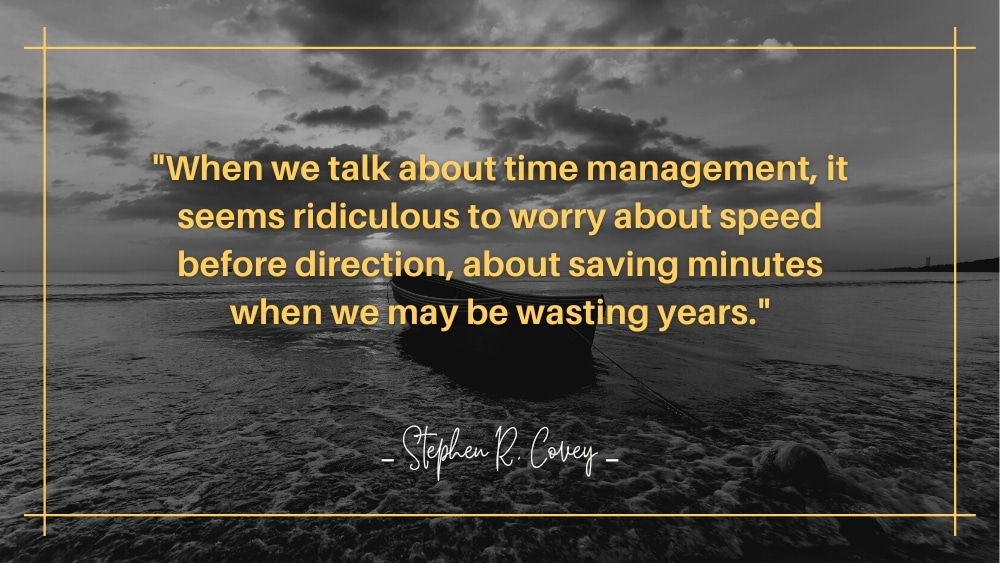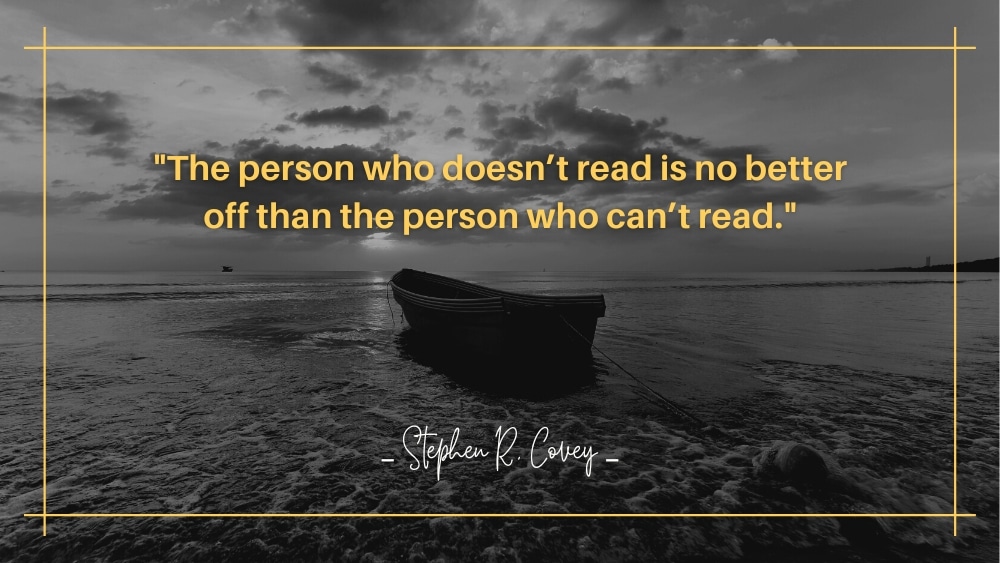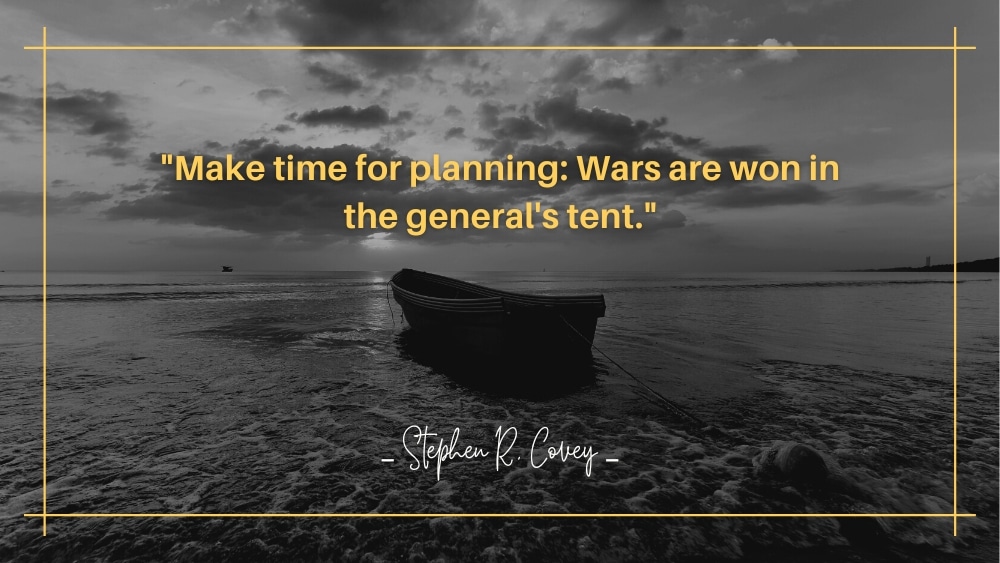 The Best Stephen Covey Leadership Quotes
Stephen R. Covey wrote many books that are full of knowledge and wisdom. Here are some more of the best quotes from this renowned author: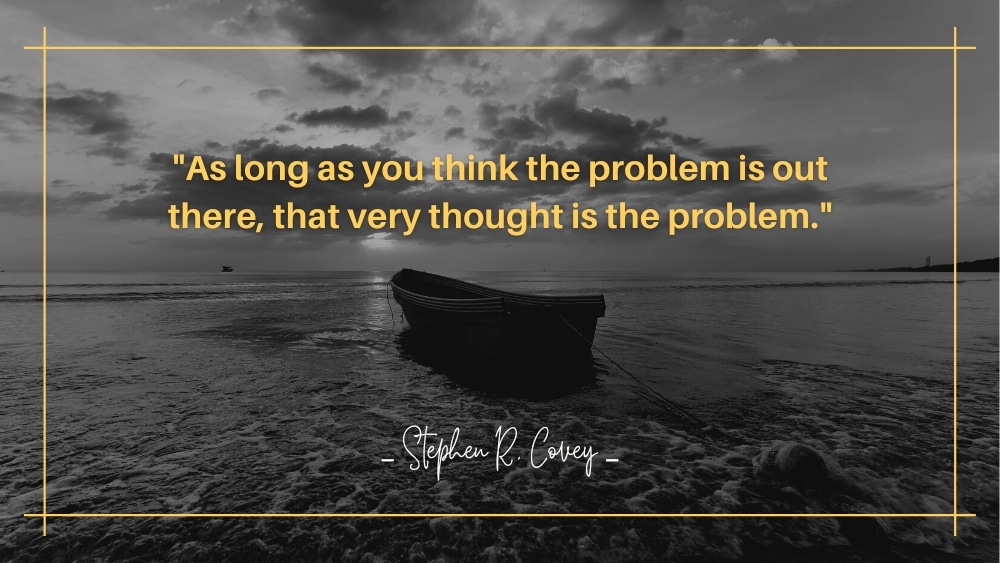 Stephen Covey Quotes Conclusion
Stephen Covey's quotes have left a lasting impact on readers and listeners alike, providing valuable insights and inspiration on how to lead a successful and fulfilling life. From cultivating personal effectiveness to building strong relationships, his wisdom transcends time and remains relevant today.
By reflecting on his words, we can better understand ourselves and our place in the world and use this knowledge to create a more meaningful life. Covey's legacy reminds us that success is about achieving our goals and the person we become along the way.
No products found.
So, let us carry forward his teachings and strive to become the best versions of ourselves, one step at a time.
Best, Fabian
Share with your Friends: