35 Quotes From The ONE Thing To Succeed In Any Field
We all strive for success in our lives, but it can sometimes feel like an elusive goal. The ONE Thing: The Surprisingly Simple Truth Behind Extraordinary Results, by Gary Keller and Jay Papasan, provides readers with the motivation and guidance to reach their goals. Here are 35 powerful and inspirational The ONE Thing quotes.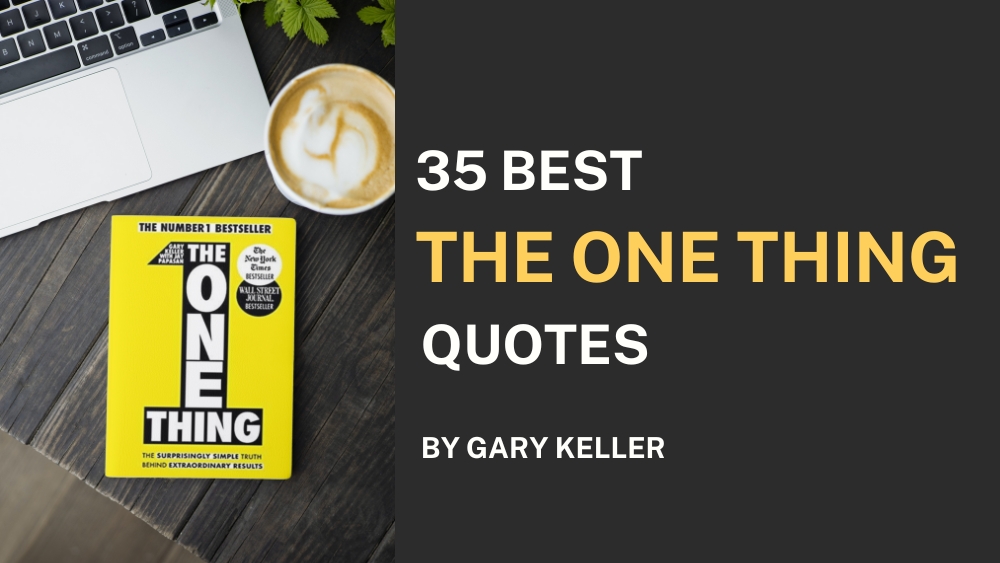 These quotes provide a great starting point for anyone looking to reach their personal and professional goals and become successful in any field. Each quote is a powerful reminder that success comes from making the right decisions and taking action.
Whether you're looking to start a new business, climb the corporate ladder, or achieve a personal goal, these quotes will help you focus on the one thing you need to do to reach success.
The Seven Best The ONE Thing Quotes
These are the quotes you want to keep on your desk at work or near your bed to help you through tough days. They're often short and to the point, but they'll leave a lasting impression. These are The ONE thing quotes that inspired me the most: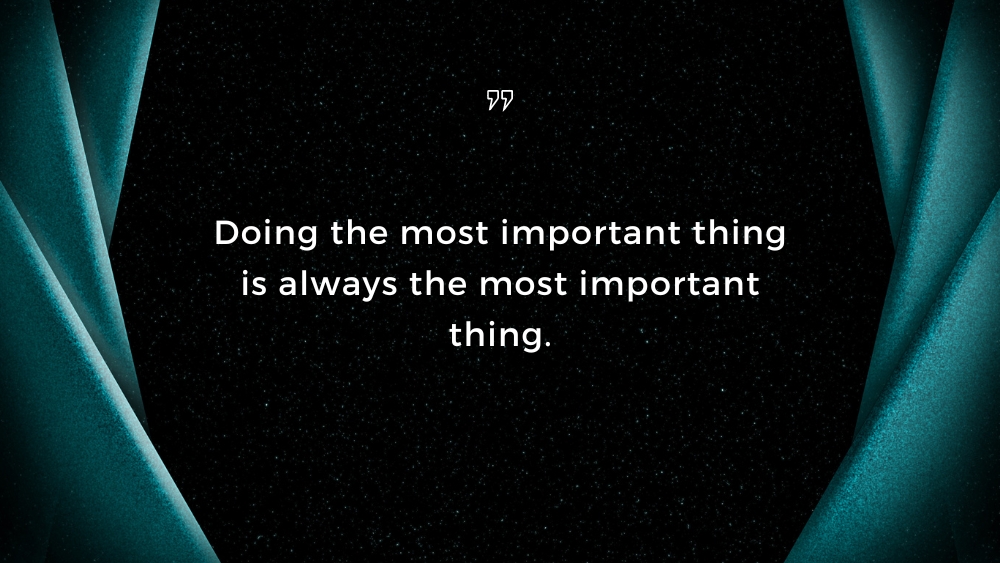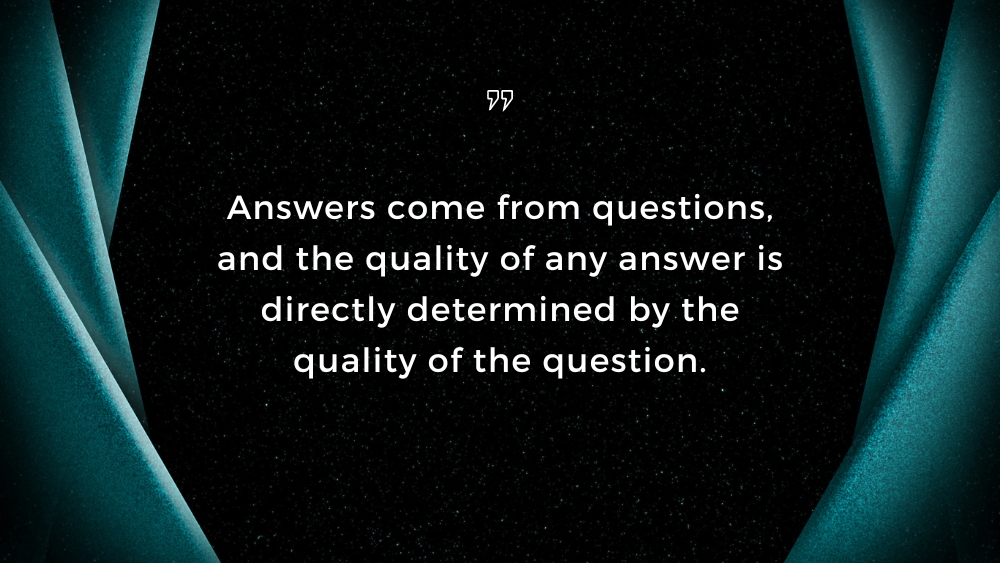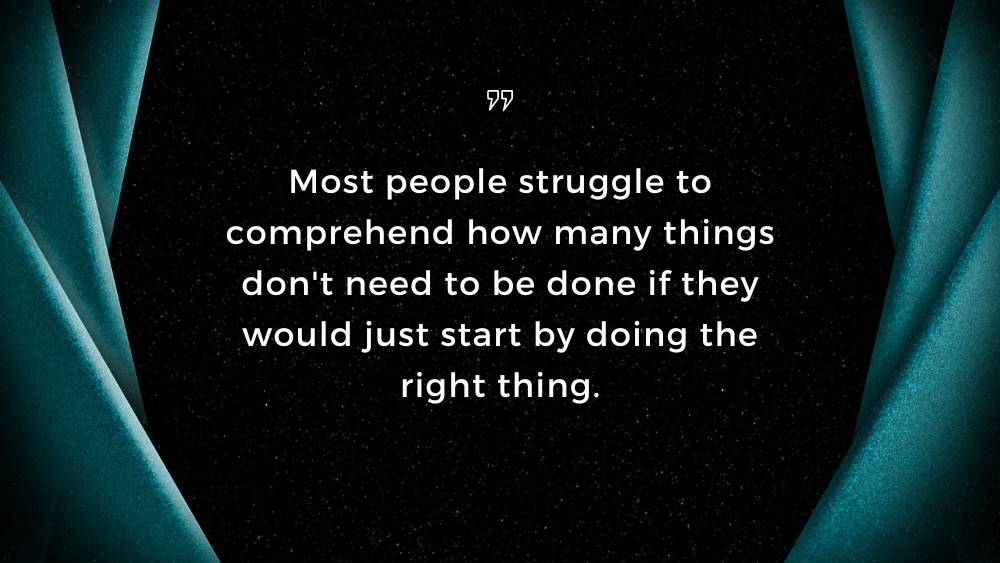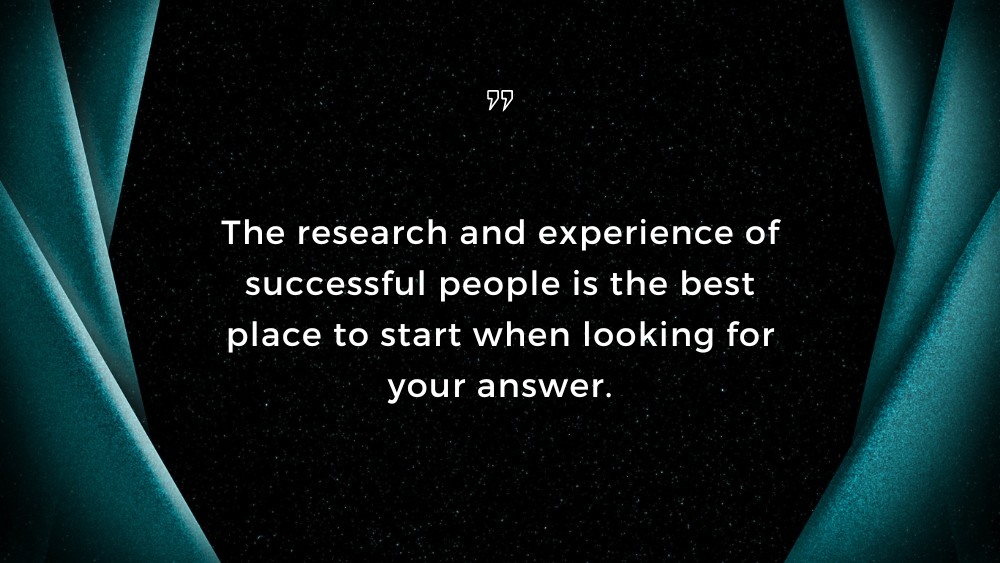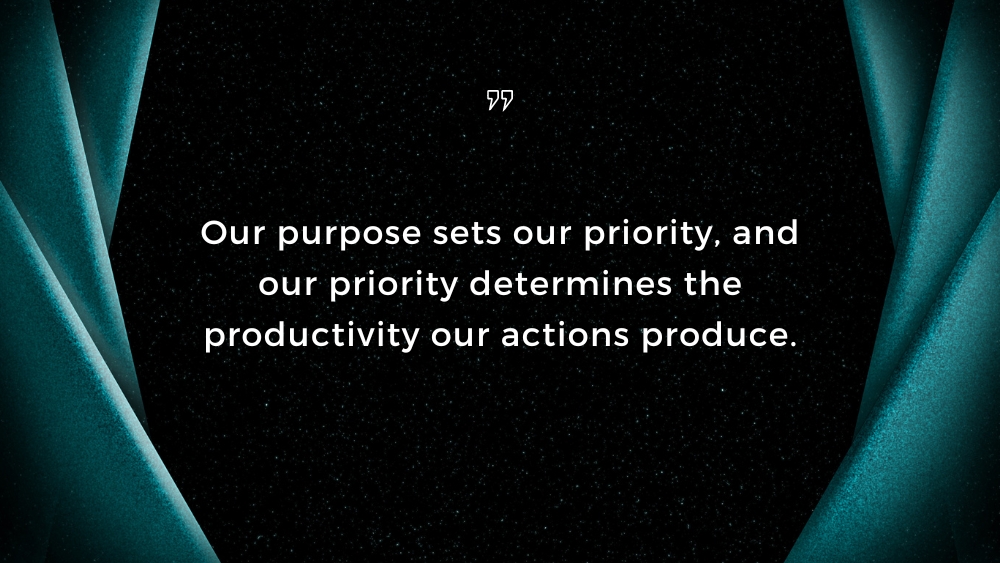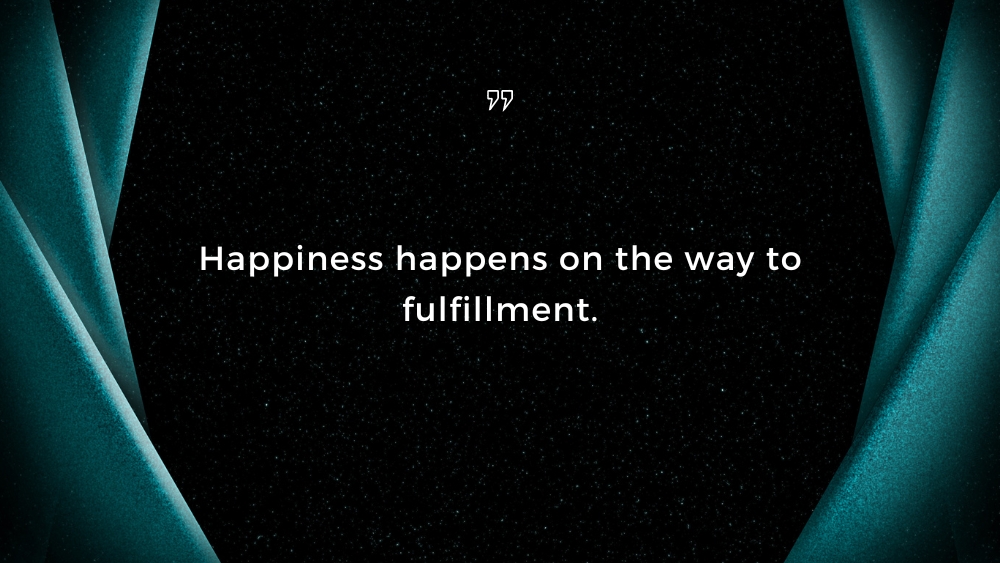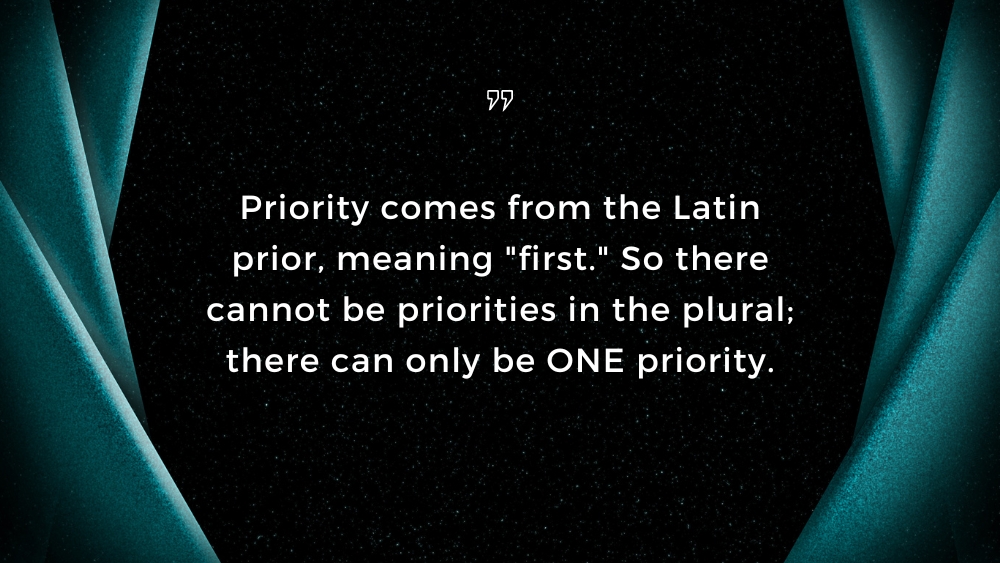 The ONE Thing Book Quotes
Gary Keller's and Jay Papasan's book is full of inspiring and motivational quotes. Here are some more. Every one of them is powerful and inspiring.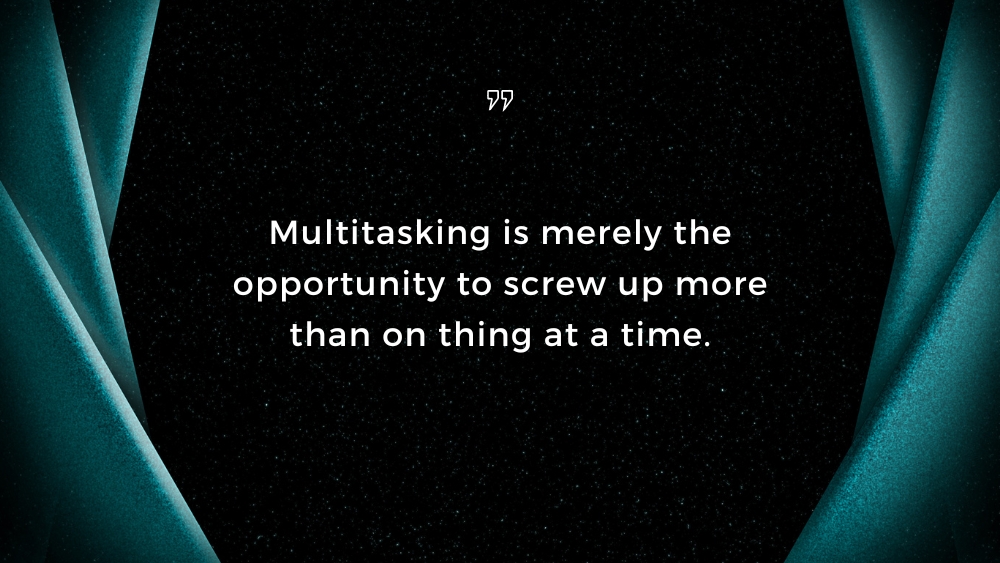 No products found.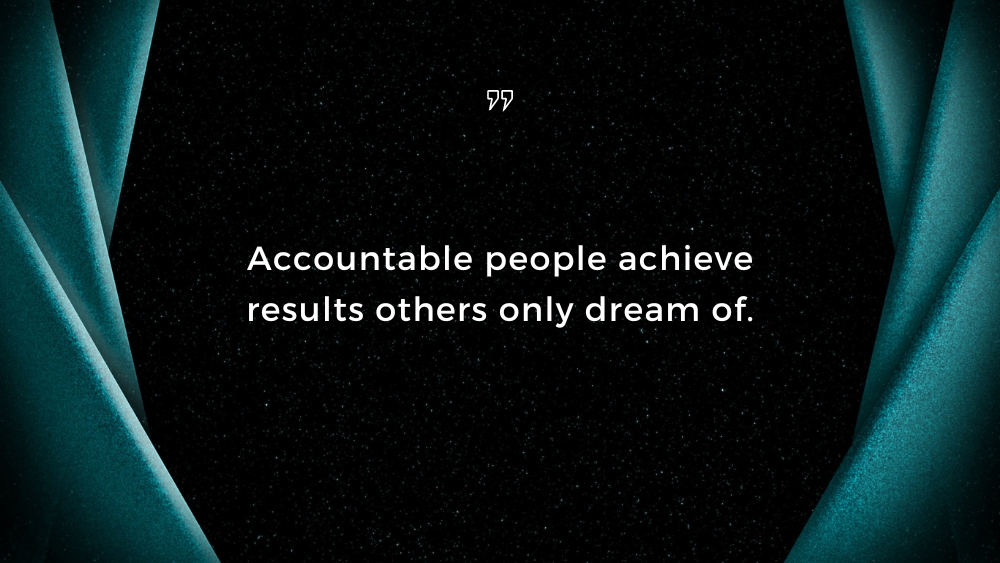 Conclusion
Keller's book is all about focusing on the one most important thing in your life, and these quotes sum that up perfectly. Whether you're trying to find a job, launch a business, or make a significant life change, these quotes will help you stay on track.
No products found.
They'll also give you a burst of motivation when you need it most. So the next time you're feeling overwhelmed, take a minute to read these the ONE Thing quotes. They'll give you a renewed sense of clarity, focus, and motivation to make things happen.
Best, Fabian
Share with your Friends: