15 Best Productivity Books To Get More Done In Less Time
If there's one thing that most people struggle with, it's being productive. It's challenging to get things done when you have multiple competing priorities and responsibilities. We all have limited time and energy each day, so it's essential to use that time wisely. The best way to accomplish this is by reading books about productivity. And this article is all about the best productivity books you can read.
These books will give you the knowledge and advice you need to become more efficient in your daily life. Whether you struggle to get things done or are just looking for ways to improve your efficiency, reading about productivity can help you make the most of your time. The best books on productivity will challenge and inspire you while teaching actionable strategies you can implement immediately.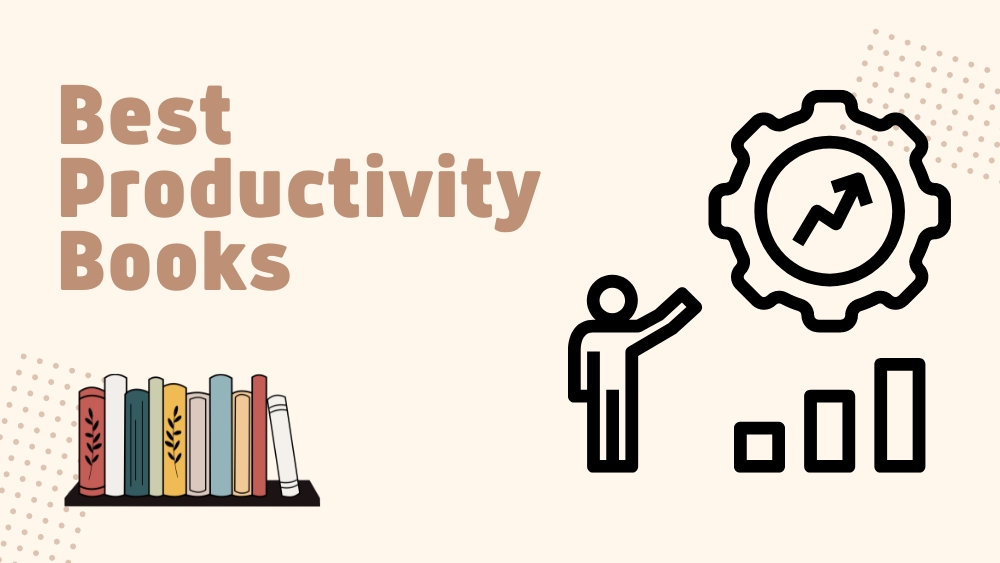 15 Best Books About Productivity, Efficiency, And Better Focus
There are tons of different methods you can use to improve your productivity. You can start by setting realistic goals for yourself. It's essential to break down large tasks into smaller ones to make them more manageable. It's also important to schedule your day in advance. Many people don't realize how often they're distracted by things they could have scheduled in advance.
You can also try setting up a routine that you follow daily. Routines can help with making sure you stay productive throughout the day, especially if you're someone who struggles with self-discipline. There are tons of other methods you can use as well. With the help of these best productivity books, you should be able to get more productive and manage more in less time.
Setting up the right habits and the right mindset is vital for success in life. These books will help you set the proper habits to become more successful. They will also help you get the right mindset to become more successful. You learn in these books about prioritization, time management, how to improve work performance, and how to focus more.
That's it with my list of the best productivity books. Many more books are out there, but these have been proven to work. They have been read by thousands of people and have received positive feedback. They are recommended for a reason.
The most important thing is that you pick up a book and start reading. Knowledge is power, and these books will give you the knowledge you need to succeed.
Best, Fabian
Share with your Friends: