91 Atomic Habits Quotes to Supercharge Your Life
Are you looking for some inspiration to jumpstart your journey toward self-improvement? If so, then look no further! With his bestselling book about productivity, Atomic Habits, author James Clear provides an in-depth roadmap on how small changes can have a big impact.
As I read the book, I highlighted every inspiring sentence to present the best and most inspiring quotes. So, I ended up with 91 of the best Atomic Habits quotes from James Clear – ripe with motivation and insight into habits and behavior change.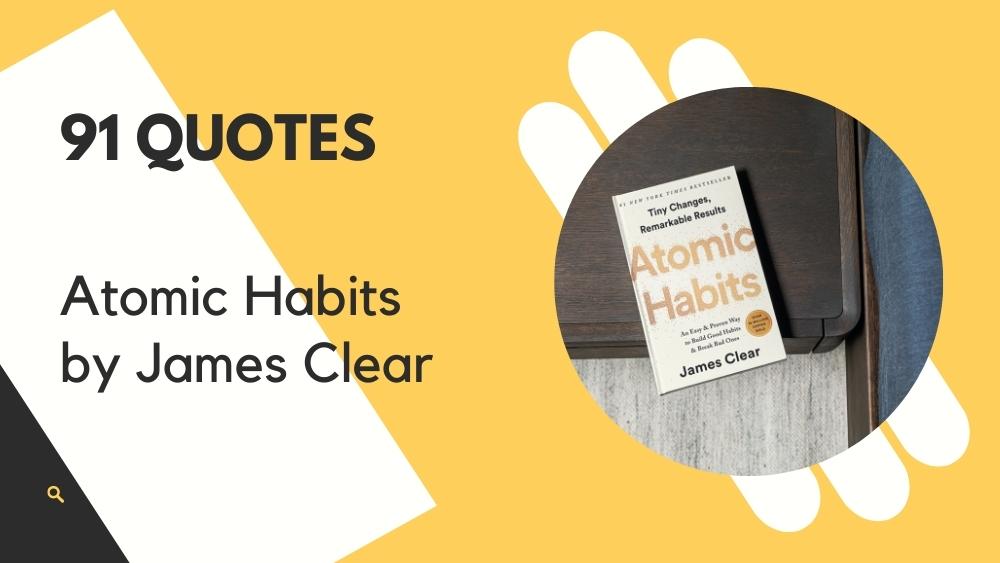 So if you need some guidance – or even just a bit of encouragement – take a few minutes to read through all these amazing quotes. Enjoy reading this hand-picked list of quotes!
The 10 Best Atomic Habits Quotes
From all the 91 quotes, I've collected the ten most inspiring Atomic Habits quotes to include them at the start of this post. Whether you are seeking insight or simply need any encouragement, these quotes from Atomic Habits will help lighten any burden and jumpstart those much-needed habit changes.
Here's hoping you find connection and inspiration in the ten best James Clear Atomic Habit quotes!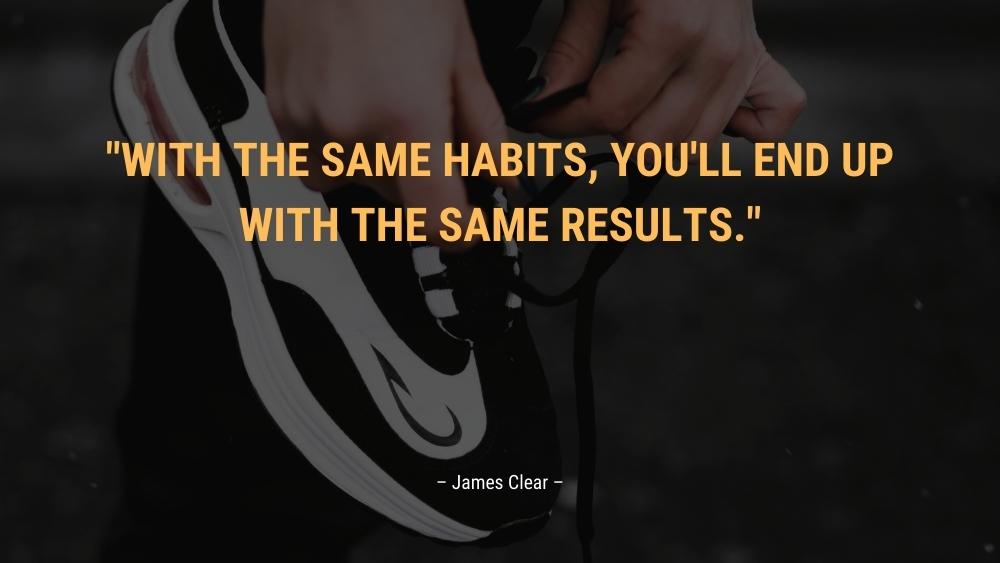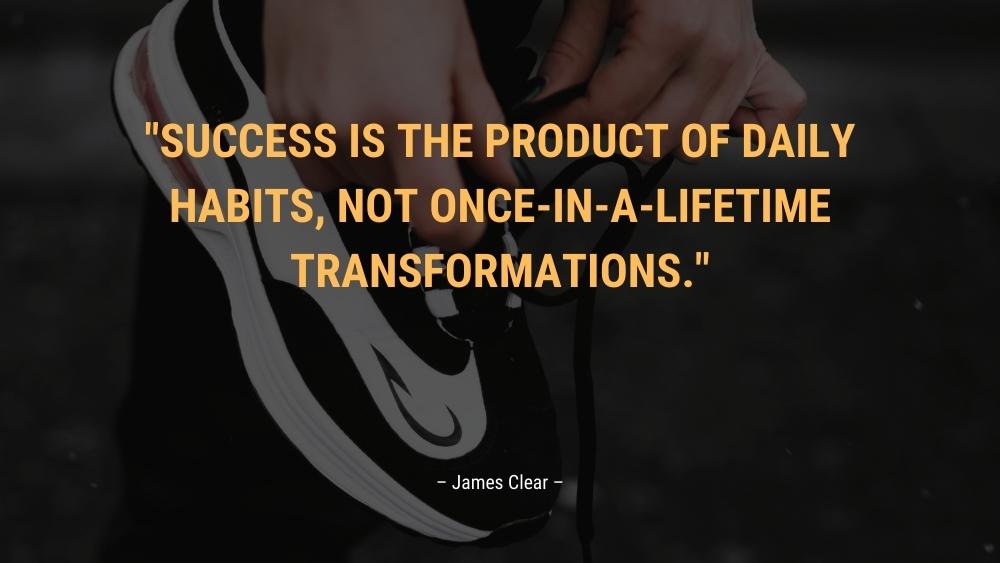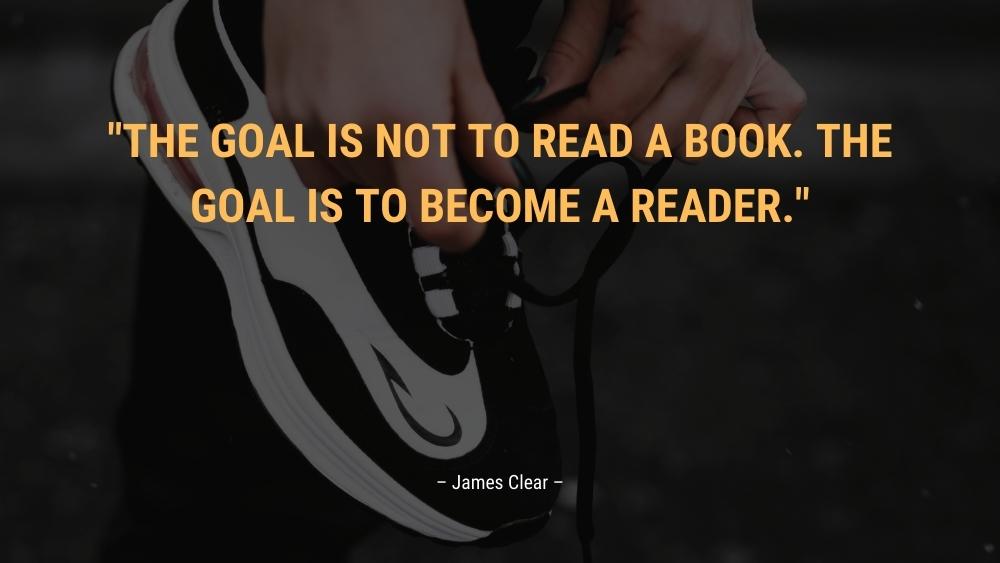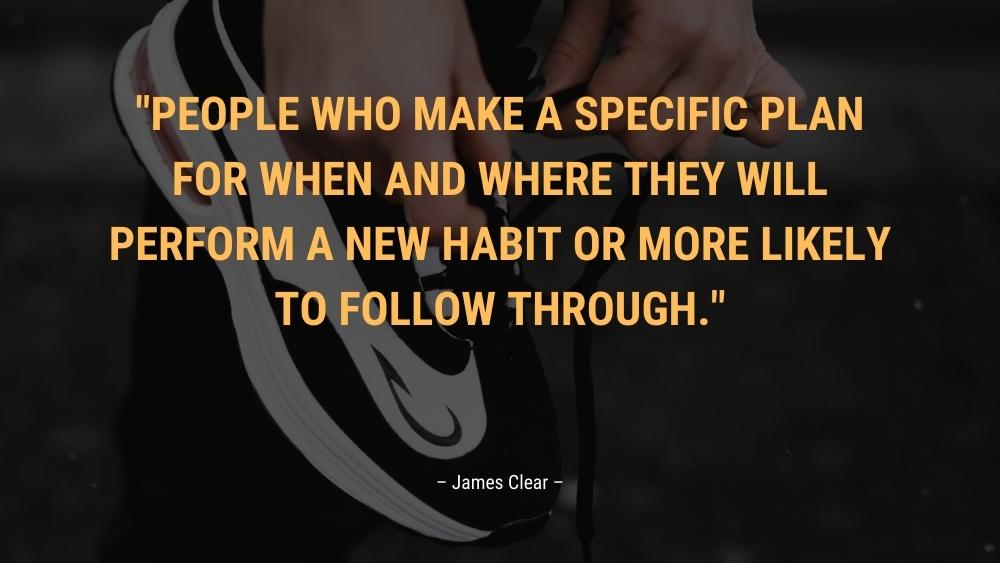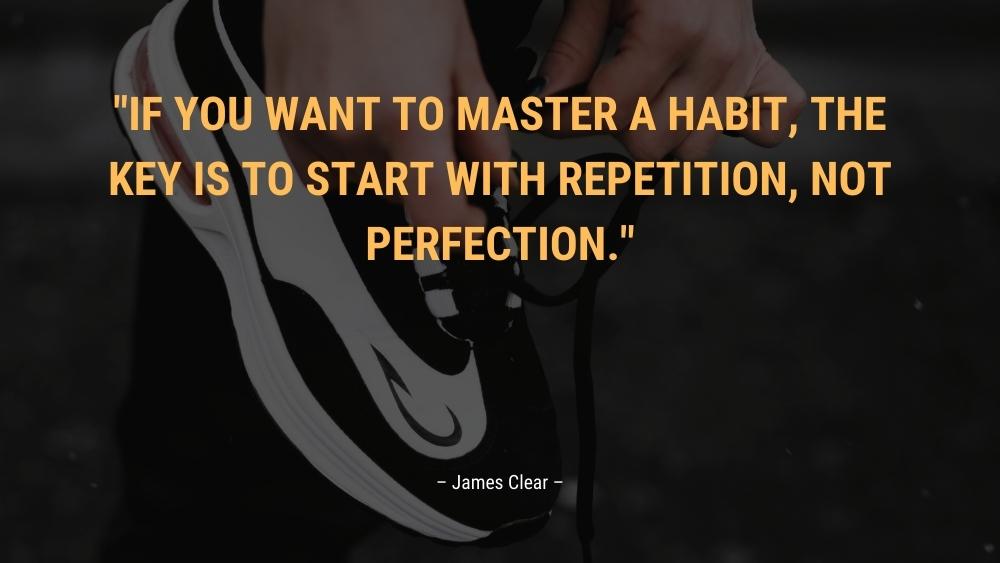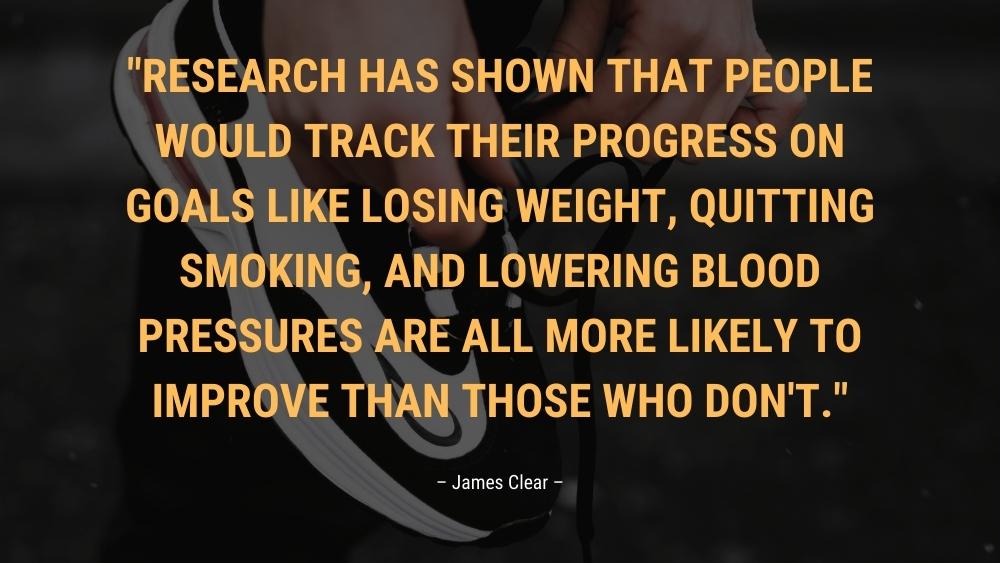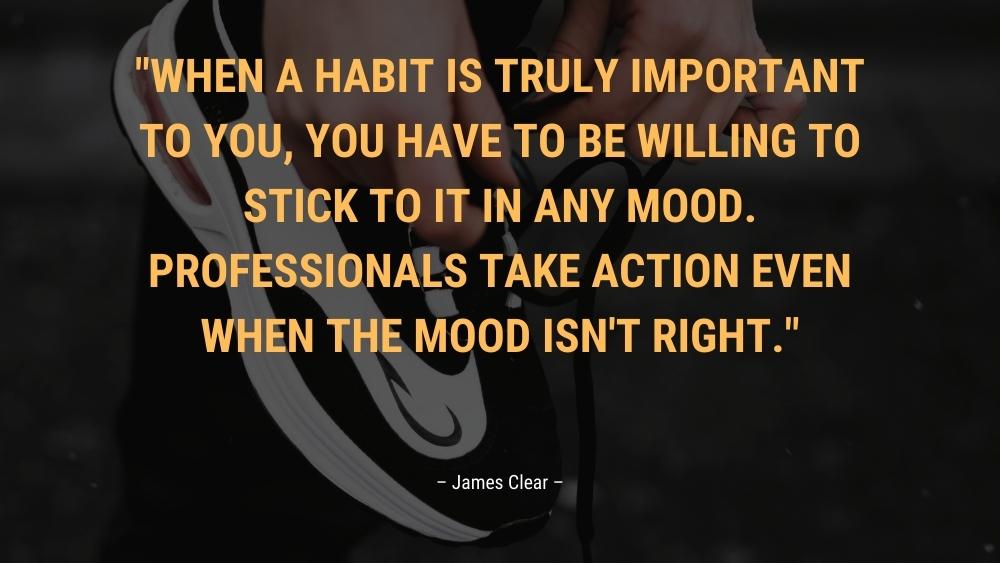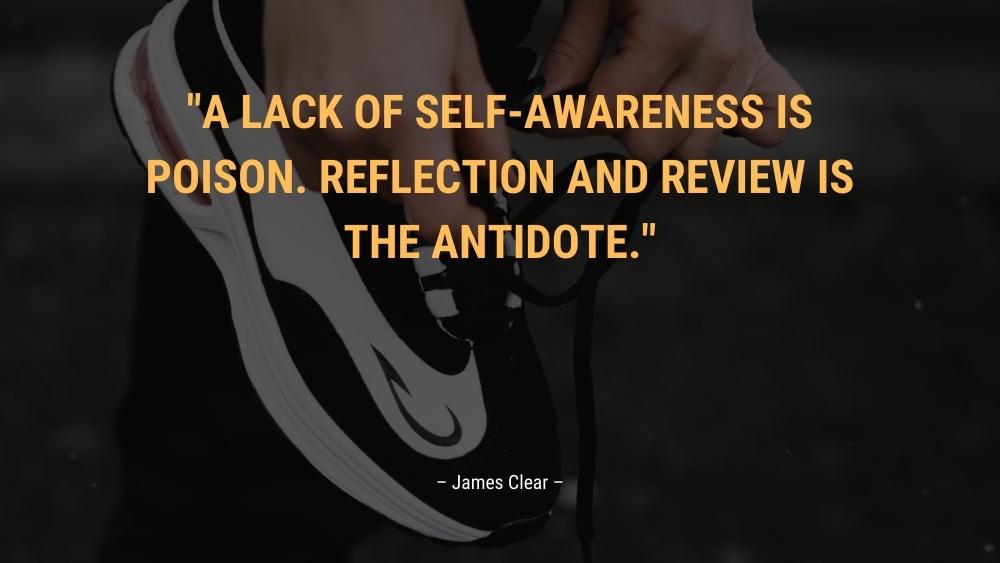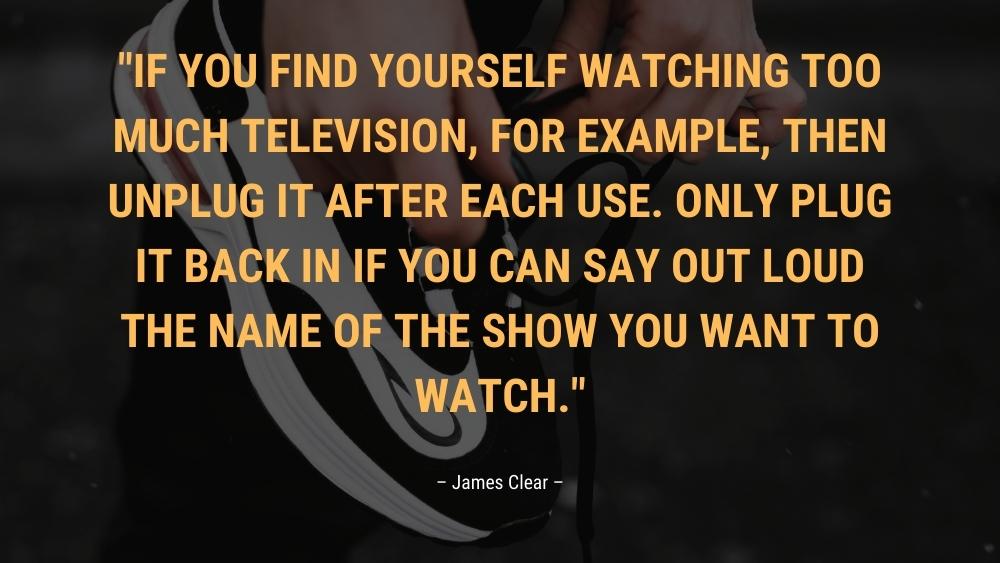 More Quotes From Atomic Habits
We all need extra motivation to stay focused on our goals, and atomic habits quotes provide us with just that. It isn't enough to simply read them – we must actively seek ways to implement their lessons into our daily lives to lead happier, healthier, and more productive lifestyles. Enjoy these Atomic Habits quotes: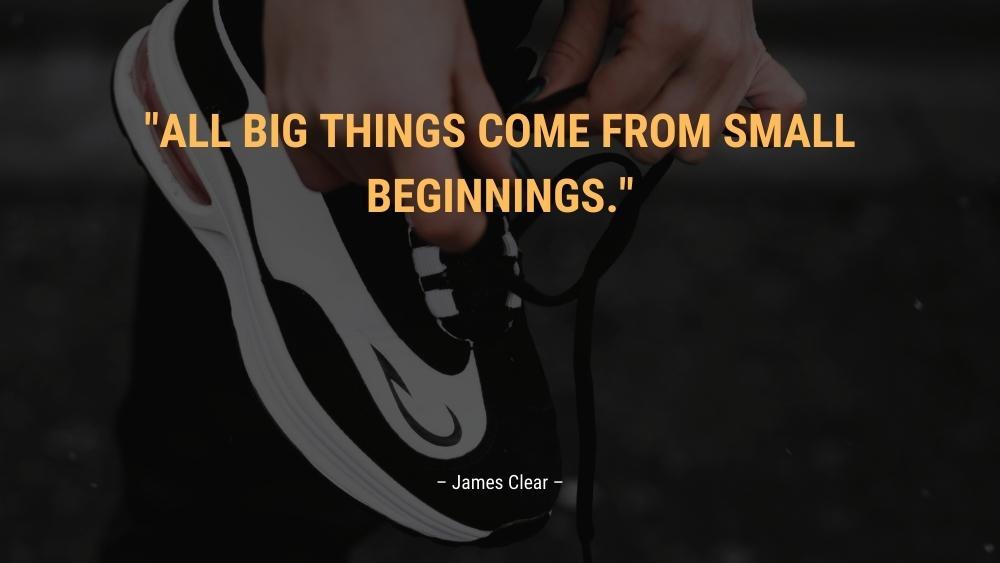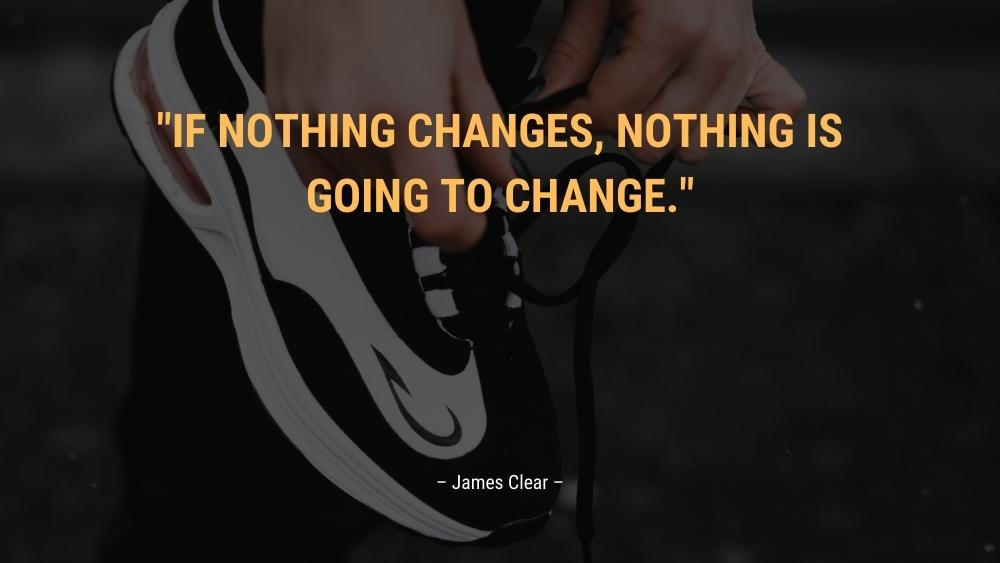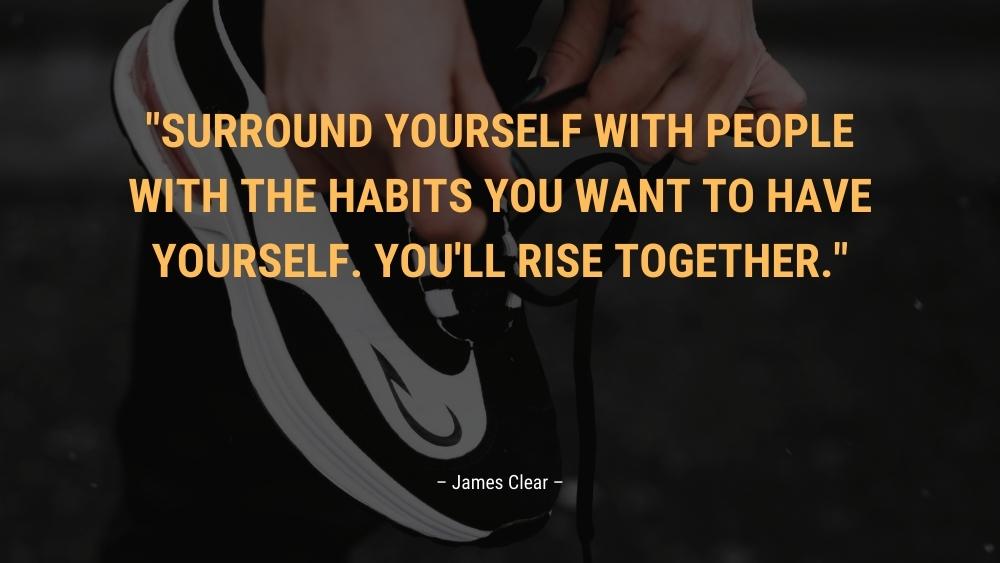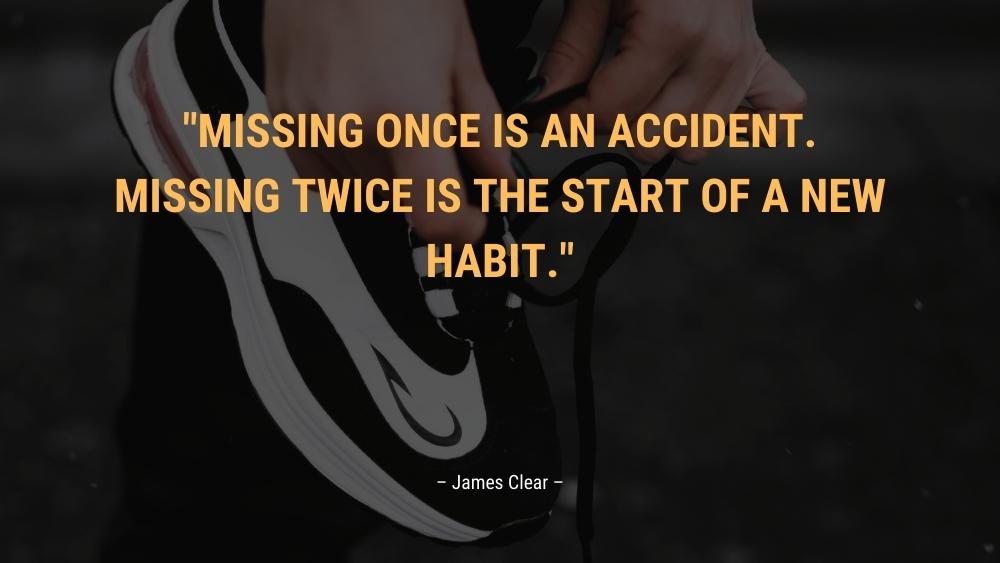 Atomic Habits Quotes Final Words
And there you have it – 91 of the best Atomic Habits quotes from James Clear. I hope these quotes inspired and motivated you as much as they did me. As James Clear says, "Habits are the compound interest of self-improvement." So keep at it, and don't give up on your journey toward becoming the best version of yourself!
Read the full book or the summary if you want to know more about how to change your habits. James Clear did a fantastic job with this book.
No products found.
Wish you the best! Fabian
Share with your Friends: