26 Essentialism Quotes to Help You Focus on What Really Matters
Are you feeling overwhelmed by the chaos of life and responsibilities? Ever feel like you're caught in a never-ending cycle of multitasking and struggling to keep up with all that is being asked of you?
It might be time to step back, take a deep breath, and focus on what actually matters most. Essentialism can help make this possible for us! The principles of Essentialism advise us to prioritize meaningful tasks over meaningless ones, reduce distractions, simplify our lives, and create balance.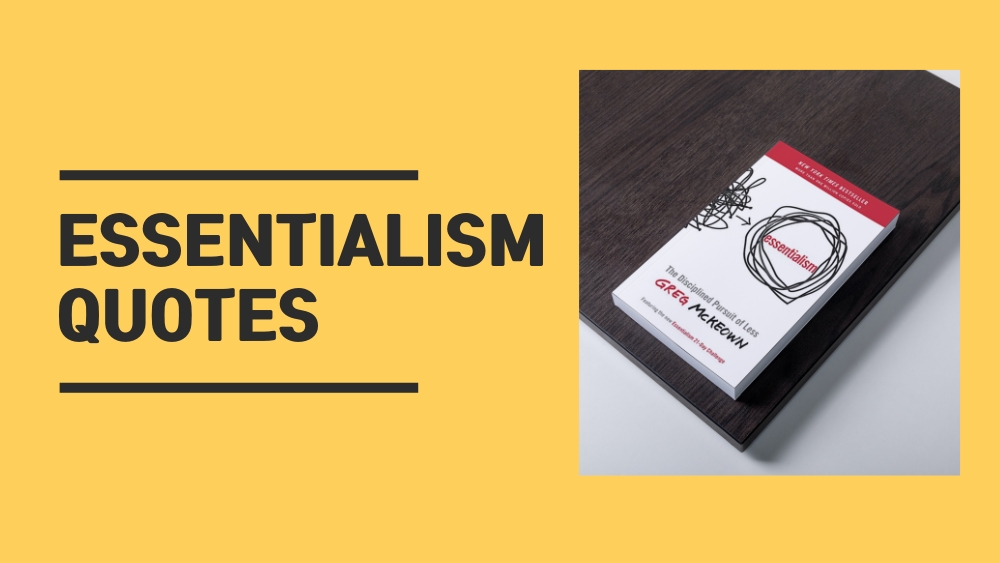 To help motivate you in your journey toward becoming an Essentialist, here are 26 inspirational quotes from this amazing productivity book that may just give you the push needed to strive for better mental health.
26 Essentialism Quotes by Greg McKeown
Knowing where to start when trying to make positive changes can be difficult. Here are 26 Essentialism quotes about living with intention and choice, inspiring you not only to simplify but also to create a life that is full of meaning and purpose.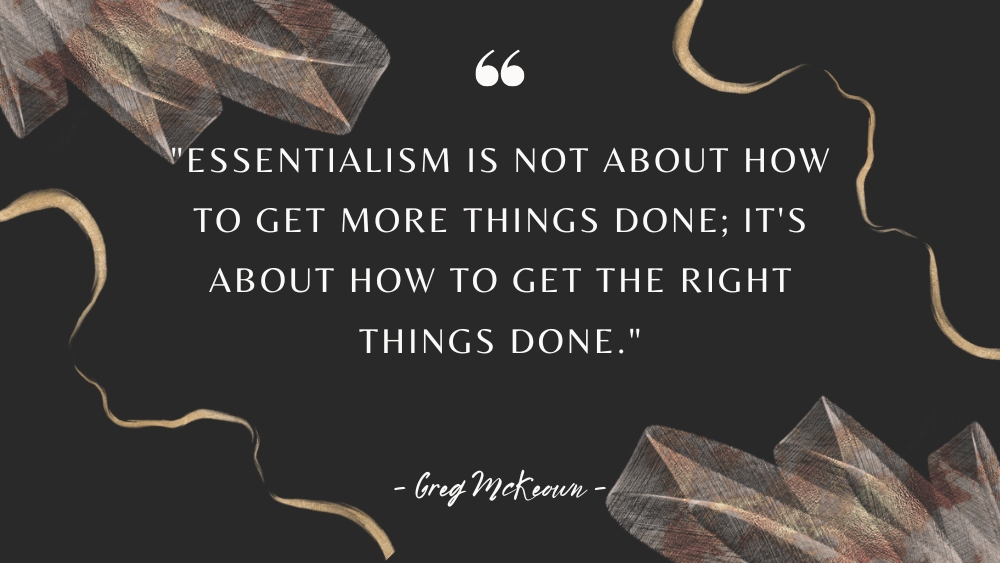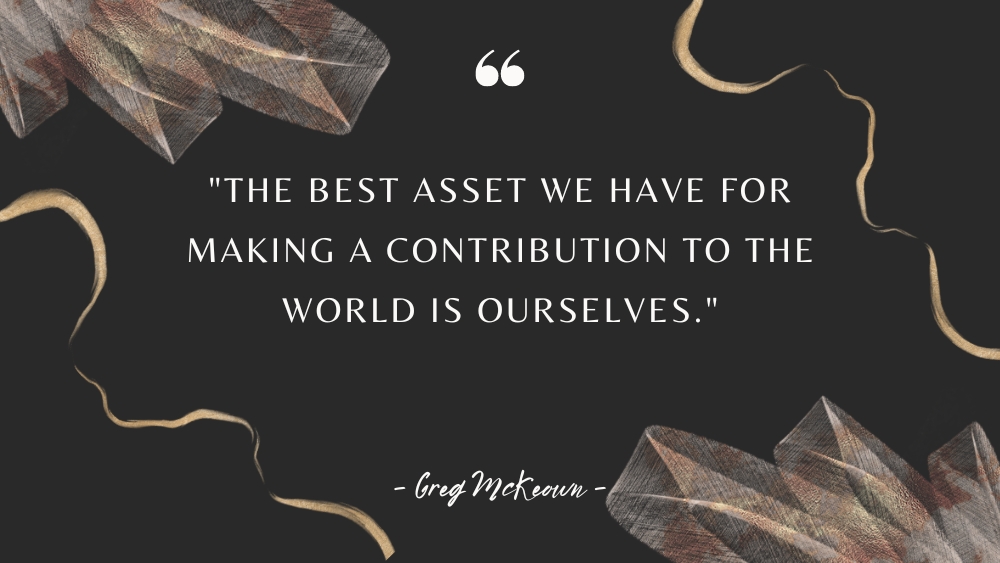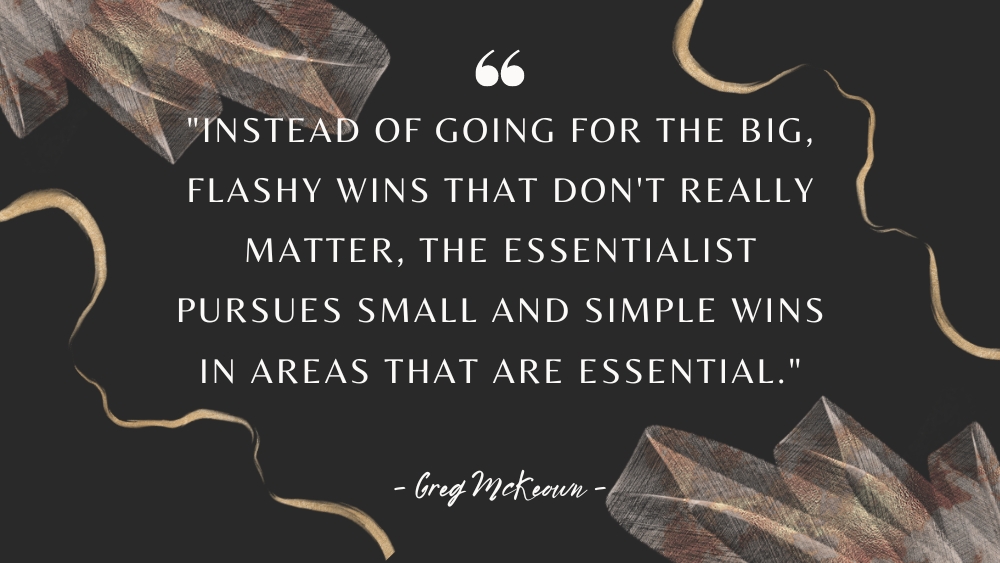 Essentialism Quotes Final Words
Greg McKeown's "Essentialism" contains an essential message for modern life: Focus on only those things that matter most to achieve meaningful results and a greater sense of fulfillment.
With these 26 quotes, you can start down the path toward intentional living today!
No products found.
Embrace the practice of essentialism so that your energy is spent wisely in pursuit of what truly matters in life – maximizing success while minimizing stress as much as possible.
I wish you the best, Fabian
Share with your Friends: