17 Best Goal-Setting Books To Achieve Anything You Want
Are you looking to move your business forward and create a successful and fulfilling future? Books about goal-setting are an excellent way to start making positive changes, but finding the right place to begin can be intimidating.
I highly recommend investing in any or all of these 17 goal-setting books for useful advice on leveling your goal-setting game. With these best books on goal-setting, you'll have the tools at your fingertips to accomplish what you want with a positive attitude!
Get access to tips and strategies from professional coaches and apply SMART goal-setting approaches, research-based ideas for setting difficult goals, and step-by-step guides for long-term goals so that you don't have to make someone else's dream a reality.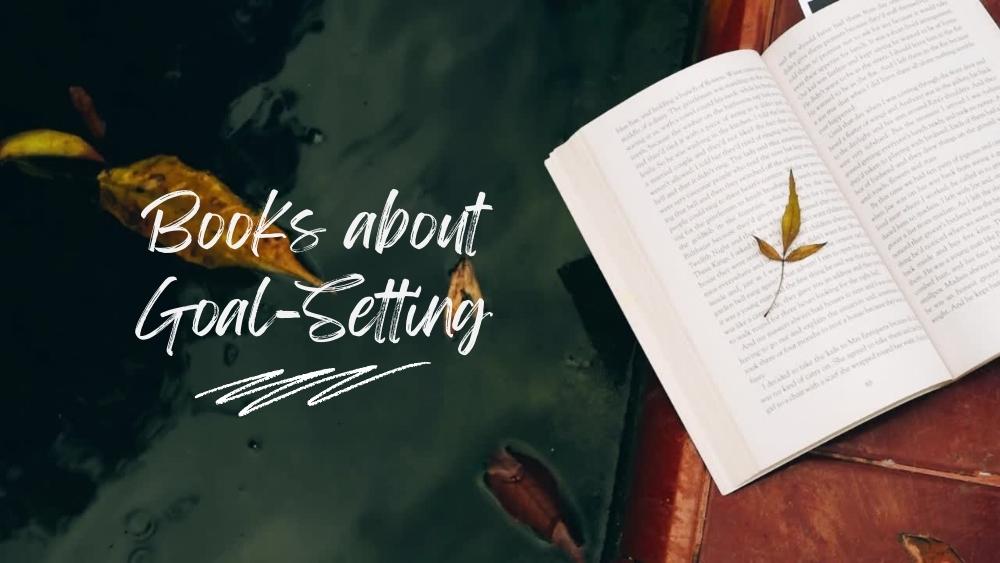 With all these goal-setting books in hand, you'll have the power to reach any goal! Let us get started with this list of books on goal-setting:
Books About Goal Setting Conclusion
In conclusion, taking the time to create weekly goals and implementing a plan of action can help make your dreams much more achievable. Knowledge is power when it comes to achieving success. Investing in goal-setting books like those recommended in this blog post can make all the difference if you're looking for more direction.
Don't wait for more extensive changes – start sculpting the life of your dreams brick by brick today! Remember: believe you can, be thankful for each opportunity, follow through with dedication, and never give up!
Use the advice from this blog post to maximize your performance and watch as great things unfold.
Have fun reading these books! Best, Fabian
Share with your Friends: