90 Weekly Goals Examples to Set Yourself Up for Success
Are you ready to break through your comfort zone, achieve success, and transform your life? It all starts with setting realistic goals each week. And when it comes to goal-setting, an action plan is essential!
This blog post will provide helpful tips on setting weekly goals and examples of successful approaches that work. In addition to weekly goal examples, we'll explore the best ways to stay motivated and focused on achieving maximum results.
With this information, you'll be empowered to make progress toward self-improvement every single day by implementing proven strategies that lead to success. So let's get started with this list of weekly goals ideas!
What Are Weekly Goals?
Weekly goals are specific targets or objectives that you set for yourself to achieve within a given week.
Weekly goals are a great way to stay on track with your ambitions and reach your ultimate personal life goals. Having short-term personal goals every week will keep you motivated, organized, and empowered.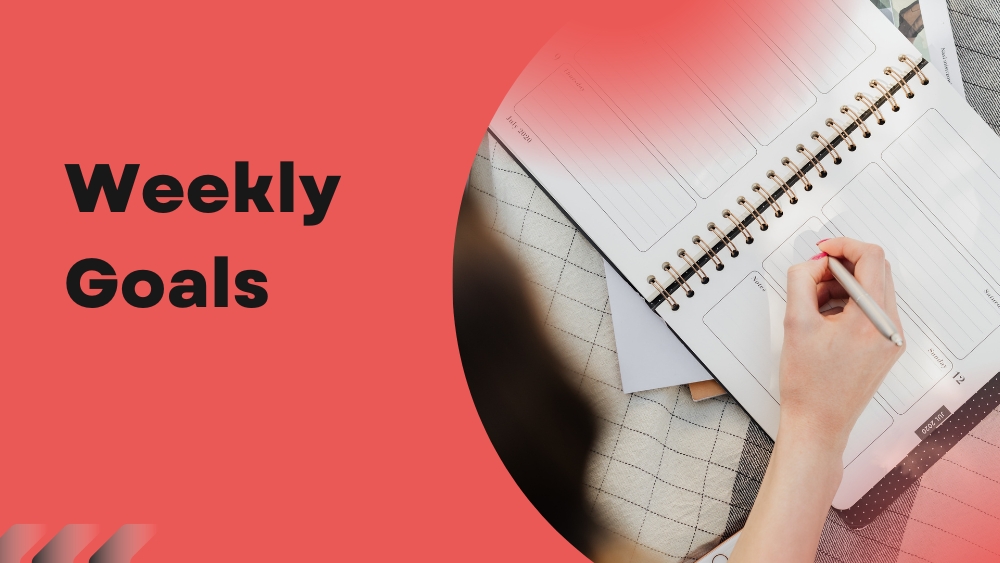 Weekly goals provide insight into what you can expect each week, enabling you to break down large projects into manageable tasks and effectively prioritize your work. Weekly goals also provide accountability – once you begin outlining objectives, they act as a gentle reminder outlining what tasks should be completed each week to move forward with your bigger goal.
Weekly goals have a great ability to help change and set habits in motion that add up over time; when all these components are working together, the progress will be palpable! With this explained, let's move on to how to set weekly goals.
How to Set Weekly Goals?
Weekly goals are an essential step when it comes to creating sustainable success. Setting weekly goals the correct way is the first way in the right direction. The best method to set weekly goals are with the SMART goals framework.
Make Your Weekly Goal SMART
To make your weekly goal clear and achievable, it must be SMART. SMART stands for Specific, Measurable, Achievable, Relevant, and Time-bound. This is how you set a weekly SMART goal:
Specific: Weekly goals should be clear and concise so that you can visualize what the goal looks like.
Measurable: Weekly goals should include measurable criteria so that you can track progress toward your objectives easily.
Achievable: Weekly goals should be attainable and realistic, allowing a sense of accomplishment when achieved or exceeded.
Relevant: Weekly goals should be meaningful and focused on areas where progress can be made quickly.
Time Bound: Weekly goals need to have deadlines attached to keep motivation high and ensure efficient completion of tasks. But give yourself enough time, or else you set up some unrealistic goals.
Setting weekly goals doesn't have to be complicated. The SMART method is a great weekly goal setting method.
Write Your Goal Down
Dozens of studies have shown that writing down your personal goals drastically increases the chance of success. Specifically, your odds of achieving your weekly goal increase by 42%.
Writing your goal down makes it concrete and allows you to visualize the end result more clearly. So take a moment and write your goal down on paper or type it in a digital format as soon as you decide on it.
And best put it somewhere visible, like on your wall or the refrigerator. This will serve as a reminder to keep you motivated and focused.
Alright, let's continue with the weekly goal examples. I've collected some nice good weekly goal ideas.
Weekly Goals Examples
Here are a few examples of possible weekly goals to get you inspired! There are no bad or good weekly goals ideas. It all depends on what you want to achieve. I've divided the examples into six different types of goals. I also recommend you set a weekly focus on one or two goals at a time.
Weekly Personal Development Goals
Personal development weekly goals are those that help you improve yourself and become the best version of yourself. They are crucial for personal growth and success. Here are examples of personal development weekly goals to inspire you for your own goal setting:
Read a book for at least 30 minutes every day.
Write in a gratitude journal every morning for a week.
Practice meditation or mindfulness for 10 minutes each day.
Take a free online training course on a topic of interest.
Spend 30 minutes each day learning a new skill, such as a language or a musical instrument.
Journal for 10 minutes each day to reflect on your thoughts and feelings.
Spend 30 minutes each day practicing a hobby or creative activity.
Set and track progress toward a fitness goal, such as running a certain distance or lifting a certain weight.
Practice positive self-talk by writing down and repeating affirmations each day.
Learn a new software program or tool that can benefit your work or personal life.
Practice active listening skills by having meaningful conversations with someone each day.
Take breaks and practice self-care throughout the day, such as stretching or going for a walk.
Watch a TED talk each day to gain insights and inspiration.
Seek out and listen to feedback on your work or personal projects.
Research and plan a new travel destination to visit in the future.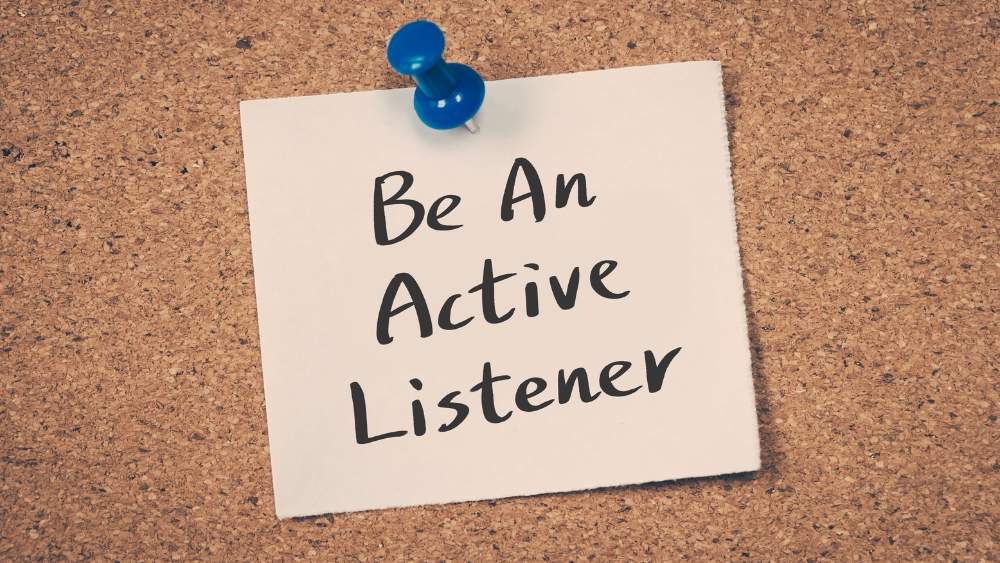 These personal weekly goal ideas give you a great starting point to set personal goals that can help you become the best version of yourself.
Weekly Career Goals
Career goals are those that focus on improving your career and helping you advance in your chosen field. Here are examples of career-related weekly goals to give you some ideas for your own goal setting:
Reach out to three new people in your industry each week and have an informational interview with them.
Attend a virtual networking event or job fair at least once a week.
Apply for at least one new job opening per week that aligns with your career goals.
Set a specific target for a professional certification or training program and study for at least one hour daily.
Update your resume or LinkedIn profile every week to reflect your current skills and experience.
Meet with your manager to discuss career growth opportunities and set specific goals for the week.
Attend a professional development conference or workshop at least once a month.
Request feedback from a coworker or supervisor on a specific project or task you completed that week.
Take on a new responsibility or project at work and set specific milestones to achieve each week.
Develop a new skill that will benefit your job, such as learning a new software program or improving your public speaking abilities.
Research and propose a new process or initiative to improve productivity or efficiency in your workplace.
Write and publish a blog post or article related to your industry or job.
Seek a mentor in your industry and schedule a weekly meeting or call with them.
Improve your time management skills by setting specific goals and deadlines for your tasks and projects.
Practice active listening skills with your coworkers or clients to improve communication and relationships.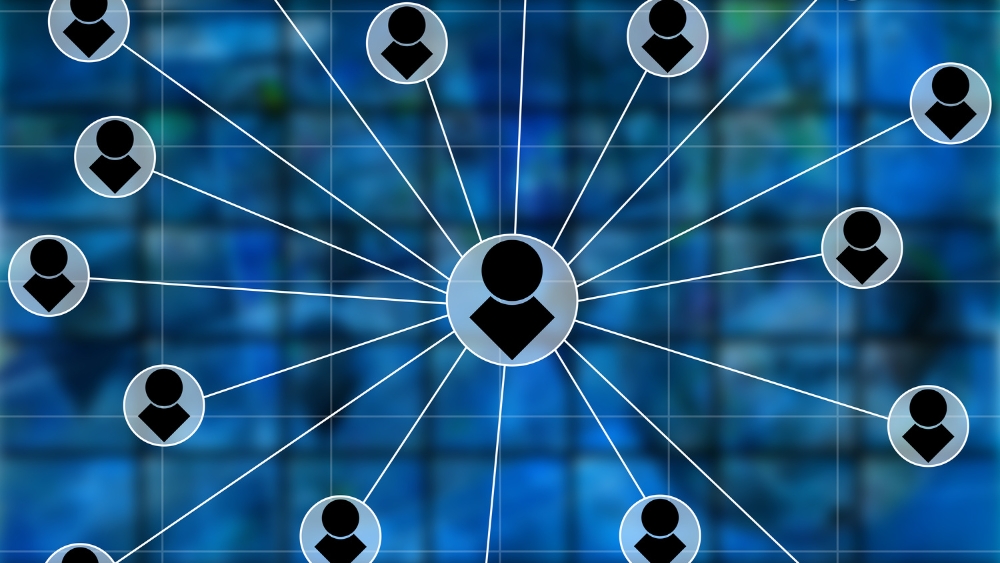 With career weekly goal ideas help you reach the top of your field!
Weekly Financial Goals
Financial goals focus on improving your financial situation and increasing your wealth. Here are examples of financial goals to consider setting for each week to inspire you for your own goal setting:
Reduce dining out expenses by 20% by bringing lunch to work three times a week.
Set aside $50 per week for an emergency fund to reach a total of $2,600 in one year.
Decrease utility bills by 15% by turning off lights and unplugging electronics when not in use.
Reduce grocery expenses by 10% by meal planning and buying in bulk.
Increase income by $200 per week by working part-time or freelancing.
Create a passive income stream of $50 per week through investments or a side business.
Open a high-yield savings account and deposit $50 per week to earn more interest.
Save for a down payment on a house by setting aside $200 per week.
Negotiate a lower interest rate on a credit card by calling the company and explaining the situation.
Cut cable and reduce entertainment expenses by 50% by finding cheaper alternatives.
Create a rainy-day fund of $1,000 to cover unexpected expenses.
Save for a home renovation by setting aside $100 per week.
Decrease car expenses by 10% by carpooling or using public transportation.
Create a budget and track expenses to reduce unnecessary spending by 10%.
Create a debt repayment plan and pay off $5,000 in debt within the next year.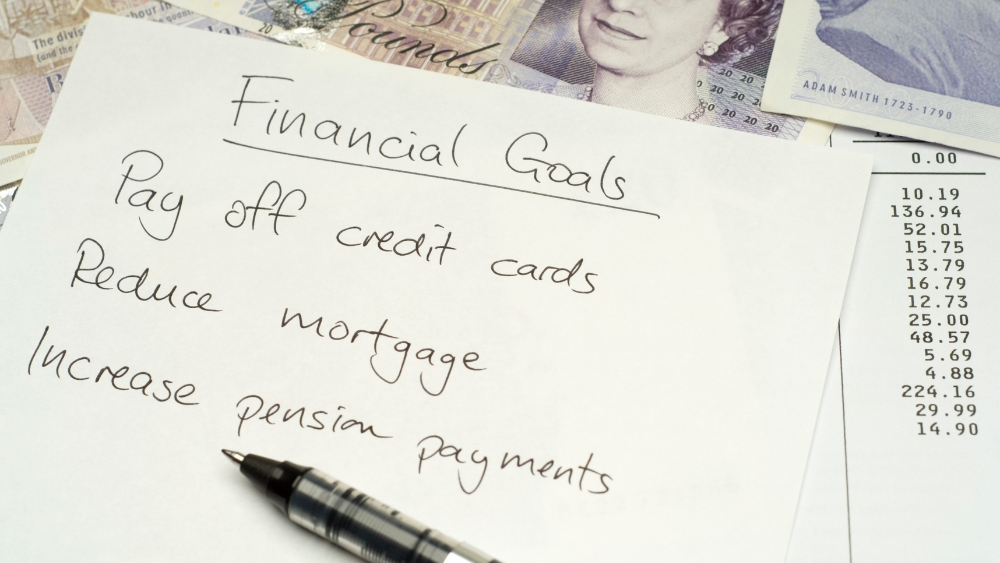 These financial weekly goal ideas can help you take control of your finances and reach financial freedom.
Weekly Health and Fitness Goals
Health and fitness goals are those that focus on improving and maintaining your overall physical health. Here are examples of health and fitness goals to consider setting for each week:
Walk 10,000 steps each day by tracking steps with a pedometer or fitness tracker.
Exercise for 30 minutes five times per week by scheduling workouts and sticking to a routine.
Increase daily water intake to eight glasses per day by carrying a water bottle and tracking intake.
Eat five servings of fruits and vegetables each day by incorporating them into meals and snacks.
Reduce sugar intake by limiting sweets to one small serving per day.
Take a yoga class once per week to improve flexibility and reduce stress.
Cut back on processed foods by cooking at home three times per week.
Incorporate strength training into workouts by lifting weights or using resistance bands twice per week.
Improve sleep by establishing a regular bedtime routine by getting seven to eight hours of sleep each night.
Reduce alcohol intake by limiting drinking to one drink per week.
Try a new healthy recipe each week to increase the variety and improve nutrition.
Increase daily protein intake by adding protein-rich food to each meal.
Reduce screen time by limiting television and phone use to two hours per day.
Increase flexibility by stretching for 10 minutes each day.
Reduce caffeine intake by limiting coffee to one cup per day.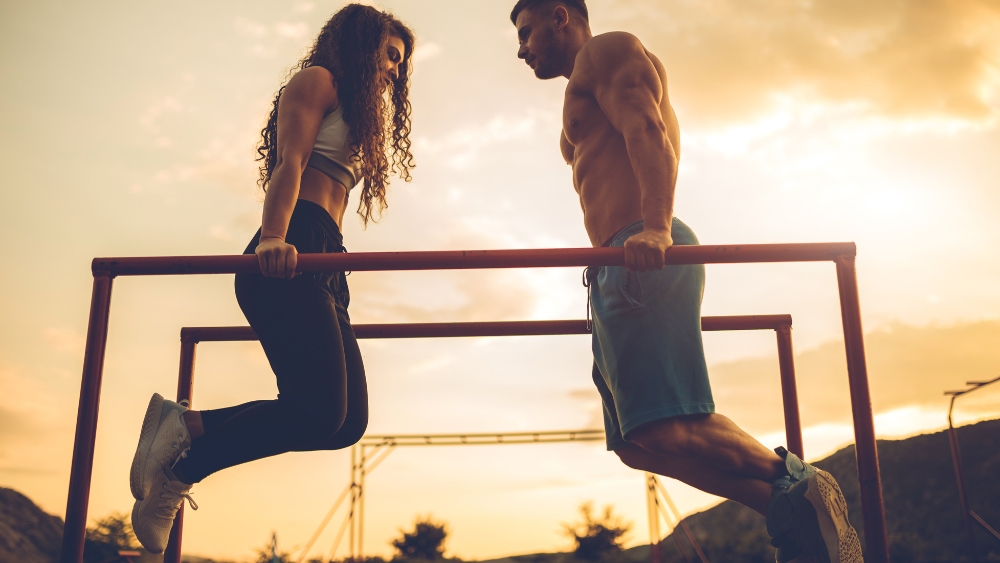 With these weekly goal ideas on health and fitness, you're set yourself up for success and improve your overall wellbeing.
Weekly Relationship and Social Goals
Relationship goals and social goals focus on improving and maintaining relationships with your better half, your family, friends, and colleagues. Here are examples of relationship and social weekly goals to help you decide on what to achieve this week:
Call or message a friend or family member each day to maintain social connections.
Attend one social event or gathering each week to meet new people and expand your social circle.
Plan a date night with a partner once per week to strengthen the relationship.
Join a new social club or group to meet people with similar interests.
Volunteer for a community service project once per month to give back to the community and meet new people.
Spend quality time with children by scheduling one-on-one time with each child each week.
Set boundaries with toxic relationships by limiting contact or ending the relationship altogether.
Practice active listening in conversations by focusing on the speaker and summarizing what they say.
Practice empathy by trying to see things from another person's perspective during conversations.
Make new friends by reaching out to someone new each week and inviting them to coffee or social activity.
Practice forgiveness by letting go of past grievances and focusing on moving forward.
Prioritize time with family by scheduling a weekly family dinner or outing.
Improve social skills by attending a workshop or seminar on socializing and networking.
Schedule regular date nights or quality time with a partner to strengthen the relationship.
Practice vulnerability by sharing personal experiences and feelings with trusted friends or loved ones.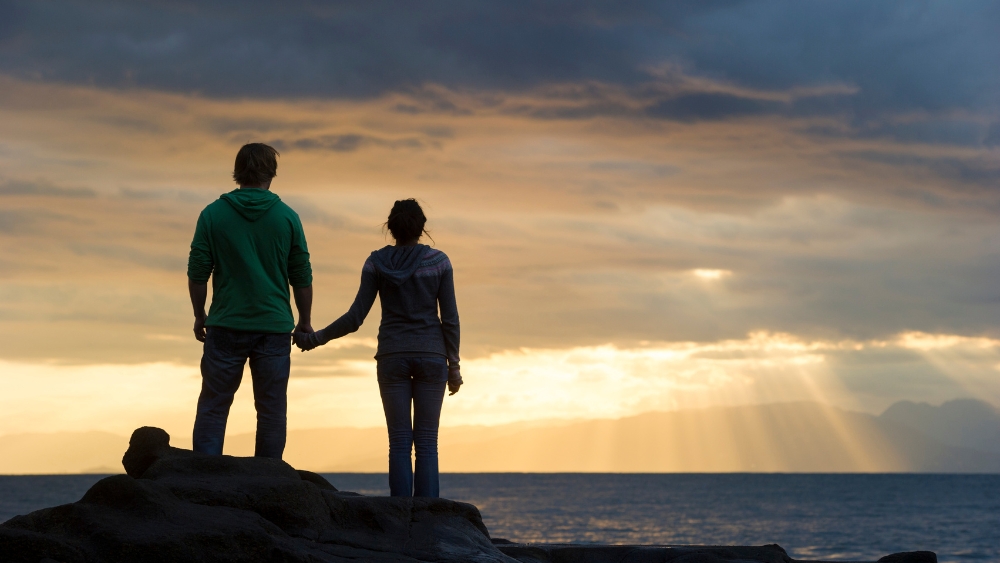 With these weekly goal ideas for your relationship and social life, you'll be better positioned to make meaningful and lasting connections.
Weekly Creative Goals
Weekly goal examples in the creative area are those that focus on exploring and honing your creativity. These are fun weekly goals! Here are examples of creative goals to consider setting for each week:
Write 500 words of a novel or short story.
Create a painting using a new medium or technique.
Spend 30 minutes practicing a new musical instrument.
Take five photos using a new photography technique.
Design a logo for a business or organization.
Write and record a new song.
Spend an hour working on a cross-stitch or embroidery project.
Draw a portrait of someone using a reference photo.
Practice calligraphy by writing out a favorite quote or phrase.
Create a stop-motion animation using a smartphone or camera.
Write and perform a monologue or spoken word piece.
Create a 3D model using a computer program like Blender.
Spend an hour practicing a dance routine or learning a new dance style.
Write and illustrate a children's book.
Create a mood board for a design project or upcoming event.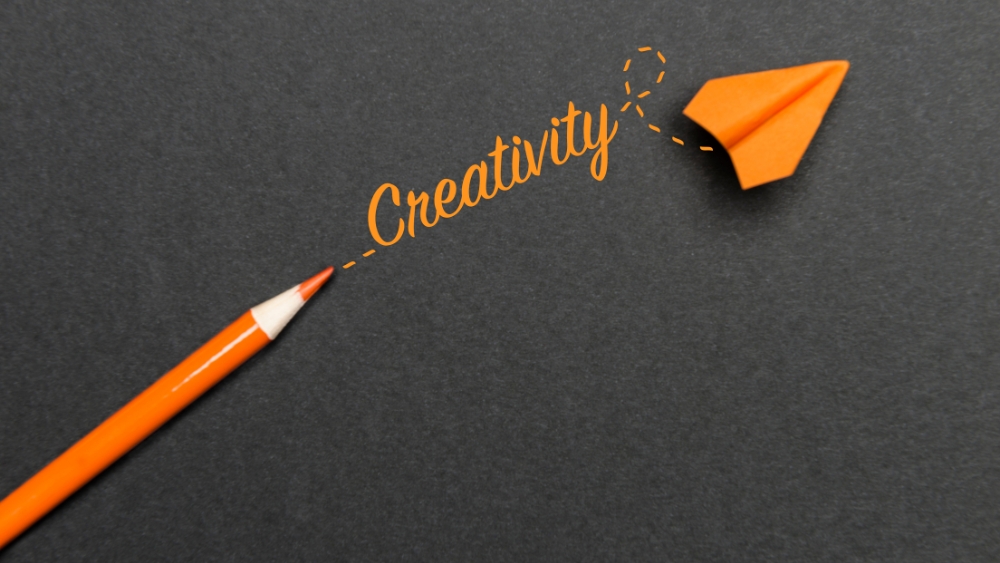 Creative weekly goal ideas are perfect for those who want to explore their creative side and develop new skills.
How To Achieve Your Weekly Goals
Now that you have some ideas for weekly goals, it's time to start setting some bigger goals and achieving them. Here are a few tips to help you along the way to achieve your set goals:
Break Your Weekly Goal Into Smaller Chunks
It's important to break up your weekly goals into smaller, distinct successes that you can work on every week. Every time you accomplish one of these weekly goals, it gives you a small boost in confidence, plus the satisfaction of progress achieved.
Break down the projects into manageable tasks or objectives and prioritize them based on importance. This will help you stay focused and motivated throughout the week.
Here is an example of the goal: "Run a half marathon in six months."
Month 1: Establish a regular running routine.
Week 1: Run for 15 minutes three times a week.
Week 2: Increase running time to 20 minutes three times a week.
Week 3: Run for 25 minutes three times a week.
Week 4: Run for 30 minutes three times a week.
Month 2: Build endurance and increase distance.
Week 1: Run for 30 minutes four times a week.
Week 2: Increase running time to 35 minutes four times a week.
Week 3: Run for 40 minutes four times a week.
Week 4: Run for 45 minutes four times a week.
And so on. You get the idea. It's crucial to break your goal down, or else it can be overwhelming. And with each step laid out, you know exactly what to do to achieve your goal.
Schedule Your Weekly Goals In Your Calendar
Next, make active time for your weekly goals. Schedule in your calendar the EXACT time you want to work on your goal each week. For example, on Wednesday at 6:30 AM, I will do a 30-minute workout at home. And then, plan ahead what type of workout it will be on Wednesday.
Make a promise to yourself and keep it.
Scheduling your goals is an efficient way to prioritize your time and stay organized. Plus, it eliminates the stress of remembering everything you need to do each week. It's important that you plan your week ahead.
Additionally, you are much more likely to follow through with your goal when the notification on your mobile phone pops up!
Having a weekly focus is also beneficial. A weekly focus is your compass for the upcoming week.
Regularly Review Your Progress
Finally, make sure to review your progress each week. How close are you to achieving the goal? Are there any areas where you can improve or be more efficient?
By regularly reflecting on your past week, you can quickly adjust and fine-tune your approach to reach the desired outcome. It also gives you a sense of accomplishment and keeps you motivated to keep going.
Conclusion
With all of this in mind, if you're ready to break through your comfort zone, achieve success and transform your life, it starts with setting realistic and achievable weekly goals.
If you use the tips shared in this blog post, setting those goals will be that much easier. Any goal can be broken down into attainable parts when the proper action plan is followed. By establishing an effective action plan and staying focused on the end goal. Then, you'll have a better chance of achieving maximum results.
The foundation is there for anyone who commits themselves to self-improvement daily. So don't wait! Take what you've learned from this blog post and start setting your weekly goals today!
Wish you the best! Fabian
Share with your Friends: