9 Ways To Stop Making Excuses For Bad Behavior
Well hello there, brave soul.
This article won't be about how hard it is to find a parking spot at Costco on a Saturday, however, that kind of survival instinct might come in handy. No, we're diving deep into the messy closets of self-improvement. Specifically, we're going to address the nipply elephant in the room: making excuses for bad behavior.
Now, I'm not going to assume you're the Darth Vader of excuse-making. Maybe you're more of a Luke Skywalker, erring more on the side of good, but with tendencies to stray towards the dark side when it suits. Whatever your standings, understanding why and how we make excuses for bad behavior – be it our own or someone else's – is a critical aspect of personal growth. Stick with me, this might get a little uncomfortable, but hey, who said self-improvement was a walk in the park?
Understanding the Psychology of Making Excuses
Oh, psychology. It's like the gym – we know we ought to get a membership, but the couch is so comfortable. Let's get off the metaphorical couch and start exercising our brain muscles to understand the psychological roots of making excuses for bad behavior. After all, knowledge is power, and power can lead to change (minus the whole corrupts-absolutely bit).
The Role of Cognitive Dissonance
Picture yourself at the movies. You've been waiting forever to see this film, munching away on a tub of popcorn that's bigger than your future, when suddenly a plot twist turns your beloved protagonist into a villain. (Yes, Rose, we're looking at you.) Cognitive dissonance is like your brain's reaction to that plot twist. It's the mental discomfort you experience when you hold two or more contradictory beliefs, ideas, or values, or when you participate in an action that contradicts one or more of these.
When we excuse bad behavior, cognitive dissonance rears its rather annoying head. You believe Sal (let's call him Sal), should pick up after himself, but he leaves his socks in the living room. Instead of addressing it, you justify it by saying he's just forgetful or had a long day at work. But lo and behold, the stinky cloud of cognitive dissonance descends. You feel discomfort because you're wrestling with two opposing thoughts: Sal should clean up after himself, yet he doesn't and you're excusing it. Now, if only it ended there. But our brains, being the dramatic entities they are, would never let things be so straightforward.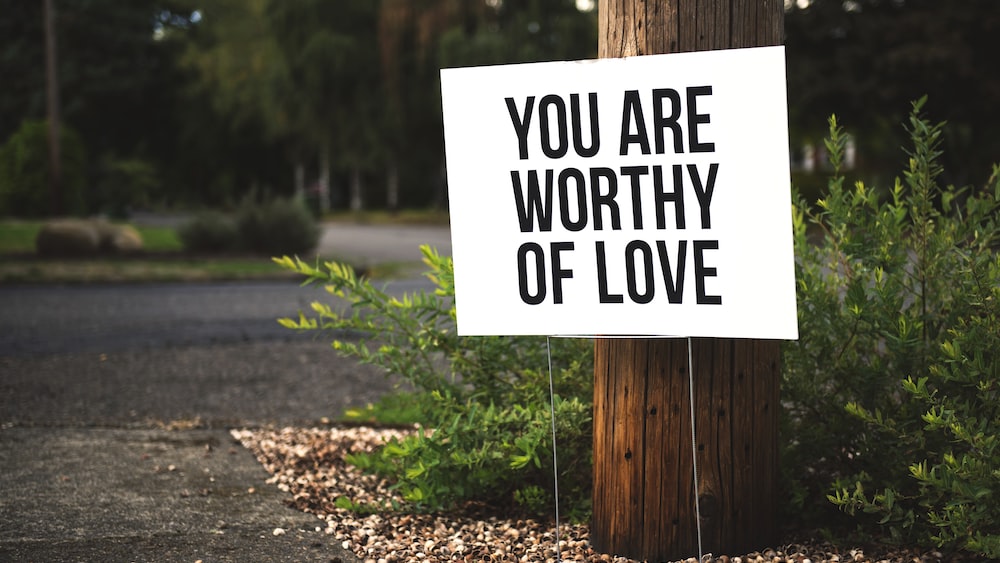 Cognitive dissonance is the mental discomfort experienced when holding contradictory beliefs or values, leading to excusing bad behavior.
Fear of Consequences
Fear of consequences is like the schoolyard bully of our psyche. This fear can drive us to dress up bad behavior in excuses, as a way of avoiding potential fallout.
Say you call out Sal's messy ways, you fear the outcome. Maybe he'll be hurt, or angry which might lead to an argument. Averting this uncomfortable situation is often the driving force behind the excuse-making.
So, we find ourselves making excuses for bad behavior, partly because we're afraid. As someone once said, fear has two meanings: Forget Everything and Run, or Face Everything and Rise. Decide which road you want to take.
The Impact of Excusing Bad Behavior
Unless you're a fan of self-sabotage – and let's be honest, who among us isn't, to some extent? – it's crucial to grasp the aftereffects of habitually excusing bad behavior. Because much like that one jelly doughnut (okay fine, five doughnuts) they seemed like a good idea at the time but leave nothing but regret and tighter waistbands in their wake.
Enabling Toxicity
Every bad behavior needs a 'partner in crime,' and our excuses often play that role. They're like the Gasoline to the Bonfire – the Harry to the Sally of dysfunction, if you will.
Here's a fun fact (syndrome, actually) to illustrate: the Karpman Drama Triangle. Rescuer, Persecutor, and Victim, shifting roles in perpetual drama. By making excuses for bad behavior, we often position ourselves as the well-intended Rescuer, enabling the Persecutor (or the Victim) to continue their negative behavior unchallenged.
Erosion of Personal Responsibility
It's ironic, isn't it? We're grown-ups who can file taxes (grudgingly), make babies (enthusiastically), but find it hard to take responsibility for our actions. As we keep making excuses for bad behavior, we're essentially telling ourselves (and the person exhibiting the behavior) that it's okay to not own up to our actions. And just like that, personal responsibility starts to erode, a little at a time.
9 Ways to Stop Making Excuses for Bad Behavior
Jump off the hamster wheel of excuse-making; it's time to sketch a new trajectory. Here are 9 tangible ways to stop making excuses for bad behavior. Simple? Rarely. Rewarding? Definitely.
1. Acknowledge the Behavior
Admitting there's an issue is the equivalent of opening your eyes underwater without goggles. It stings a bit, but it also cleanses.
Recognizing and acknowledging bad behavior is the all-important first step to stop making excuses. It's akin to standing up in that proverbial meeting and saying, "Hi, my name is [insert your name], and I have been making excuses for bad behavior." Once you confess the reality of the situation, you can start working on changing it. Brave the sting, embrace the clarity, and let's kick bad behavior to the curb!
2. Understand the Consequences
To stop making excuses for bad behavior, we must understand the consequences of our actions. It's reminiscent of a child deliberately dropping their ice-cream cone and then crying for a new one. Sure, the ground may have a fresh, shiny layer of vanilla and sprinkles, but the child is now lacking ice-cream. The consequence? No more dessert.
Similarly, advocating, or even simply ignoring bad behavior results in toxic situations, hindered personal development, and strained relationships. That's a much bitter pill to swallow than melted ice-cream, isn't it?
Advocating or ignoring bad behavior leads to toxic situations, hindered personal development, and strained relationships – a much bitter pill to swallow than melted ice-cream.
3. Practice Accountability
Next on our transformative journey is embracing accountability, the sibling to understanding consequences. It's time to buckle up and venture into the realm where "the dog ate my homework" doesn't cut it anymore. Accepting responsibility for our actions is crucial in halting the parade of incessant excuses.
Accountability pushes us to face the music, and to dance to our tunes, harmonious or not. It's about owning up to your behavior and putting a stop to feeding the beast of denial lurking within us.
4. Set Boundaries
In our quest to curb making excuses for bad behavior, we need to set boundaries. It's like designing your no-go zones in the vast expanse of your own personality. Think of it as a 'do not enter' sign plastered on the door of irrationality and impulsive actions.
The process of setting boundaries might feel as burdensome as trying to wrestle an octopus in a phone booth. Yet, it's an essential task that needs to be done. The more you flex your boundary muscles, the stronger they get.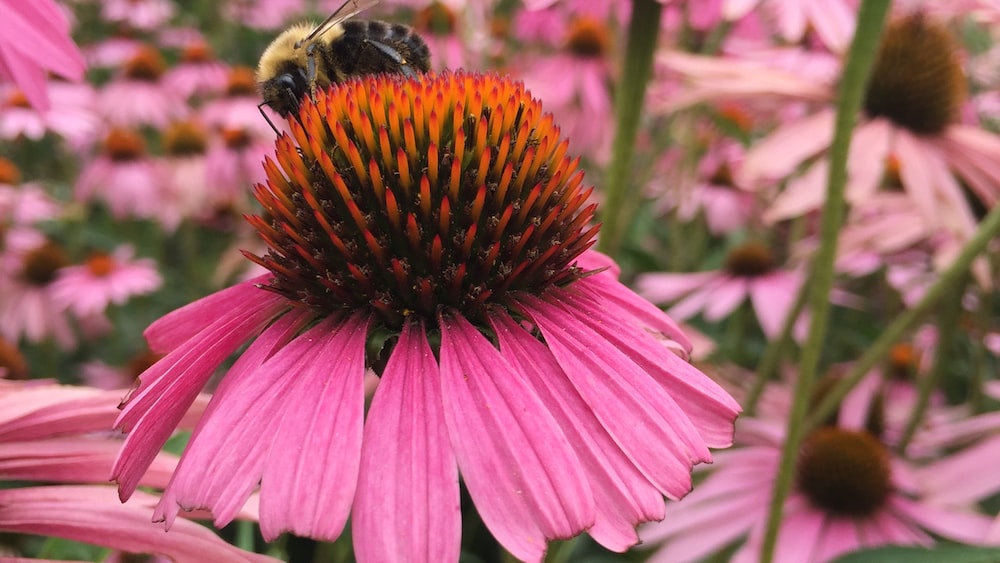 A helpful strategy is to list down personal standards and intolerable behaviors. Manifest them in the physical realm, reflect upon them and fortify those boundaries with the material of self-respect and personal integrity.
5. Seek Professional Help
Imagine trying to grow a lush green garden with a handful of parched seeds. That's what it's like trying to change entrenched patterns of making excuses for bad behavior on your own. Getting professional help in such situations is more beneficial than trying to navigate these tumultuous waters single-handedly.
Therapists, counsellors, and life coaches, they're like lighthouses on the stormy sea of self-improvement. Their insights and methodologies could present new perspectives, enable self-realization and foster a healthier mindset.
6. Encourage Positive Change
Striving for personal growth is kind of like climbing a slippery moss-covered wall. It's a prosaic climb with uneventful slips. The key here is encouraging positive changes. It's about realizing that there is room not for perfection, but for improvement crowned with the laurel wreath of positivity.
We must remember to water the seeds of positivity and starve the weeds of negativity. Each step taken forwards, no matter how seemingly insignificant, is a step away from making excuses for bad behavior.
Bad habits are stubborn guests. To bid them a sweet farewell, invite positivity in and let it have the spare bedroom. Be patient in this journey, celebrate small victories and foster an environment conducive to positive change.
7. Practice Self-Reflection
Implementing changes without self-reflection is like cooking a gourmet meal and forgetting to taste it. It's essential we look in the mirror of our actions and catch the blemishes of our behaviors. To cease making excuses for bad behavior, we must review our justifications, dissect our motives and query our reasoning.
Through self-reflection, we cultivate awareness and promote rationality. Regular introspection shields us from self-deception, nurtures intellectual honesty and is an antidote to the venom of false excuses.
Implementing changes without self-reflection is like cooking a gourmet meal and forgetting to taste it.
8. Foster Emotional Intelligence
Fostering emotional intelligence is like building a sturdy bridge connecting our feelings and our logic. It enables us to navigate the murky waters of defensiveness and impulsivity without capsizing into the sea of irrationality. Having a heightened sense of emotional intelligence helps us better understand ourselves and stops us from making excuses for bad behavior.
Emotional intelligence nudges us to acknowledge our weaknesses, appreciate our strengths, and negotiate between unhealthy justifications and rational reasoning. Each stride on the path of fostering emotional intelligence is a stride away from being a puppeteer of excuses, and towards being the master of our behavior.
9. Develop Healthy Coping Mechanisms
Unhealthy coping mechanisms are like invisible chokeholds throttling our potential for growth. To break free from making excuses for bad behavior, developing and nurturing healthy coping mechanisms is crucial.
Rather than cocooning ourselves in denial, procrastination or defensive tactics, choose paths of regular exercise, sufficient sleep, balanced diets, and positive affirmations. Remember, your coping tools should serve as lifeboats, not anchors.
Real-Life Scenarios of Excusing Bad Behavior
Shinning a spotlight on the shadows, we delve into providing real-life scenarios shedding light on how making excuses for bad behavior plays out in our day-to-day relationships, workplaces, and parenting.
In Relationships
Making excuses for bad behavior in relationships is a slippery slope that quickly turns love from a warm refuge into a gloomy prison. Imagine it; you find yourself tirelessly excusing your partner for always coming home later than promised like a dogged defense attorney trying to clear a stubbornly guilty client. It's an exhausting circus, to say the least. Beware of those who try to excuse people, especially when it's a constant loop of bad behavior without sincere apologies or tangible change.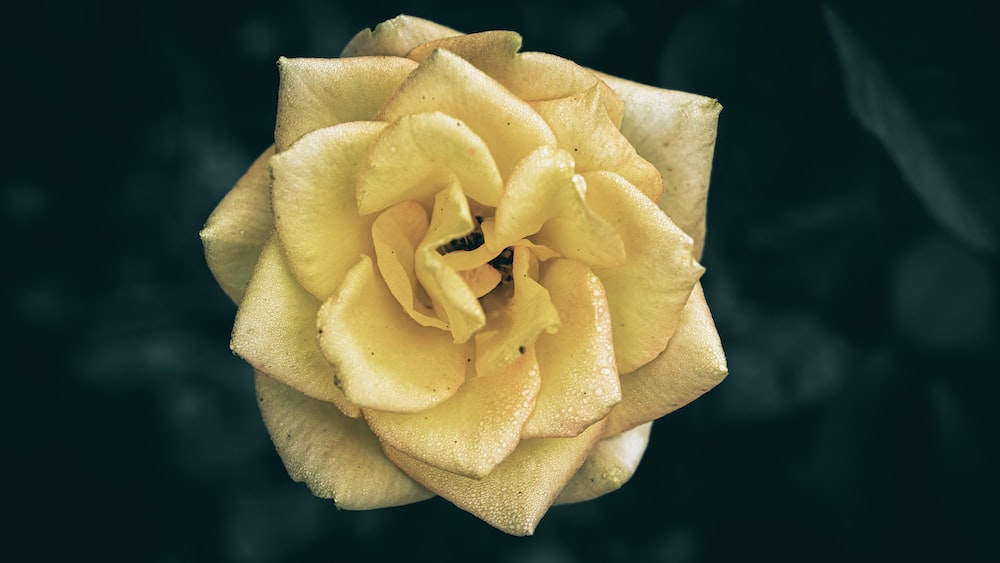 The relationship dynamic feels wrong, and it's like constantly trying to tame a roaring river with a mere salad spoon, comical yet frustrating. By continually making excuses, you're emotionally snorkeling in the dark sea of enablement instead of productively addressing the issue.
Making excuses for bad behavior in relationships is a slippery slope that quickly turns love from a warm refuge into a gloomy prison.
In the Workplace
In the office jungle, a similar pattern of justifying bad behavior lurks around like an awkward elephant in the room. You might find yourself making excuses for a colleague who slacks off but gets all the glory, or a boss whose leadership style makes Attila the Hun seem like a soft cuddly kitten.
Creating excuses for such behavior is like trying to polish a turd; it might shimmer momentarily, but it's still, well, poop. Making excuses for bad behavior not only breeds resentment and fuels the sickest kind of office politics, but it also stifles growth, as accountability gets tossed out of the window, faster than a smelly sandwich in the company fridge.
The truth is that making excuses for bad behavior in the workplace creates a toxic environment where standards slump, employee motivation dwindles, and productivity nose-dives faster than a stock market crash.
In Parenting
The home-front isn't immune either. In parenting, a common playground for justifying bad behavior, you may find yourself continually defending little Timmy's tantrums as high-spiritedness, or sweet Sally's brattiness as "her being assertive." You end up looking like a ventriloquist trying to sugarcoat a bitter pill.
But alas, making excuses for bad behavior in children is like trying to plant a sunflower in the dark; it's simply a misguided exercise. When children aren't taught accountability, we nurture irresponsibility, and god save us from a world full of such grown-ups.
FAQs
1. Why do people make excuses for bad behavior?
People make excuses for bad behavior due to a variety of reasons, including fear of confrontation, difficulty accepting that someone they care about is flawed, or deep-seated self-esteem issues.
2. How can I stop making excuses for others?
To stop making excuses for others, you need to acknowledge the behavior directly, understand its implications, and assertively set boundaries.
3. What is the impact of making excuses for bad behavior?
The impact of making excuses for bad behavior is damaging since it enables toxic behaviors, diminishes personal responsibility, and creates a ripple effect that potentially affects others around them.
4. How can I help someone who constantly makes excuses for their bad behavior?
Helping someone who constantly makes excuses for their bad behavior requires prompting them towards self-reflection, encouraging them to practice accountability, and recommending professional help if necessary.
Conclusion
Summing it up, managing to habitually stop making excuses for bad behavior is a critical step in fostering healthy relationships, productive workplaces, and responsible adulting. It heralds an era of accountability rather than loophole hunting and paves the promising path for personal growth.
In this relentless pursuit of self-improvement, adhere to the axiomatic truth: one cannot improve what one refuses to face. So, fling open that closet and confront those skeletons, my friend, for only then can we truly stop making excuses for bad behavior and begin the journey towards self-transformation.
And remember, the journey of personal growth is a marathon, not a sprint. So take it slow, keep your chin up and your spirits higher. So here's to fewer excuses and more accountability. Until next time, keep growing!
Warmly,
Fabian.
Share with your Friends: