7 Mindset Goals To Crush And Achieve Your Dreams
Your mindset plays a powerful role in shaping the course of your life and determining whether you achieve your dreams. Cultivating the right mental attitudes can pave the path to personal and professional success, transforming obstacles into opportunities and fostering an unshakable sense of self-belief.
In this blog post, we'll explore seven essential mindsets that can propel you towards realizing your full potential: Possibility, Passion First, Connection, Accountability, Attitude of Gratitude, Generosity, and Action-Oriented Mindset.
Key Takeaways
Developing a growth mindset and focusing on positive thinking are essential for achieving personal and professional success.
To achieve mindset goals, it's important to cultivate mindsets of possibility, passion, connection, accountability, gratitude, generosity, and action-orientation.
Practicing techniques such as visualization and gratitude journaling can improve attitudes towards challenges.
Overcoming self–doubt is crucial in achieving success by recognizing negative thoughts with positive affirmations and taking action despite fear or uncertainty.
The Importance Of Mindset In Achieving Goals
A growth mindset and the power of positive thinking play a crucial role in achieving your goals, as they help you overcome self-doubt and develop resilience in the face of obstacles.
Understanding the difference between a fixed mindset and a growth mindset is essential for achieving personal and professional success.
Fixed Vs. Growth Mindset
Understanding the difference between a fixed mindset and a growth mindset is essential for achieving personal and professional success. People with a fixed mindset believe that traits such as intelligence, talent, and abilities are set in stone, limiting their potential to reach their goals.
On the other hand, individuals with a growth mindset recognize that they can develop new skills and improve existing ones through hard work, perseverance, and learning from setbacks.
This empowers them to embrace challenges rather than shy away from them. For example, if you aspire to become an expert public speaker but struggle initially due to fear of being judged or criticized on stage – someone with a growth mindset would view this as an opportunity to refine their speaking skills by practicing more often and seeking feedback from others.
The Power Of Positive Thinking
Developing a positive mindset is crucial for achieving success in life. When we focus on the possibilities and opportunities instead of dwelling on challenges and obstacles, we open ourselves up to more growth and prosperity.
Studies have found that individuals who maintain an optimistic outlook tend to be happier, healthier, and more successful than those with negative attitudes. By choosing to believe in ourselves and our abilities, we can overcome self-doubt and achieve our dreams.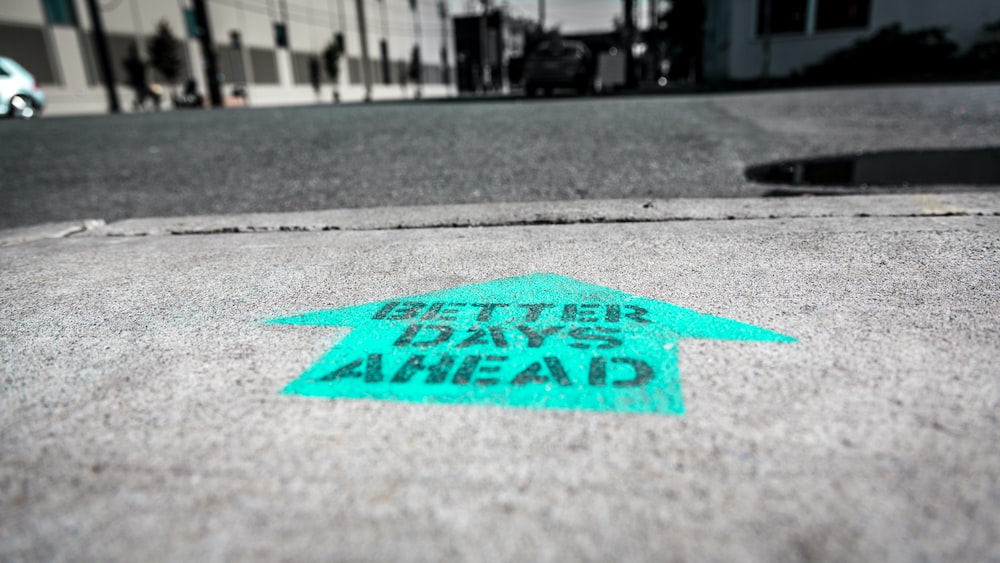 Researchers suggest practicing techniques such as visualization (imagining oneself succeeding) or repeating affirmative mantras or phrases like "I got this" or "I am capable" can improve one's attitude towards challenges.
It is also important to surround oneself with positivity through social connections that offer constructive feedback rather than criticism or doubt.
Overcoming Self-Doubt
One of the biggest barriers to achieving success is self-doubt. It's that little voice inside your head telling you that you're not good enough, smart enough, or talented enough to reach your goals.
To overcome self-doubt, start by recognizing when it creeps in and where it comes from. Maybe it's an old belief system instilled by someone else, or maybe it stems from past failures.
Whatever the source may be, acknowledge its existence and challenge those negative thoughts with positive affirmations.
Another strategy for overcoming self-doubt is taking action despite feeling uncertain or scared. Sometimes we get so bogged down with our doubts that we never take any steps towards our goals.
Remember: nobody starts out as an expert – learning is an evolution over time and we need to trust ourselves because we can grow through learning new skills and acquiring different knowledge on top of our existing talents which will help us thrive!
7 Mindsets To Develop For Achieving Mindset Goals
To achieve your mindset goals, you need to develop the possibility mindset that allows you to:
Possibility Mindset
When you adopt a possibility mindset, you approach your goals with an attitude of optimism and openness. This means viewing challenges as opportunities for growth and being willing to try new things in pursuit of your dreams.
With a possibility mindset, you focus on what can be achieved rather than what might go wrong.
For example, if you're working towards a career goal but face obstacles such as lack of experience or education, having a possibility mindset allows you to see the potential ways around those roadblocks.
Instead of giving up or feeling defeated, you explore different avenues that could lead to success, like networking or volunteering in related fields.
By embracing the possibility mindset, you empower yourself to take control over your path towards success.
Passion is the fuel that drives us towards achieving our goals.
Passion is the fuel that drives us towards achieving our goals. Without passion, it's much harder to stay motivated and focused on what we want to achieve in life. Adopting a Passion First Mindset means putting your heart into everything you do and prioritizing your passions above all else.
By starting with a strong foundation of passion, you're setting yourself up for success in the long term. When you're passionate about something, it's easier to stay committed through difficult times and maintain a positive attitude when faced with challenges.
By cultivating this mindset, you'll be more likely to achieve lasting happiness and fulfillment as you work towards reaching your goals.
Connection Mindset
The Connection Mindset is all about building positive relationships with others. It involves seeking out opportunities to connect with like-minded individuals who share your values and interests.
One way to develop a Connection Mindset is by joining networking groups or attending events in your industry or field of interest. You can also seek out mentors or coaches who can help guide you on your path towards success.
Building connections takes time and effort but the benefits are invaluable – from learning new skills to gaining access to exciting opportunities.
Accountability Mindset
Having an accountability mindset means taking responsibility for your actions and holding yourself accountable for the outcomes. It involves setting clear goals, tracking progress, and making adjustments along the way to ensure you stay on track.
For example, if one of your goals is to improve your fitness level, you could set a goal of exercising three times a week.
Developing this mindset requires discipline and commitment but can lead to significant improvements in all areas of life, including career success, better relationships with others as well as personal growth.
Attitude Of Gratitude Mindset
One of the most important mindsets to develop for achieving your mindset goals is an attitude of gratitude. When you focus on being grateful for what you already have, you create a positive outlook and attract more abundance into your life.
There are many ways to incorporate an attitude of gratitude into your daily routine. One simple method is to keep a gratitude journal, writing down three things you're thankful for each day.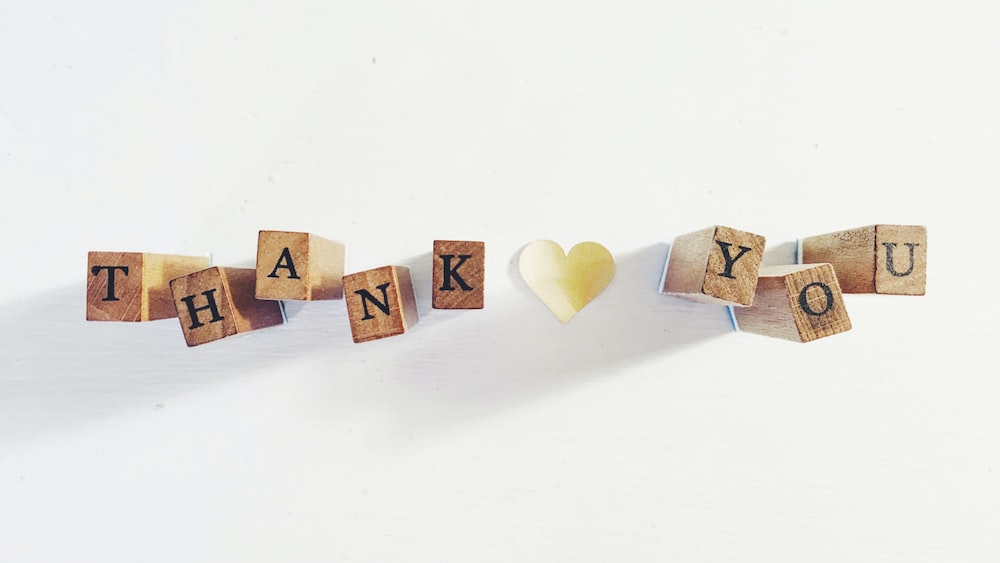 Another way is to express gratitude directly to others by thanking them for their support or kindness.
Generosity Mindset
Developing a generosity mindset is crucial for achieving success and fulfillment in life. This mindset involves giving back to others and being willing to share your resources, time, and energy with those around you.
One way to develop a generosity mindset is by practicing random acts of kindness. This could include doing something small for someone else every day or volunteering at a local charity organization.
Another way is by expressing gratitude towards others through kind words or gestures.
An action-oriented mindset is a crucial element in achieving your goals.
Action-Oriented Mindset
An action-oriented mindset is a crucial element in achieving your goals. This mindset involves taking immediate steps towards your objectives and making progress every day.
It's easy to get lost in planning or dreaming about success but without taking action, it will remain just that – a dream.
To develop an action-oriented mindset, start by breaking down your goals into manageable tasks and prioritize them based on their importance. Take one small step each day towards completing these tasks, no matter how daunting they may seem at first.
Take the example of learning a new skill like content writing or coding; you must commit yourself to practicing every day instead of waiting until you feel you are ready.
Strategies For Developing A Success Mindset
To develop a success mindset, set specific, measurable, achievable, relevant, and time-bound (SMART) goals; visualize your success; surround yourself with positive influences; build resilience through self-improvement practices and self-care.
Setting SMART Goals
One of the best ways to develop a success mindset is by setting SMART goals. This acronym stands for Specific, Measurable, Achievable, Relevant, and Time-bound.
Setting specific goals helps you clearly define what you want to achieve and how you plan to do it. Measurable goals ensure that your progress can be tracked and celebrated along the way.
Additionally, relevant goals align with your overall aspirations and values and help keep you motivated towards achieving them. Finally, time-bound goals provide a clear deadline for when you want to achieve your goal so that you have urgency behind taking action now rather than later.
Visualizing Success
Visualizing success is an important strategy for developing a success mindset. When you can see yourself achieving your goals, it becomes easier to stay motivated and focused on the steps required to make those visions a reality.
Visualization involves creating mental images of what you want to achieve, allowing you to mentally practice your future success.
Research has shown that visualization not only improves performance but also increases confidence and reduces anxiety. This technique works by activating the same brain regions used during actual physical activity, helping prepare our minds and bodies for the real thing.
Surrounding Yourself With Positive Influences
One of the most important things you can do when working towards your mindset goals is to surround yourself with positive influences.
Research has shown that the people we spend time with have a significant impact on our attitudes and beliefs. By spending time with positive and optimistic individuals, we can adopt their mindsets and become more resilient in the face of challenges.
For example, instead of consistently watching negative news or engaging in toxic relationships, try connecting with like-minded individuals who share your passions and values.
Consider joining a support group or attending workshops led by experts in your field of interest.
Building Resilience
Building resilience is a crucial part of developing a success mindset. Resilience refers to the ability to bounce back from setbacks and challenges, which is essential for achieving your goals.
Developing resilience involves cultivating a growth mindset, which means embracing challenges as opportunities for learning and growth rather than fearing failure.
One way to build resilience is by focusing on small wins instead of fixating on failures or setbacks. By celebrating progress along the way, you can stay motivated and maintain momentum towards your goals.
Additionally, surrounding yourself with supportive people who encourage and uplift you can help you stay resilient in the face of obstacles.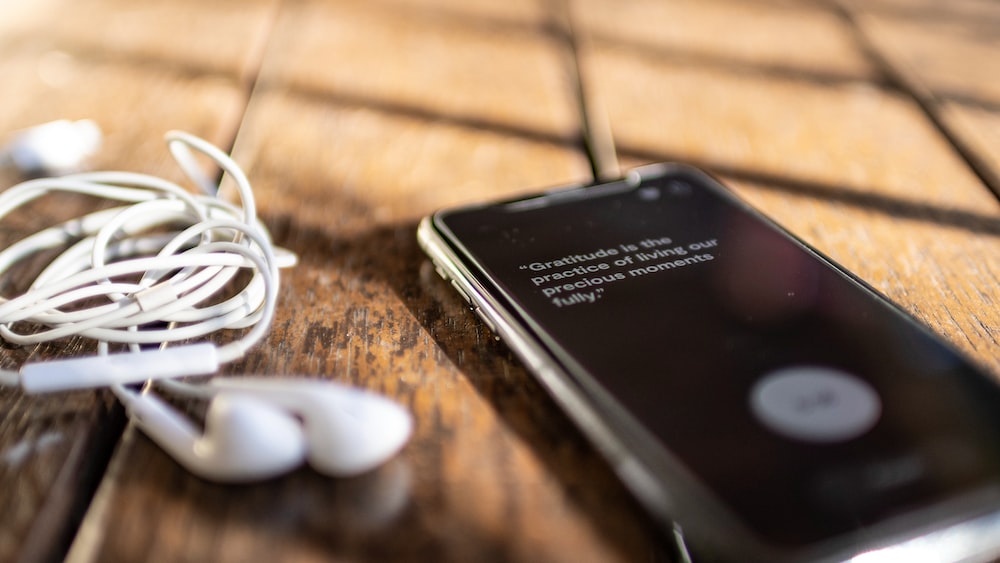 Overall, building resilience takes time and effort but is critical for achieving success in any area of life.
Practicing Self-Care
Another crucial mindset to develop when working towards your goals is practicing self-care. This involves taking care of yourself physically, emotionally and mentally in order to maintain a healthy balance and avoid burnout.
According to important facts, practicing self-care is an essential part of developing a success mindset. It enables you to have the energy and focus necessary to pursue your goals without sacrificing your well-being.
Incorporating self-care into your daily routine can be challenging at first but it is critical if you want long-term success. Start with small steps such as setting aside time for exercise or relaxation each day and gradually increase over time.
FAQs:
1. What are the seven mindsets I need to develop to achieve my mindset goals?
The seven mindsets you must develop include embracing a growth mindset, developing a positive attitude, practicing self-discipline, cultivating resilience and perseverance, creating an abundance mentality, seeking learning opportunities and taking personal responsibility for your actions.
2. How can I cultivate a growth mindset in achieving my goals?
To cultivate a growth mindset, it's important to focus on learning from setbacks rather than seeing them as failures. Practicing mindfulness and reframing negative thoughts into positive ones can also help shift your perspective towards one of continual growth instead of fixed limitations.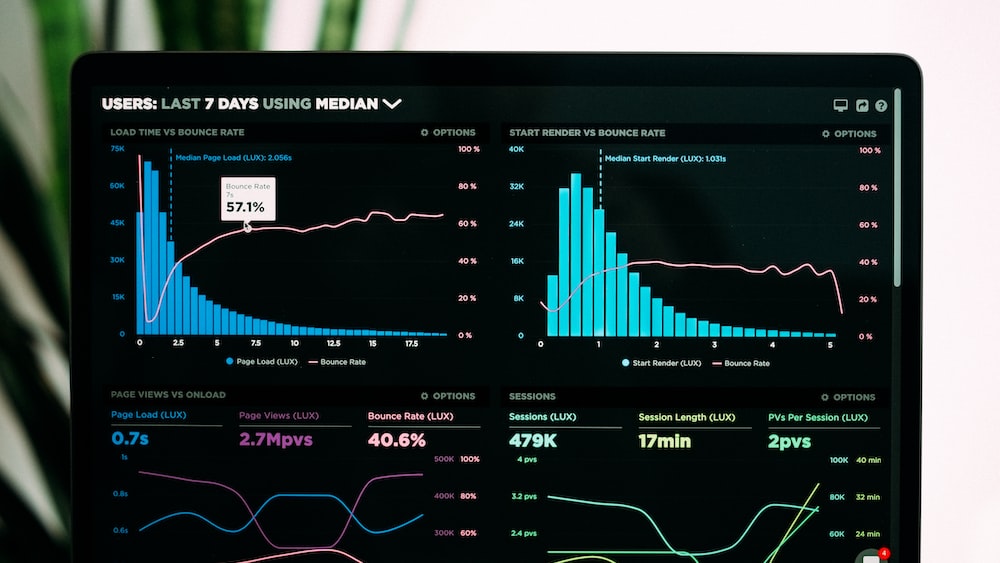 3. Why is having self-discipline important when working towards goal achievement?
Self-discipline is vital because it enables you to stay focused on your objectives even when obstacles arise or distractions present themselves. By maintaining discipline over your thoughts and actions, you are better able to stay committed to the necessary steps required along the path toward success.
4. What are some tips for building resilience and persevering through setbacks while striving towards our goals?
Some ways to build resilience include staying connected with supportive friends or mentors during difficult times; practicing gratitude by focusing on what we've achieved thus far; reflecting on previous challenges that we have successfully overcome; setting realistic expectations for ourselves based on individual strengths and weaknesses; as well as engaging in regular physical exercise or other activities that promote mental clarity and emotional wellbeing – all of these factors contribute greatly towards overcoming hurdles while moving closer towards achieving any given objective!
Conclusion
In conclusion, developing these 7 mindsets can be the key to achieving your mindset goals. It starts with believing in yourself and having a growth mindset that embraces learning and progress.
It's important to set clear, achievable goals, stay positive and focused, and embrace an abundance mentality. Along the way, it's crucial to practice self-care, surround yourself with supportive people and celebrate each achievement you make towards your ultimate goal.
Remember that success is not just about achieving immediate results but also about the journey of growth and self-improvement.
I wish you the best! Fabian.
Share with your Friends: