Mastering Negotiation Skills In Leadership: Unlock Success
Picture yourself walking into a boardroom, where the air is dense with anticipation. Eyes meet yours with a mixture of respect and expectation. Here, in this moment, the mastering of negotiation skills in leadership is more than just a fancy buzzword. Instead, it's a key to unlocking the door to leadership success. This isn't just about bartering concessions, gauging trade-offs, or determining who has more arm wrestling prowess.
Negotiation in leadership is about navigating conversations, embracing differences, and marshalling these towards a common objective. It's a sophisticated dance where every move matters – a dance that requires finesse, timing, and a good sense of rhythm. But for any aspiring Michael Jackson of Leadership (a weird comparison, I know), the question remains: How can one master this dance? Kick off your dancing shoes and let's find out.
The Role of Negotiation in Leadership
Oh, let me tell you, the role of negotiation in leadership is bigger than a summer Hollywood blockbuster! It's a critical piece of the puzzle when it comes to successful leadership. Leaders are continually negotiating, be it in their day-to-day interactions, making key strategic decisions, or resolving conflicts.
Understanding Negotiation as a Leadership Skill
Think of leadership negotiation skills like a Swiss Army Knife, a tool with multiple applications. Of course, we're not literally using them to open a can of beans or slice through an accident-prone ribbon at a mall opening. Negotiation in leadership professionally and diplomatically resolves conflicts, makes decisions, and advances overall organizational goals.
It's about finding common ground where different interests meet. As a leader, it's about knowing when to concede and when to stand firm. It's also about understanding how to maintain relationships and build trust amid various conflicts and tensions.
And let me emphasize, mastering negotiation is not just about "winning". It's about creating an environment where both parties can walk away feeling satisfied, believing they got the best possible deal. Now that's a win!
Leadership negotiation skills are like a Swiss Army Knife, resolving conflicts, making decisions, and advancing organizational goals while creating a win-win environment.
The Importance of Negotiation in Leadership
I hope you're sitting down because this might come as a shock, but leaders don't always get everything right! Yes, you heard me. Even great leaders aren't perfect, but that's ok. Negotiation skills in leadership become the flashlight in a dark room of imperfect situations.
Negotiation helps a leader guide their team towards consensus, improves communication, fosters a healthy work environment, and also contributes significantly to conflict resolution. It's the key that turns the lock of productivity, creativity, and mutual respect within a team.
Key Negotiation Skills for Leaders
Welcome to the Leadership Negotiation Skills 101 class! Here, we will explore those not-actually-secret-but-often-overlooked negotiation skills that every strong leader should possess.
Persuasion and Compelling as Leadership Styles
Persuasion and compelling are the bread and butter of negotiation. How you ask? Well, persuasion is the art of altering another's perspective in a win-win scenario. It's not about arm-twisting but about presenting your viewpoint convincingly while respecting the other party's perspective.
Being compelling, on the other hand, involves motivating others to take action. It's about influencing others without coming off as a drill sergeant in boot camp, which is less 'inspiring leader' and more 'terrifying'.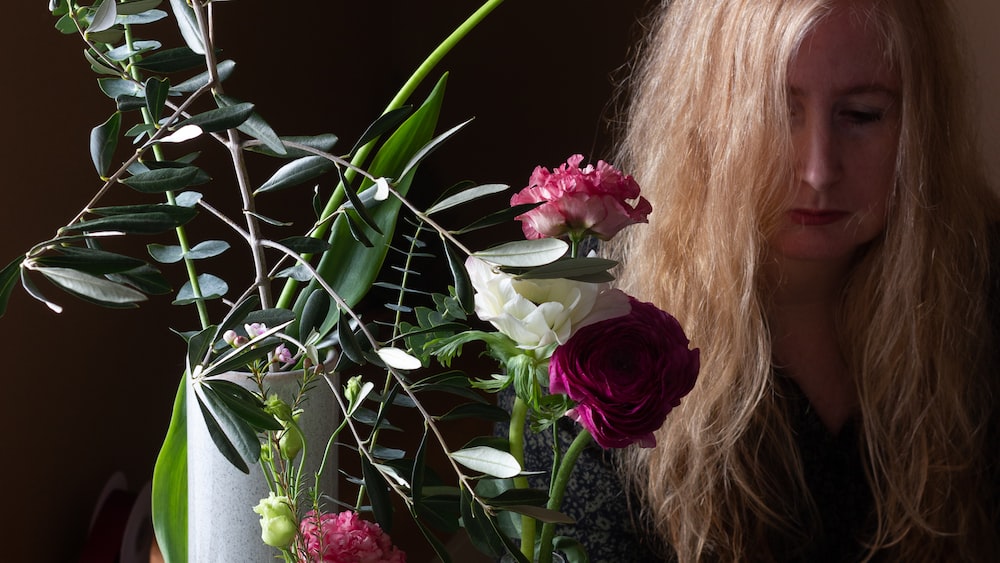 Mastering Effective Leadership Skills through Negotiation
Let's dive deeper into this treasure trove of potential! Now, I'm no Indiana Jones, but I do know that communication, emotional intelligence, and patience are some of the treasures in the world of effective leadership skills.
Not to sound like a cheesily motivational poster, but effective communication involves speaking clearly and, more importantly, listening actively. Remember, negotiation isn't your chance to conduct a monologue (unless you're into bored listeners!). No, negotiation skills in leadership need two or more parties effectively sharing and understanding information.
Next, is the pearl called emotional intelligence. It's having the ability to identify and manage not just your emotions but also that of others. Image your team is a well-crafted quartet and your emotional intelligence is the conductor, ensuring a melody and not a cacophony.
And lastly, patience. It might not be as glamorous as the rest, but trust me when I say it's equally important. Patience means the ability to wait for the right moment to make your move, understanding that negotiation is a process and not a sprint. Think of it as the tortoise strategy in a world full of eager hares.
Developing Negotiation Skills as a Leader
Great leaders are made, not born – and the same goes for great negotiators. Developing negotiation skills in leadership is an ongoing process, not a one-time event. Stay tuned as we delve into the 'how'.
How to Develop Negotiation as a Leadership Skill
Are you ready to salsa in the negotiation dance? Here are some ways to develop their groove.
Participate in workshops: actively seek out negotiation workshops. There are countless in-person or online courses available that dive deep into tactics, strategies and theories of effective negotiation.
Practice makes perfect: don't shy away from opportunities to mediate or engage in negotiation scenarios. Practice is an integral part of honing skills.
Learn from case studies: study real-life negotiation scenarios. Analyzing what worked (and what didn't) provides great insight for self-improvement.
Armed with determination, the journey to develop negotiation as a leadership skill can be exciting, insightful, and above all, transformative. Finally, remember, Rome wasn't built in a day. The journey takes time, practice, and perseverance, but it's worth it.
Participate in negotiation workshops, actively seek out opportunities to practice, and learn from real-life case studies to develop your negotiation skills.
Preparing to Become a Negotiator
So, you've decided to level up and delve into the realm of negotiation skills in leadership. Excellent! Now, you might be thinking, where do I begin? Well, friend, becoming a negotiator is not unlike deciding to become an expert coffee brewer. It might look like a daunting brewers labyrinth at the start, but with a dash of patience, a sprinkle of persistence, and a heaping serving of open-mindedness, you'll be crafting the most aromatic, full-bodied coffee…(I mean results!) in no time.
Try not to think of it as boiling a massive cauldron of unpredictable potion. Rather, see it like this – just as in brewing coffee, you're blending different elements together (agreeing interests, diverging needs, and a sprinkle of mutual respect, perhaps?) to concoct the perfect blend of shared solutions. Just remember, in brewing coffee and negotiations, timing and temperature (context and communication) are everything.
The Impact of Negotiation Skills on Conflict Resolution
Swinging onto our next topic we're going to tackle – the impact of negotiation skills on conflict resolution – it's akin to being Tarzan, swinging from one crisis to another in the dense jungle of organizational management. See, conflict is an inevitable vine we all must grab onto. But with solid negotiation skills in leadership, your grip will be iron-strong, enabling you to swing past disputes and land smoothly on the platform of solutions.
How Negotiation Skills Help Leaders Defuse Work Conflicts
There you are, a leader standing on the battlefield of office disputes, armed with nothing but the shield of diplomacy and the sword of negotiation skills in leadership. How do these weapons help you combat the fiery dragons of conflict?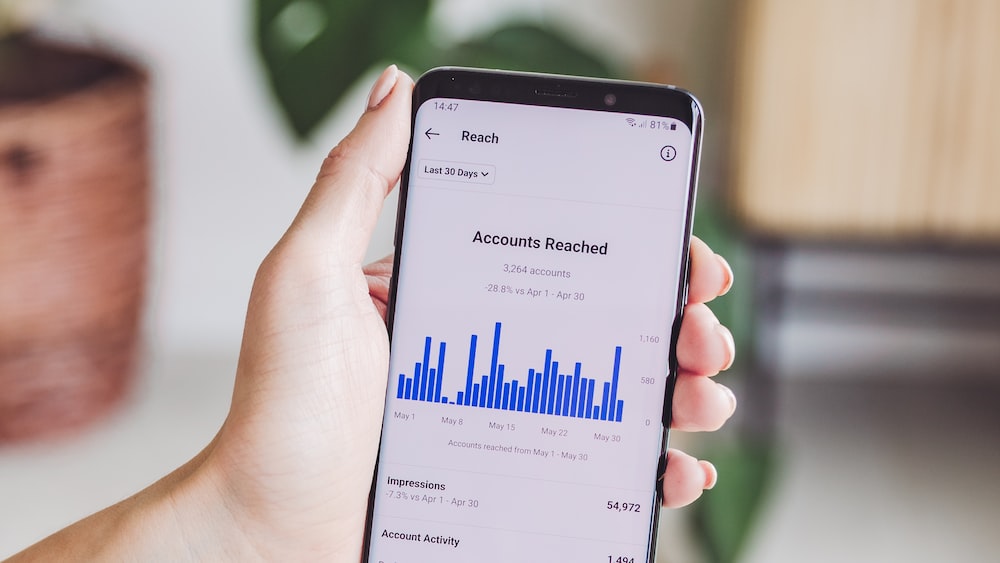 For one, the shield of diplomacy enables you to cultivate an atmosphere of mutual respect and understanding. It's the shield that protects you against the fiery breath of personal attacks, ensuring you focus on the issue, not the person. Now, wielding the sword of negotiation skills, you don't aim to slay your opponents but disarm their disputes. And, the more skillful you are, the more efficiently you can turn conflicts into opportunities for growth and team collaboration.
As leaders, practicing negotiation skills is not merely about managing conflicts – it's about harvesting them. Yes, you read that right…harvesting! You see, conflicts are a bushel of wild berries. Some are bitter, some are sweet, but with the right tools and methods (here's looking at you, negotiation skills), they can all be made into a delicious pie of progress and understanding.
Collaborative Leadership: Managing Constructive Conflict through Negotiation
Collaborative leadership is the jazz band of the corporate world. Yes, there'd be conflicting notes and unanticipated solos here and there, but hey, that's jazz! And with negotiation skills in leadership as your conductor, this cacophony can turn into a harmonious symphony of productivity and success.
Beneath every conflict dwells a potential harmony. However, one must master the art of conducting the orchestra of differing minds and diverse ideas. This is where executive communication comes into the picture. In tandem with negotiation skills, it can take the discordant notes of conflict and arrange them into a concerto of collaboration, aligning individual interests with the organizational symphony.
And let's not forget, as a collaborating leader, one must also act as the band's bassist, providing the rhythm which the rest can groove to. Leading by example, through a conscious display of effective negotiation skills, allows you to not merely set the beat but inspires others to join the jam session of constructive conflict management.
Case Studies of Successful Leadership Negotiation
We all love a good story, don't we? And when it comes to understanding the mechanics of negotiation skills in leadership, there's no better teacher than the narratives spun in the real world by real leaders. So, buckle up for a riveting ride through the avenues of two thought-provoking case studies on leadership negotiation. One of success, and another of…well, let's not spoil the surprise, shall we?
Leadership Styles in Negotiation: The Case of Ebay and Paypal
Our first stop is the bustling corporate city of eBay and Paypal. A prime showcase of effective leadership skills was displayed by then CEO, John Donahoe during the split of eBay and PayPal. Described as anything but a smooth sail, this negotiation journey had its share of treacherous currents and stormy weather.
The tale begins with an aggressive push by activist investor Carl Icahn for the split. With audacious calls for change and opportunistic investment at the heart of the negotiation table, it was a situation that tested the negotiation skills in leadership of the eBay executive team.
But Donahoe, with the staunch resilience of a sequoia, resisted the oncoming storm. He recognized the value of engagement over combat, and diplomacy over dictatorship. Utilizing exceptional executive communication, he calmly navigated the choppy waters toward a decision that went down as an example of effective leadership negotiation.
Effective Leadership: Learning from David Cameron's Failed Brexit Negotiations
Now, for our next stop, let's rewind to 2016, to the period of Britain's famous (or infamous, depending on which side of the channel you're viewing from) Brexit negotiations. It's a tale spun around then PM David Cameron, who, though unquestionably earnest, fell a tad short in displaying effective negotiation skills in leadership during this event.
Cameron's choice to negotiate within his party before engaging the EU meant he was already on the backfoot when entering the EU negotiations. But this doesn't highlight an absence of negotiation skills. Rather, it speaks volumes about the need to apply these skills judiciously, and not as a one-size-fits-all strategy.
A clear lesson from Cameron's negotiations is that the leader doesn't solely negotiate for personal or partisan gain. They also represent wider interests, their actions reflecting the wishes of those they lead. Therefore, leaders must balance negotiation strategy with clarity and consensus, ensuring all parties feel heard in the process.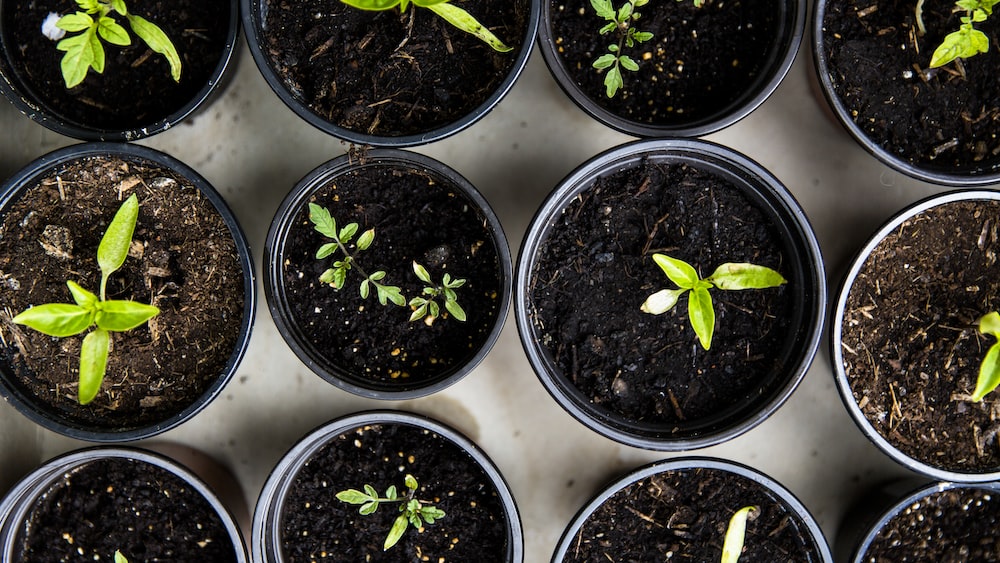 A clear lesson from Cameron's negotiations is that leaders must balance negotiation strategy with clarity and consensus, ensuring all parties feel heard in the process.
Advancing Your Leadership with Negotiation Skills
And now, as we come to the close of our exploration of negotiation skills in leadership, let's remember that leadership isn't about a title or a position. It's about impact, influence, and an unflinching commitment towards growth – personal and collective. By leveraging negotiation skills, leaders can unlock new paths towards understanding, harmony, and success. After all, a skilled negotiator isn't one who always wins, but one who ensures that everyone rises together.
Leadership Skills in Negotiation: How to Negotiate Equity Incentives with Senior Management
Negotiating equity incentives with senior management requires a specialized set of negotiation skills inherent to leadership roles. Understanding the complex nature of equity incentives – the blend of stocks, options, and shares – is fundamental to ensuring productive negotiations. It is the leader's responsibility to navigate this terrain adeptly; their position at the helm can make or break the negotiations.
Leaders must be skilled not only in their understanding of equity incentives but also in their ability to represent this understanding to senior management. Leaders with strong negotiation skills in leadership roles can design compelling arguments to navigate disagreements effectively, fostering more substantial relationships within their organization.
Real Leaders Negotiate to Meet Their Organization's Goals
Roles that necessitate negotiation aren't merely for those in business dealings; real leaders also wield negotiation as a tool to meet their organization's goals. True negotiations aren't about winning or losing, it's about building bridges to a common objective, much like waltzing with a partner amidst a sea of dancing bodies.
Leaders must realize that negotiation is an art-form, where compromise and consensus forge a pathway towards the desired outcomes. Mastering negotiation as a leader means adeptly navigating the broad spectrum of emotions, interests, and cultural nuances that pervade the negotiating table.
Lastly, effective negotiating leaders synergize their relationship-building skills, patience, and perceptive capabilities to foster dialogues that meet both collective and individual goals. Lofty, isn't it? Yet, such leaders persist, like Sisyphus pushing his boulder, lifting their organizations and people towards success.
FAQs
1. What are the key negotiation skills for leaders?
Key negotiation skills for leaders include effective communication, empathy, and problem-solving. They need to articulate their viewpoints clearly and empathize with others to understand their perspectives. Furthermore, problem-solving abilities are essential to negotiate effectively, as leaders often have to find common ground amidst different interests.
2. How can leaders develop their negotiation skills?
Leaders can enhance their negotiation skills through continual learning and practice. Incorporating negotiation exercises into their leadership training, seeking feedback, and studying negotiation strategies from case studies can significantly improve their skills. They should also engage in real-life negotiations regularly to put theory into practice.
3. How do negotiation skills impact conflict resolution in leadership?
The impact of negotiation skills on conflict resolution in leadership is substantial. Effective negotiation helps leaders mediate work conflicts, ensuring that differing viewpoints are voiced and considered towards reaching a mutually beneficial solution. In essence, negotiation provides a pathway for leaders to transform conflict into constructive dialogue.
4. Can you provide examples of successful leadership negotiation?
Successful examples of leadership negotiation abound. The act of negotiation pulled the team of 'Apollo 13' back from disaster, with leaders effectively mediating discussions around potential solutions. Similarly, the Dayton Peace Accords stand as a testament to successful negotiation in an effort to end the Bosnian War.
Conclusion
As we delve into the intricate dance of negotiation skills in leadership, it is apparent that this skill is far from a negotiation table's mere exchange of corporate cliches. It has become an invaluable tool for leaders to navigate the ever-evolving dynamics of their organizations, fostering healthier relationships, resolving work conflicts and driving their organization towards its goals.
Leaders keen on developing their negotiation skills would do well to heed the following points: understand the complexities of the issue at hand, represent this understanding accurately, and work towards a common goal. Moving beyond a mindset of 'winning' or 'losing' enables leaders to tap into the true power of negotiation – building bridges towards collaborative success.
In the end, as we charter futures in constant flux, negotiation skills in leadership emerge as a beacon guiding the way. And let's not forget, negotiating is fun too! Try it out. It's a gift that keeps on giving, much like my neighbor's cat that insists on gifting me a dead rat every Thursday! So go ahead, embrace the nuanced dance of negotiation.
Farewell until next time, trust your journey and keep up the good work. Yours, Fabian.
Share with your Friends: