What Does It Mean Being Held Accountable?
Many people get very anxious about being held accountable for something. They worry that they will be judged harshly or won't measure up. But what does it mean to be held responsible?
It is being held accountable means being responsible for your actions and words. It doesn't mean that anyone will judge you harshly – accountability can be a positive thing. Instead, it means taking responsibility for your own life and choices and being open to feedback from others.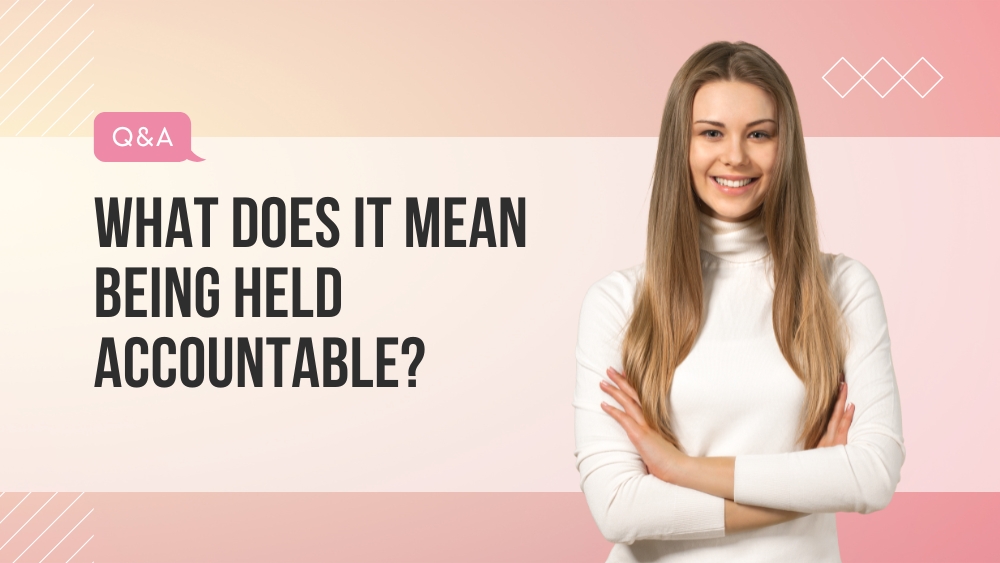 If you're feeling insecure about being held accountable, remember that it's not about judgment, it's about taking responsibility for yourself. And that's a good thing!
What is accountability, and why is it essential in our lives?
Accountability is a concept we all should take seriously, as it is a measure of our responsibilities. Being accountable for our actions means taking personal ownership of the outcomes, both good and bad. It requires us to reflect on our mistakes, learn from them and strive to do better next time – which can be incredibly empowering!
Of course, praising ourselves is also important when we make the right decisions. Regardless of where you stand on the issue, accountability helps us cultivate integrity in our lives. Life is like a game; being aware of who we are and how our choices affect others – that's what accountability is all about!
How can we be more accountable for our actions?
Being held accountable for our actions is one of the most important and influential ways to ensure that we become better people. It's important to recognize when we have made a mistake, take responsibility, and set out to ensure that it doesn't happen again.
Being responsible means being willing to admit mistakes, apologizing sincerely, and working hard to fix issues. We can also be more accountable by being honest about what we could have done differently, understanding why it was wrong, and making changes in our lives and actions so that similar mistakes don't happen.
Finally, holding ourselves accountable means being brave enough to learn from our past errors so that our lives are richer for having experienced the growth.
Why is it important to be accountable to ourselves first and foremost?
Accountability to ourselves is something that should never be taken lightly. We all make missteps in life, but our accountability to ourselves means we acknowledge those errors and step up to the plate to improve and ensure the same mistake doesn't happen again.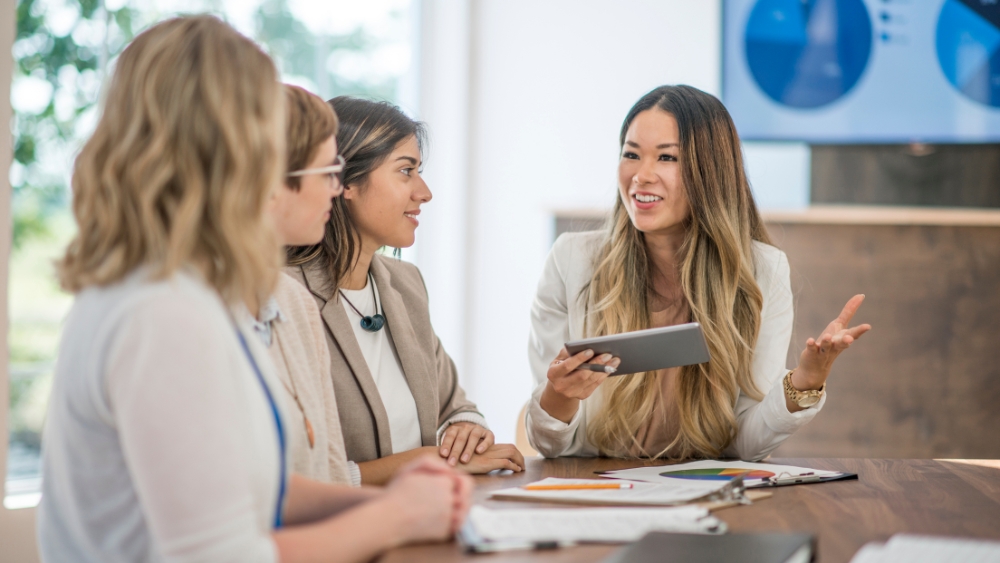 Making yourself accountable shows that you are taking ownership of your life and determination; it creates a culture of honesty and reliability and encourages us to strive for more out of our lives – whether that's pushing boundaries at work or making time for a hobby, or learning something new.
Accountability is about showing respect and consideration to yourself – valuing your decisions, knowledge, and principles – so nothing will follow if accountability doesn't come first.
What are some ways we can hold ourselves accountable daily?
We all strive for personal growth, but staying on track is not always easy. That's why personally holding ourselves accountable is so important. One great way to do this is to take a few moments each day to reflect and check in on our progress.
This can be anything from setting realistic daily or weekly goals, or simply writing down how you're currently feeling. Additionally, accountability partners such as friends, family, or colleagues can help keep us honest and on track by offering support and motivation when needed.
Most importantly, remember to be kind to yourself on your journey – while progress is essential, there's no need to rush things. With consistency and dedication, you'll eventually get there!
How can we create more accountability in our relationships with others?
Creating more accountability in our relationships with others is a decisive step toward fostering more robust, healthier relationships. It involves understanding that we are responsible for our words and actions towards ourselves and others.
By taking ownership of our behavior, we can work together to identify and address any issues that might arise in the relationship. We can also make ourselves more accountable by setting boundaries and practicing clear communication, which establishes mutual respect and helps us get closer to achieving our goals alongside one another.
Most importantly, emphasizing individual accountability in relationships encourages us to be mindful of how we show up for each other daily.
How are you held accountable for your actions?
You hold yourself accountable for your actions by always striving to be the best version of yourself and owning up to any mistakes you make. This means being self-aware, honest, and accepting responsibility for your words and decisions.
You should also set goals for yourself that help keeps you focused on what's important and work closely with mentors who provide structure, guidance, and accountability to help you stay on track. Additionally, it's essential to have an action plan for when things don't go as planned – think about what went wrong and how to move forward to avoid making the same mistake again.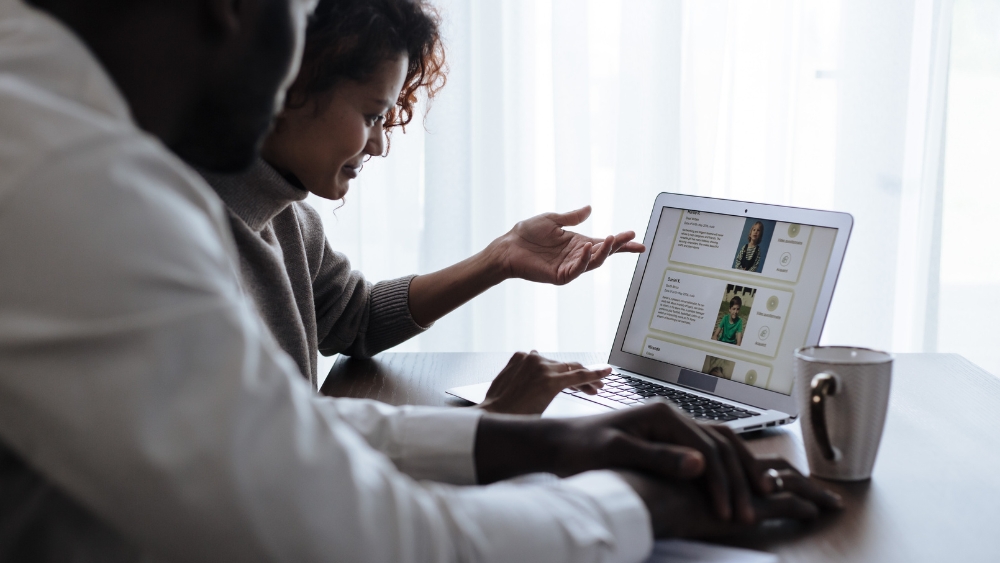 Ultimately, being accountable for your actions means taking ownership and learning from successes and failures.
Why is being held accountable necessary?
Being held accountable is important because it helps us stay on track and focused on achieving our goals. It also encourages honest communication, mutual respect, and accountability when interacting with others.
Additionally, responsibility gives us a sense of ownership over our lives – it empowers us to recognize mistakes and learn from them while striving to do better next time. Ultimately, we can create an environment of trust in ourselves and our relationships with others by taking responsibility for our words and actions.
Holding ourselves accountable is essential to personal growth and development and crucial to living an authentic and meaningful life.
Summary
Though it may seem daunting initially, holding ourselves accountable is essential for leading happy and successful lives. By implementing some of the tips and tricks discussed in this blog post, you can slowly start to make accountability a regular part of your life.
Remember to be patient with yourself as you create new habits – Rome wasn't built in.
I wish you the best! Fabian
Share with your Friends: