18 Powerful Self-Reflection Questions to Transform Your Life
Reflection is a critical practice that helps us look at ourselves honestly and objectively, allowing us to gain insight into our behaviors and motivations. Taking the time to reflect on your life can provide powerful clarity around growth areas, potential obstacles, and opportunities for personal development.
We'll review an awesome series of questions designed to lead you in the right direction and aid your efforts toward profound personal growth.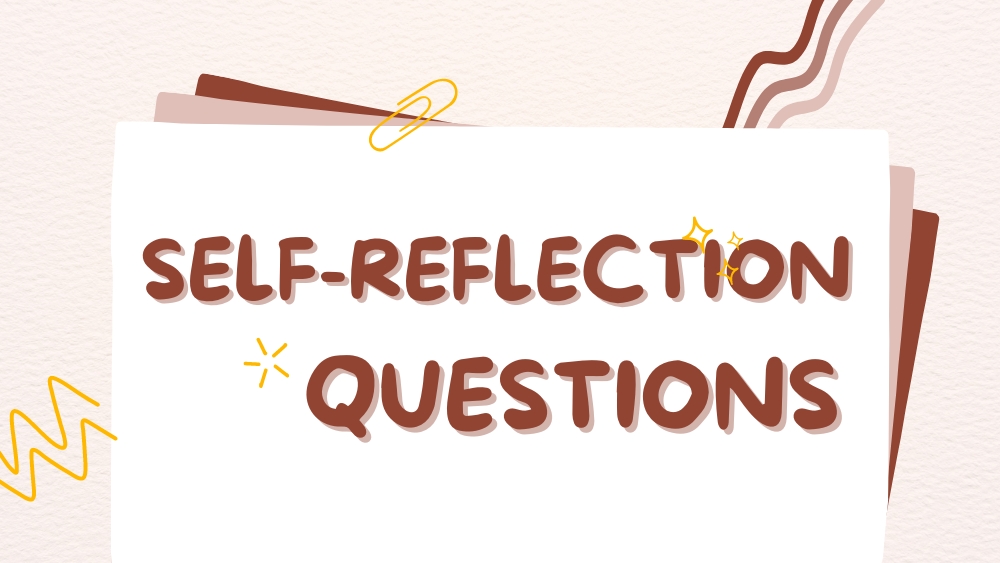 By spending some time introspecting on each prompt, you will start developing better self-awareness and specific goals based on these insights. So let's explore and unlock your true potential by asking yourself these insightful questions!
Self-Reflection Questions For The New Year
As we step into the new year, let's take a moment to pause and reflect on our journey – to honor both our accomplishments and areas to grow. Begin with these self-reflection questions: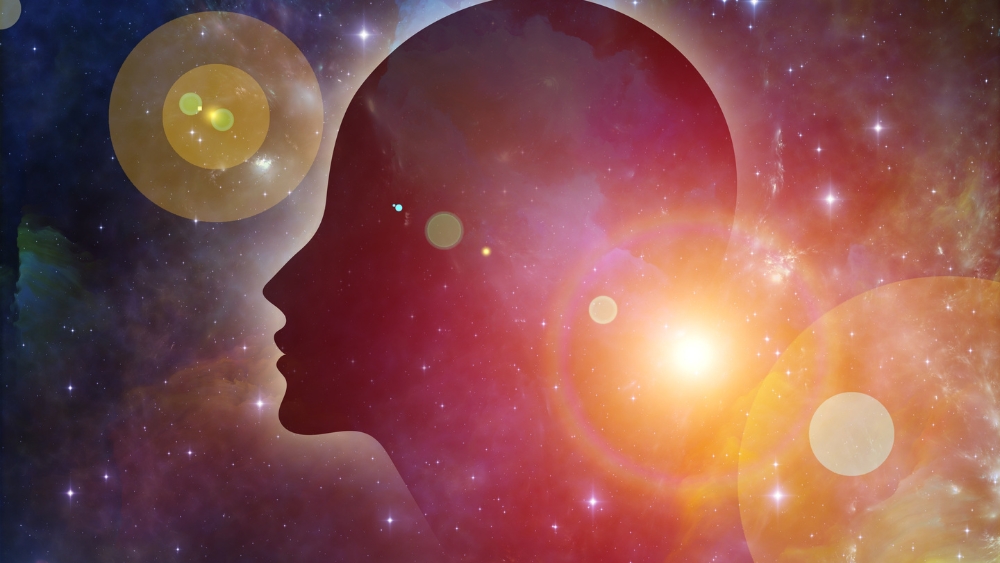 What did I learn from the previous year?
Reflecting on your past achievements and shortcomings can be a powerful tool for understanding yourself. Taking time to ask meaningful questions will not only give you insight into what needs improvement but also help identify areas of growth.
What new skills did I acquire?
Over the past year, you have likely developed amazing skills and talents that are often overlooked. Reflecting on yourself allows you to unearth your boundless potential and grow in marvelous ways. It's time for you to honor all the good things – both large and small – that makeup who YOU are.
What do I want to accomplish this coming year?
It's incredible what a few moments of reflection can do to fuel your journey toward success! Taking the time out to acknowledge who you want to be and reflecting on all that has been achieved so far can help fill up those tanks for greater growth.
Whether it's a personal or professional milestone, setting realistic goals gives direction and purpose as we strive toward our ultimate potential.
What challenges have I faced in the past year, and how did I overcome them?
Confronting difficult situations is an inevitable part of living, but how you choose to address them can be the difference between wilting and blooming.
Self-reflection empowers us with a unique understanding of our thoughts and responses that allows for more mindful navigation when facing hardship – allowing us to move forward courageously toward growth opportunities.
What would I like to do this coming year differently?
Take control of this coming year and set yourself up for success! Self-reflection can be the key to putting your plans in motion. By taking time to introspect, you'll gain invaluable insight into areas that need improvement, so you're ready when the opportunity arises – allowing growth like never before!
Investing in self-awareness unlocks potential – now is the best time to get started to build an unforgettable next year.
What is one goal that I have for the upcoming year?
Finding clarity and focus can be a challenge, but the effort is worth it! With careful self-reflection this upcoming year, you will have the power to identify your dream goal.
Break down that big ambition into manageable objectives and follow through with actionable steps – ensuring successful achievement of your most important goal. Self-reflection also helps you stay on track and review progress, ensuring you reach your goal.
What new habits can I develop to help me reach my goal?
Take a step back and assess your current strategies, then take the time to do some self-reflection. This will help you identify which habits are needed in order for you to reach that ultimate goal – whatever it may be! Investing this kind of thought into yourself is key to living an intentional & successful life. So don't wait: discover what works best for YOU today.
New powerful habits by highly effective people are, for example, reading a book a week, meditating in the morning, or having a journal.
You can ask these questions EACH WEEK too. Just replace New Year with week.
Self Reflection to Ask About Your Relationships
As you progress through your relationships, there are a few key questions that can help guide self-reflection and ensure it's always an uplifting journey. Consider asking these questions for self-reflection: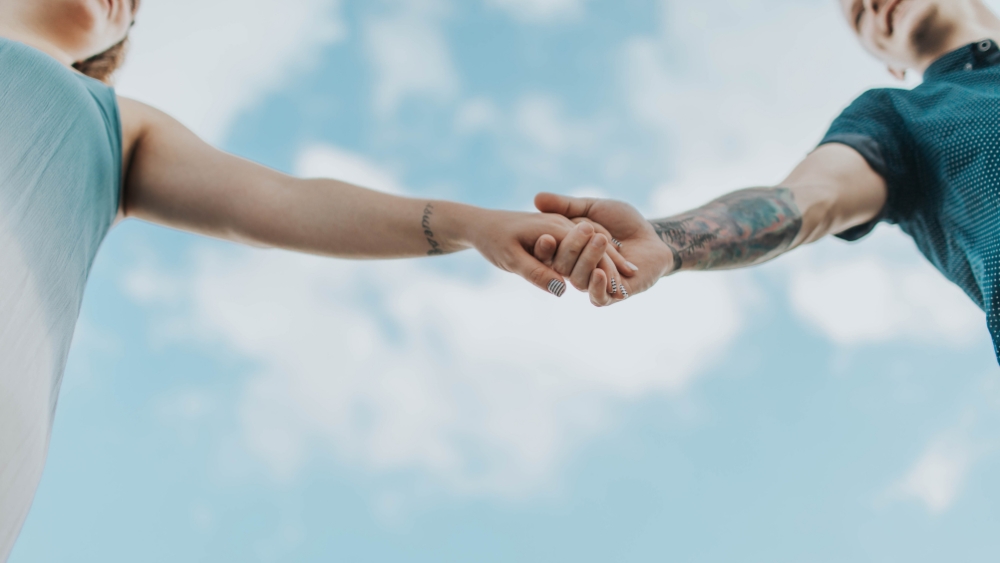 What is the most meaningful thing I have done for this person?
This question can help you reflect on past actions that you have done for the other person and also help you feel appreciated for the impactful things you have done.
How do I want to make others feel?
When you reflect on your interactions with those around you, ask yourself, "What impact do I want to have?". Investing in understanding others and striving towards making them feel empowered is a powerful route that can lead to mutually beneficial relationships.
How can I offer more support to my friends and family?
Reflection is key to nurturing relationships with friends and family. Ask yourself: what more can I do to show them my support? By taking the time for self-reflection, you can be the most powerful source of strength in your relationships.
Am I making time for myself?
Reflecting on how you are taking care of yourself and setting boundaries in your relationships is key for cultivating a successful connection with another. If we want to grow together, we must first make sure that each individual involved has the time and space needed individually.
Ask yourself these questions as an entry point into examining areas within your relationship that may need cultivation or growth – opportunities that can help further create harmony within your bond.
Self-Reflection Questions To Ask About Your Career
If you're ready to take an introspective journey and tap into your career potential, start by drilling down with these powerful questions of self-reflection. It could be the key to discovering exciting new opportunities. Start with these self-reflection questions: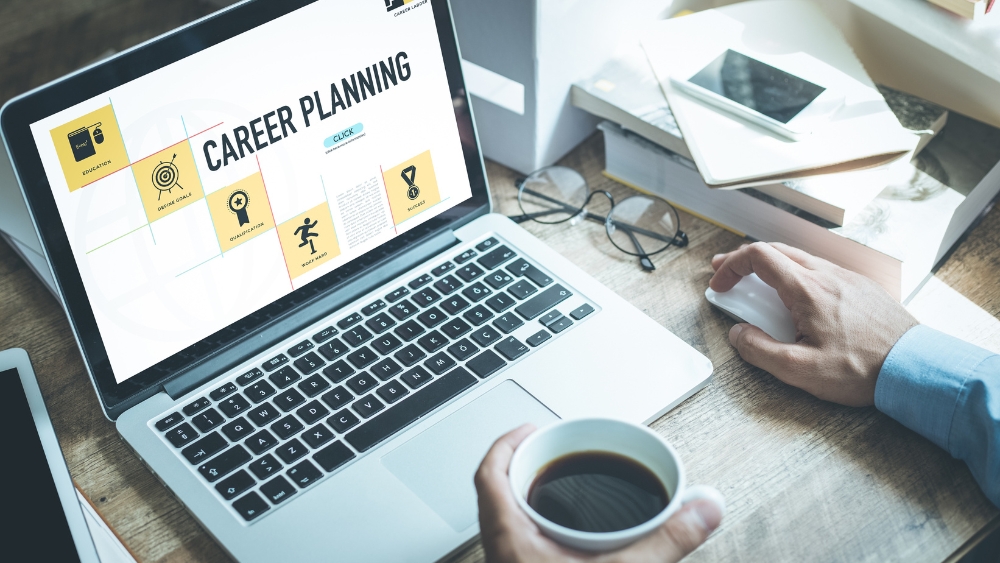 What do I like most about my current job?
The first step to gaining clarity about your current career path is identifying what you enjoy doing. Write down all the aspects of your job that make it rewarding, satisfying, and enjoyable.
What would I change about my current job?
If you're in a place of dissatisfaction with your work, now is the perfect time to reflect and evaluate what may be holding you back. Make an honest list of the activities, roles, or people that could use some fresh energy or need transforming for optimal growth.
What am I passionate about?
In life, it's important that our jobs reflect what we value and love. Dig deep into your passions and figure out which activities bring you joy – those are the things to focus on while exploring potential career paths.
What are my short-term career goals?
Look at your current position in the context of where you want to go shortly. Consider what skills and experiences you need to gain to reach that goal and the steps you can take to make it happen.
What are my long-term career goals?
Now is the perfect time to take a step back and reflect on how your current role fits into all of life's big picture. Kickstart your future by setting goals for yourself over the next 5-10 years, both in work and out — and assess exactly what it'll take to get there, starting with where you're at today.
If I could start my career over, what would I change?
Reflecting on the choices you've made in your career is a beautiful thing. It's not only an opportunity to revel in all that went well, but also to envision how different things could be if one or two small shifts had been made along the way: reconsidering who you worked with, seizing upon opportunities when they presented themselves and taking those extra steps towards success.
What could I do all day without feeling like wasting time?
Self-reflection questions can help you identify your passions and interests. Ask yourself if something lights a spark within you, something that excites or interests you. Consider what activities energize and motivate you or make time seem to fly by when you are doing them. These things could become the focus of your future career or personal life.
Remember, when answering these questions, be honest and don't limit your answers to what you think is socially acceptable or practical.
When answering these questions, be honest and don't limit your answers to what you think is socially acceptable or practical.
There's so much potential for joy and satisfaction in our lives, but sometimes it can be hard to access. Take the time to really reflect on which activities bring you true happiness – is there something that brings a sparkle of delight whenever you think about it?
This could open up exciting opportunities career-wise or personally. Get creative: brainstorm how these passions might become part of your everyday life.
FQA's
What are the ten ways to practice self-reflection?
Keep a journal
Get creative
Apply Self-Compassion
Create a Self-Reflection Guidebook
Make time for meditation or mindfulness practice
Volunteer or take on meaningful projects
Disconnect from technology and the internet
Set personal goals and track your progress
Practice self-inquiry and ask yourself meaningful questions
Spend time in nature or engage in physical activities that help you relax and clear your mind.
What are the five steps for self-reflection?
Identify and assess your values: Self-reflection begins with identifying what is important to you. What do you value?
Evaluate your current circumstances: Self-reflection requires an honest assessment of your current situation, including successes, failures, and challenges to be addressed.
Reframe the challenge: Self-reflection allows you to look at the challenge in new ways and create a plan for overcoming it.
Set goals and plan action: Self-reflection helps you define achievable goals and create a plan for achieving them.
Self-evaluate progress: Self-reflection encourages you to assess your progress periodically, reflect on the experience, and adjust your plan. Self-reflection is not a one-time event. Is an ongoing process that will help you achieve success.
How do I reflect on myself?
Self-reflection is a crucial tool for achieving your goals and establishing personal growth. Taking time to check in with yourself through activities like journaling, meditating or simply being outdoors allows you to gain insightful clarity on how best to achieve success – both internally and externally.
What is positive self-reflection?
Positive self-reflection is taking time to reflect on your successes and accomplishments. It involves consciously acknowledging the positive aspects of yourself, such as your strengths, talents, and abilities.
With positive self-reflection, you can unlock your potential and embark on a journey to create an extraordinary life. Taking time to acknowledge the good in yourself is not only beneficial for personal growth but also encourages an abundance mentality and resilience.
Conclusion
Self-reflection is an essential part of improving and growing, so let us all take control and make the most out of our lives! Together, we can unlock a brighter future for ourselves.
Reassess where you are on this journey, identify areas for further growth by asking yourself pertinent self-reflection questions. Let these inquiries help guide your passions and interests – then build an actionable plan for success.
Make sure that self reflection becomes part of your daily rituals; it can lead to astounding transformation if given the right attention.
I wish you the best! Fabian.
Share with your Friends: