88 Accountability Quotes To Motivate Your Growth
Accountability is fundamental to personal and professional growth, yet it's often easier said than done. Taking ownership of our actions, being responsible for our mistakes, and being accountable to our commitments are essential in building trust, credibility, and success.
Whether you are a student, a professional, or an entrepreneur, accountability is a vital characteristic that can set you apart from others. This blog post will explore 88 inspiring quotes about accountability.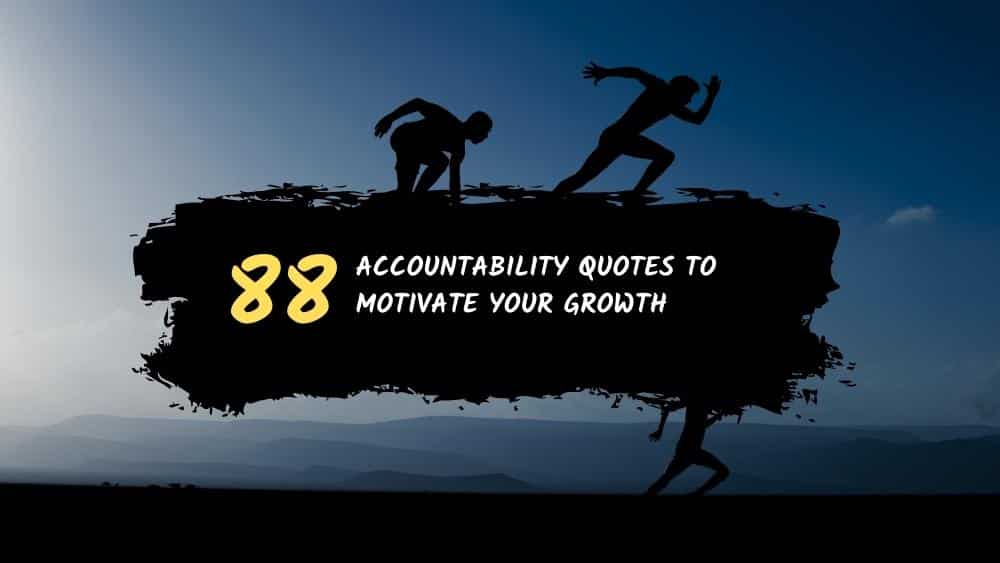 These accountability quotes will motivate and inspire you to take action, own your life, and become the best version of yourself. So, let's dive in and discover what some of the greatest minds have said about self-accountability.
The 10 Best Quotes About Accountability
I've collected the top ten quotes from this enormous article and put them on the top. If you are short on time, only read these ten quotes on accountability to inspire you.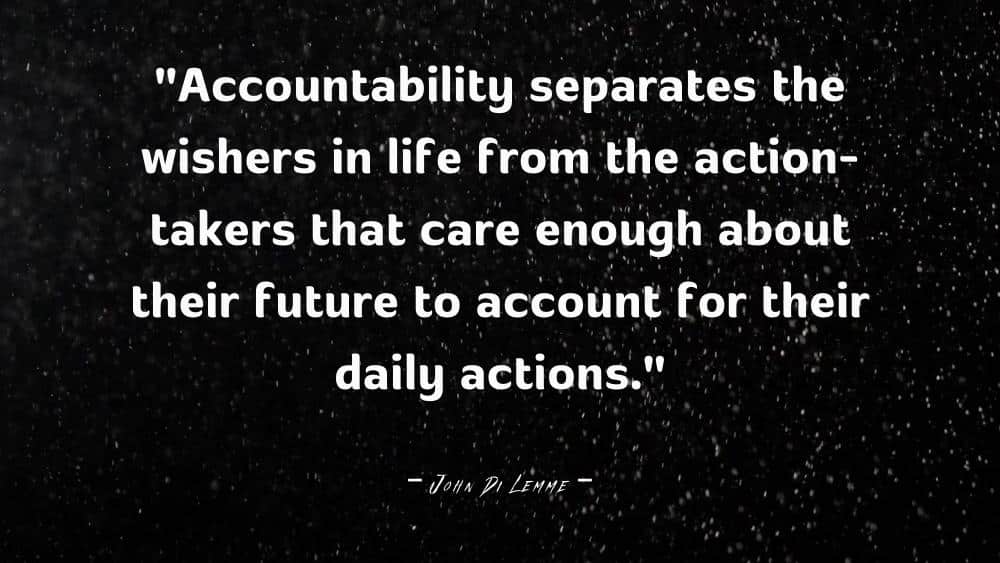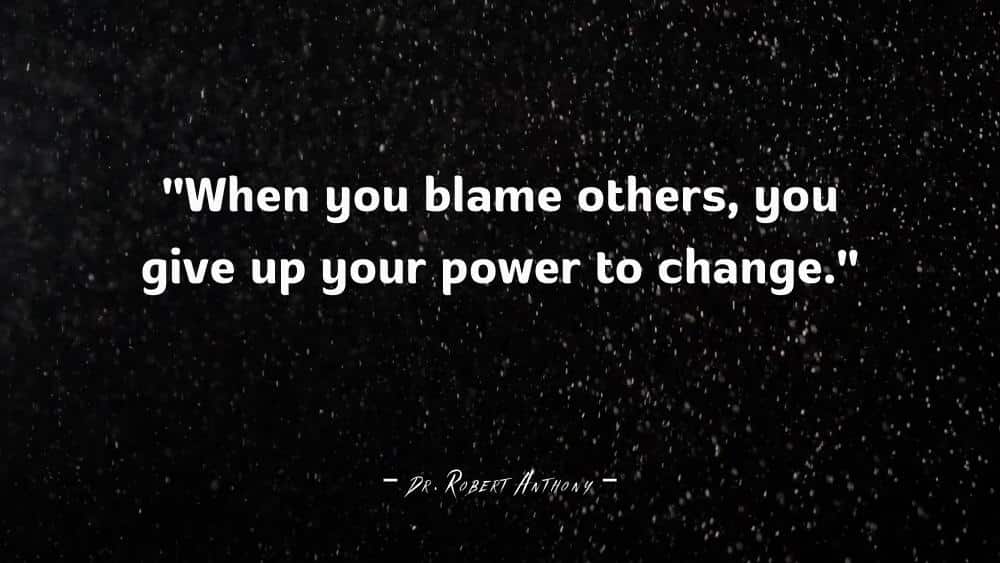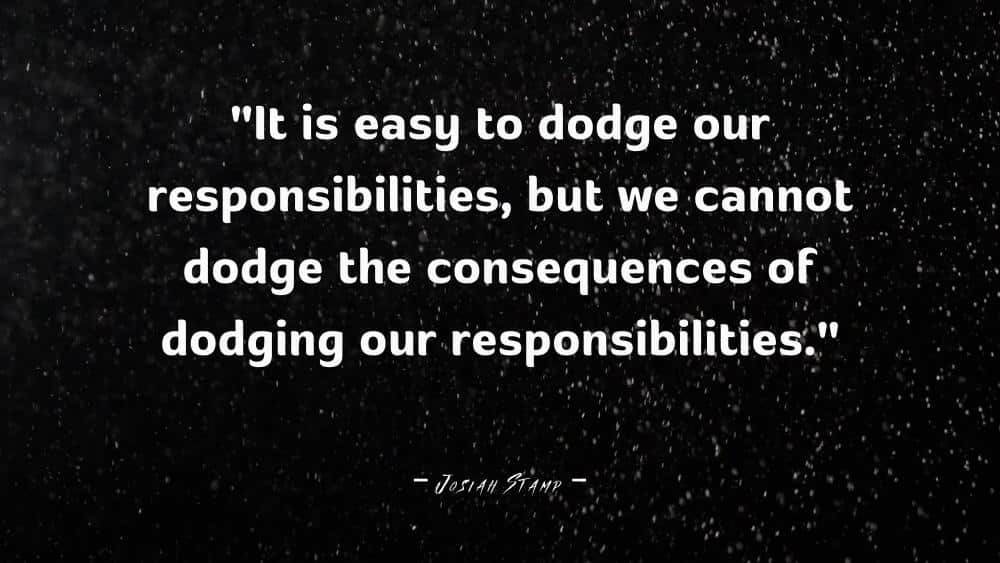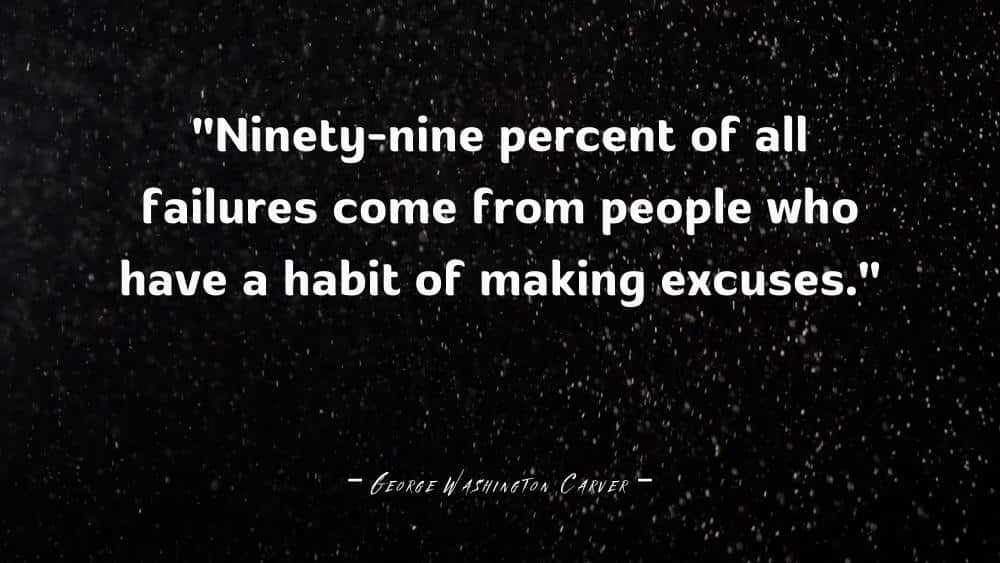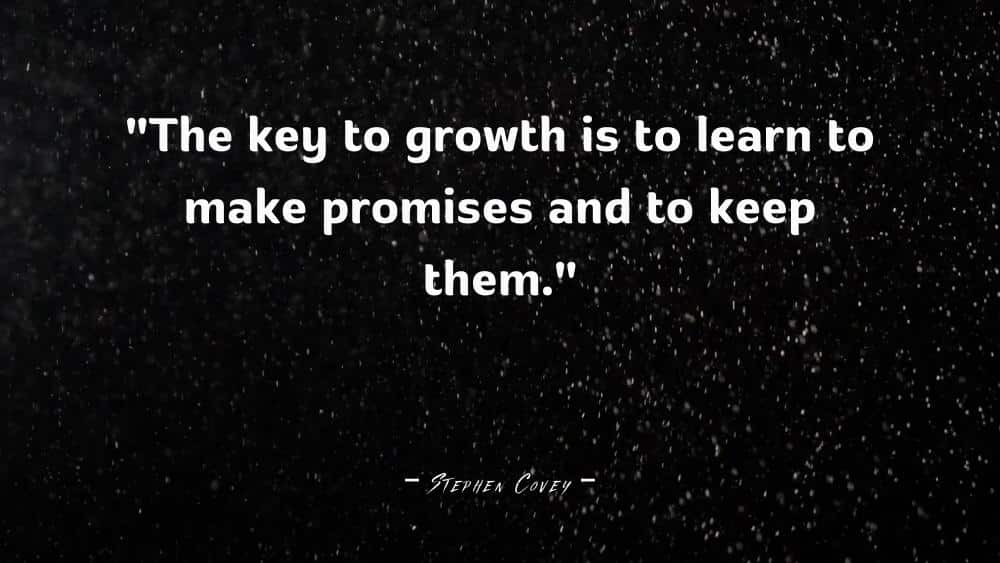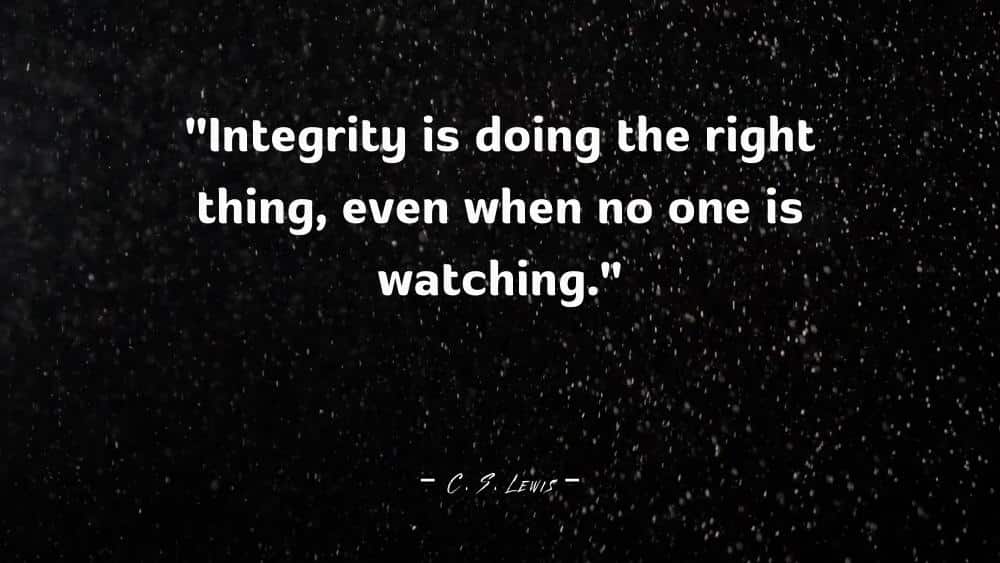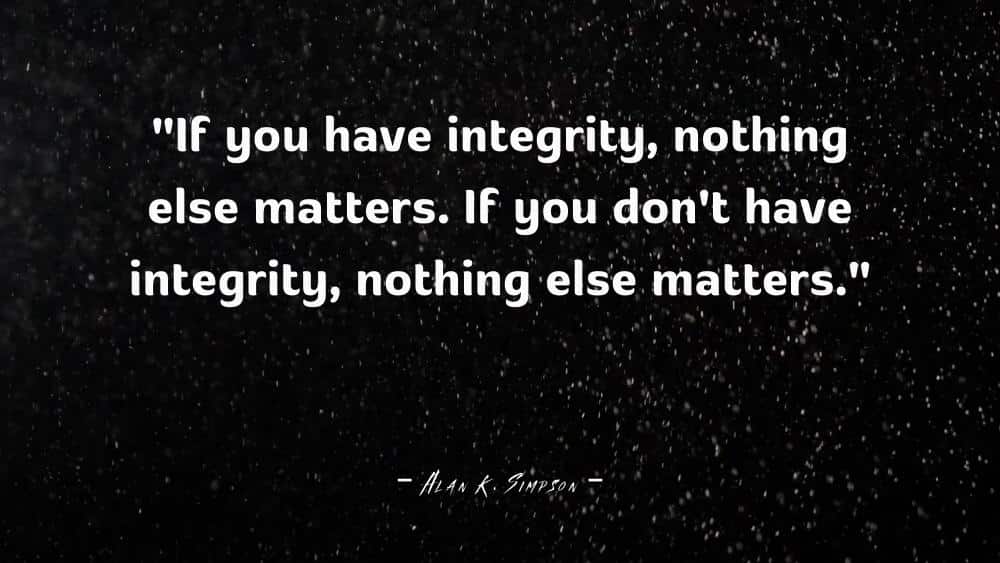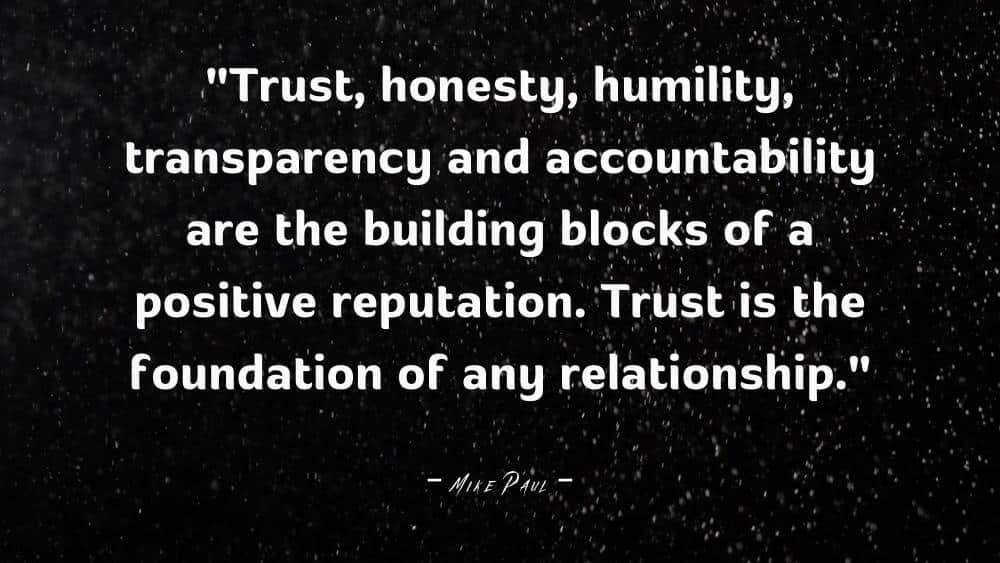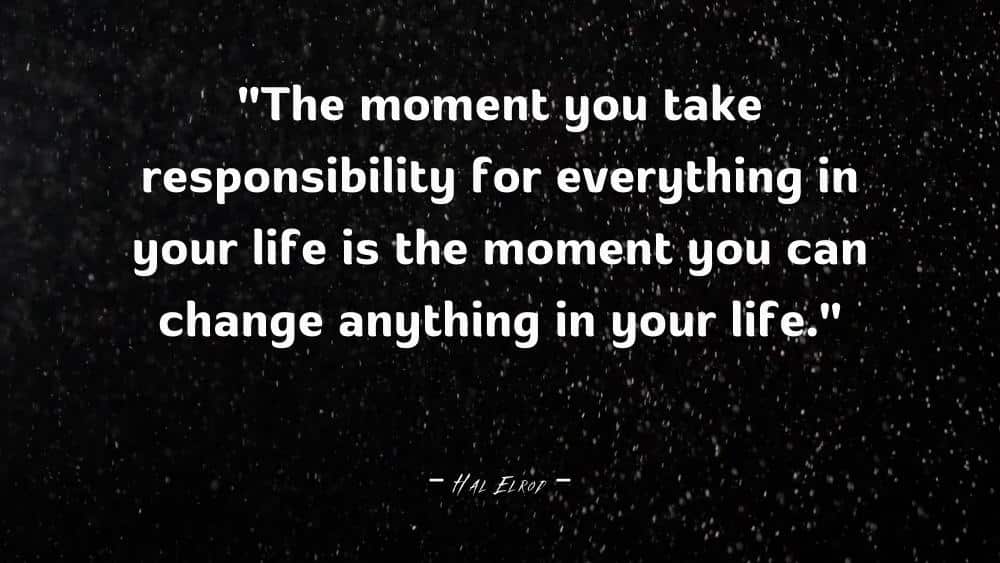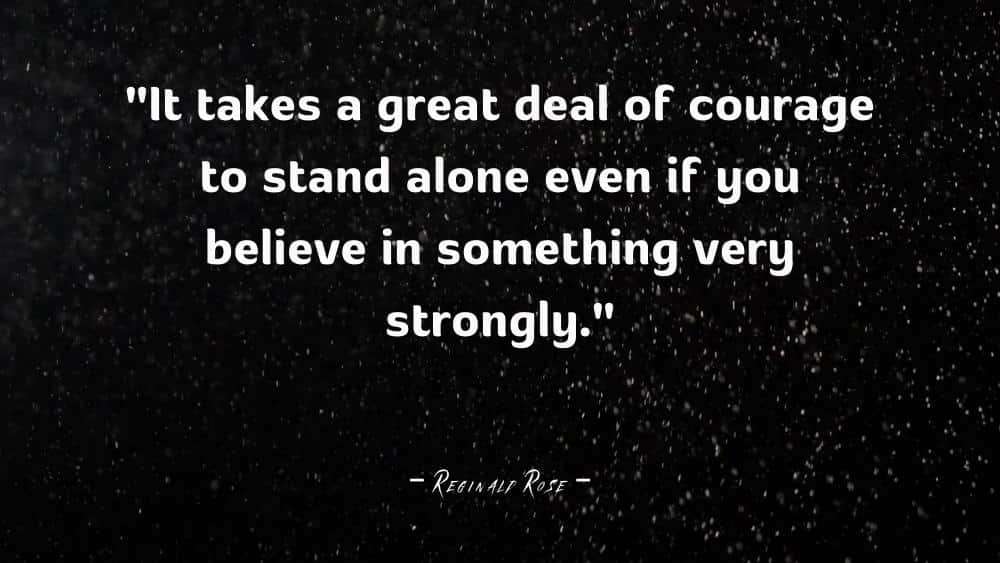 More Best Quotes On Accountability
The topic and the quotes around accountability are endless. Here are more of the best self-accountability quotes: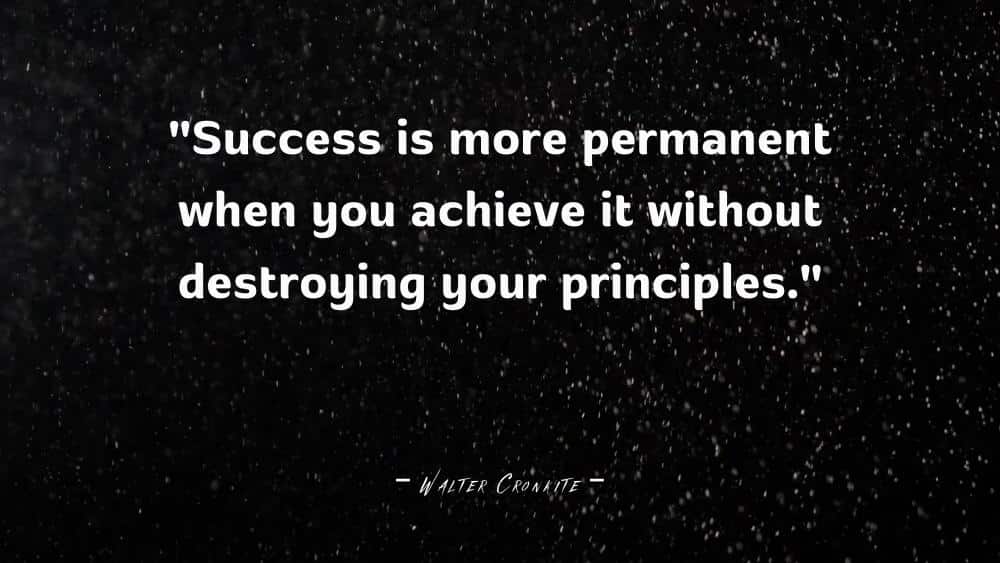 Conclusion
In conclusion, these 88 inspiring quotes about accountability and personal responsibility remind us that taking ownership of our actions and being accountable for our commitments is critical to success in all areas of life.
As we reflect on the words of great leaders, thinkers, and visionaries, we are reminded of the importance of being accountable to ourselves and those around us. By embracing accountability and personal responsibility, we can set ourselves on a path toward achieving our goals, building trust and credibility, and becoming the best version of ourselves.
So, let's take these words to heart and apply them to our lives, one day at a time. Remember, success is not a matter of luck but of being accountable for our actions and taking responsibility for our lives.
Best, Fabian
Share with your Friends: