Setting Work Goals: 10 Bold Techniques To Achieve Success
In today's fast-paced and ever-evolving professional landscape, setting clear work goals is crucial for success. By defining your aspirations, you can take more focused steps toward achieving them while also staying motivated and productive along the way.
In this blog post, we'll delve into 10 examples of inspiring work goals that can help guide your career development and personal growth. Whether it's enhancing communication skills or climbing the corporate ladder, these goal ideas will give you a roadmap to becoming the best version of yourself in the workplace
The Importance Of Setting Work Goals
Setting work goals is crucial as it provides clarity and direction, increases motivation and productivity, and helps track progress towards achieving success.
Setting work goals is essential for personal and professional growth.
Provides Clarity And Direction
Setting work goals is essential for both personal and professional growth, as it provides clarity and direction in our career path. By establishing specific objectives, we create a roadmap to follow, which enables us to concentrate on what truly matters and makes the most significant impact on our performance.
Moreover, setting precise work goals allows us to align our daily tasks with long-term aspirations more effectively. This alignment creates a sense of purpose in everything we do and helps eliminate distractions that might hinder progress towards success.
As an example: imagine wanting to enhance your communication skills – by setting milestones such as attending workshops or taking online courses, you have a clear way forward while avoiding getting sidetracked by unrelated activities.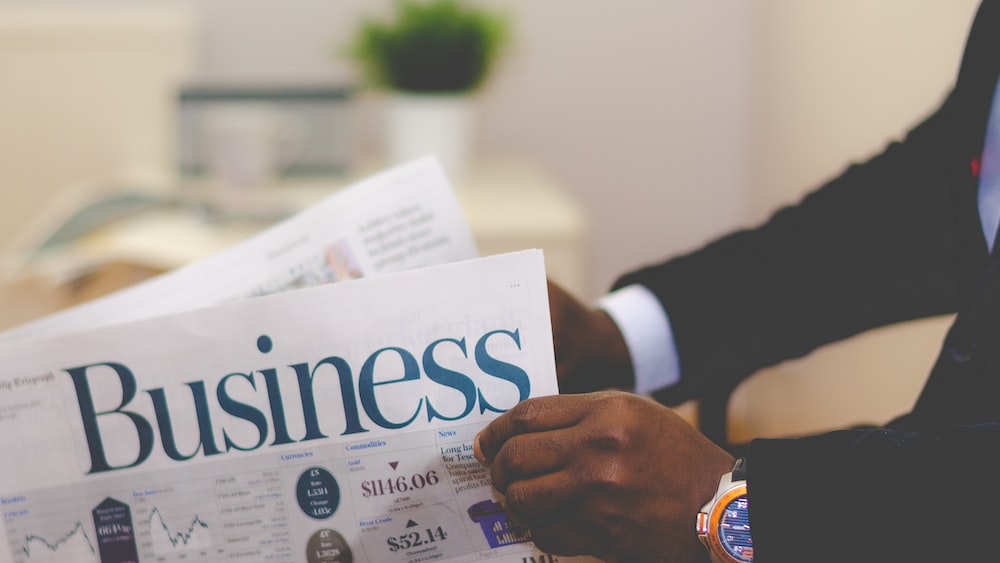 Increases Motivation And Productivity
When you set clear and achievable work goals, it can have a significant impact on your motivation and productivity. By knowing what you want to achieve, you are more likely to feel focused and driven towards completing the necessary tasks to reach your objectives.
Furthermore, by setting tangible goals with specific deadlines and metrics for success, you can measure your progress along the way. This keeps you accountable for your actions while giving you an opportunity to celebrate small successes that build momentum towards achieving larger aspirations.
Helps Track Progress And Achieve Success
Setting work goals not only provides direction and motivation, but it also helps track progress towards achieving success. By setting specific and measurable goals, we can evaluate our performance and make adjustments to ensure we are on the right track.
For example, if one of your work goals is to increase sales or customer retention, you can track these metrics regularly to see if your efforts are paying off.
Keeping a journal or using a digital tool like Trello can help with tracking progress towards our work goals. Celebrating small wins along the way can also provide motivation and encouragement as we continue working towards achieving our aspirations in the workplace.
Different Types Of Work Goals
There are various types of work goals, including career goals which involve advancing in a specific job or industry, personal development goals which focus on improving skills and knowledge, and team goals that aim to boost collaboration and productivity.
Career Goals
If you're looking to advance your career, setting work goals is essential. These goals should be aligned with your career aspirations and help you develop the necessary skills and expertise to succeed in your chosen field.
For example, one of my career goals was to enhance my communication skills. I attended workshops on effective communication and asked for feedback from colleagues on how I could improve.
By setting this goal and taking action towards it, I was able to increase my confidence when presenting ideas to stakeholders and communicate more effectively with team members.
Personal Development Goals
One important aspect of setting work goals is focusing on personal development. These are objectives that focus on improving your skills, knowledge, and abilities to help you perform better in your job or advance in your career.
Personal development goals can also be focused on enhancing other areas of your life outside of work such as health and wellness or financial planning. Setting these types of goals can not only improve job performance but can also lead to a more fulfilling life overall.
Setting team goals promotes collaboration and unity amongst colleagues, leading to a more positive work environment.
Team Goals
As we work towards our own career and personal development goals, it's important not to forget the importance of setting team goals within the workplace.
Team goals can promote collaboration, foster a sense of unity amongst colleagues, and ensure that everyone is working towards achieving shared objectives.
When we set team goals together with our colleagues, we are encouraging communication and ideas-sharing within the workplace which ultimately leads to a more positive work environment.
10 Examples Of Effective Work Goals To Inspire You
Here are 10 effective work goals to inspire you:
Achieve A Promotion Or Raise
One common and worthwhile work goal is to achieve a promotion or raise. This involves setting specific performance metrics, such as increasing sales numbers or improving workflow processes, and consistently working towards meeting those goals.
For example, if your goal is to become a manager within your organization, you may need to demonstrate strong leadership skills by taking on additional responsibilities and successfully leading projects or teams.
Additionally, seeking out professional development opportunities or certifications can showcase your commitment to career growth and advancement.
Develop Leadership Skills
Developing leadership skills is a crucial work goal that can help you advance in your career and become a valuable asset to any organization. Being an effective leader requires the ability to inspire and motivate others, delegate tasks, make difficult decisions, and communicate clearly.
For example, you could volunteer to lead a project or initiative within your department, where you are accountable for ensuring its success and managing other team members.
This will give you hands-on experience with the responsibilities of leading a team while allowing you to practice communication and delegation skills. Additionally, seeking out coaching or mentorship from experienced leaders in your industry can provide valuable guidance as well as feedback on areas that need improvement.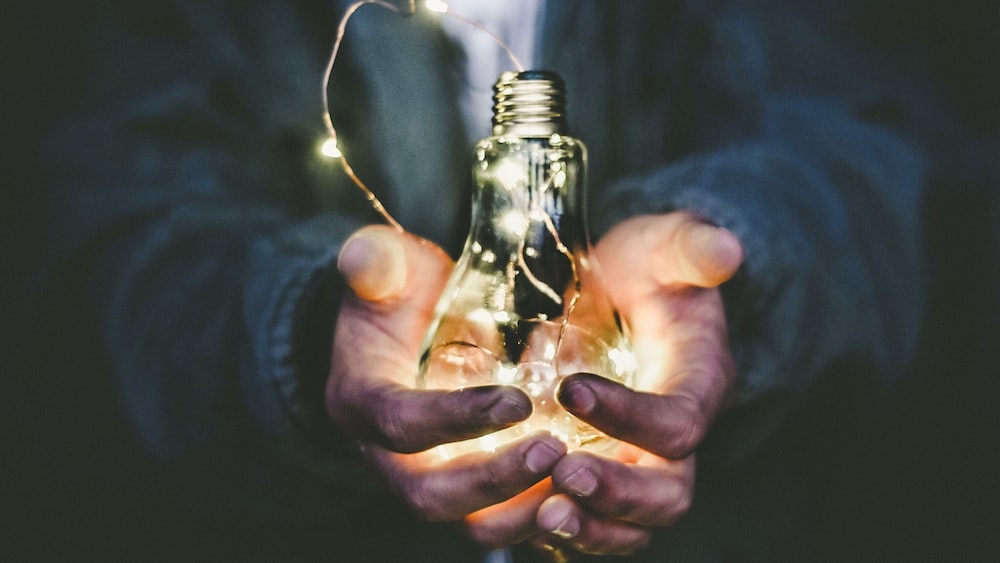 Learn A New Language Or Skill
One of the most rewarding goals you can set for yourself at work is to learn a new language or skill. Not only does this give you an opportunity to expand your skillset, it also opens up doors to new opportunities in the workplace.
Learning a new language, for example, can help improve communication and build relationships with clients from different regions or countries.
To achieve this goal successfully, start by identifying what specific language or skill will be most beneficial for your career development. Then explore various online resources like courses, tutorials and workshops that offer training in those areas.
Engage with colleagues who have prior experience on these subjects while trying out practical applications of what you learned so far whenever possible.
Improve Time Management And Organizational Skills
If you're struggling with keeping up with your workload or feeling overwhelmed by deadlines and tasks, it might be time to focus on improving your time management and organizational skills.
One way to do this is by setting specific goals around managing your time more effectively.
Another approach is to set goals around improving your organizational systems. This might involve decluttering your workspace for a clearer mind and better focus, implementing new digital tools or apps for task tracking and collaboration, or creating more efficient workflow processes within your team.
Enhance Communication And Interpersonal Skills
When it comes to professional growth and success, having strong communication and interpersonal skills is key. Improving in these areas can lead to better relationships with colleagues and clients, increased collaboration, and overall productivity.
To enhance my own communication skills, I started by actively listening during conversations with coworkers instead of solely focusing on what I wanted to say next. Additionally, I made a conscious effort to take note of body language and nonverbal cues during meetings or presentations.
Overall, enhancing your communication and interpersonal skills requires both self-awareness and active learning.
Increasing sales or improving customer retention rates is a common work goal for professionals in sales or customer service.
Increase Sales Or Customer Retention
One of the most common work goals for professionals in sales or customer service is increasing sales or improving customer retention rates. This goal can be achieved through various strategies, such as implementing loyalty programs, analyzing customer feedback to improve product or service offerings, and developing strong relationships with clients by listening to their needs and providing personalized solutions.
For example, when I worked as an account manager at a tech company, one of my objectives was to increase our monthly recurring revenue (MRR) from existing clients. To achieve this goal, we analyzed our customers' usage patterns and identified areas where they could benefit from additional software features and upgrades.
Streamline Workflow Processes
One way to increase productivity and efficiency in the workplace is by streamlining workflow processes. This can involve implementing new software or tools, creating standardized procedures, and eliminating unnecessary steps.
For example, at my previous job we found that our customer service team was spending too much time manually inputting data into multiple systems. After researching different options, we implemented a new customer relationship management (CRM) tool that automated this process and saved hours of work each week.
Implement New Marketing Strategies
One effective work goal that can help you achieve success is implementing new marketing strategies. In today's constantly evolving business world, it's important to stay up-to-date with the latest marketing trends and techniques in order to effectively reach your target audience.
Some examples of new marketing strategies that you could implement include social media marketing campaigns, targeted email newsletters, influencer partnerships, or even podcast sponsorships.
By setting a specific goal around implementing these types of strategies, you can enhance your communication and interpersonal skills while also driving sales and customer retention for your organization.
Attend Professional Development Courses Or Conferences
Attending professional development courses or conferences is a great way to broaden your knowledge and skillset at work. These events provide opportunities to learn from experts in your field, network with like-minded individuals, and gain inspiration for your career growth.
Not only does attending such courses help you stay on top of industry trends and best practices, but it also shows that you're committed to personal and professional growth.
This can showcase your dedication and eagerness to advance in the workplace which can lead to new opportunities for career advancement or being considered for promotions.
Networking is essential for career advancement and involves establishing and nurturing connections with potential contacts.
Build And Maintain Professional Networks
Building and maintaining professional networks is an essential work goal for anyone looking to advance in their career. Networking helps you establish connections with people who can offer valuable advice, mentorship, partnership opportunities, or even job referrals.
Once you have identified potential contacts, it's important to engage with them meaningfully by attending networking events or conferences or reaching out via social media platforms like LinkedIn.
Remember that networking is not just about making new connections but also about nurturing existing ones; keep in touch with your contacts periodically by sharing updates on your projects and achievements or offering support where needed.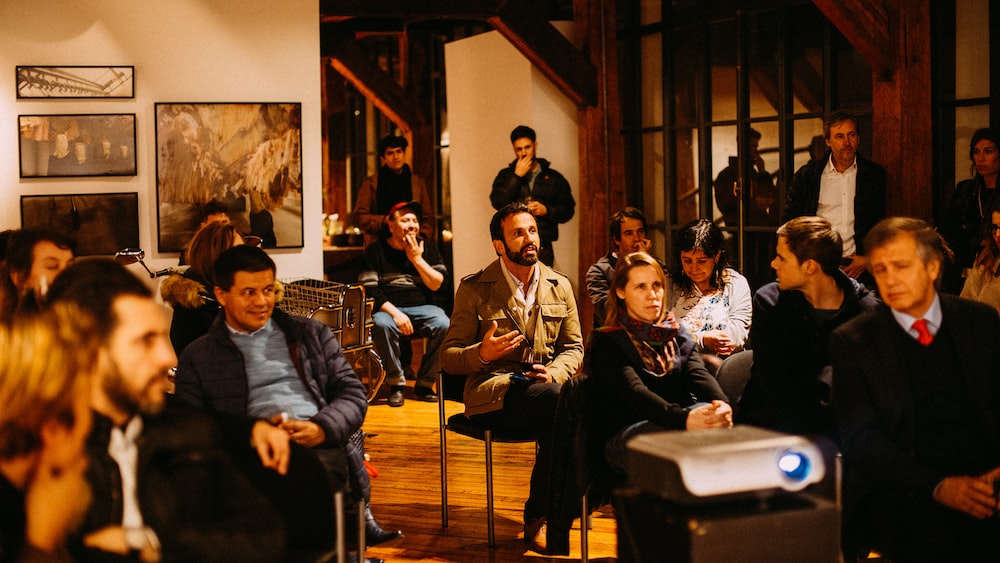 How To Successfully Set And Achieve Work Goals
Successfully setting and achieving work goals can be a game changer for your career, but it takes more than just writing them down. In this section, we'll share practical tips on how to use SMART criteria, break down larger goals into smaller steps, hold yourself accountable, and regularly reassess and adjust goals as needed.
Use SMART Criteria
When setting work goals, it is important to use the SMART criteria. This acronym stands for Specific, Measurable, Achievable, Relevant and Time-bound.
For example, instead of setting a goal like "I want to improve my time management skills", a SMART goal would be "I will attend a time management workshop next month and implement at least two new strategies from the workshop into my daily routine within the next two weeks".
This way, you have set yourself specific targets that are both measurable and achievable within a specific timeframe.
Break Down Larger Goals Into Smaller, Achievable Steps
Setting work goals can be overwhelming, especially if they are ambitious or long-term. One tactic to make them more approachable is by breaking them down into smaller, achievable steps. Here are some ways to do it:
Identify the key components of your larger goal
Break each component into smaller tasks
Prioritize the tasks based on their urgency or importance
Assign realistic deadlines for each task
Celebrate each completed task as a mini success
Remember that progress is progress, no matter how small. By setting small goals and achieving them one at a time, you will build momentum and confidence in yourself to tackle bigger challenges.
Hold Yourself Accountable
When it comes to setting and achieving work goals, accountability is key. Holding yourself accountable means taking responsibility for your progress, actions, and outcomes.
It means tracking your performance metrics and evaluating your progress towards your objectives regularly.
One way to hold oneself accountable is by creating a system of milestones or checkpoints along the way towards achieving a larger goal. By breaking down bigger objectives into smaller achievable steps with clear deadlines for completion, individuals can keep themselves on track and evaluate their progress more easily.
Additionally, sharing their goals with someone they trust who will encourage them along the way can help keep individuals accountable as well.
Regularly Reassess And Adjust Goals As Needed
As important as it is to set work goals, it's equally vital to regularly reassess and adjust them. Your career aspirations or workplace objectives may change with time, and so should your goals.
Regularly reevaluating your progress helps you identify what is working, what isn't, and where adjustments need to be made.
For instance, if you're aiming for a promotion but find that there are some gaps in your skillset hindering your progress, consider adding skills development goals into the mix.
Breaking larger goals into smaller achievable steps can also help make steady progress while keeping motivation levels high.
Overall, maintaining a flexible approach will allow you to adapt quickly when unforeseen circumstances arise or things don't go according to plan while striving towards personal development goals or professional growth objectives – both of which are essential components of long term career success.
FAQs:
1. What are some common types of work goals people set for themselves?
Some common examples of work goals include improving productivity or efficiency, developing new skills and competencies, increasing revenue or sales, achieving a higher level of job satisfaction or advancing to a higher position within the organization.
2. How can I ensure my work goals are meaningful and achievable?
To set effective work goals, it's important to identify your personal strengths and weaknesses as well as any areas where you would like to grow professionally. Then, set specific and measurable objectives that align with both your own career aspirations and the overall mission of your employer.
3. What strategies can I use to stay on track towards achieving my work goals?
Creating an action plan that outlines concrete steps towards reaching each goal is essential for staying motivated and focused throughout the process. Additionally, regularly tracking progress and celebrating small wins along the way can help maintain momentum even during challenging periods.
4. How can setting work goals benefit me in both my professional and personal life?
Having clear objectives provides a sense of direction and purpose in both professional settings as well as everyday life activities outside of one's workplace – such as hobbies or relationships with friends/family members – ultimately leading towards greater fulfillment personally and professionally alike!
Conclusion
Setting work goals is essential for achieving success in your career. By having clear objectives, you increase motivation, productivity and track progress, resulting in your professional growth.
To inspire you to set effective work goals that align with your aspirations, we have provided ten examples above.
To ensure successful achievement of these objectives, remember to use the SMART criteria (specific, measurable, achievable, relevant and timely), break down larger objectives into smaller steps and regularly reassess and adjust them if needed.
I wish you the best! Fabian.
Share with your Friends: