42 Journal Prompts For Self Growth And Self Discovery
Embarking on a journey of self-growth and personal development is an empowering decision that can lead to positive changes in your life. One highly effective method for fostering this growth is through journaling, which serves as a powerful tool for self-discovery and reflection.
In this blog post, we will explore 42 carefully chosen journal prompts designed to help you delve into your thoughts, emotions, values, aspirations, and more. By engaging in daily or regular writing exercises guided by these prompts, you'll be well-equipped to unlock deeper insights about yourself – insights that could prove invaluable for creating the life you've always dreamed of living.
42 Journal Prompts For Self Growth
The centerpiece of this blog post is a comprehensive list of 42 journal prompts categorized into four areas – reflection on personal values, identification of goals and dreams, exploration of fears and limitations, and practice of gratitude and self-love.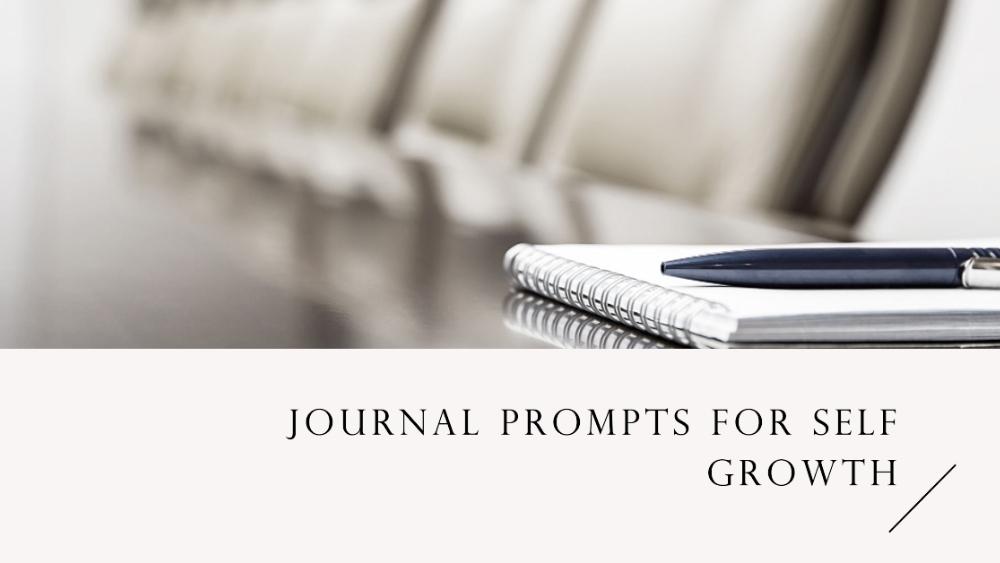 Reflect On Personal Values
Personal growth starts with understanding our values and what truly matters to us. To begin this journey, take some time to reflect on your personal values through the following journaling prompts:
List 5 of your most important core values.
Describe why each value is important to you.
Reflect on a situation where you demonstrated these values in action.
If you had to prioritize these values, which one would come first and why?
Consider any areas of your life where your actions may not align with these values.
How could you adjust your behavior or mindset to better uphold your personal values?
Are there any new values you wish to adopt or strengthen within yourself?
Write about a role model or mentor who embodies the values you admire.
Contemplate how living by these values will contribute to personal growth and happiness.
By writing down and contemplating these aspects, you'll gain insight into what motivates and drives you in life, helping guide decisions and actions that ultimately lead to self-growth and improvement.
Identify Your Goals And Dreams
Embarking on a journey of personal growth and development often starts with identifying our goals and dreams. This process can be made easier and more effective by using journal prompts, which help guide our thoughts and ensure we cover all aspects of our aspirations. By responding to the following list of journal prompts, you can gain clarity on your goals, ambitions, and passions in life:
List your top five short-term goals.
Describe your ideal daily routine.
Identify three things you would like to learn or improve upon in the next year.
Write about a person who inspires you and why.
Detail your dream job or career path.
Envision how daily life would look like if money was not an issue.
Determine what kind of impact you want to make in the world.
Highlight any hobbies or activities that bring joy into your life, which you'd like to pursue further.
Assess your current work-life balance and note any areas for improvement.
Reflect on any past accomplishments that have brought immense satisfaction.
Consider areas in which you feel most comfortable taking risks or pushing boundaries.
Contemplate the role of relationships in achieving your goals – are there connections worth nurturing or seeking?
Address any fears or limiting beliefs that may be holding you back from pursuing your passions fully.
By responding to these journal prompts, we create mental maps for our personal growth journey, allowing us to focus on achievable targets while also fostering a positive mindset toward self-improvement.
Reflection is key when uncovering our goals, so take time regularly to revisit those prompts as part of your daily or weekly journaling sessions. Nurturing healthy habits will enable us to find motivation and reach our desired destinations in life!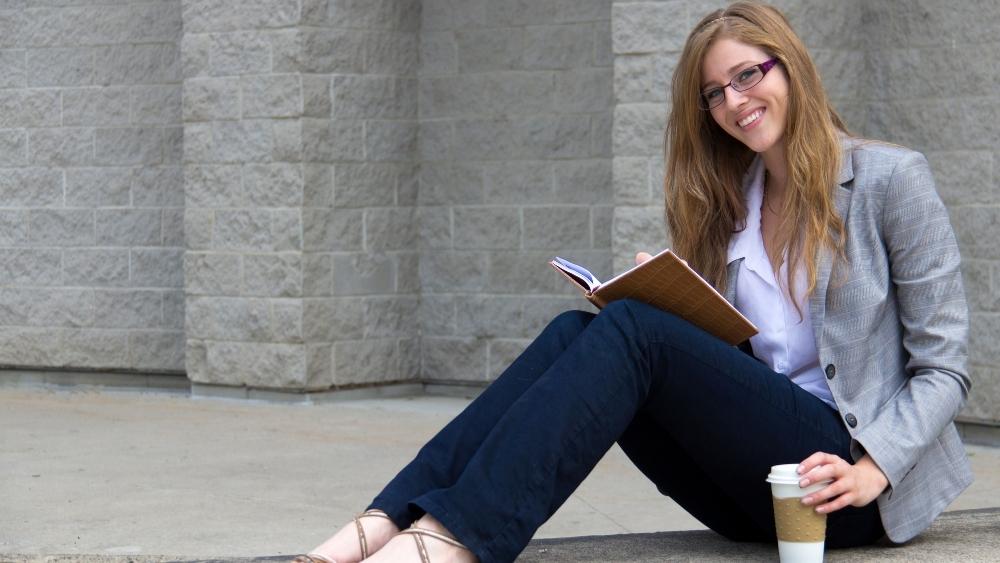 Explore Your Fears And Limitations
Facing our fears and limitations is crucial for self-growth, as it enables us to identify areas of improvement and learn how to tackle obstacles. Here are some journal prompts to help you explore your fears and limitations:
Write about a fear that has held you back from achieving your goals and how you can overcome it.
List the top five limitations you feel exist within yourself, whether they be personality traits or external factors.
Describe a situation where fear stopped you from taking a risk that could have led to personal growth.
Reflect on instances when you've allowed self-limiting beliefs to dictate your actions or decisions.
Write about a time when facing a fear helped you grow as a person.
Identify one fear that is stopping you from pursuing your dreams or passions, and brainstorm potential solutions or steps to conquer it.
Reflect on one limitation that hinders your daily life, and think of ways to improve or cope with this issue.
Create a list of small steps or actions that can gradually help you face your fears and overcome any limitations.
Consider how embracing a growth mindset could change the way you perceive your fears and limitations.
Write out positive affirmations specifically tailored towards overcoming your fears and conquering self-imposed limitations.
By confronting these challenging aspects of ourselves through journaling, we can better understand our emotions, develop healthy coping mechanisms, and ultimately work towards living our most authentic lives.
Practice Gratitude And Self-love
Practicing gratitude and self-love is crucial for personal growth and development. Here are some journal prompts to help you cultivate these habits:
Write about three things you're grateful for today.
What are your top five strengths, and how can you use them to better your life?
List ten positive affirmations that you can repeat to yourself every day.
Write a letter of forgiveness to someone who has hurt you in the past.
Reflect on a time when you overcame a challenge, and write about what you learned from the experience.
What are three things that make you unique, and how can you embrace those qualities?
Describe a moment in your life when you felt truly happy, and what factors contributed to that happiness.
Write about your ideal day – what would it look like from morning until night?
List five hobbies or activities that bring you joy, and make time for them regularly.
Write down one thing that you love about yourself every day for a week.
Remember, practicing gratitude and self-love isn't just a one-time activity – it's an ongoing journey toward personal growth and happiness. Use these prompts as starting points for your journaling practice, and don't be afraid to explore new ideas along the way!
Tips For Effective Journaling
To make the most out of your journaling practice, be sure to set aside dedicated time for writing, use prompts as a guide, write freely and without judgment, and take time to reflect on progress and insights – read on for more details that will help you unlock the full potential of this powerful tool!
Set Aside Dedicated Time For Journaling
One of the most important things to keep in mind when starting a journaling practice is to set aside dedicated time for it. Even if it's just 15-20 minutes several days a week, carving out this time can help ensure that you make a habit out of writing regularly.
It can also be helpful to set alarms or reminders for yourself to prompt daily journaling, especially if it's something that doesn't come naturally at first. Remember that journaling is an investment in your personal growth and development, so treat it like any other appointment or activity that you prioritize in your life.
Personal growth starts with understanding our values and what truly matters to us.
Write Freely And Without Judgment
One of the most important aspects of effective journaling is to allow yourself to write freely and without judgment. This means that you should try your best not to censor or criticize yourself as you put your thoughts and feelings down on paper.
By writing freely in this way, you can gain a deeper understanding of your innermost desires, hopes, and fears. You may also find that it becomes easier to identify patterns in your thinking or behavior that could be holding you back from reaching your goals.
When we approach our writing with openness and curiosity rather than fear or self-criticism, we open ourselves up to new possibilities for growth and transformation.
Use Prompts As A Guide
When it comes to journaling for personal growth, prompts can be an incredibly helpful tool. They provide a starting point for reflection and can help you uncover insights about yourself that you may not have otherwise discovered.
Using prompts as a guide also helps to keep your writing focused and intentional. Rather than staring at a blank page wondering what to write about, prompts give you direction and purpose.
It's important to remember that the goal of journaling is not necessarily to write perfectly crafted prose but rather to explore your thoughts and feelings in a safe space.
By writing freely in this way, you can gain a deeper understanding of your innermost desires, hopes, and fears.
Reflect On Progress And Insights
Reflecting on progress and insights is an essential aspect of journaling for personal growth. Take the time to review your previous entries, identifying patterns or habits that may be hindering your growth, as well as any successes you've had along the way.
Use this reflection to set new goals and intentions for future entries. For example, if one of your goals is to improve communication skills in relationships, reflect on instances where effective communication was achieved and what contributed to its success.
At the same time, consider past experiences where miscommunication occurred and identify areas for improvement moving forward. Journal prompts such as "What are some things I could do differently in my relationships?" or "How can I best communicate my needs?" can provide guidance for this type of reflection.
FAQs:
1. What are some benefits of using journal prompts for self growth?
Journal prompts can help individuals gain clarity, reflect on their thoughts and feelings, set goals and intentions, enhance problem-solving skills, increase self-awareness and promote personal growth.
2. How do I use journal prompts effectively?
To use journal prompts effectively, find a quiet space where you can focus without distractions. Then choose a prompt that resonates with you and write freely without judgment or censorship. It's important to be honest with yourself during this process and allow your thoughts to flow naturally.
3. How often should I use journal prompts for self growth?
The frequency of using journal prompts depends on individual preferences, but ideally, it would be beneficial to aim for at least once or twice a week in order to see consistent progression in your thought processes and development over time.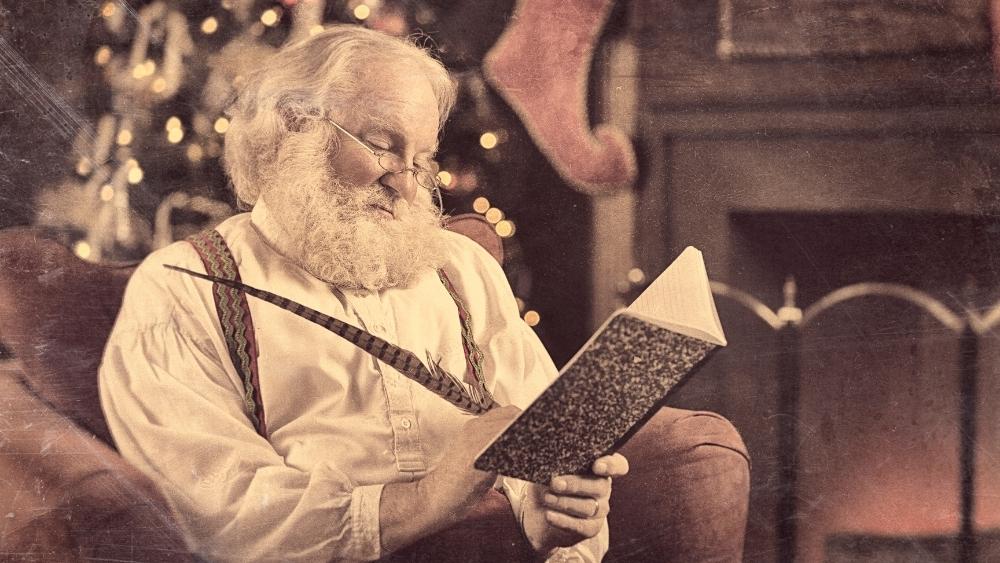 4. Can I create my own journal prompts?
Yes! Creating your own customized journal prompt list based on what is relevant/important would be very useful as they will more likely resonate deeply personally, which will help in getting the most out of the reflective process provided by writing down one's thoughts – allowing mental clarity internally and externally (in how ideas come across).
Conclusion
Journaling is a powerful tool for personal growth and development. By setting aside dedicated time each day to reflect on your values, goals, fears, and limitations, you can gain valuable insights into yourself and improve your overall well-being.
With the list of 42 journal prompts provided in this article, you have a great starting point for engaging in self-discovery and leading a happier life. Remember to write freely and without judgment, as you explore your innermost thoughts and feelings.
I wish you the best! Fabian.
Share with your Friends: