How To Delete Layers In Procreate – Fast & Easy
In Procreate, layers are similar to traditional layers in other software, and in this tutorial, you are going to learn how to delete layers in Procreate. Layers are a way of organizing your artwork by separating different parts of it into different layers. This can help keep track of your work, and it can also make it easier to edit or delete pieces of your artwork. In this article, we show you how to delete layers in Procreate.
For example, suppose you have a drawing of an animal with the head on one layer and the body on another. In that case, it becomes possible to delete just the body without messing up the head. This is more efficient than erasing parts of your drawings by hand or changing eraser sizes all the time.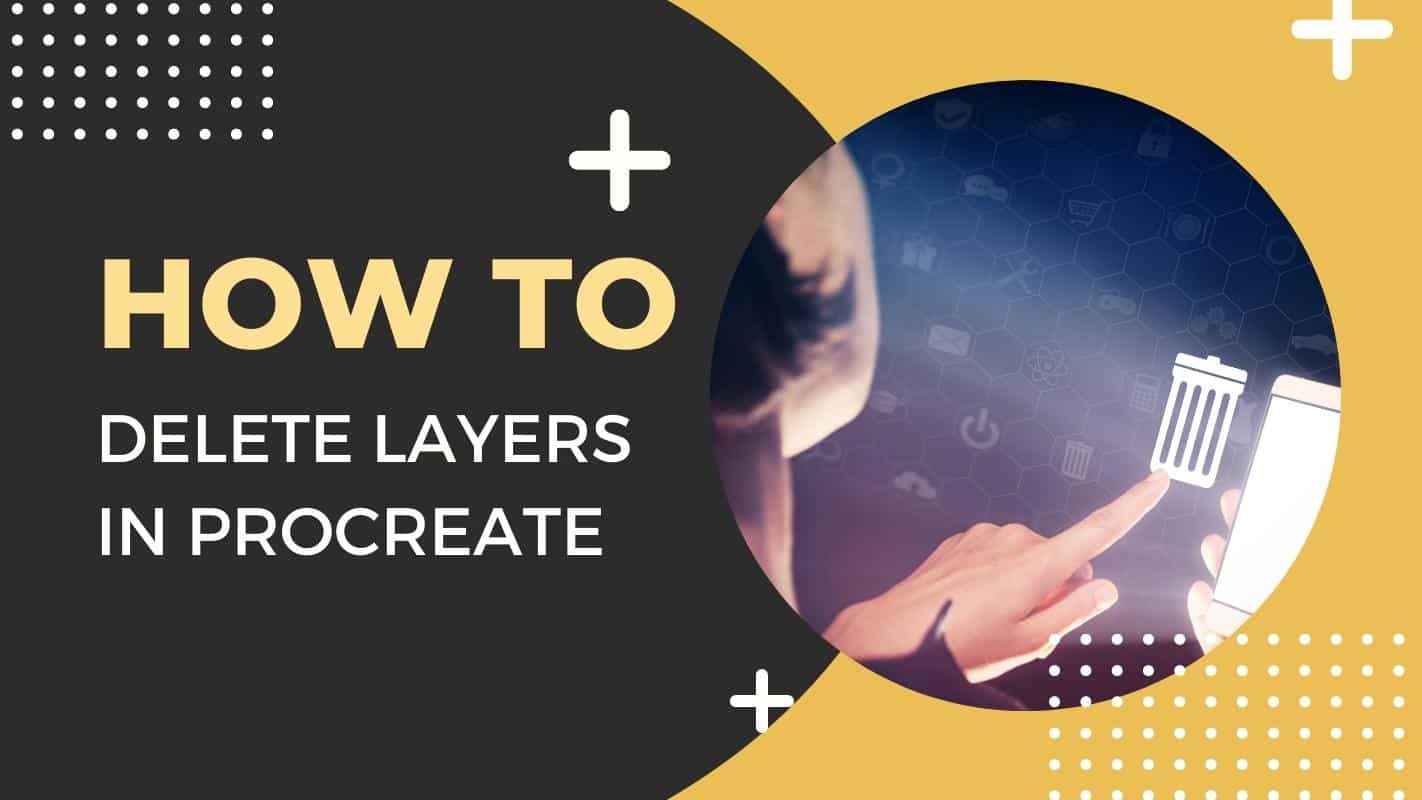 When I first started out, I struggled with layers. I couldn't figure out how to delete layers in Procreate or reorder them, and they got in the way more than anything. However, once I got a handle on things, I realized how powerful they could be.
How To Delete A Layer In Procreate
It's fairly simple once you know how to do it, but this can be confusing for a beginner. So this is how to delete layers in Procreate:
Step 1:
Open the project where you want to delete the layer.
Step 2:
Open the layers panel by tapping the two squares in the upper right corner.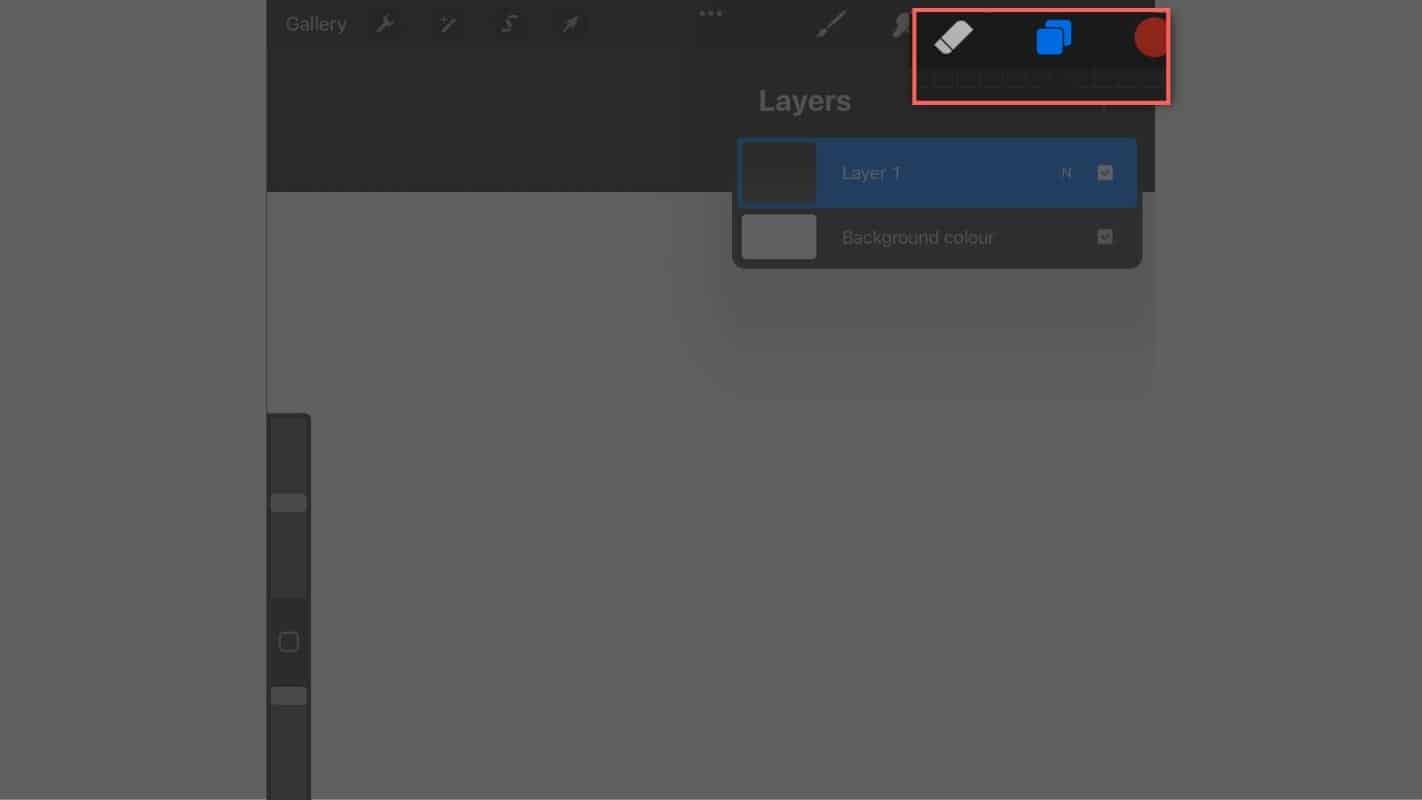 Step 3:
Swipe left on the layer you want to remove with the apple pencil or your finger.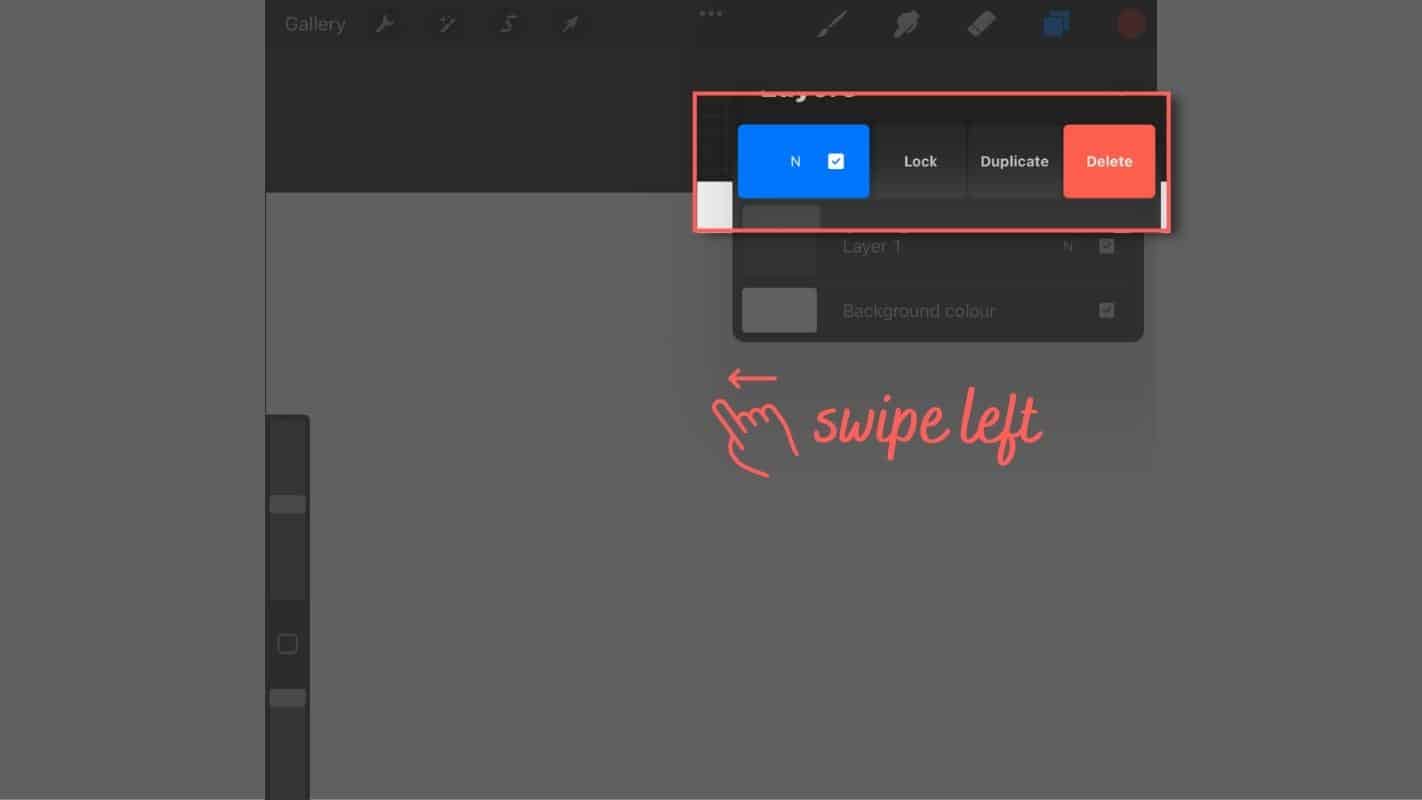 Step 4:
You have successfully deleted the layer that you no longer require.
How To Undo A Deleted Layer In Procreate
We sometimes delete the wrong layer, so if this happens to you, I'm here to help. This is how to undo a deleted layer in Procreate. Simply press the back arrow on the left side of the Procreate App to undo your last step. This way, you get your layer back. It's that simple!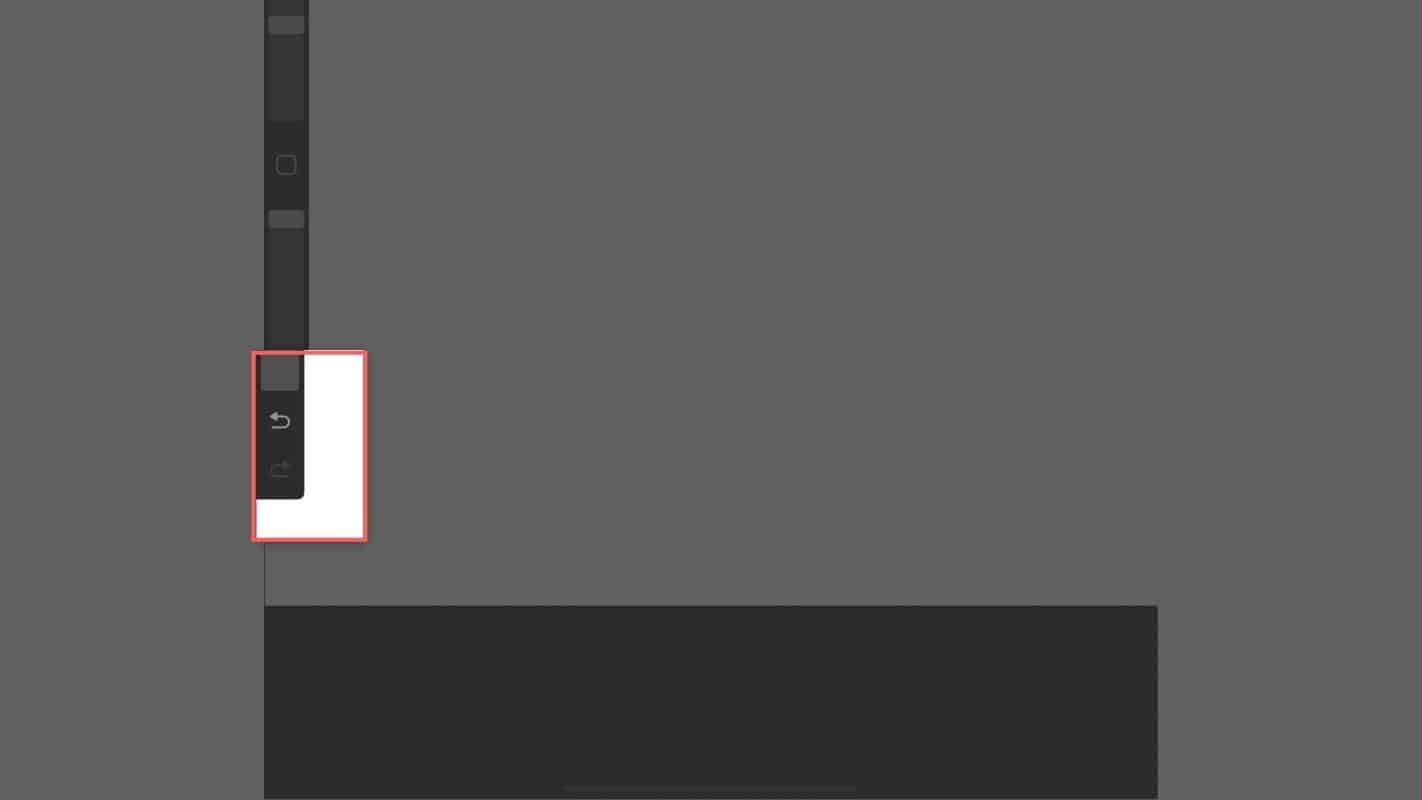 Closing Words
There are a few reasons why you might want to know how to delete layers in Procreate. Maybe you're done with that part of your artwork and don't need it anymore, or perhaps you made a mistake and want to start over. Deleting layers can also help organize your work and make editing easier.
The most important thing to remember when deleting layers is that you don't need to delete all layers. You only need to delete the one(s) you are done with. This means keeping your layers at their current numbers doesn't hurt, but this can also make them harder to manage if they get too many.
So, that's everything you need to know about how to delete layers in Procreate. Thanks for reading,
Lilly-Mai
Sources:
Share with your Friends: