9 Best Procreate Monoline Brush Sets To Make Awesome Art
One of the excellent tools that you can use in the App is a Procreate monoline brush. It is a smooth liner that creates similar writings with a gel pen or a standard pen. Usually, a monoline brush for Procreate is used for lettering, adding details, outlines, and other art where fine details are required.
There is an included monoline brush in Procreate. Still, there are also paid monoline brushes since there are other additional features that can be used in creating illustrations.
There are a lot of paid and free sets of brushes that can be downloaded online. These brushes range from a single one to a collection of almost 45 brushes that can be used for sketching, calligraphy, or anything you can do in digital arts.
What Is Monoline Art?
Maybe you are wondering: What is monoline art? Here is a short explanation for you: Monoline is a technique for creating art and design work that uses a single stroke width and typically a two-color or basic palette. The style, which is known as Monoline in typography, has been utilized by certain artists and designers for a while, but it has only lately gained popularity and is beginning to gain attention from large companies, advertisers, and merchants in 2019.
The Best Monoline Brushes For Procreate
These are some of the best monoline brushes for Procreate. The main advantage of these brushes is that they are designed especially for monoline paintings. In addition, these brushes have a more natural flow than most other brushes.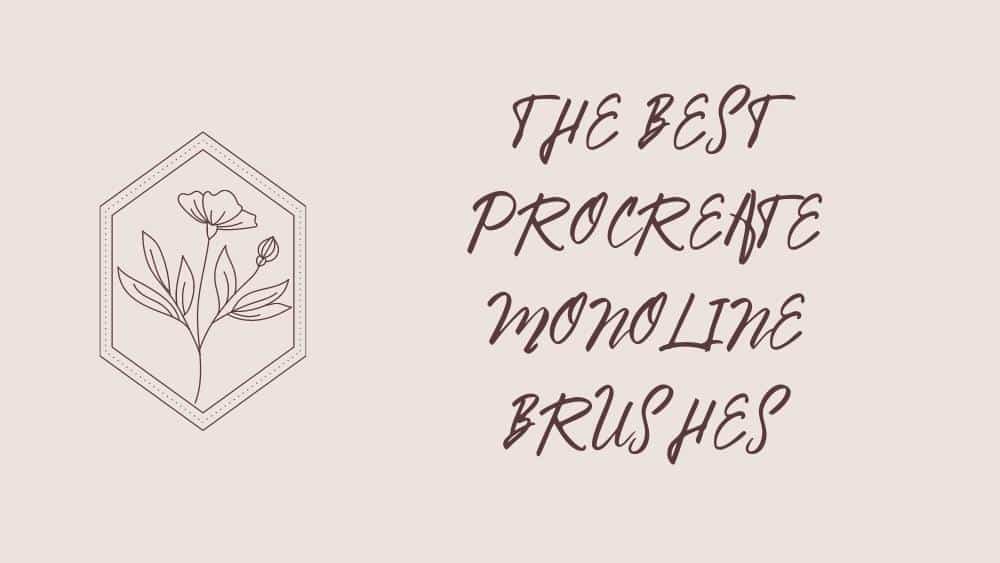 This means you get the same amount of paint on your canvas with more minor strokes, accuracy, and professionalism. But without further ado, let us start this great list with the best monoline brushes for Procreate.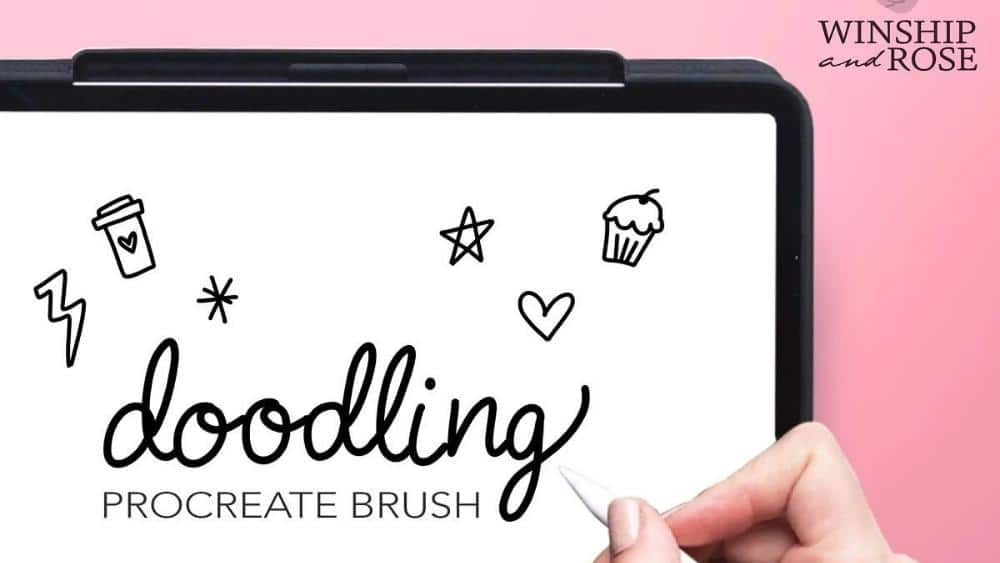 I use this monoline brush for Procreate in creating freehand versatile and creative doodles I use for my social media posts. The cute illustrations it establishes on the iPad are single lines, just like traditional pens and markers.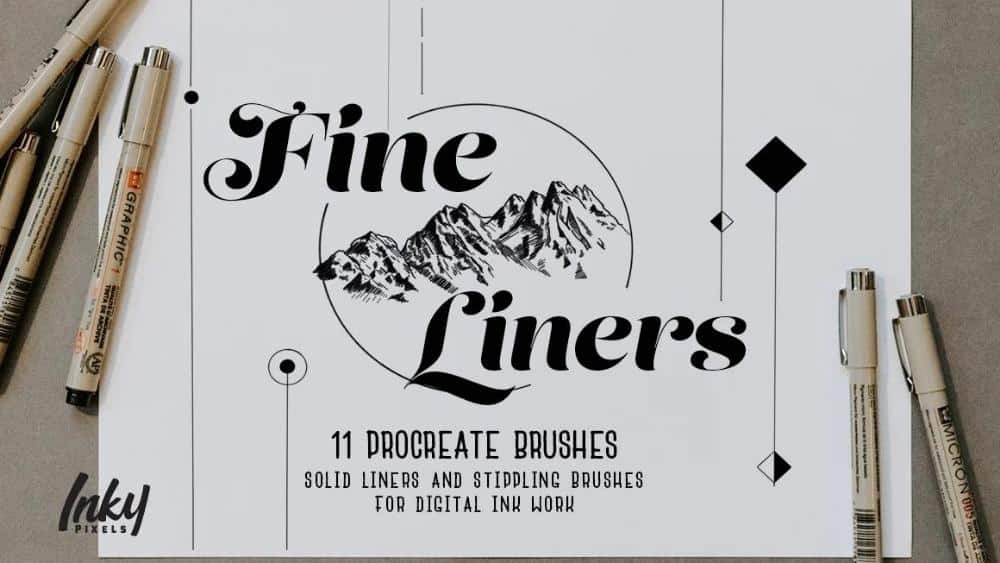 I use this set of Procreate monoline brushes to recreate sketches on my iPad. It includes different widths of fine liner pens, which is excellent for detailed works and shading. The brushes only use black color, including a felt tip and bristle brush for creating shades and 01 and 05 stipple brushes for adding details and dots for sketches.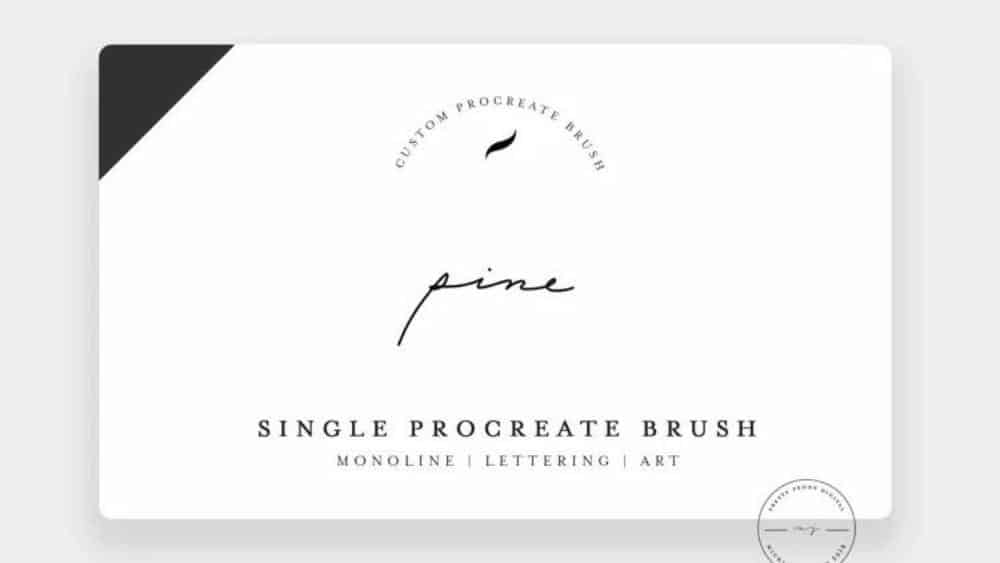 This single monoline brush for Procreate includes a slightly textured monoline brush called Pine and an installation guide. I use this brush to create elegant and formal invitations or projects that need formal writing since it looks good on cursive writing.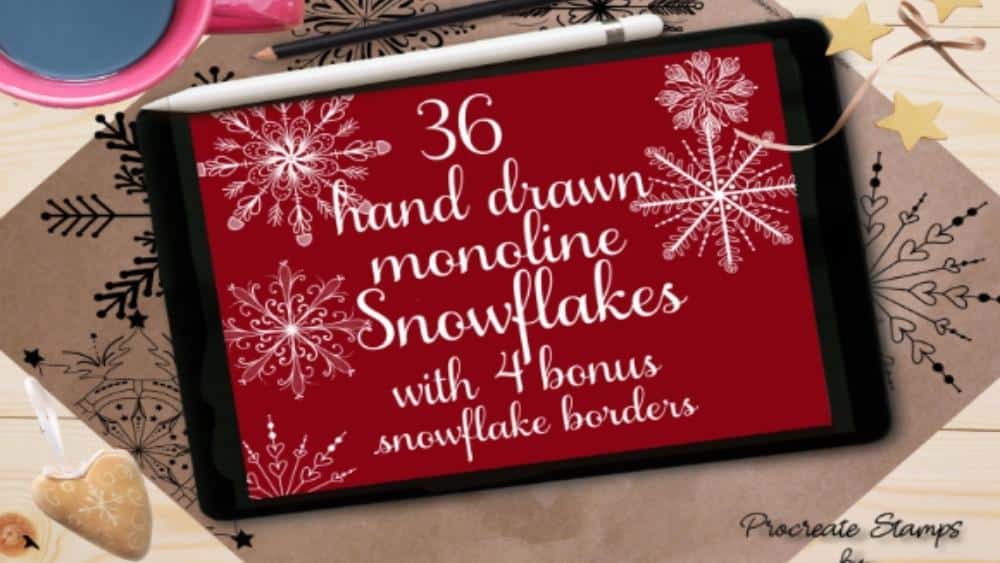 Not only for Christmas, but I also use it for my drawings that need snowflake images. It includes 36 designs of snowflakes and 4 monoline brushes for the Procreate App. You can use this for creating holiday cards, designing holiday mugs or shirts, and drawings.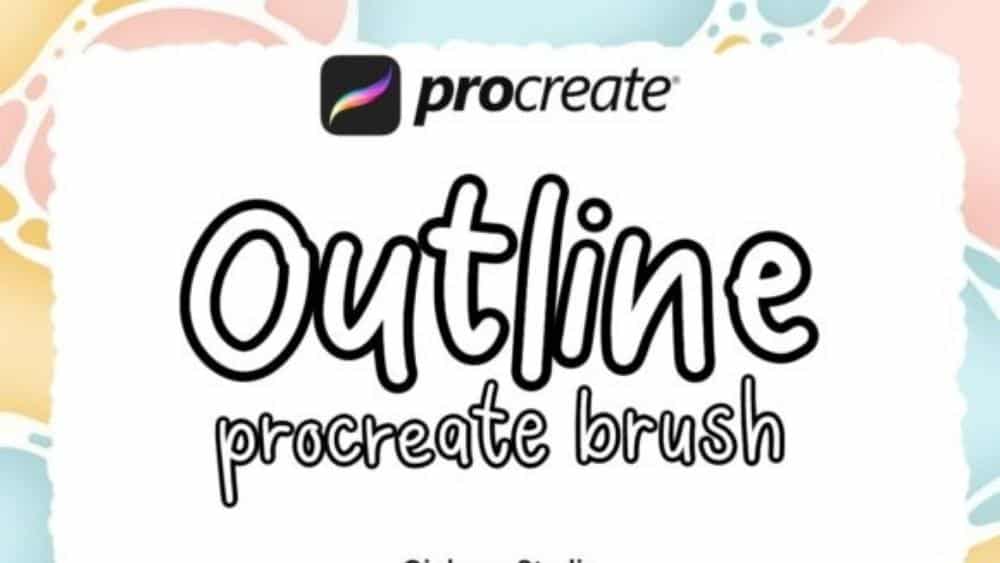 I use this as another monoline brush for creating social media posts and graphics. The set includes outline brushes and other tools that can be used for calligraphy or graphic writing that needs outlines.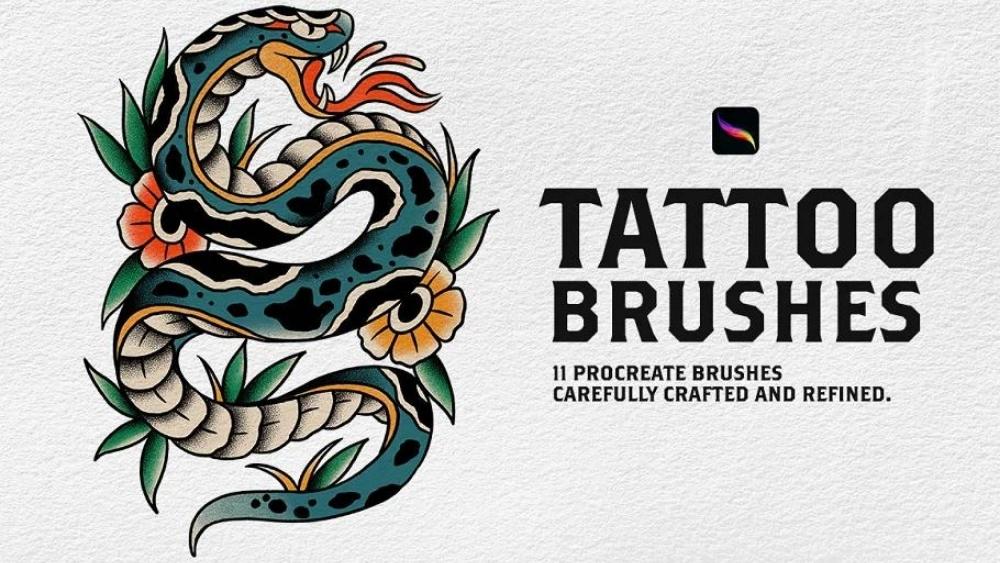 With 11 procreate brushes, this set is perfect for tattoo artists who create designs for their clients. It provides good sketches with perfect textures, monoline brushes, and outlines. If your clients want an original tattoo design, you can use this brush to add stippled texture and detailed outlines to the design.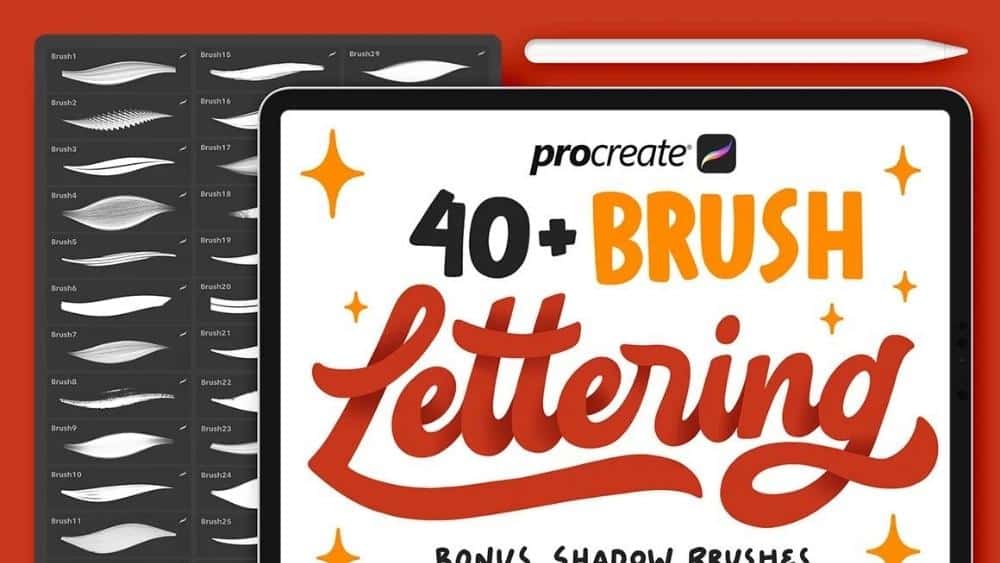 This is another good set with more than 45 Procreate monoline brushes. The brushes are easy to use. Even if you are a Procreate beginner, you will like this monoline brush set. With many brush choices, I choose this set as an essential for every user of the Procreate App.
I use brushes for stationery, monoline lettering, and font making. The set is also perfect for calligraphy writers since it includes 3 shadow brushes.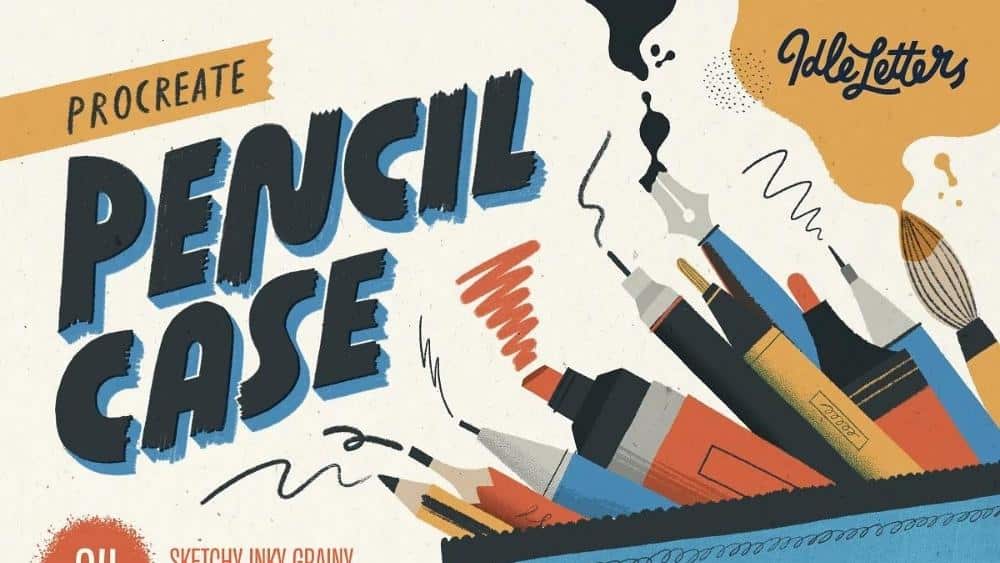 Finally, a set that includes all the pencil case essentials. It includes Procreate monoline brushes that can be used for sketchy, inky, grainy, and stipple effects. It is similar to a typical pencil case we always have, an unsharpened pencil, inky markers, and pens.
You create digital arts and letterings with a wide range of brushes that use soft strokes, rough outlines, and grainy shades.
Free Procreate Monline Brushes
Free monoline brushes for Procreate are great to start with. They are simple, easy to use, and allow you to create realistic-looking paintings in a short amount of time. Once you feel more confident in your painting skills, it's a good idea to explore more advanced brush sets and apply them to your paintings. This allows you to enhance your work with different artistic techniques and styles.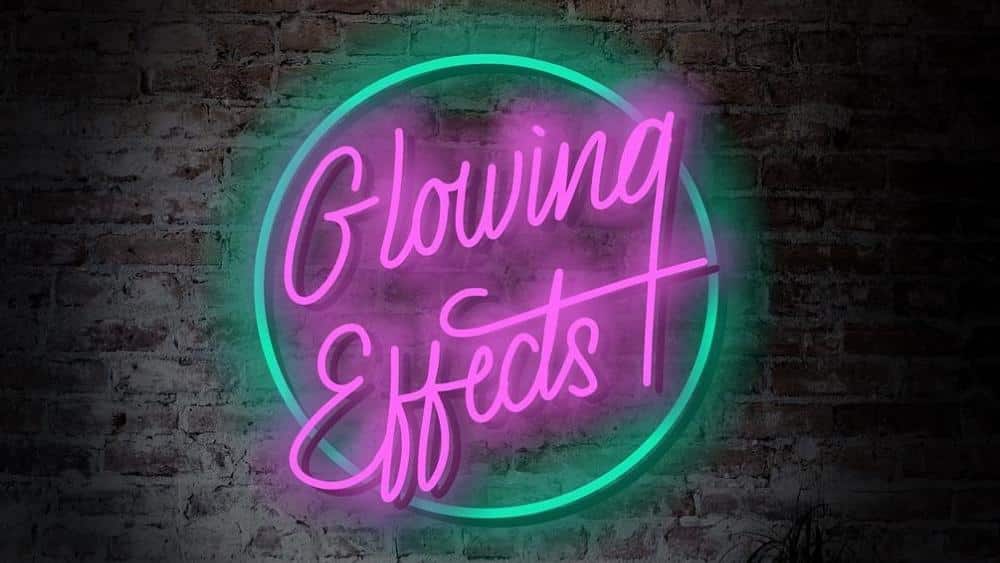 Perfect to use for images or backgrounds with dark shades, this is a free monoline Procreate brush. I used this in adding neon effects to my illustrations or on anything that needs glowing lines as an effect. I also use this set to add some spark and glitter so some of my digital paintings.
Quick Summary of Brushes You Can Use For Procreate
Sketch Brushes
These brushes can provide textured lining to add depth to drawings. I use this on almost all of my digital arts to add lining and some shadows.
Inky Brushes
These are the ones that I use the most. It works very smoothly on illustrations where I need a solid color. It is also perfect for the base colors of some paintings.
Grainy Brushes
I use this for adding shadows to my contemporary illustrations to create depth.
Stipply Brushes
I use these other ones to add depth to my illustrations, just like the grainy brushes. Its difference from the grainy brushes is it does not have any shading elements when used.
Final Words
These are the Procreate monoline brush sets I use the most in my digital arts. There are many more out there, but these are the ones that I find helpful and reliable. These are the tools I believe will make the most difference in your digital painting workflow. Experiment with them and see what works best for you. If you have any questions or want advice on what to try next, write me an eMail. I will be more than happy to help.
And remember that the most important thing is to enjoy yourself, try and experiment and always have fun while creating awesome digital art with your Apple Pencil and iPad!
So, that's my list of the best Procreate monoline brush sets. Thanks for reading,
Lilly-Mai
Share with your Friends: