Best Canvas Size For Digital Art
Long gone are the days of old-school pixelated images on your computer screen. Digital art has made a place of itself and has become one of the best choices for artists worldwide. If you are new to the world of digital art, you must have difficulty choosing the size of the canvas on which you want to portray your digital creations.
So, the big question is, which size is most suitable for you and your creative style? Next, some advice and tips have been mentioned to ensure you can figure it out independently. So, please read on to know which is the best canvas size for digital art for you.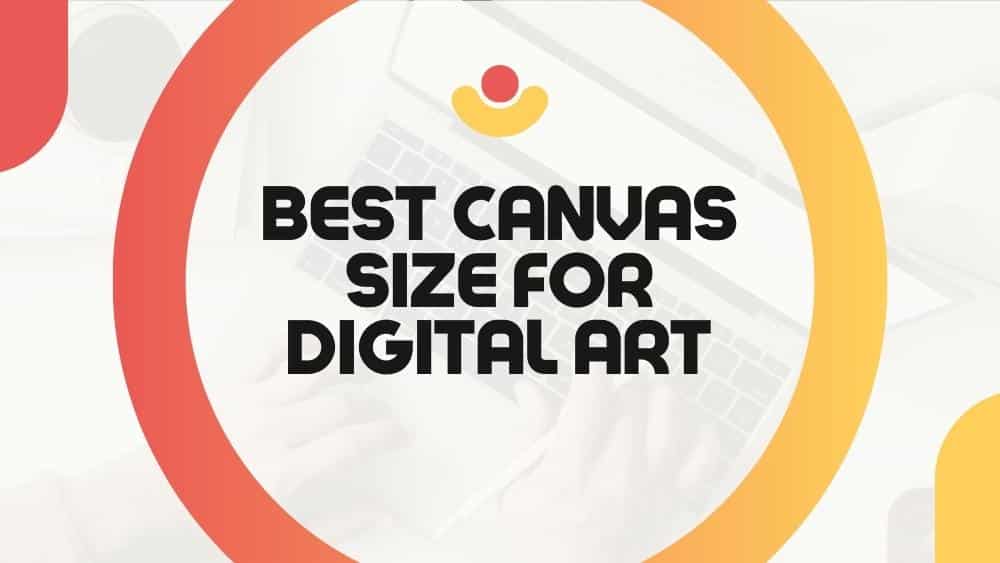 DPI And PPI Explained
PPI (pixels per inch) is the number of pixels in 1 inch when viewed on a screen. For example, a canvas that is 300 pixels tall and 300 pixels wide will look like it is 2 inches tall on a monitor with a PPI of 150.
DPI, or "dots per inch," is similar, but it refers to how many pixels are printed in 1 inch. When printed at 300DPI, that same 300×300 canvas would be 1 inch tall and wide.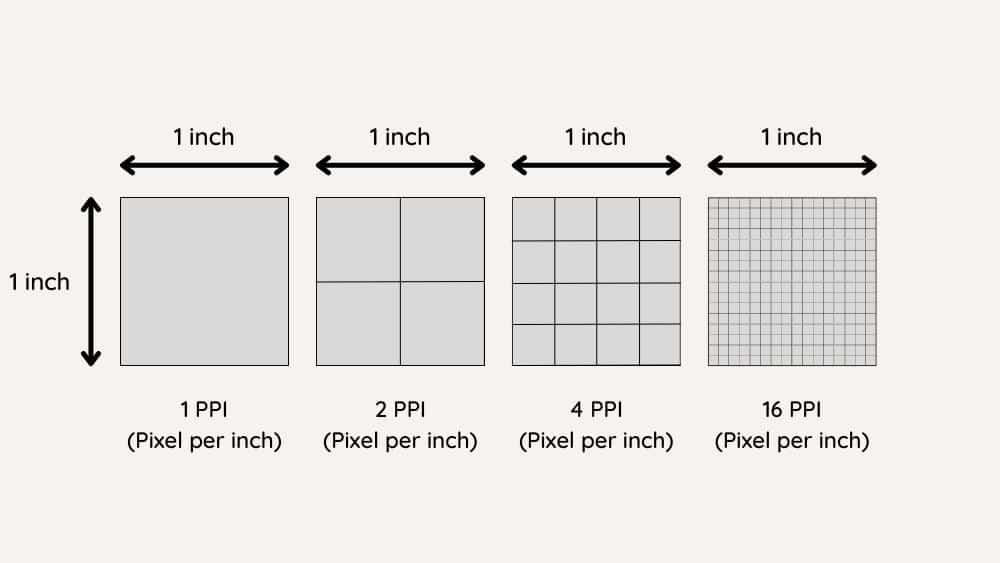 About Digital Canvas Size
When someone mentions digital canvas size, they refer to the size of the image you will be working on. The image's Pixel Per Inch or PPI is how the size is measured. The compilation of the number of pixels you outline for it is the size of your canvas.
So, the bigger the canvas, the more detail can be added to it, and the greater the possibility of printing it in a large size. You have to know that the canvas size will only matter when you are thinking of printing your artwork.
The best thing about digital art is that you are given the option to resize your canvas. This will also allow you to zoom in and out of the canvas for more precise work and a better view of the artwork.
Importance Of Canvas Size In Case Of Digital Art
The canvas size is correlated with the digital art resolution or dpi (Dots Per Inch), which influences the level of detail in your artwork and the resolution. Let's discover the consequences of choosing a canvas size that is too big or too small.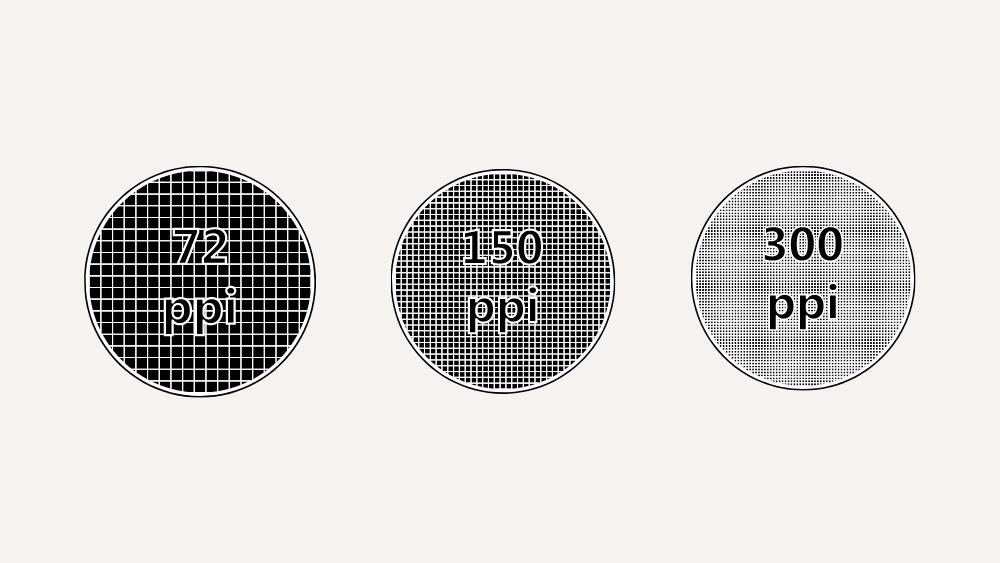 When The Canvas Size Is Too Big
Yes, a giant canvas implies you will be capable of doing more things with the artwork once it is completed. However, there are negative consequences of painting on a too big canvas.
The brushstrokes will be applied slower if you have a system that cannot support a big canvas adequately. Some other problems you will face are a more extended time taken by filters to be calculated, the tools will become slower, saving your artwork will also take a long time and more.
So, if your computer is unsuitable, painting on a large canvas will cause your painting software and your computer to operate slower. You will also encounter lagging or system crashing, hampering your creative process.
When The Canvas Size Is Too Small
You can indeed eliminate the problems associated with having a canvas size too big by going for a smaller canvas size. It will help your painting software to run smoothly. However, if you choose a too small size, you will face problems once the painting is completed.
You will undoubtedly face issues when viewing the image in full size. You will have to print the artwork in a small size to ensure it does not get blurred.
Good Canvas Size For Digital Art
Most renowned digital artists follow a basic rule of thumb when selecting the canvas size is concerned. First, consider your desired final print product and choose the canvas size that is at least double the printing size.
Several popular digital programs have suitable base canvas sizes that you can use as a good starting point. However, suppose you want to select the size yourself. In that case, a good canvas size for digital art is a minimum of 1200 pixels on the short side and 2000 pixels on the long side when you are in requirement to show your work on social media and the internet as a whole.
On the other hand, if you need to print out your digital art, a good canvas size should be a minimum of 3300 by 2550 pixels. Unless you are going after a poster-size printing, a canvas size that is more than 6000 pixels on the long side is not required.
Not many new digital artists are aware of the fact that the higher the dpi, the better the artwork in question will look. Conversely, too few dots per inch will create blurry and pixelated artwork with a low resolution.
Guide For Choosing The Best Canvas Size For Digital Art
To ensure you can select the right canvas size for your digital artwork, the following are some suggestions that can help out any beginner:
Canvas Size For Social Media
As mentioned before, if you want to showcase your artwork on a social media app, choose 1200 pixels on the short and 2000 pixels on the long sides.
Canvas Size For Printing
The most commonly used DPI for printing your artwork is 4000 x 3000 pixels. Of course, standard digital printing sizes like A4 and A3 can also be used in this case. However, if you are after a poster-size printing, then as mentioned before, do choose a canvas size that is at least 6000 pixels on the long side.
And choose here at least 300 DPI. 300 DPI is the standard for printing your digital art.
Photoshop Canvas Size For Social Media
You need to select a canvas size of at least 72 PPI at 3.5 x 5 inches when your primary purpose is to use the image for mobile devices and online. In addition, this size is ideal for creating a clear image when the artwork is used on social media platforms.
Photoshop Canvas Size For Printing
For new artists who prefer Photoshop, the basic canvas size must be 300 DPI at 8 x 10 inches. This size is ideal for printing out good-quality digital artwork and more.
Procreate Canvas Size For Social Media
In the case of Procreate, the ideal canvas size happens to be 500 PPI at 3.5×5 inches. This size produces desirable artwork quality for social media apps and mobile devices.
Procreate Canvas Size For Printing
If you want to print your creation on this popular digital art app, then for large format printing, the best canvas size to use will be 2000 PPI at 9 x 12 inches. This size will ensure your artwork can be printed or projected in larger printer paper for display in art shows and galleries.
Summary Best Canvas Size For Digital Art For Every Purpose
I'll give you a quick rundown of the PPI, DPI, inches, and pixels you need to know if you want to draw or print digital art in different sizes.
Methods To Make Sure The Canvas Size Is Always Right
You can understand by now that you need to stay clear from too big canvas sizes and select a smaller size when working on your digital art. But on the other hand, you need to understand the importance of making a larger finished painting since a small canvas is not ideal for many different things after finishing.
So, what will be the solution here? Well, it is advisable that you kick off your artwork with a large canvas but not large enough to slow down your computer. After that, you can increase the DPI and PPI of your artwork as much as you can by zooming in to do details.
Choose a good canvas size for digital art from the information provided above for your purpose and digital artwork platform. When the artwork is completed, it is essential to determine the largest size for the canvas you want. For example, suppose you are leaning toward making your digital artwork a poster. In that case, you should choose at least 7200 x 10800 pixels as the canvas size and 300 DPI.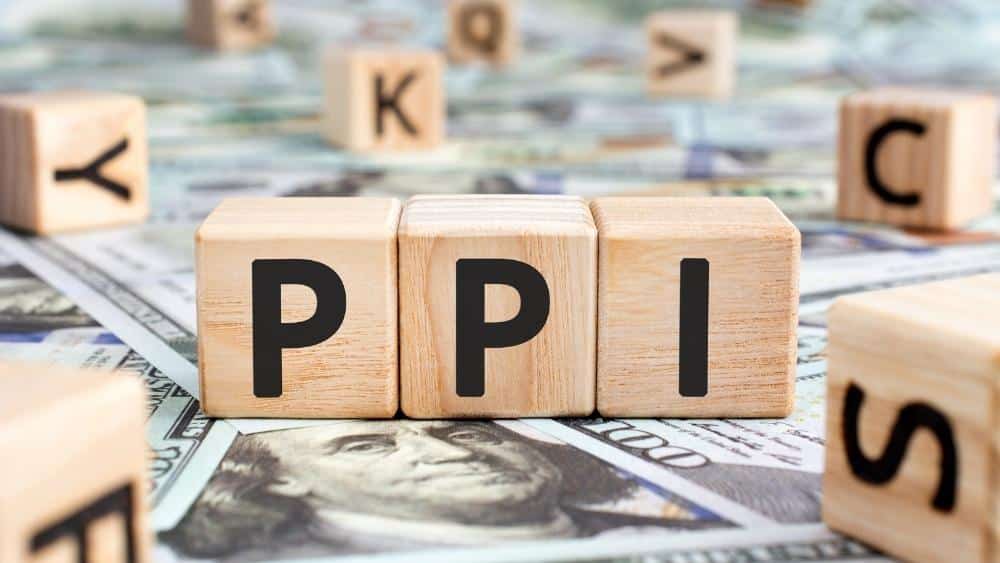 This is an effective way to see how well your system reacts to your canvas size selection. So, it is better to start your painting process with the size you want as the final size and check if your computer is lagging. In the case of sluggishness, consider downsizing the size of your canvas until you are satisfied with how your system is operating.
Once you continue with different digital art creations, you will notice that you are using the biggest brushstrokes and making the most changes during the beginning stage of your drawing or painting. So, when you are in the stage of drawing where small brushstrokes and small changes are only required, go ahead and increase the size of the canvas you are working on.
Keep on increasing until you are complete with your artwork. However, keep in mind that you do not make it too large, so your system begins to lag. This is a simple yet effective method to have a smooth drawing or painting experience and get the completed artwork's target size without compromising the quality.
Best Canvas Size For Complete Newbies
If you are trying out digital art for the first time, it will be better to start with an 18×24 inches canvas size. This size is recommended by many expert digital artists as it is considered the right proportion and size for complete beginners. These experienced artists usually go for a canvas size of 30×40 inches as they feel that this size is large enough for expert artists like them.
You are a Procreate artist, and you are looking for some Procreate brushes to enhance your skills further. We have all kinds of articles about Procreate, from Procreate neon brushes, to Procreate lettering brushes, to Procreate watercolor brushes, and much more!
Conclusion
Hopefully, now you have the complete intel to decide on the best canvas size for digital art you will be working on. So, what are you still doing here? If you are still unsure, go with 300 DPI and size of 1200px to 2000px on the long side. Get going and let your creative juices pour over the perfectly sized canvas.
So, happy painting with your knowledge of the best canvas size for digital art! And thanks for reading,
Lilly-Mai
Share with your Friends: